Hello my dears!
Unfortunately today I wasn't able to shoot my post so I thought I'd write something down that I've been meaning to share with you guys. As you all know I have my blog for a year or so now, but I've been blogging more seriously after a little deception in March 2012, back then I thought I'd canalize all my rage and disappointment to something that I love - fashion and everything related to it.
I may not be the cuddly type, but I thank you from the bottom of my heart for all your support and kindness that you've shown me all this time.
"From Brussels, with Love" has really flourish this passed year and this brings me enormous joy. I had a lot of collaborations with really cool brands and online sites, also featured in ELLE (Spain), plus a lot of other great opportunities. I hope that 2013 will bring to my blog also good things!
That being said, I would like to make a recap of all my favorite outfits along the way and see you tomorrow with the first outfit post of this year ! :)
Bonjour mes chéris!
Malheureusement, aujourd'hui, je n'étais pas capable de tirer mon post donc je pensais que je écrire quelque chose que j'ai eu l'intention de partager avec vous. Comme vous le savez tous, j'ai mon blog pour un an maintenant, mais j'ai commencé à blogger plus sérieux après une dépression que j'ai eu (environ) en Mars 2012, à l'époque je pensais que je canalise toute ma rage et de déception pour quelque chose que j'aime - la mode et tout ce qui s'y rapporte.
J'ai peut-être pas le type câlin, mais je vous remercie du fond du cœur pour votre soutien et votre gentillesse que vous m'avez montré tout ce temps.
"From Brussels, with Love" a vraiment épanouir cette année passée et cette chose m'apporte une énorme joie. J'ai eu beaucoup de collaborations avec des marques très cool et les sites en ligne, également apparu dans la revue ELLE (Espagne), ainsi que beaucoup d'autres grandes occasions. J'espère que 2013 apportera à mon blog aussi bonnes choses!
Cela étant dit, je voudrais faire un récapitulatif de toutes mes tenues préférées en cours de route et je vous attendez demain avec le poste de première tenue de cette année! :)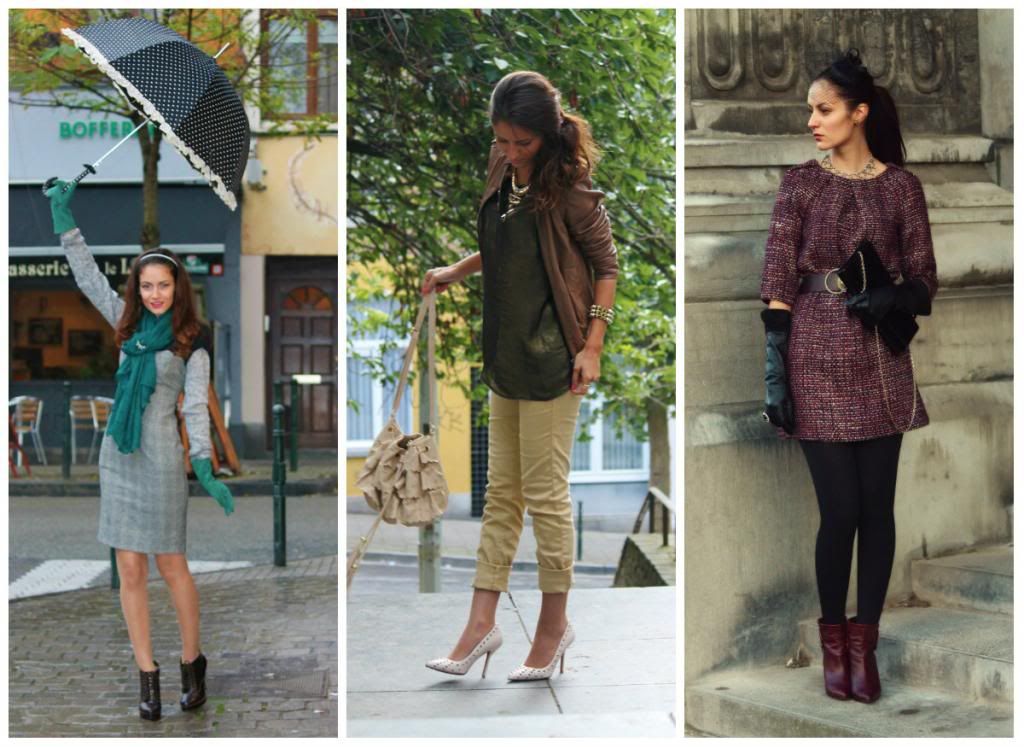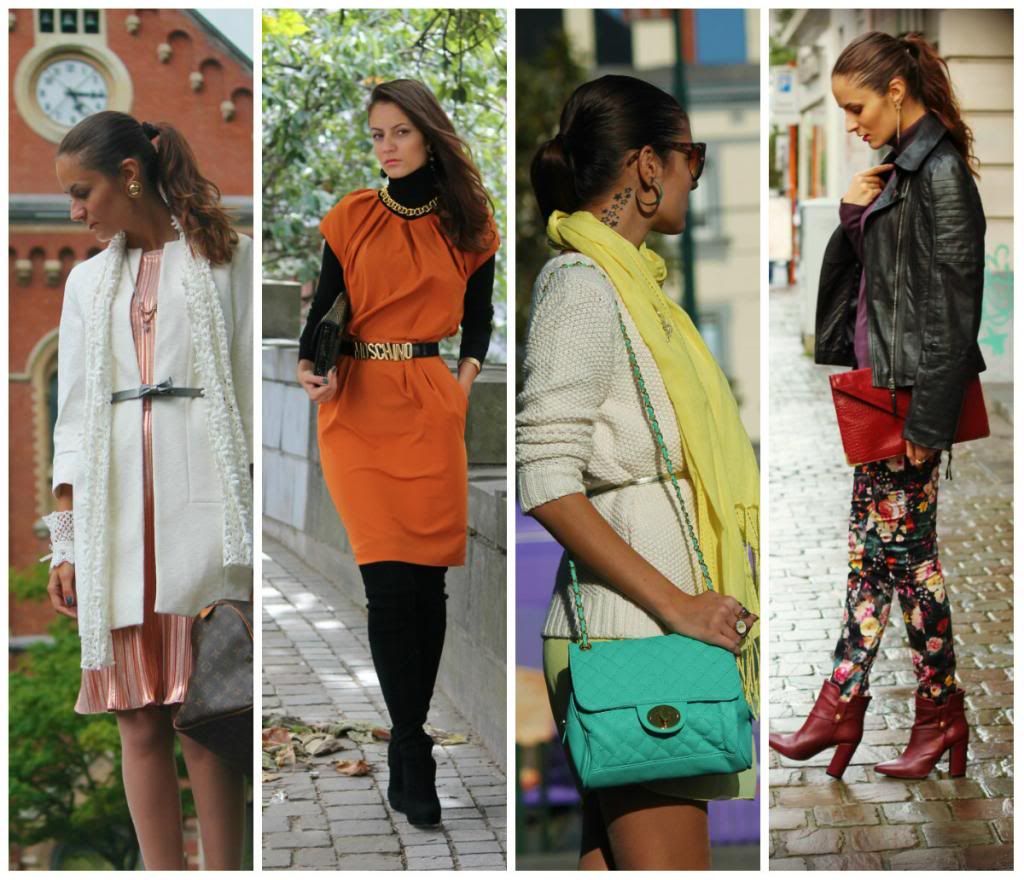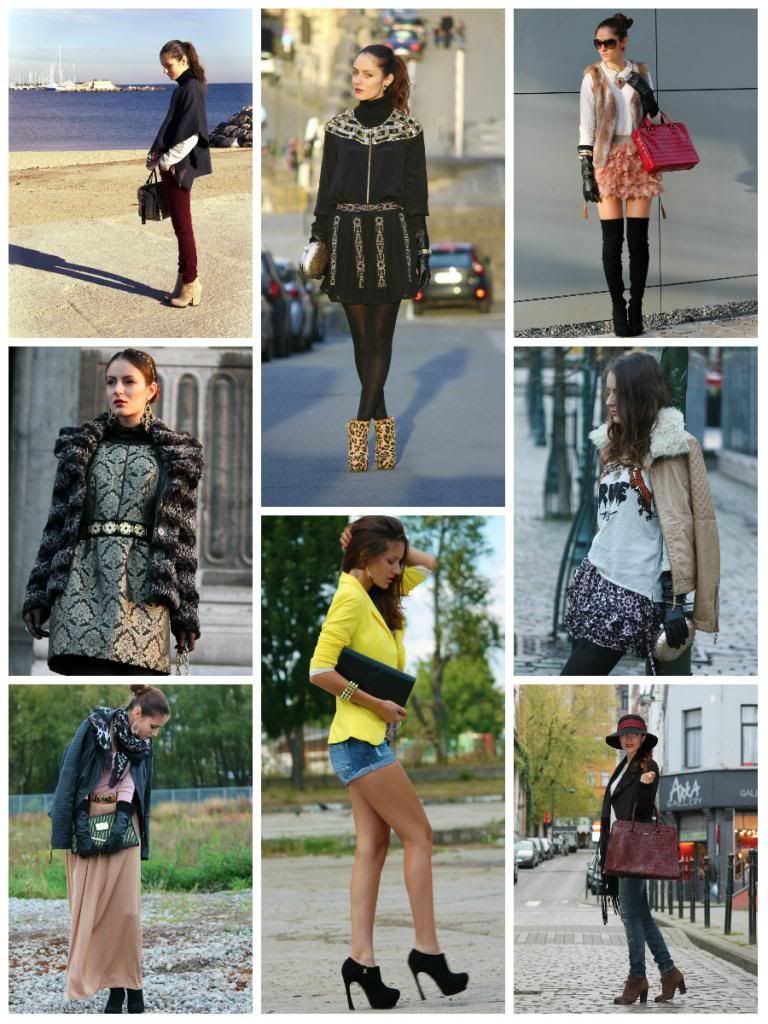 Kisses,
R.
Bisous,
R.