YesWalker? Yes, sir!
Hello my loves!
I do apologize for the long absence, but due to some health problems, I had to extend my little vacation in Romania. As we speak, I'm practically
sleepwalking
or maybe better sleep writing ? :) Anyway, I'm very tired.
I wanted to take advantage of a beautiful spring sunny day here in Brussels. I love the sun... I love the heat.. the moment when everything is rebirthing! I thought I'd go out a little and take some photos as well.
For today's outfit I have as a central piece my
YesWalker
mint satchel! I'm so happy that I got the chance to take it out for a spin as it is in a spring color.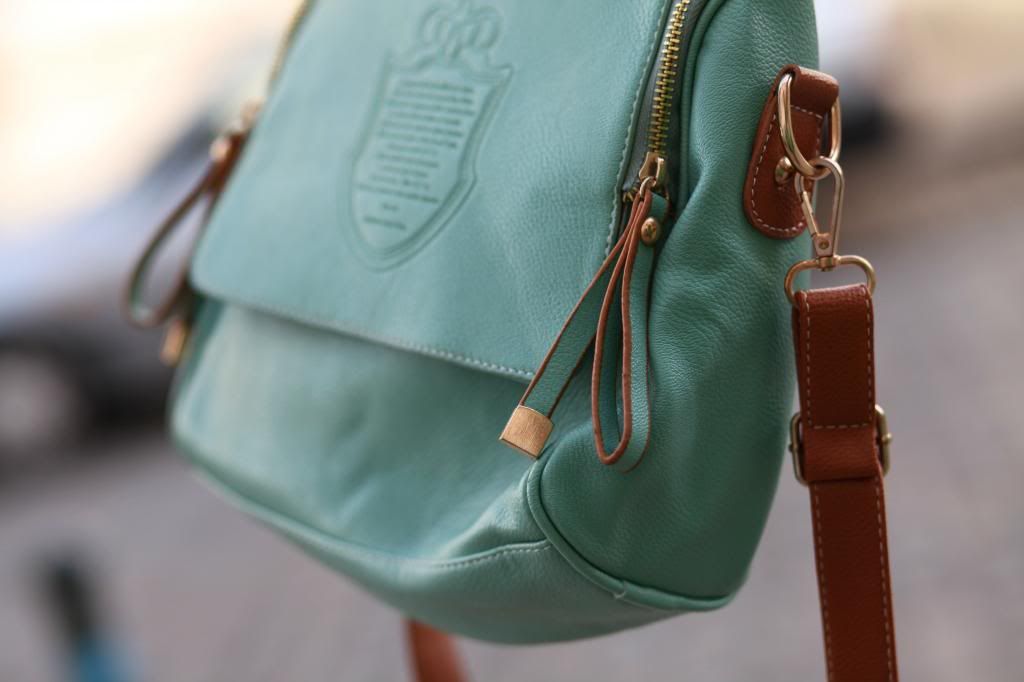 The cool thing about this satchel is that it's spacious and it has a particular form that I like very much. Another big plus is the terrific detailing, as well as the flawless stitching. Oh, and the fact that is made from leather makes it timeless!
Here's how I've styled it: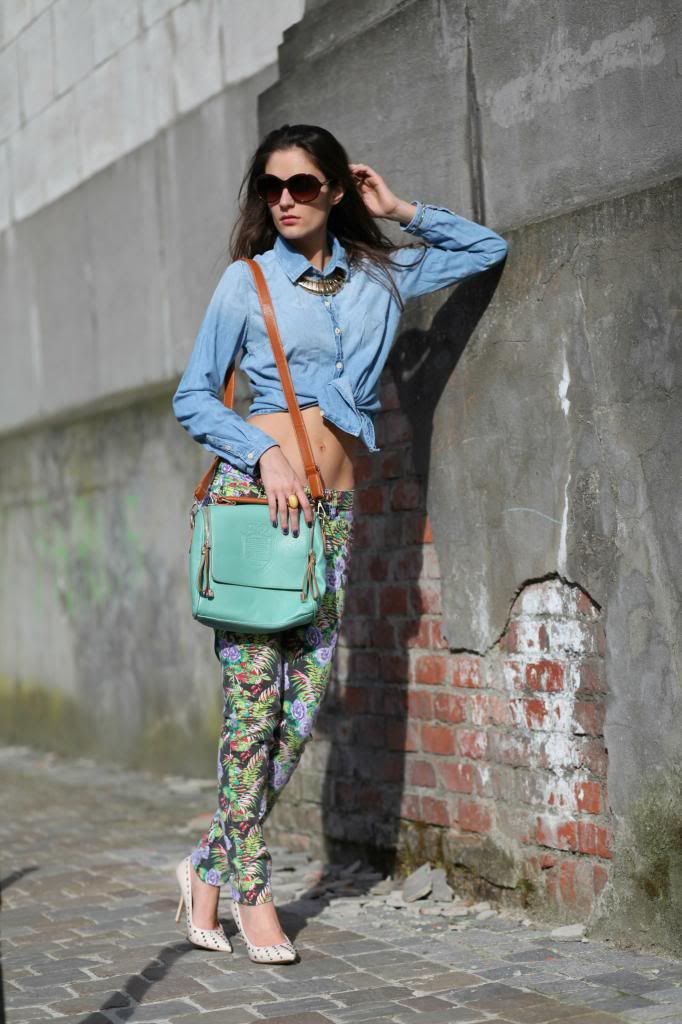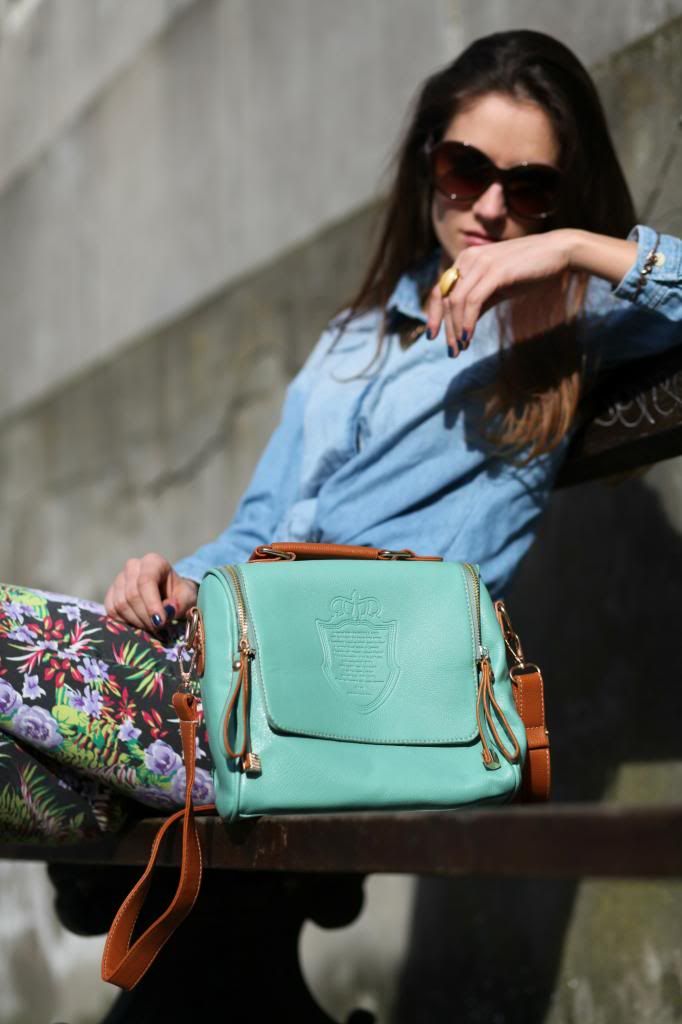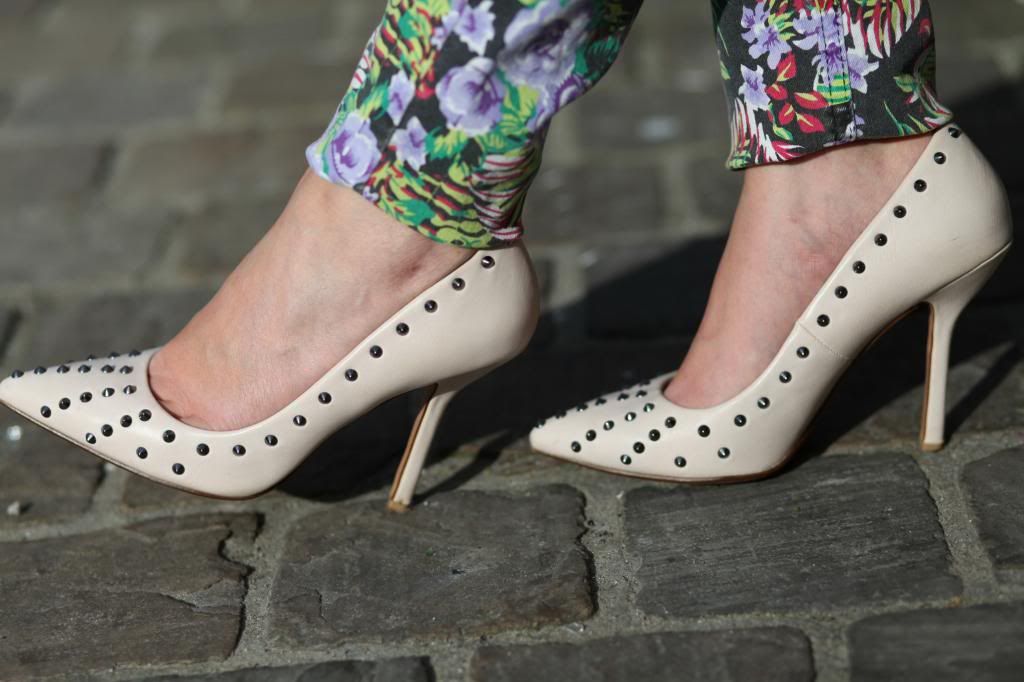 What I wore:
- Zara pumps
- Cool Cat pants
- Zara shirt
Oh and I wanted to add as well that the site ( YesWalker ) where I got the bag, also has an awesome promotion! You can buy one and get one free+ FREE WORLDWIDE SHIPPING! How awesome is that? :)
Hopefully I'll take care of my blog more serious tomorrow, but until then, I wish you a great day/ evening and all the best!
Kisses,
R.