Hello, loves!
Sadly, yesterday I was so busy, so I didn't had any time to post anything. I did, thought, continue my sequel of

Shop my Closet,

publishing

my next part of the SALE

( jackets, tops, sweaters, etc), so

you better check it out before everything is gone !

:)
He had a little rain yesterday and the sky is more cloudy than sunny, but for the first time I didn't feel that sad not having summer weather. Why? Because

I had the chance to wear my oversized sweater from 2dayslook !

I just feel so comfortable in it. I'm a big fan of knitted sweaters...

after a little rain, it's the perfect thing to wear in Spring time!
Here's how I've styled it:
Groove of the day: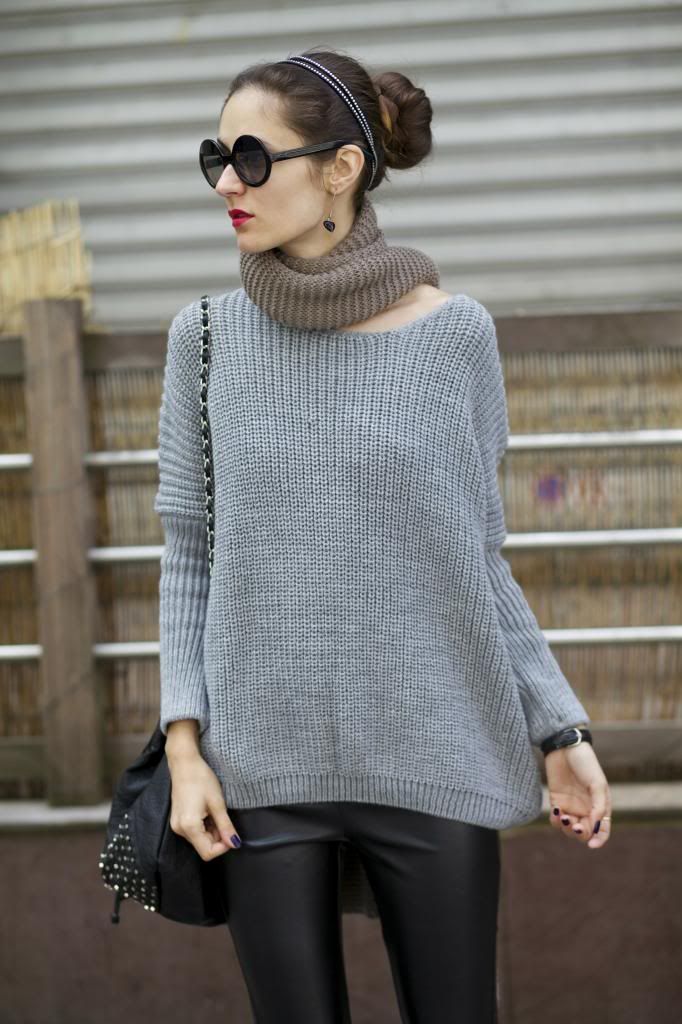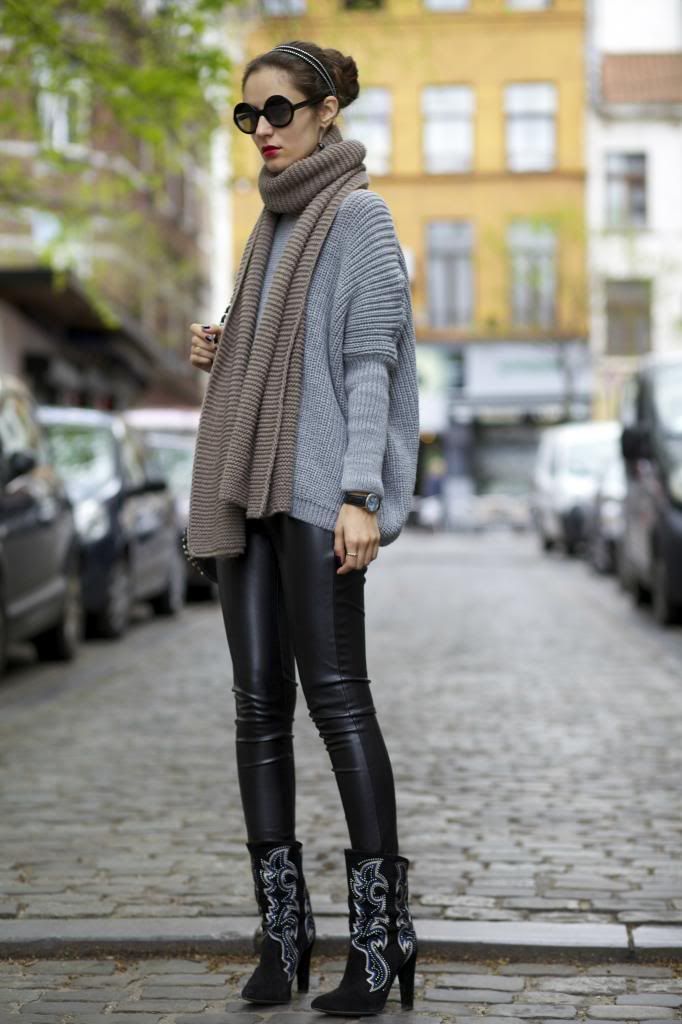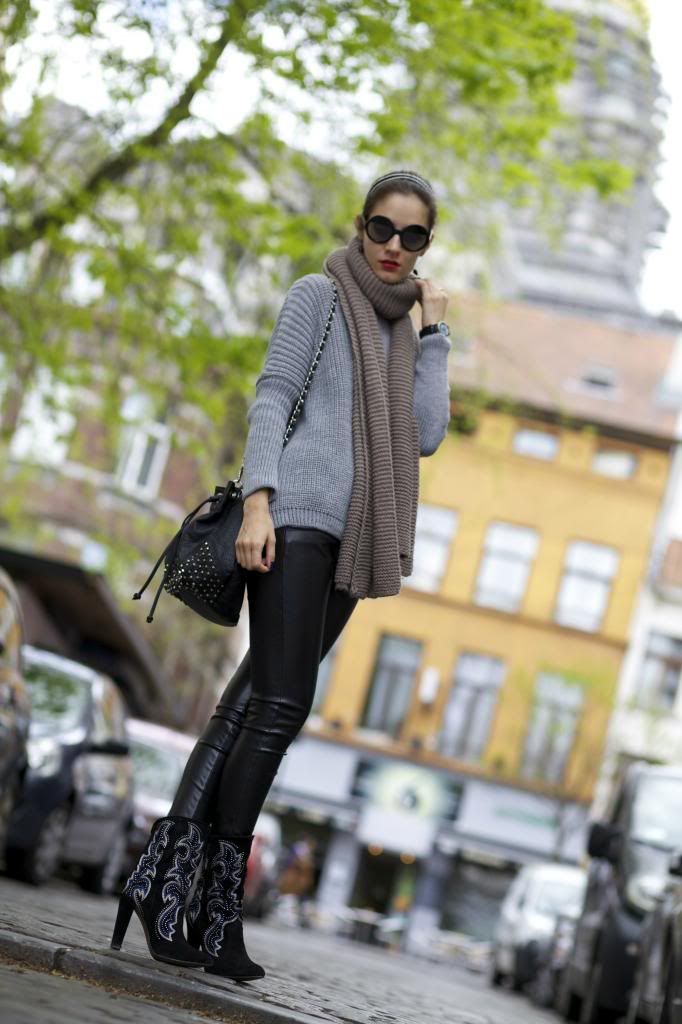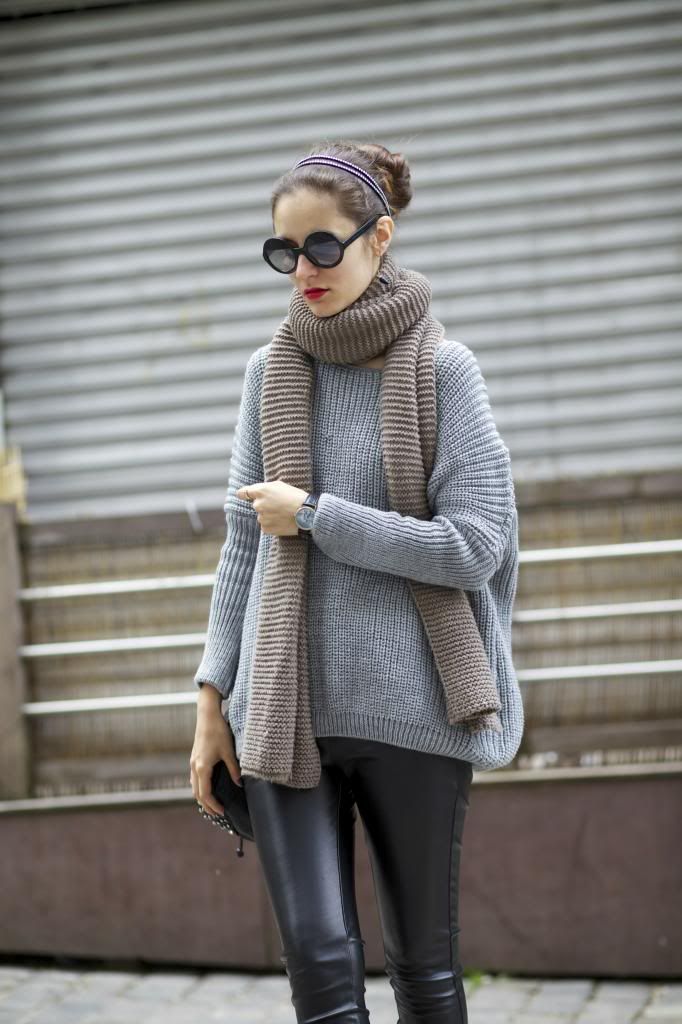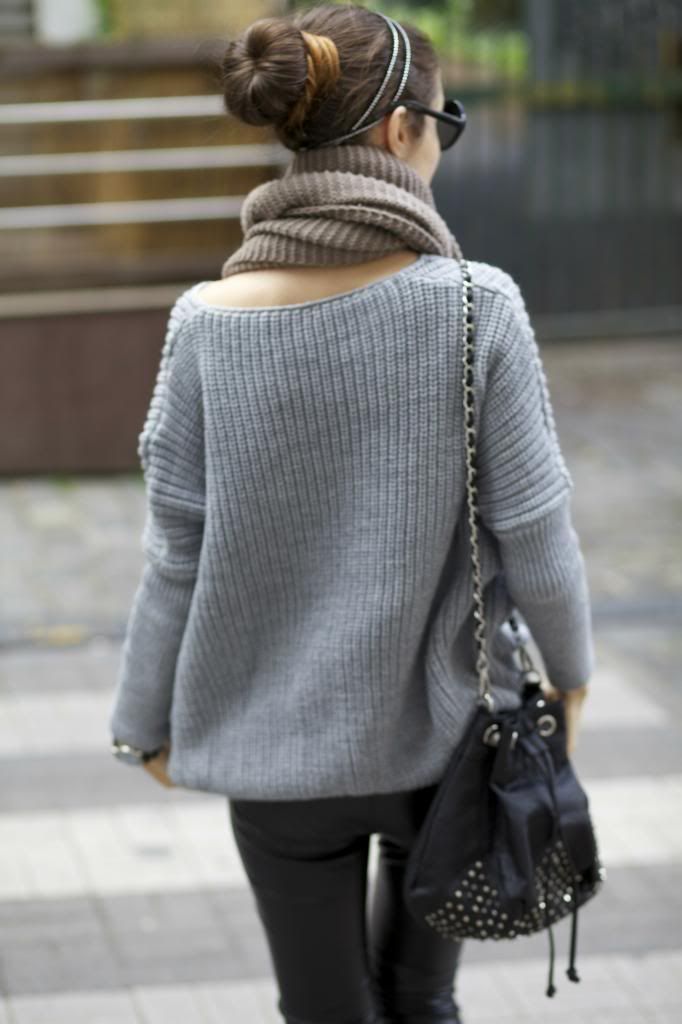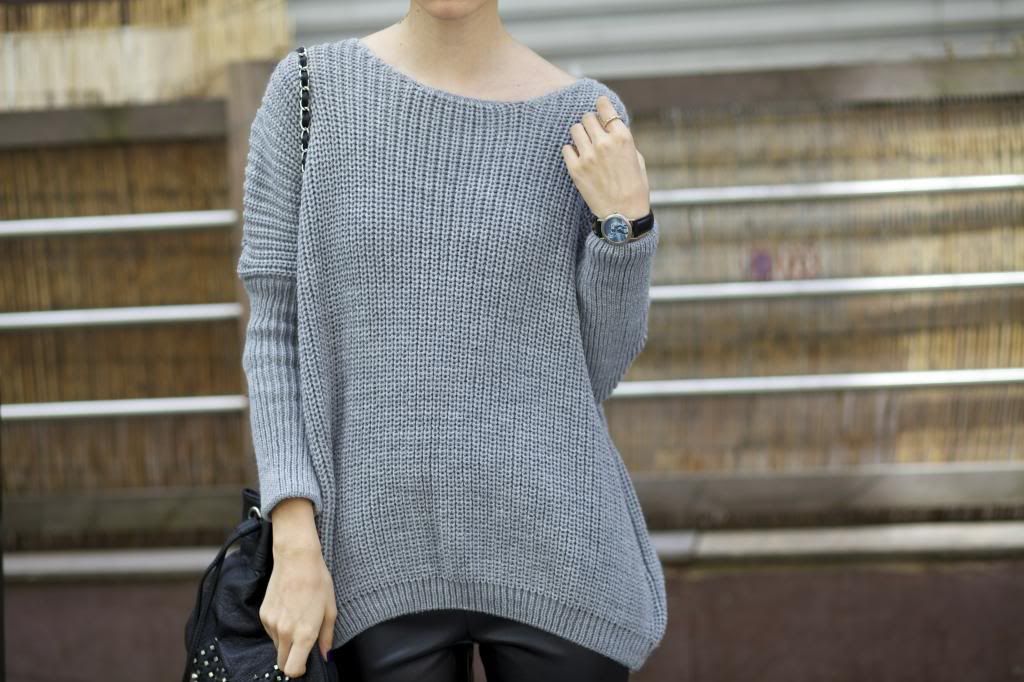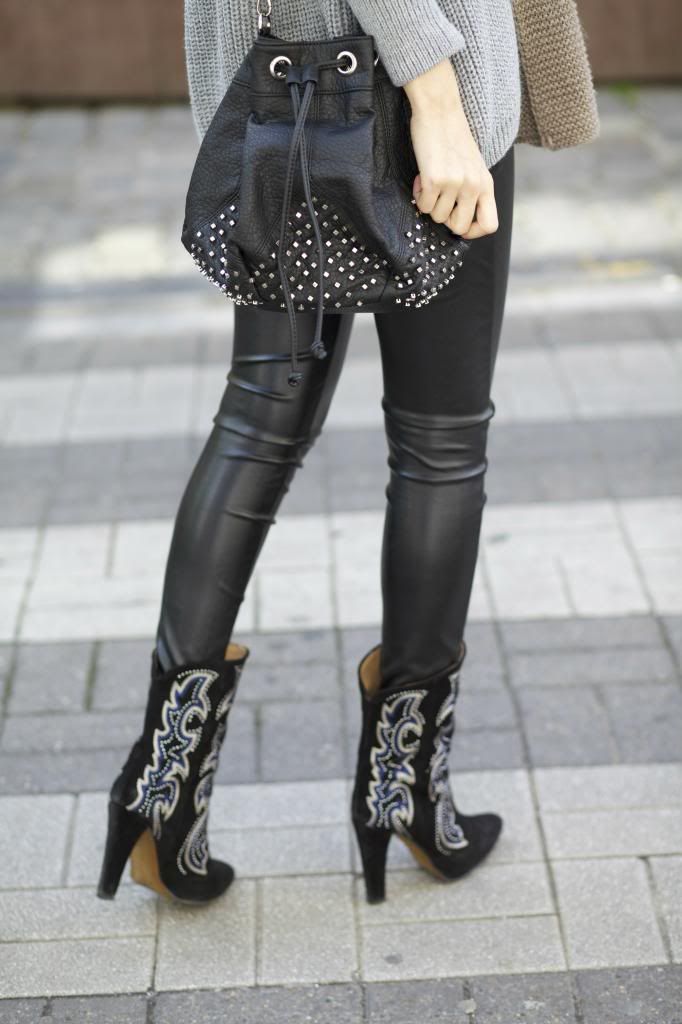 What I wore:
-
Urban Outfitters
satchel
- Thrift store watch and the leggings are received as a gift ( no tags)
I hope you like my look and don't forget to join me on Instagram and Facebook (or even Twitter for that matter) so you won't miss out my updates. :)