Good afternoon, loves!
Having a wonderful day I hope? It had occurred to me that I never celebrated my blog's birthday or having over 1k followers, but I guess as I do follow as well a lot of them ( especially bloggers), I never felt the need to celebrate.

I would, though, wanted to thank you for following me and it brings me great joy to read all your comments and for the others who visit my blog, I'd like to say a big thanks and come again :). On Lookbook and Instagram and other platforms I have so many wonderful followers who I see that really like my style and I'm very happy to see that I made such a great impact! It would be my dream someday to make a living out of my blog.
In the meanwhile,

I would like to share with you my outfit that I wore today

.. well.. mainly

the dress that I have received on Friday from SheInside

, an awesome online boutique with great things. I believe that my past dress from them was soooo amazing and that's why, probably, this one didn't exceed my expectations. It's a wonderful dress nevertheless, but I guess it had wrinkled out in the package.
Groove of the day: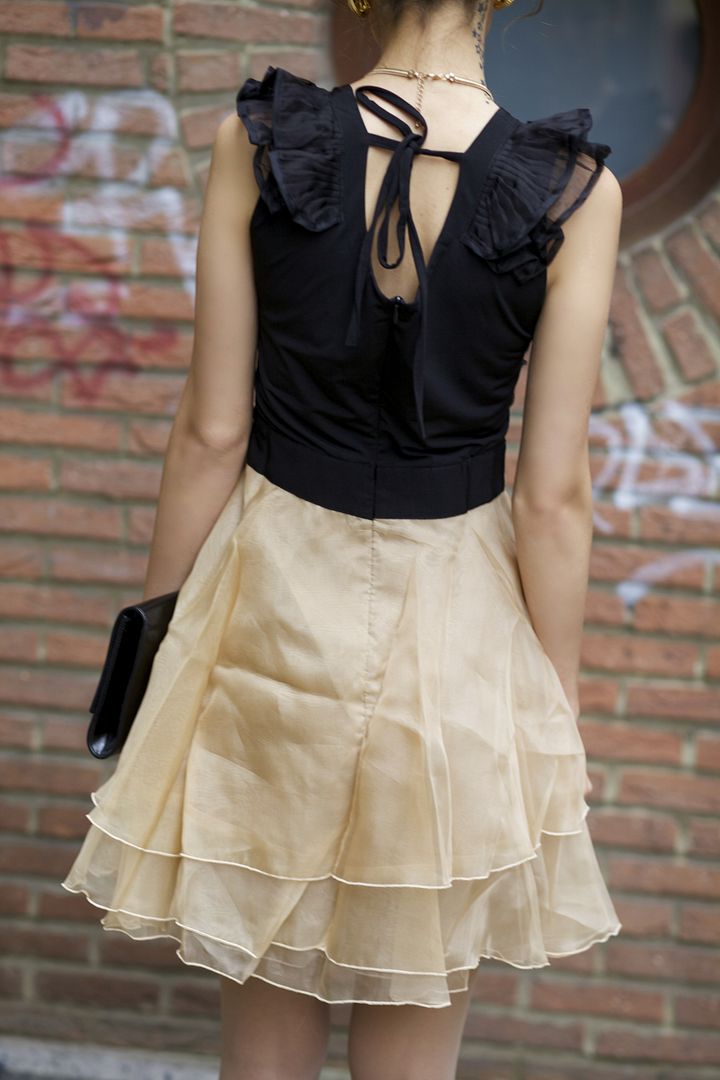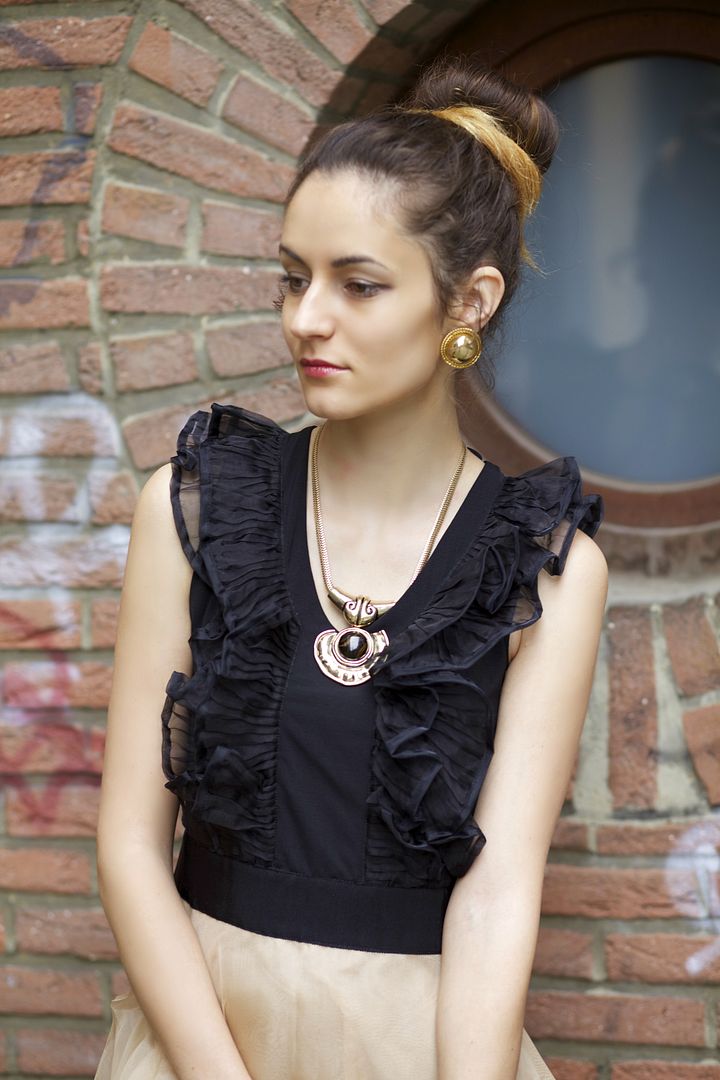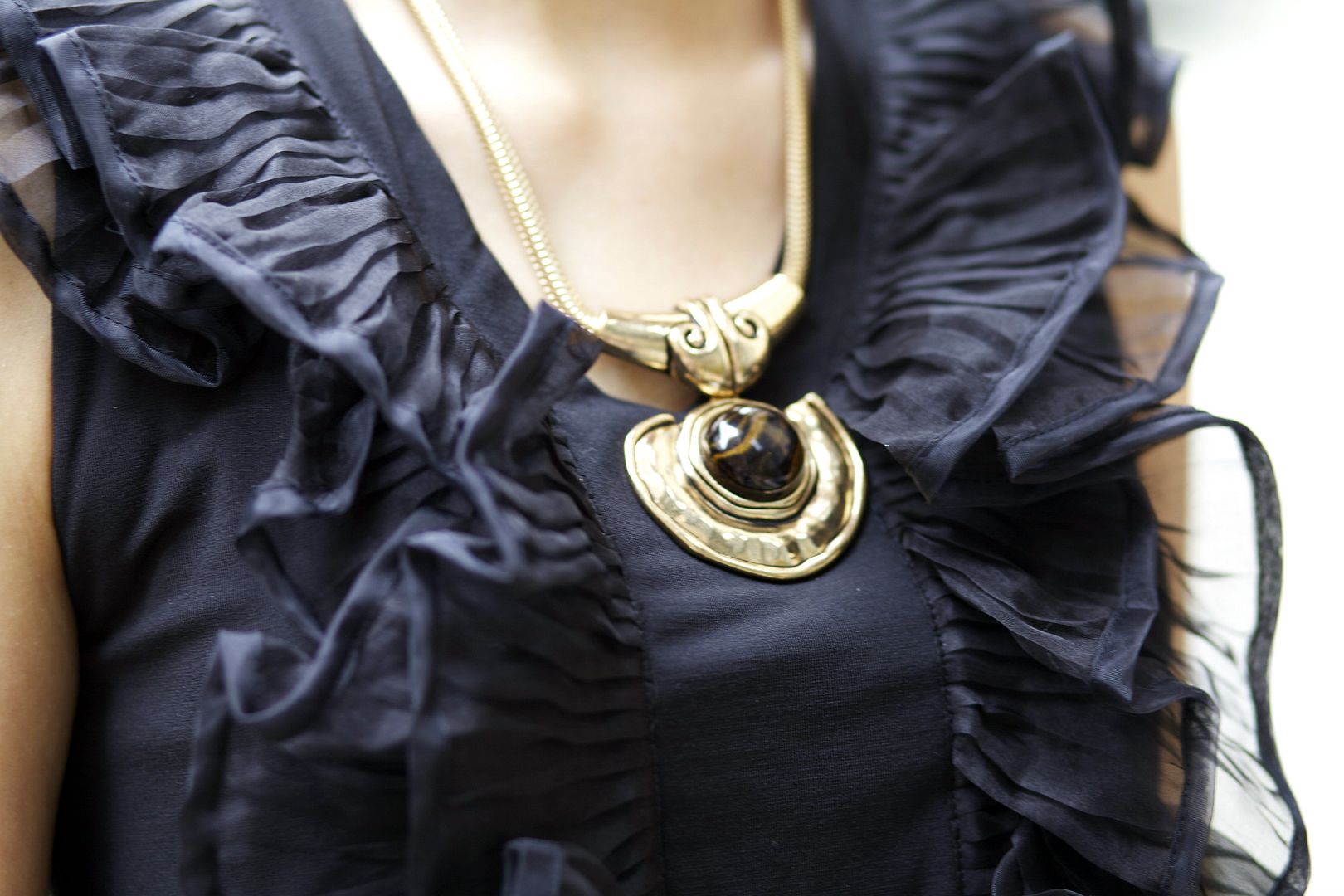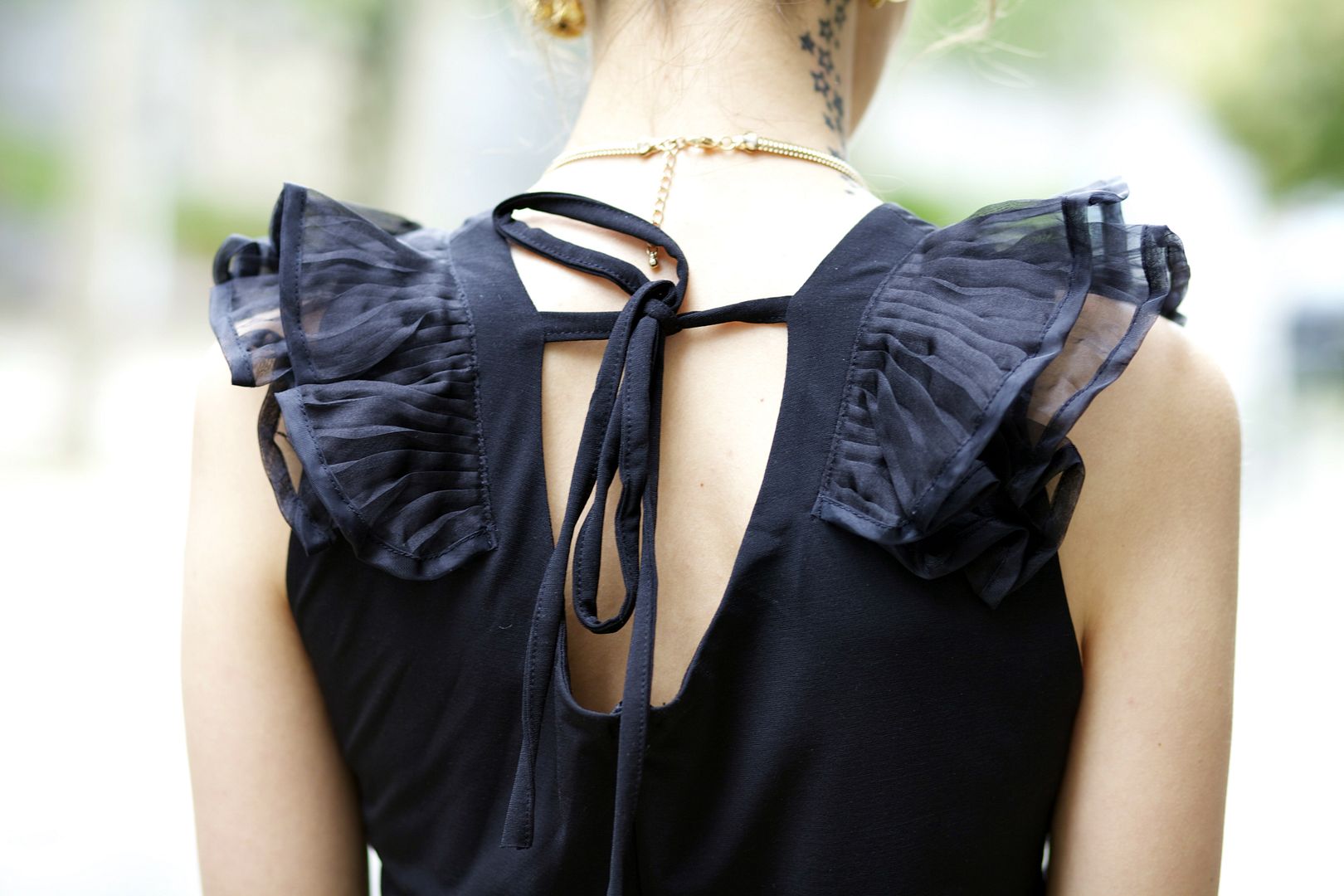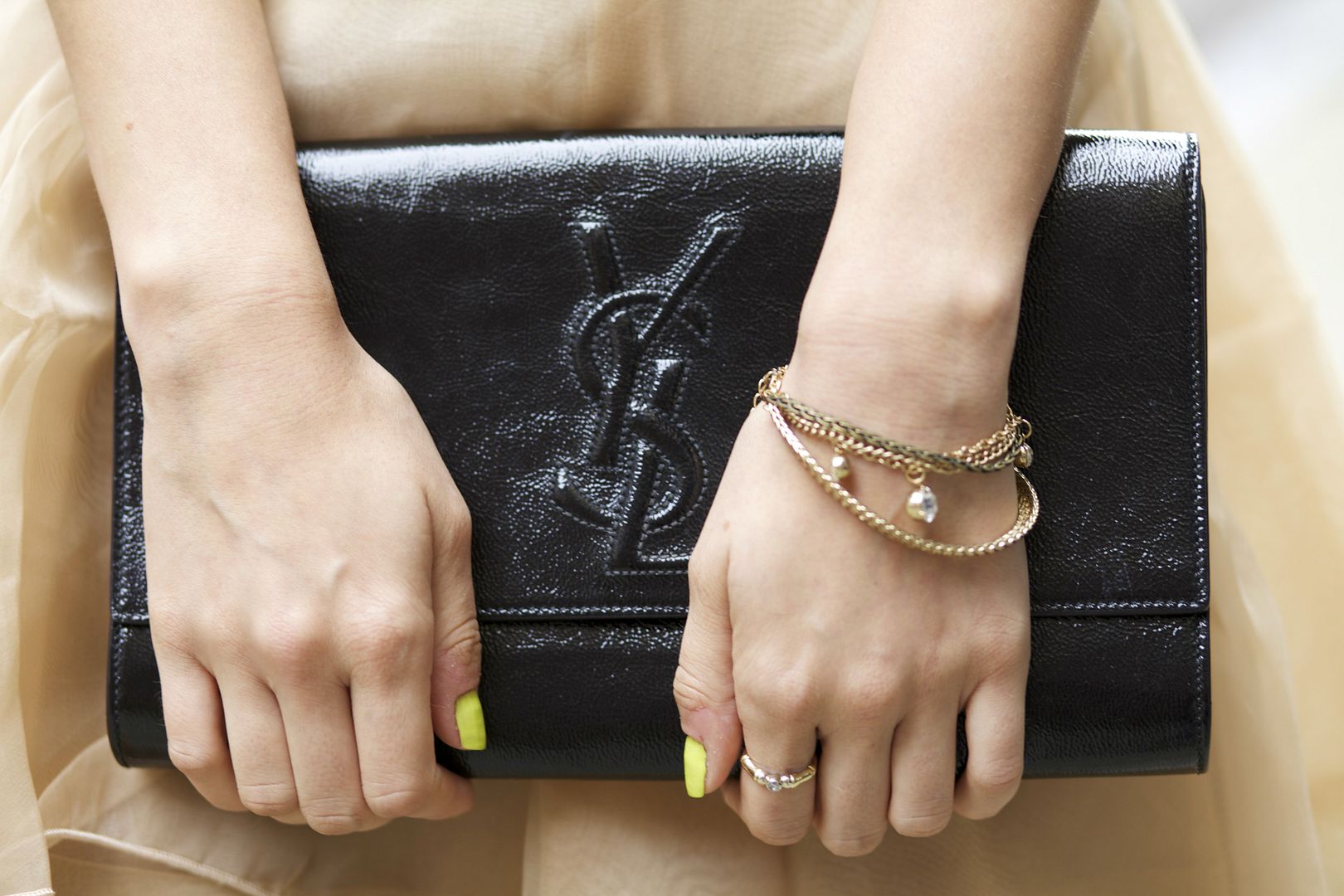 What I wore:
-
YSL
clutch ( find it here)
So, this is my little outfit for today. Luckily it was a little nice outside so I could take the shoots and of course, wear the dress :).