Flats today
Hi, guys!
Sorry for my absence yesterday, but I felt the need to take a day off from the blog... so, here I am today. The lovely weather is continuing to amaze me.. I hope it lasts forever !
Now being so hot outside got me thinking of the women who wear only heels.. it must be exhausting when temperatures exceed 28 degrees C ! I will certinaly do a little post on the subject and recommend some alternatives so you ladies won't have to bare with sour feet during the summer!
Anyway, today I choose to walk in my flats. It was very hot outside and I had so much things to do in the city. Plus with this awful sidewalk, you'd better have flats, trust me !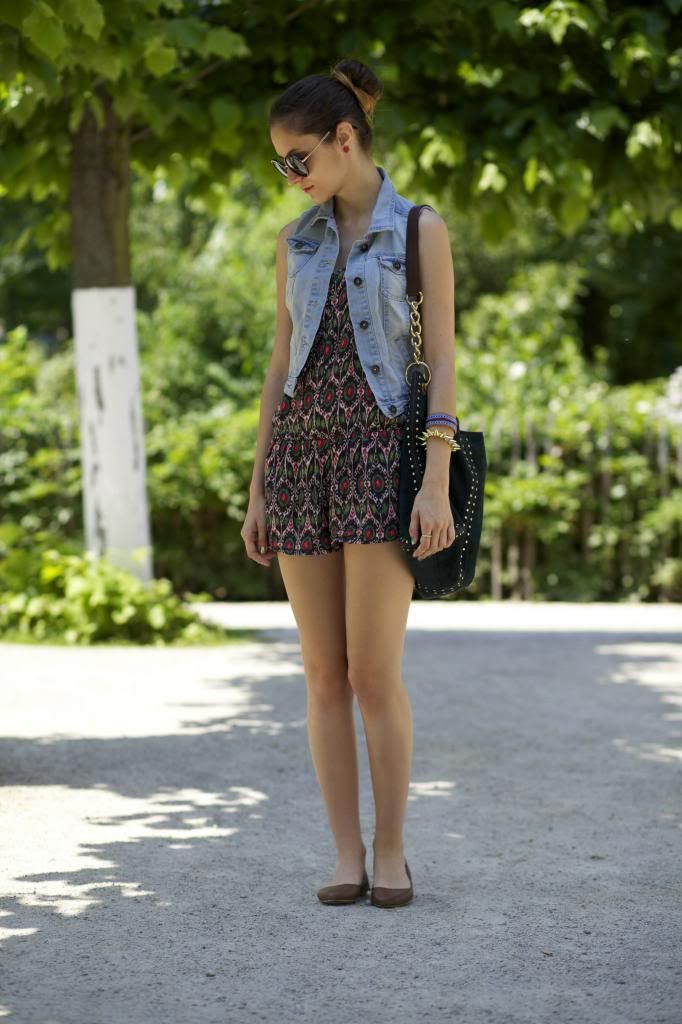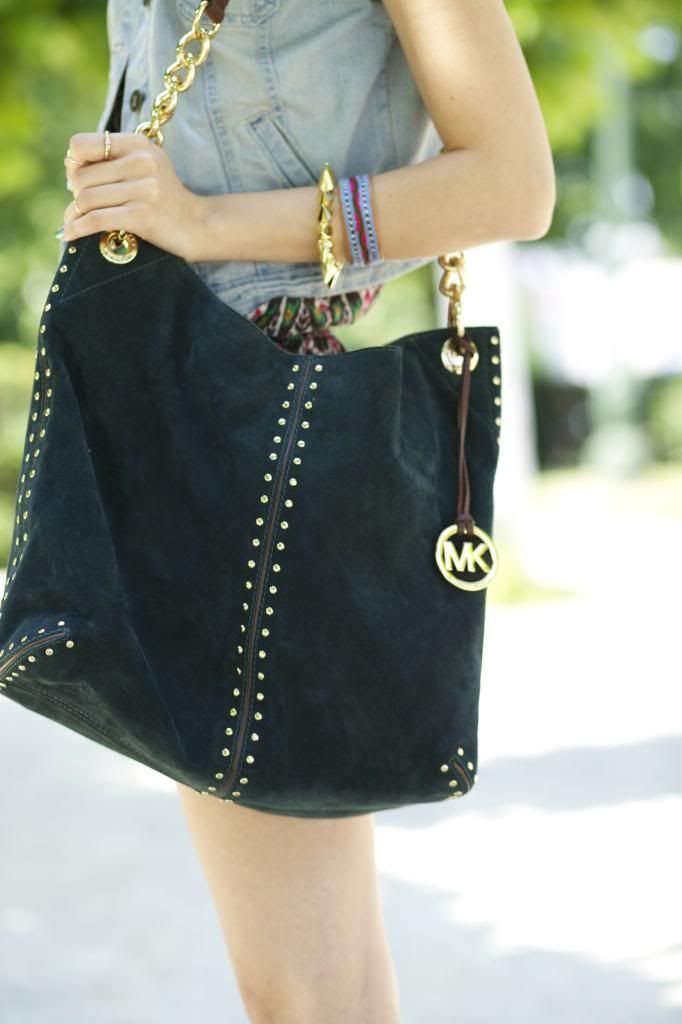 What I wore:

-

Zara

flats




-

Zara TRF

jumpsuit




-

New Look

vest




-

Michael Kors

bag




-

2dayslook bracelets ( find your own here and here)




Don't forget to join the Giveaway you guys! It's ending the 23rd of June, so hurry up ^^

Kisses,

R.






















JOIN THE GIVEAWAY! ENDS 23rd JUNE! Win one of these items: