Hello, sweeties !
Today is Saturday, the week has passed and it was the first time I really felt autumn's chill. When it wasn't that cold, but it was very cloudy here in Brussels, so I wore something that's just perfect for fall.
The skirt I have it for ages now and I thought it will go just fine with the entire outfit and the cute headband is from Accessoires cheveux Chic, a cool online store that are specialised in hair accessories.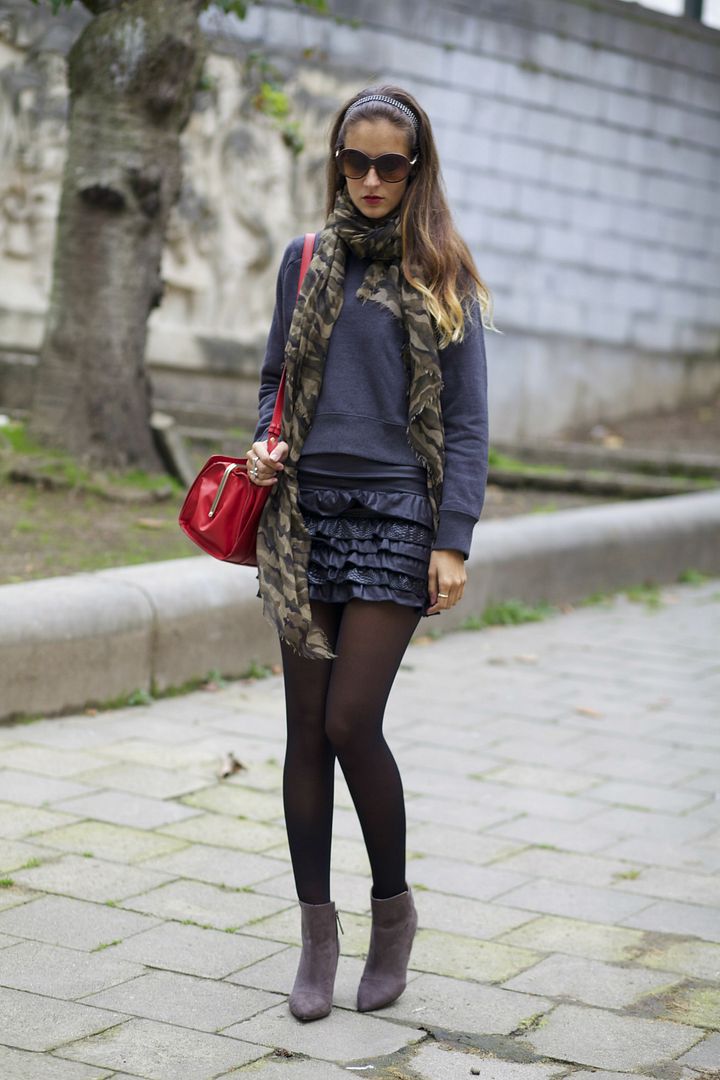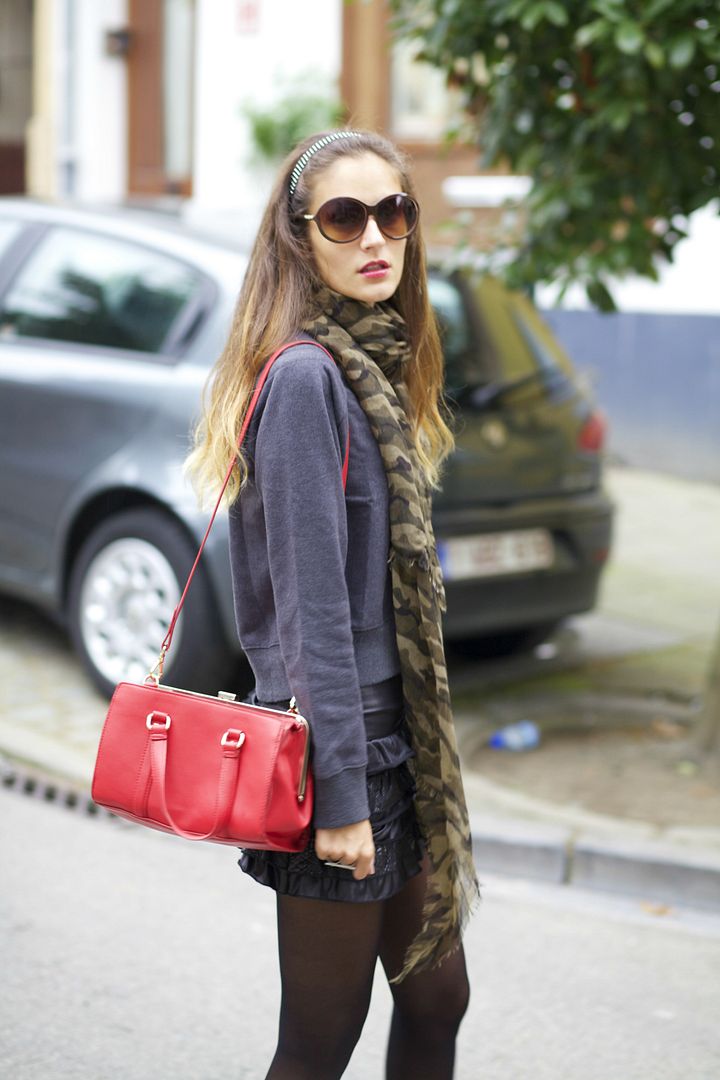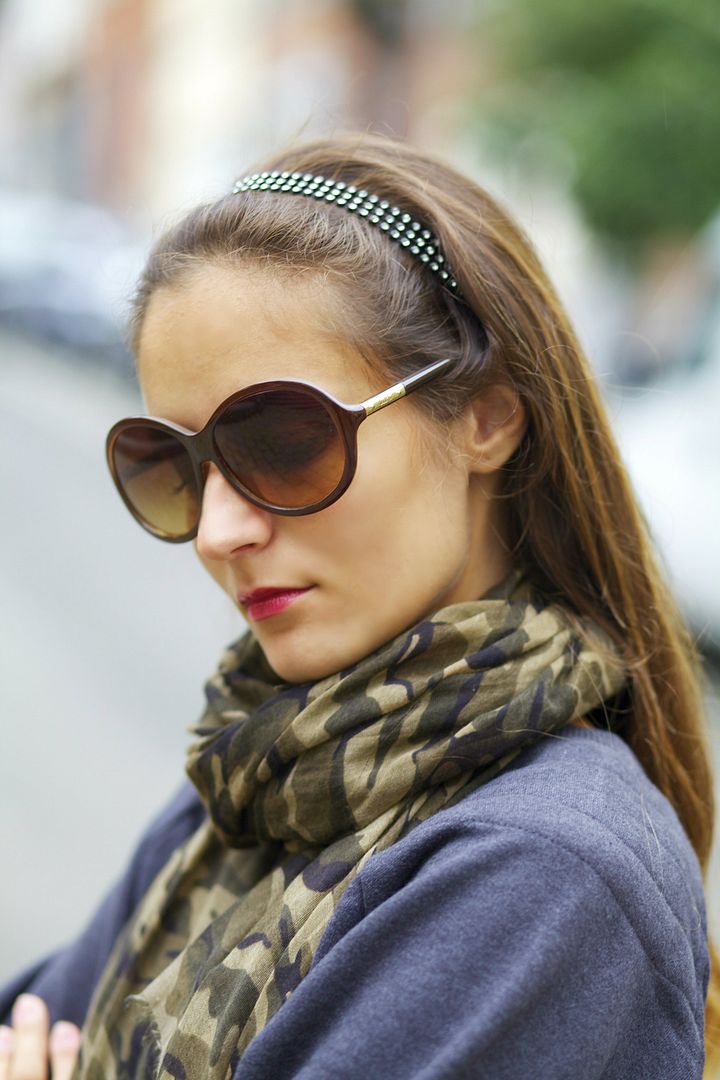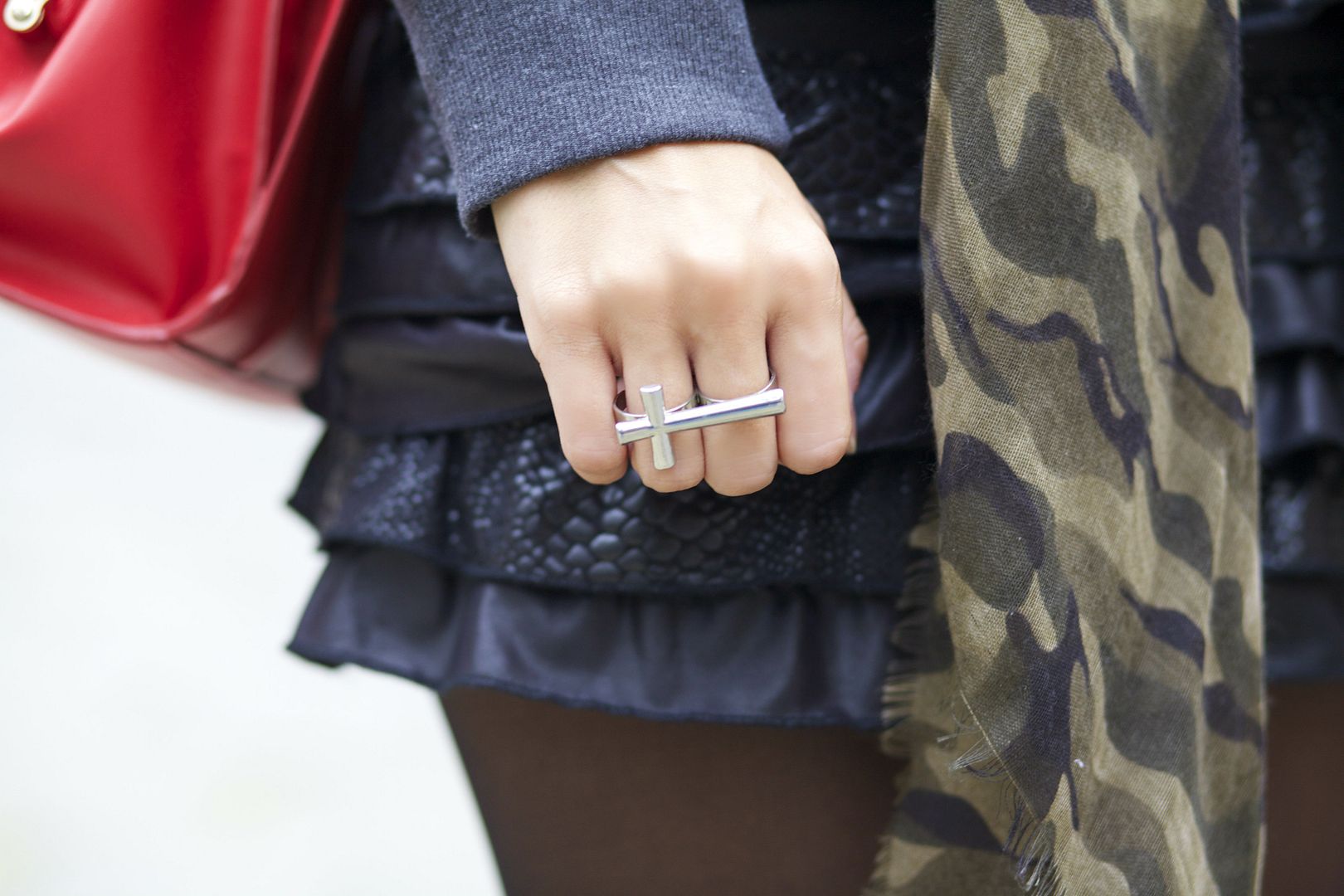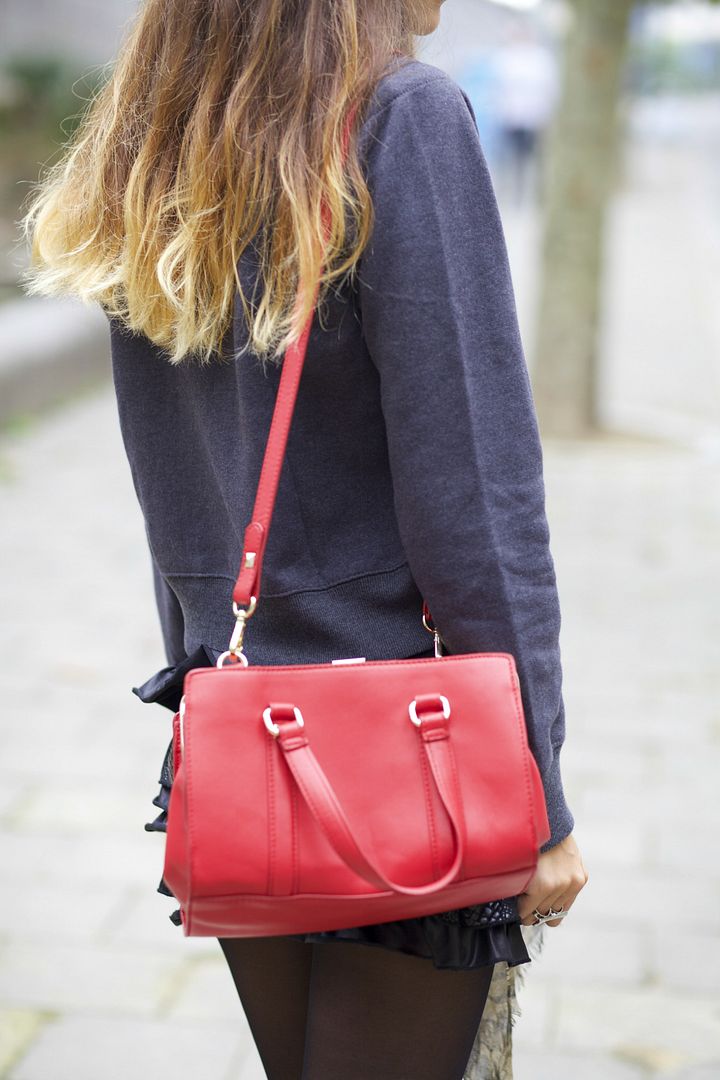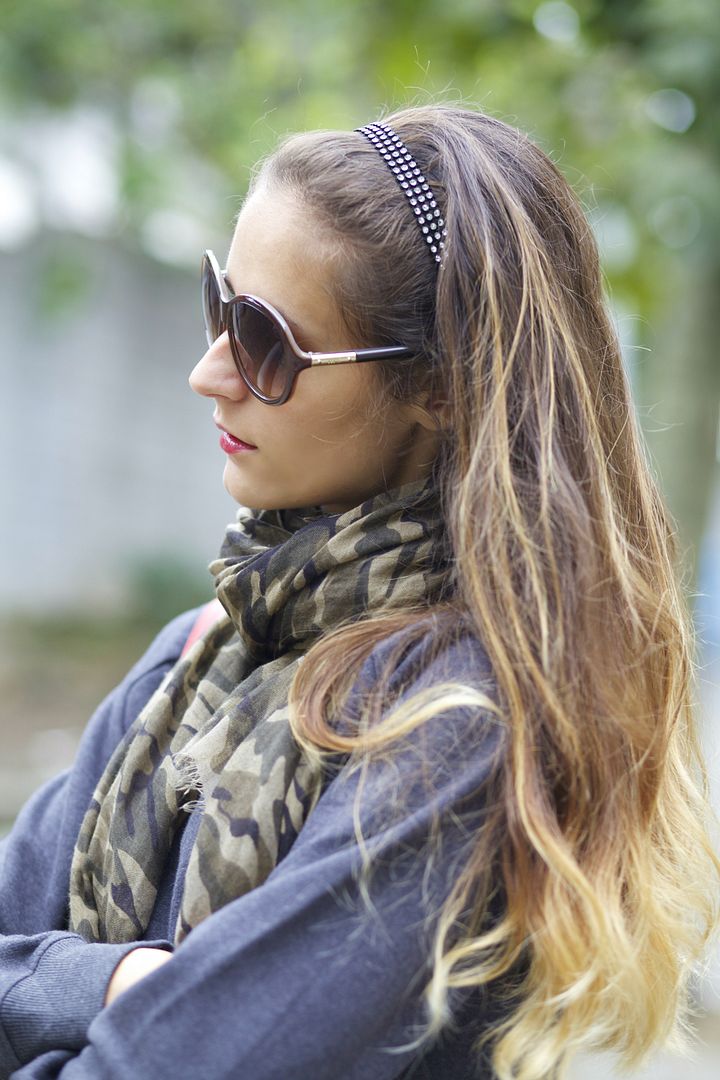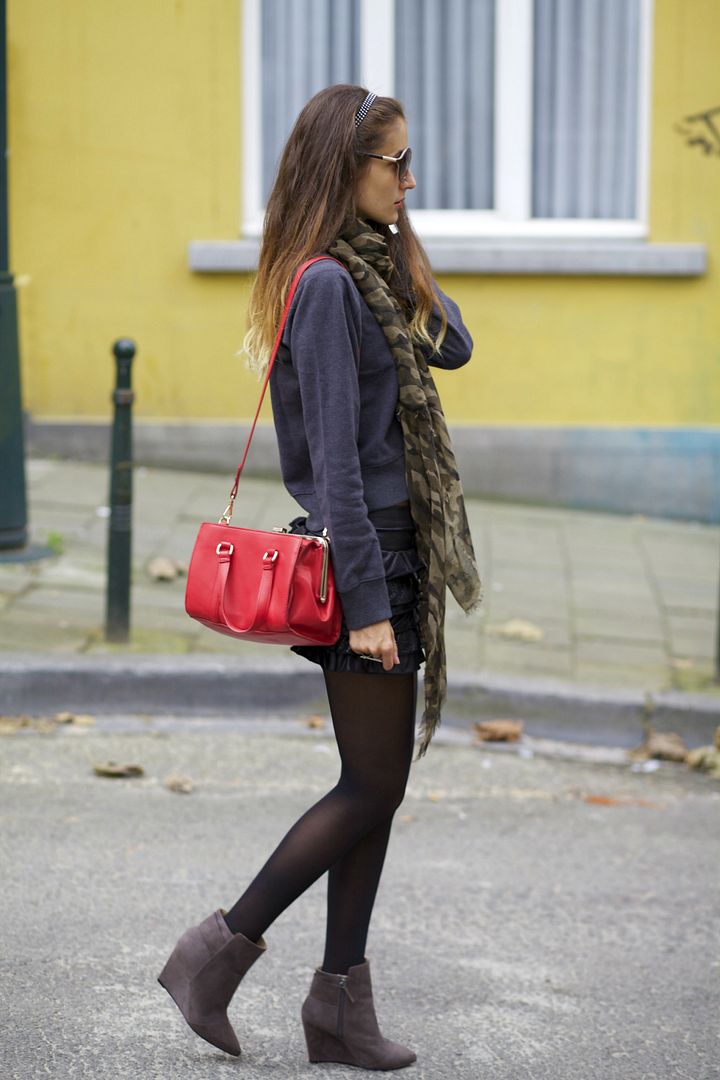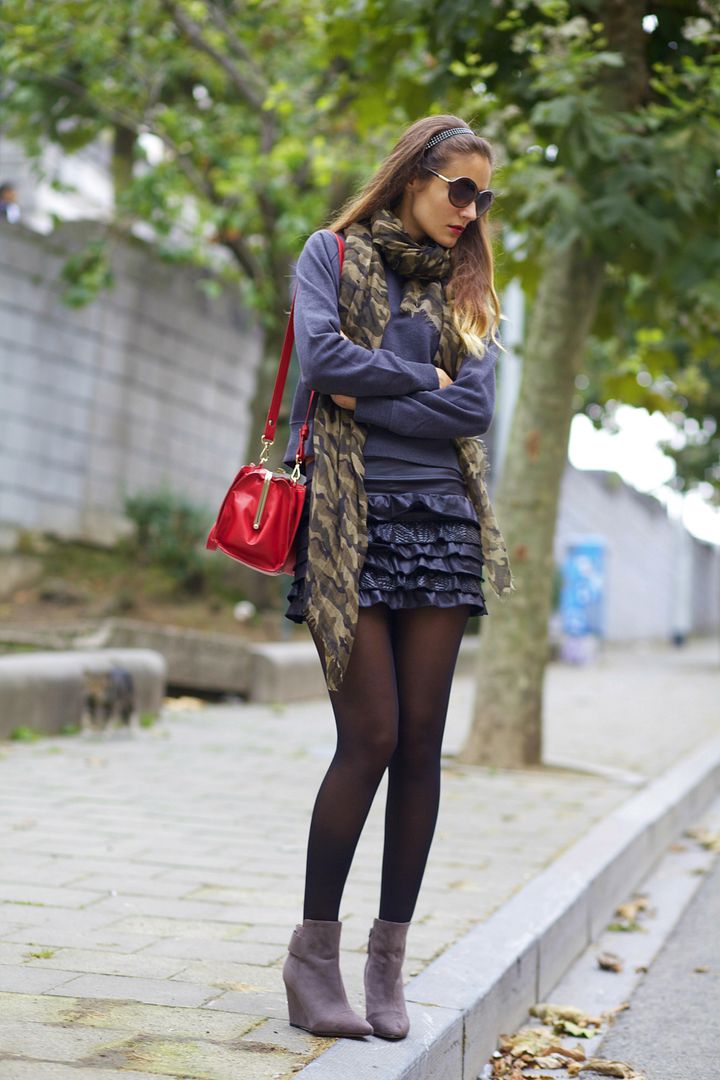 What I wore:
-
Zara
blouse and booties
-
Accessoires cheveux chic
headband ( find it here)
Don't forget to
join the GIVEAWAY !
It ends Oct 21st :)
Just click on the image below to be redirected to the contest page: