Hi, guys!
While you're reading this, I'm in my bed surrounded by napkins, cough syrup and pills for this awful cold. :(
Somehow I wanted to take advantage of this "free time" and write a more precise post about

my black jumpsuit that I have from PersunMall.

I think this jumpsuit has so much potential when trying to combine it with different pieces of clothing. Nevertheless, I took some close-up pics for you to see how awesome this garment is and as well, to acknowledge that it is indeed a must-have piece in your closet.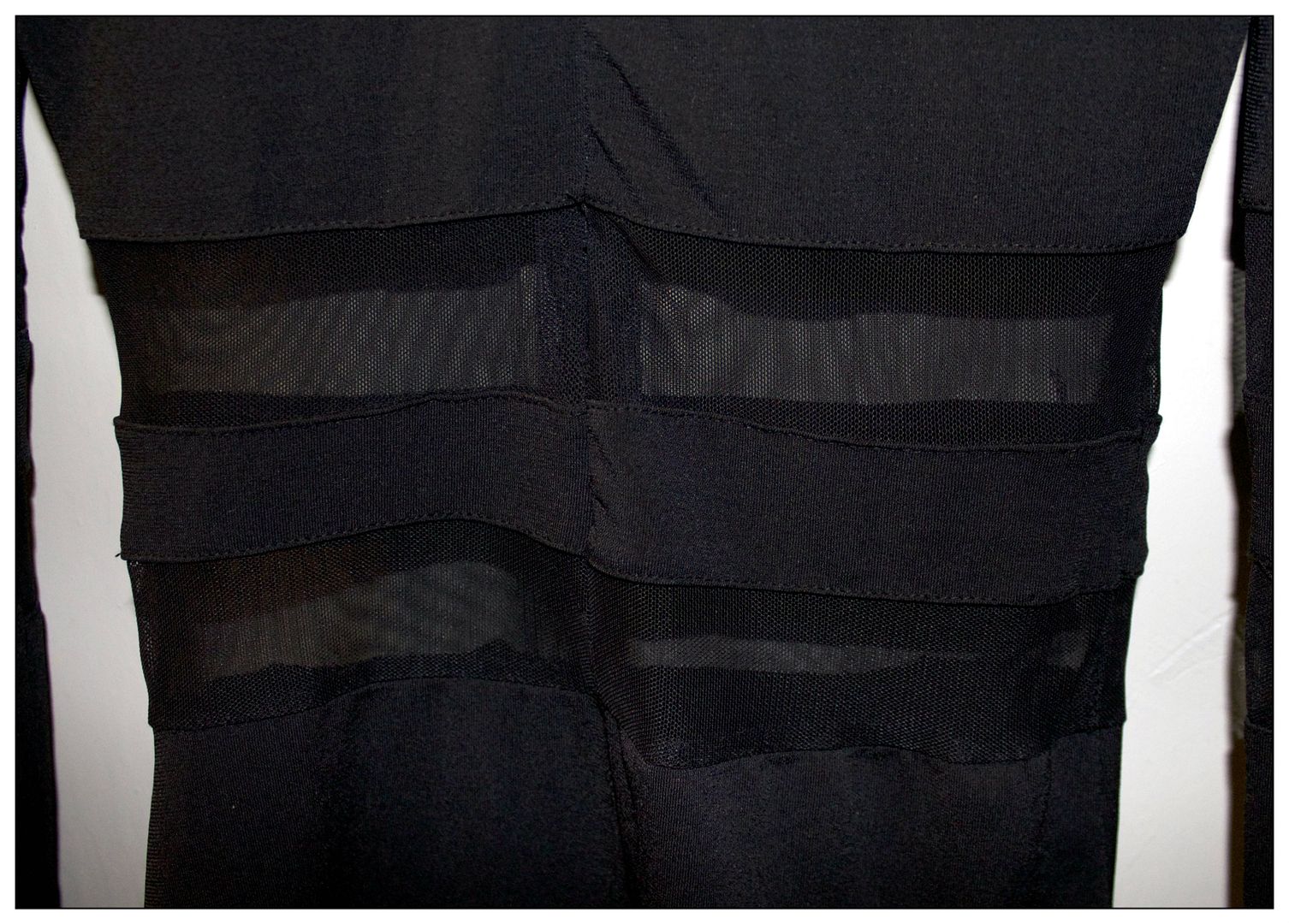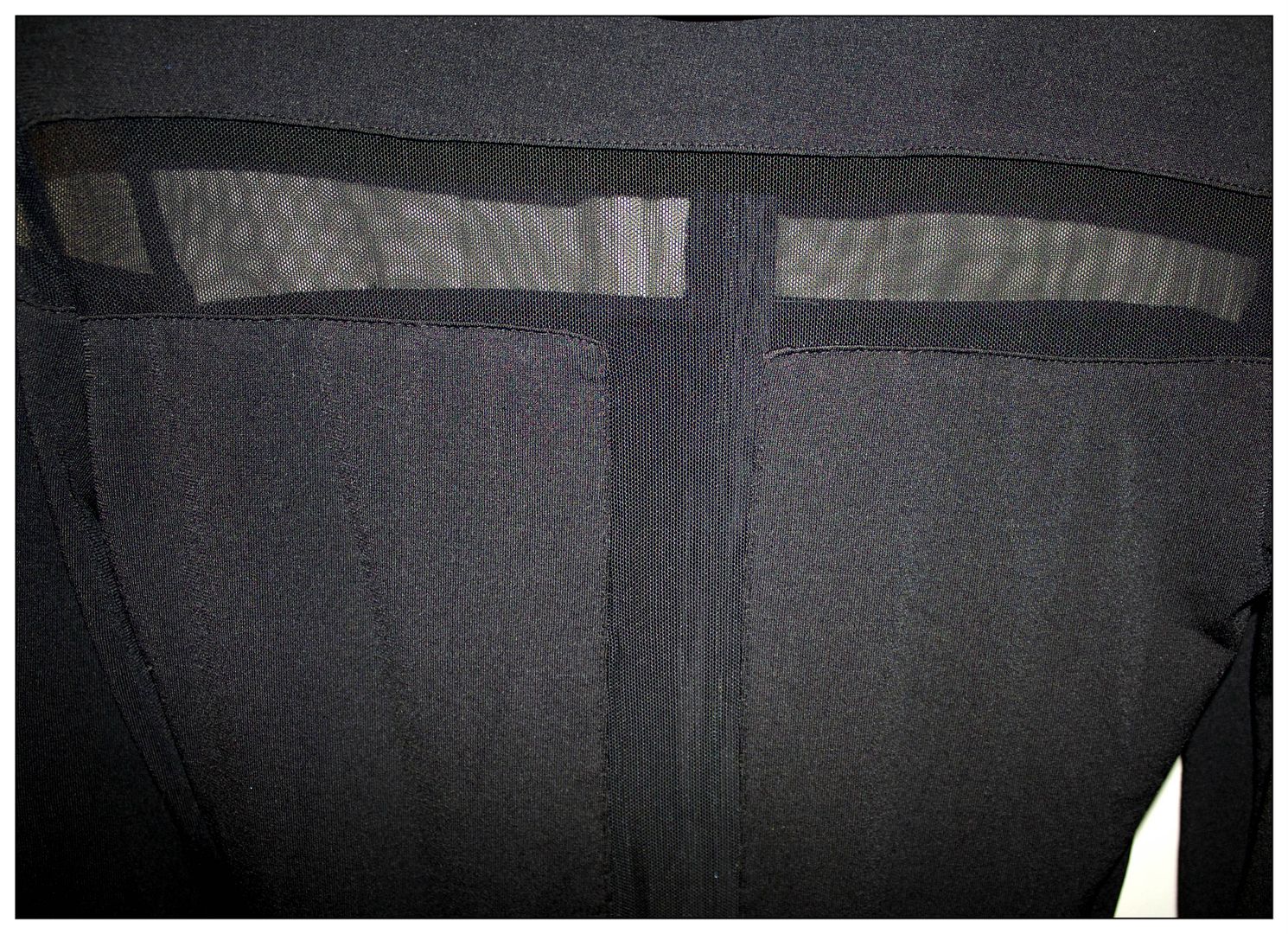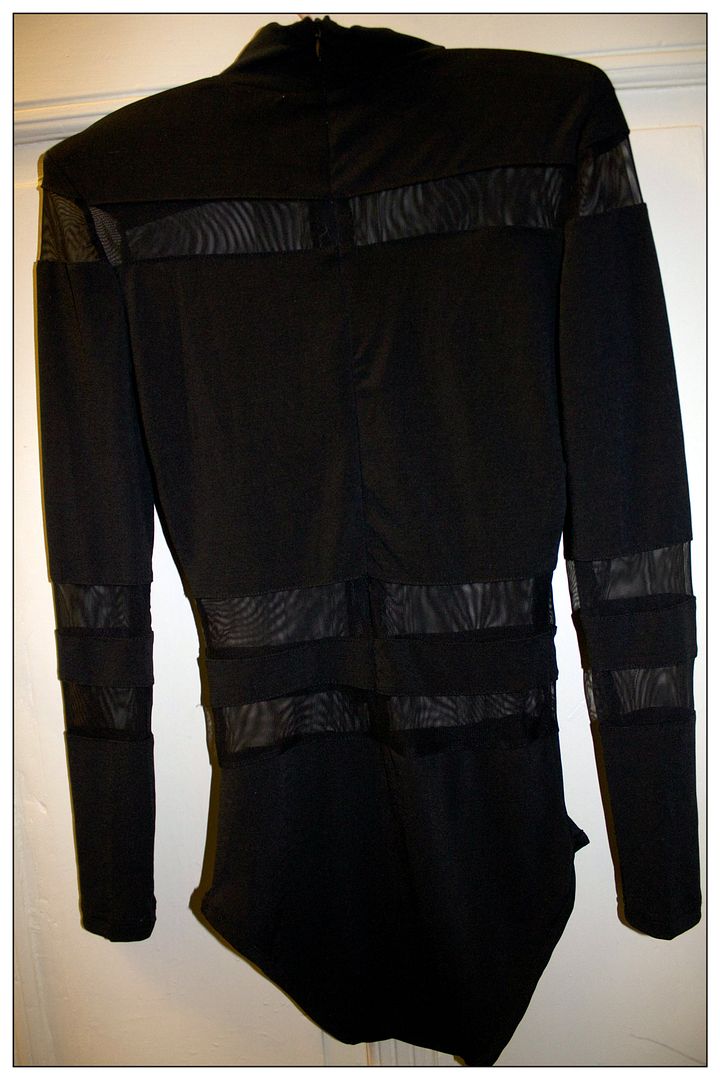 R.