Hello, loves!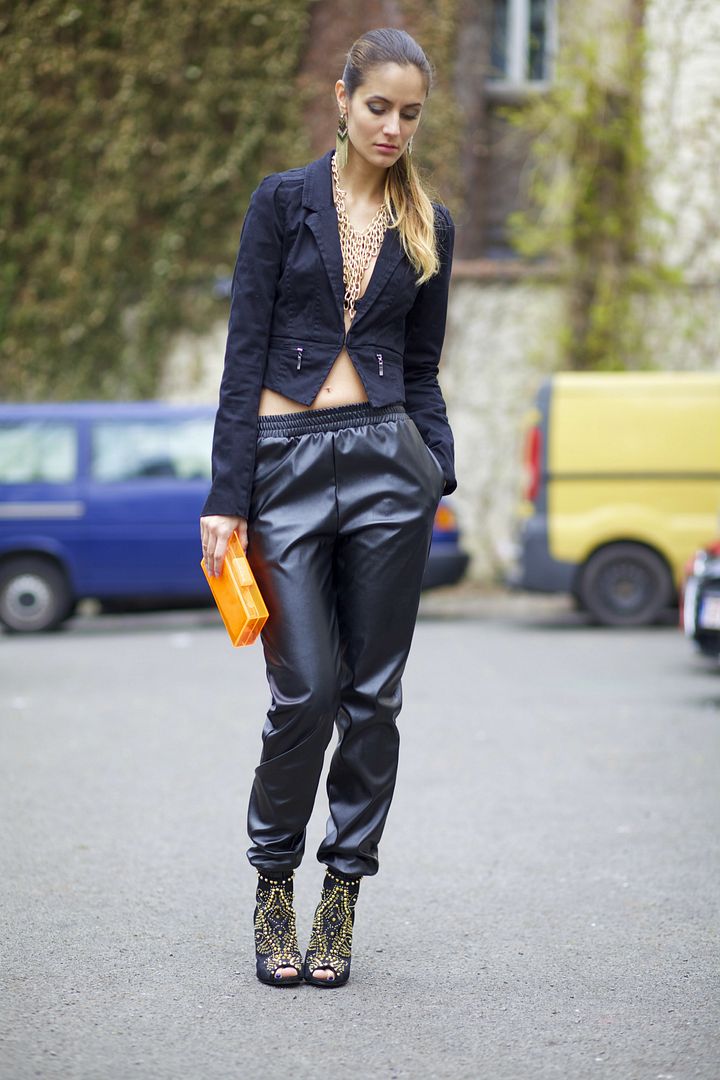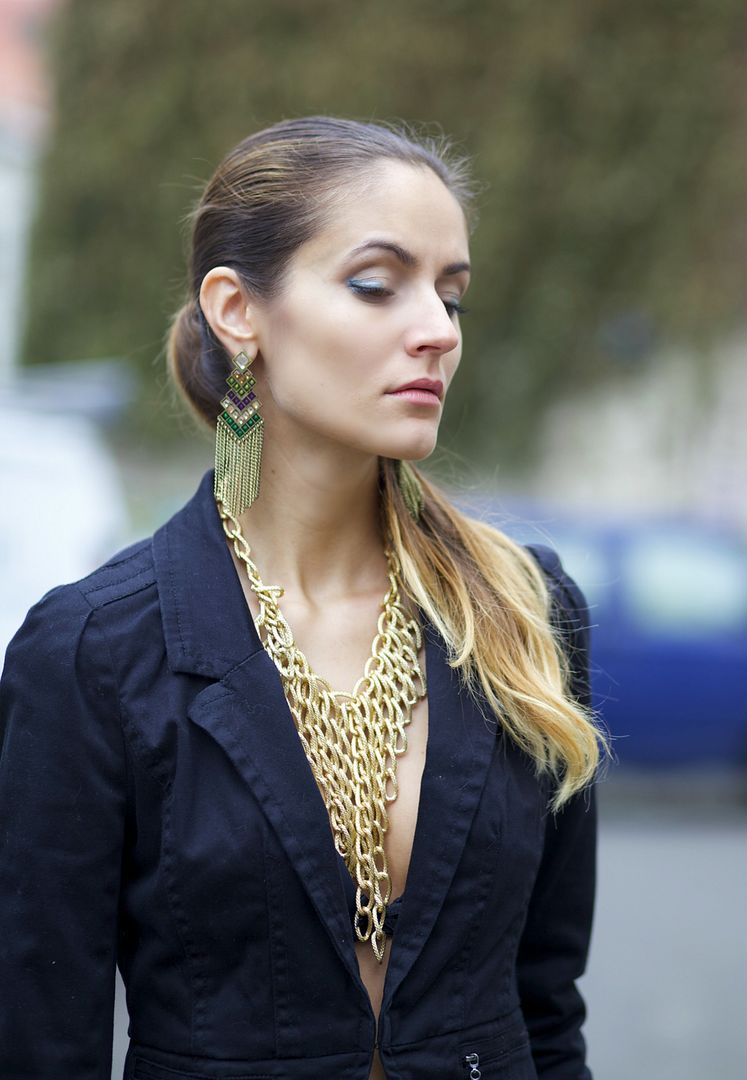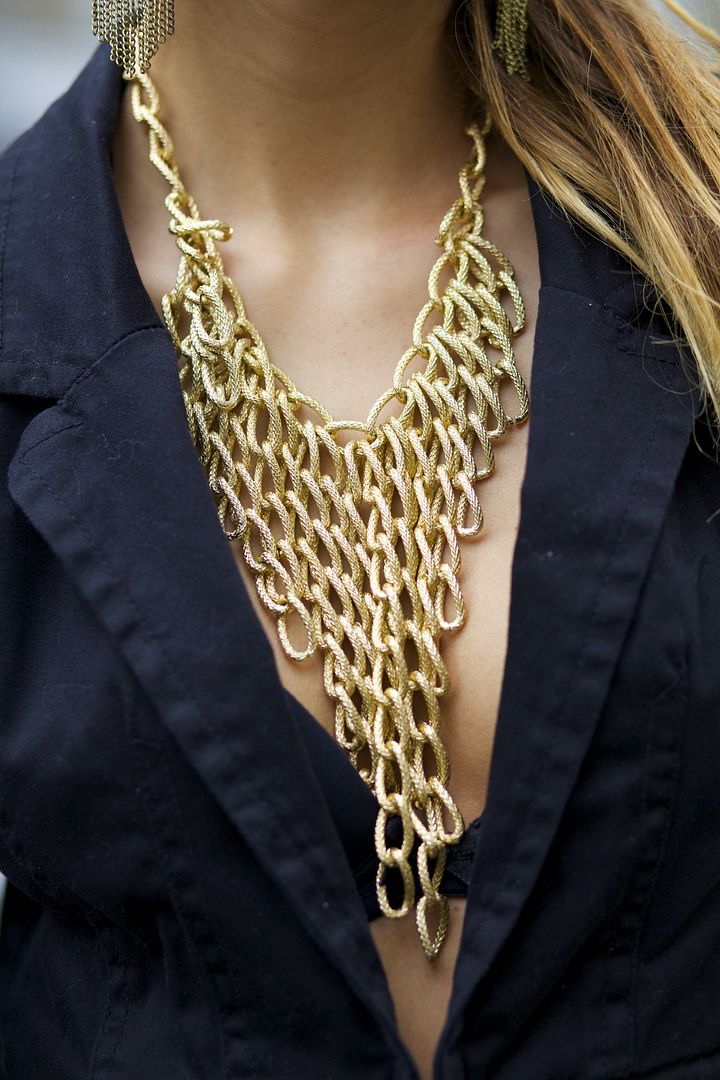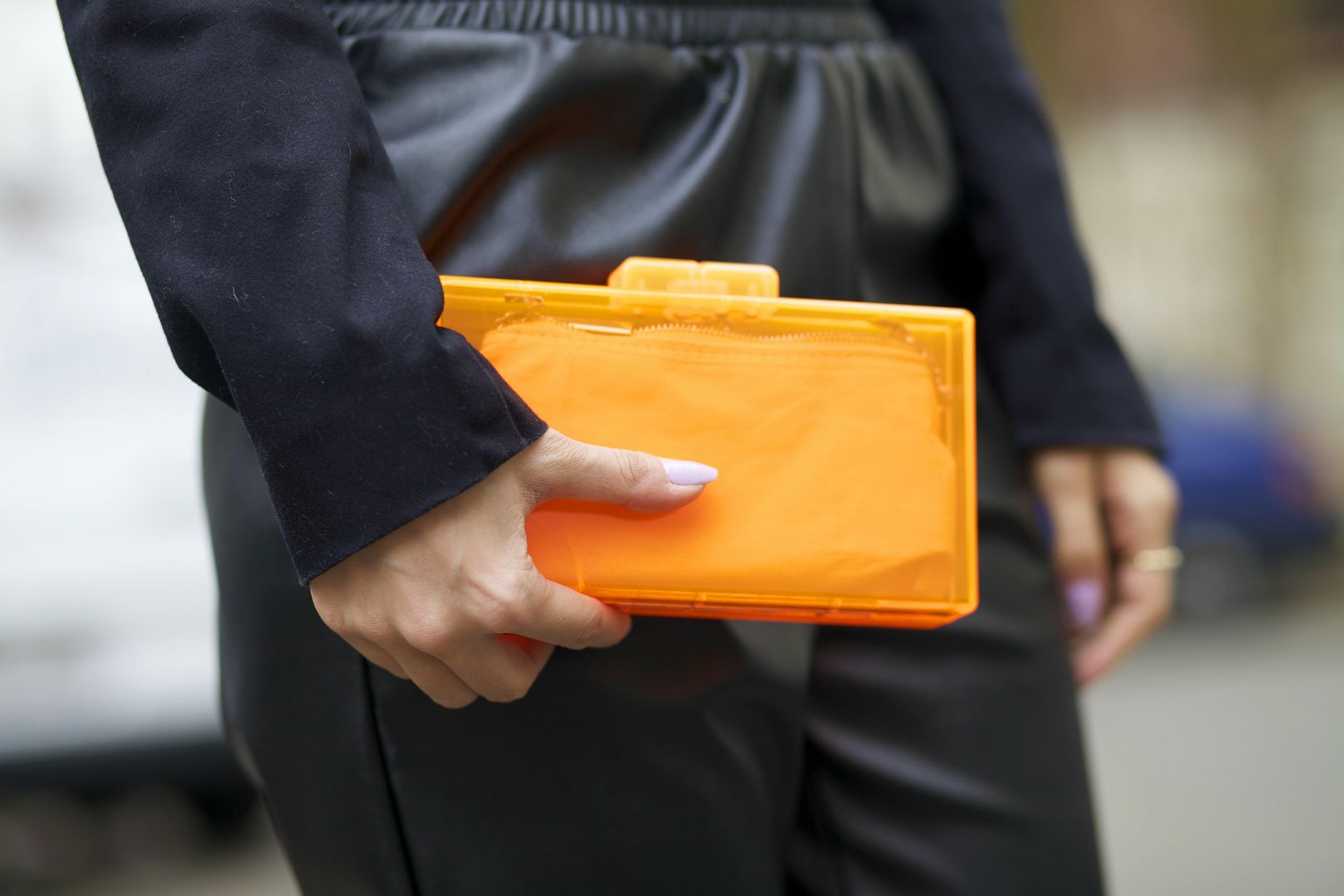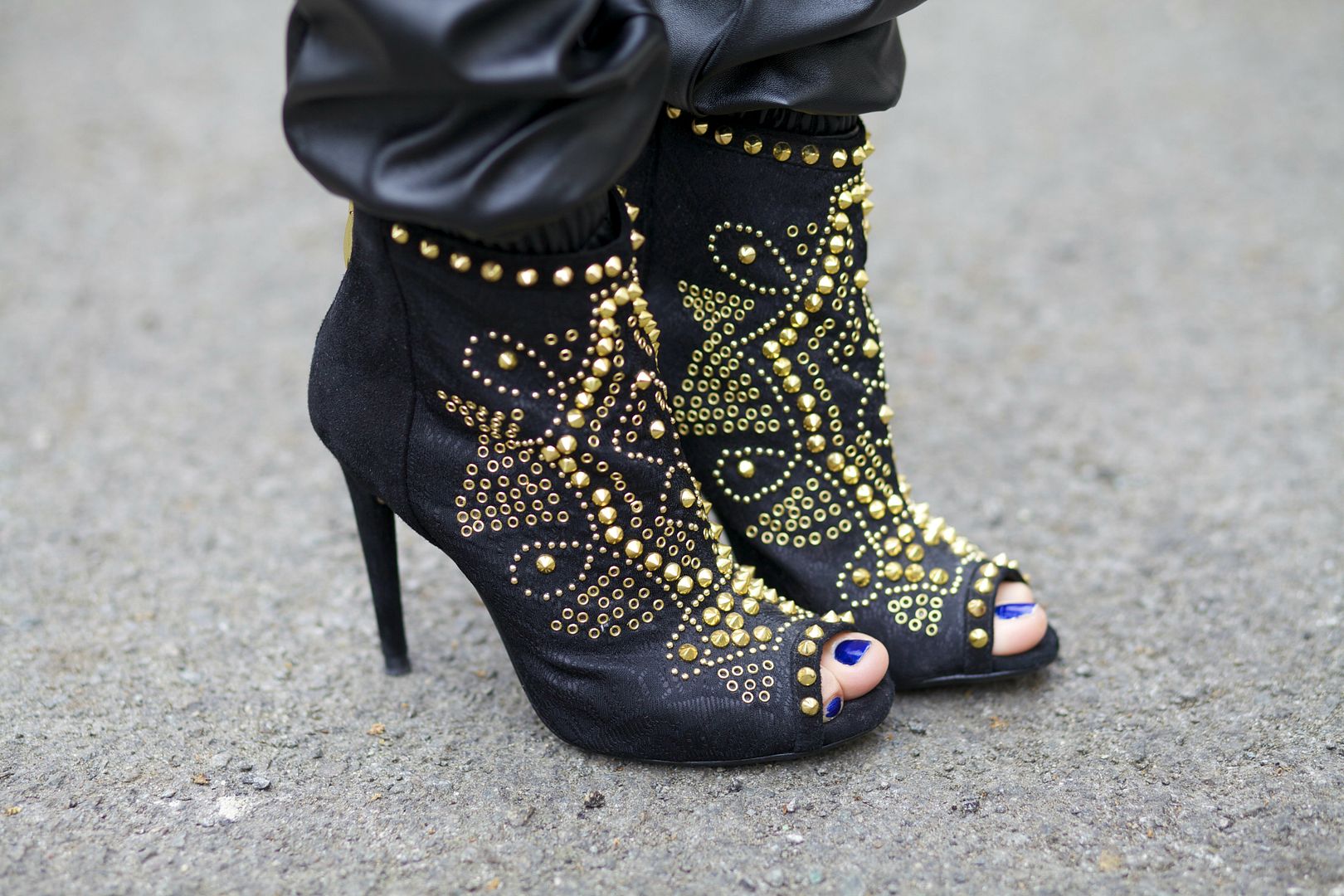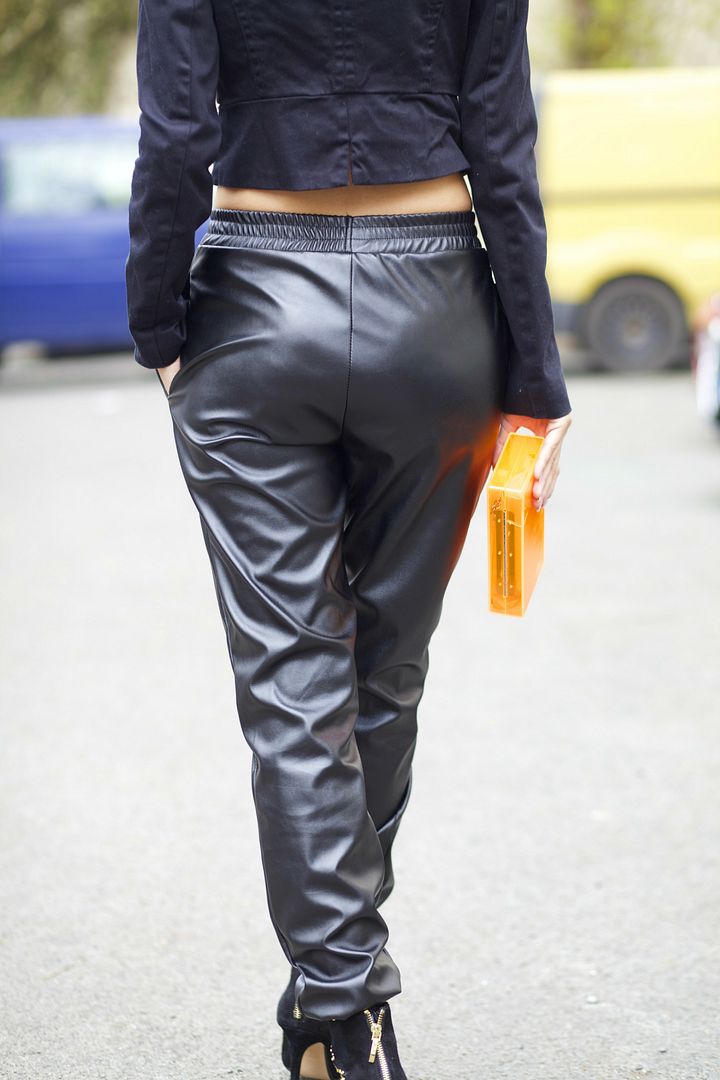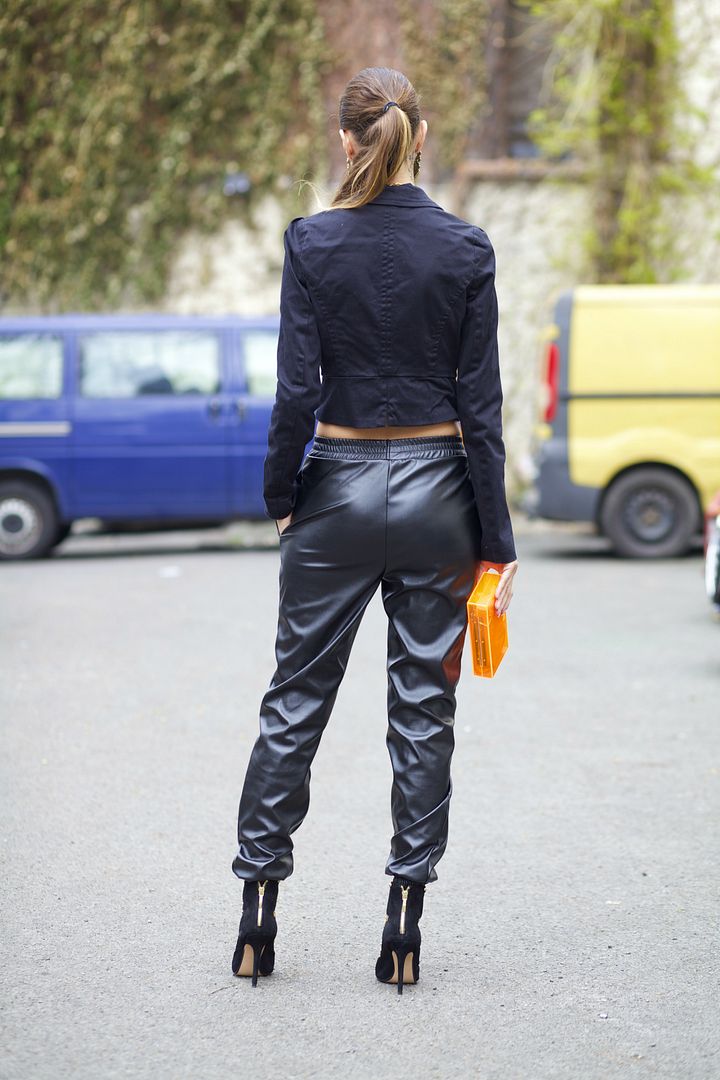 What I wore:
-
Romwe
pants ( find them here)
-
My Jewellery
necklace ( find it here)
-
Choies
earrings ( find them here)
I have to add that this look was inspired by a wonderful song I absolutely love from The Weeknd (I'm adding it below), if you know the band. I adore most of their songs.
Saying that, I wish you a wonderful evening and have fun if you're going out :)