Hi, guys!
Hope you had a wonderful Sunday. I simply adore Spring. It really brings me the thrill of a new year, a new begging, so even though the New Year doesn't start in March, this is the time when I feel the urge to start something new, maybe to change something. This time I guess I started with my hair, a new haircut, a new hair color.
This Sunday I spent my afternoon admiring the beautiful bloomed trees, so my outfit is somehow simple for today, nevertheless, its main piece is my fake two piece top from FrontRowShop.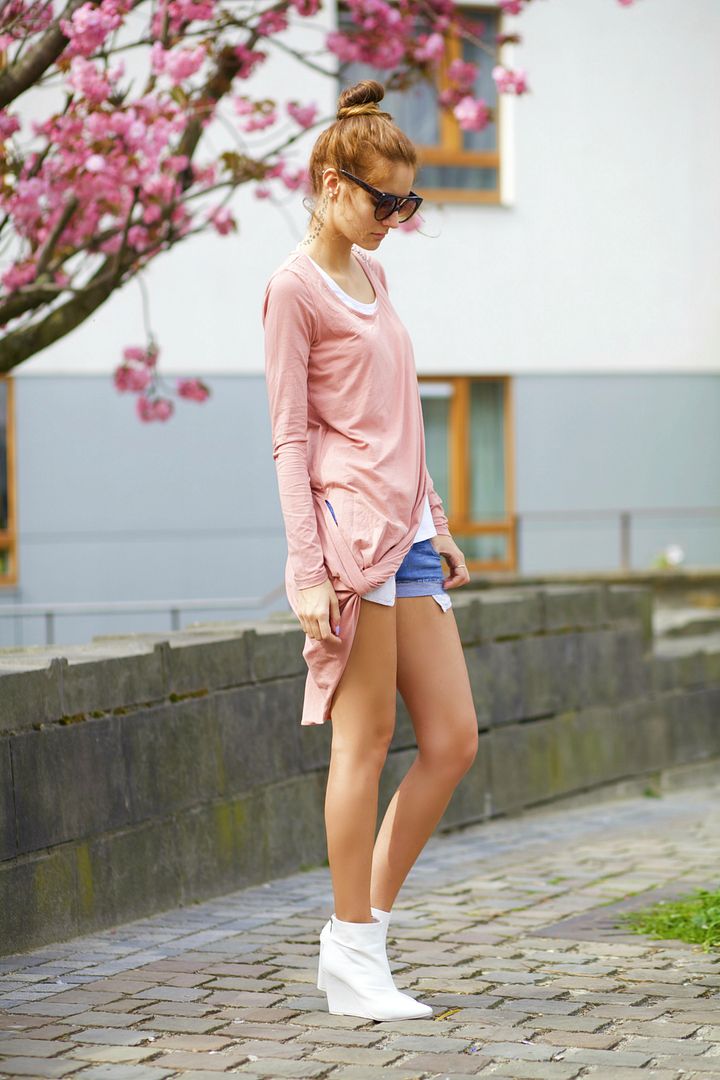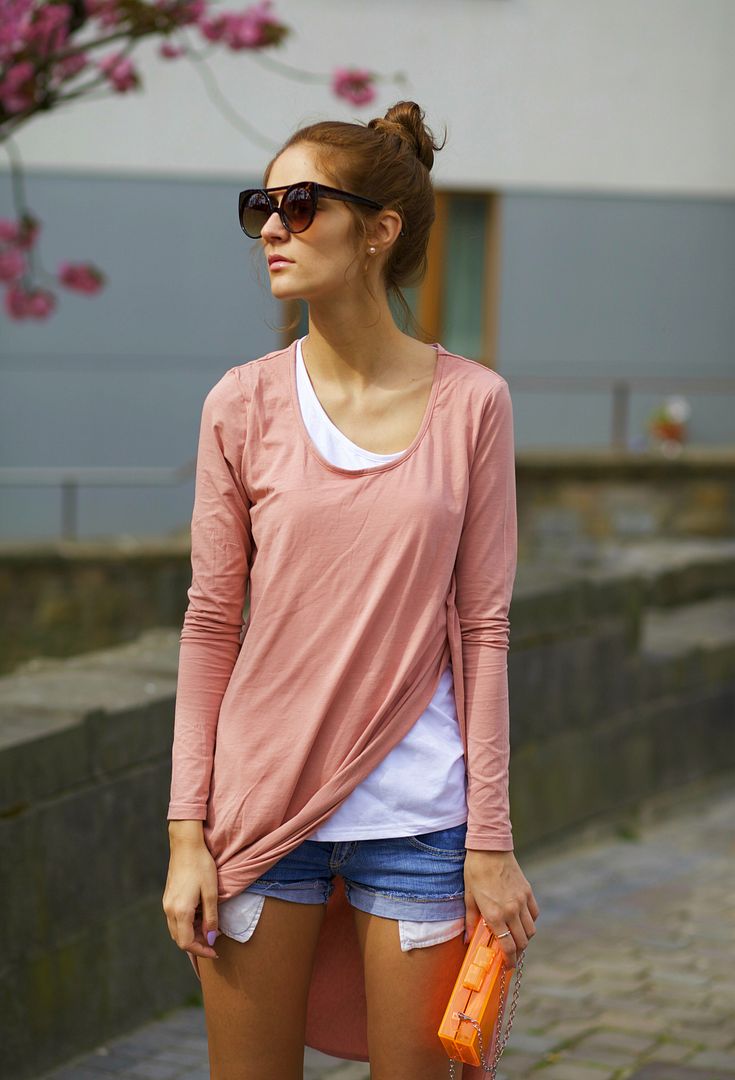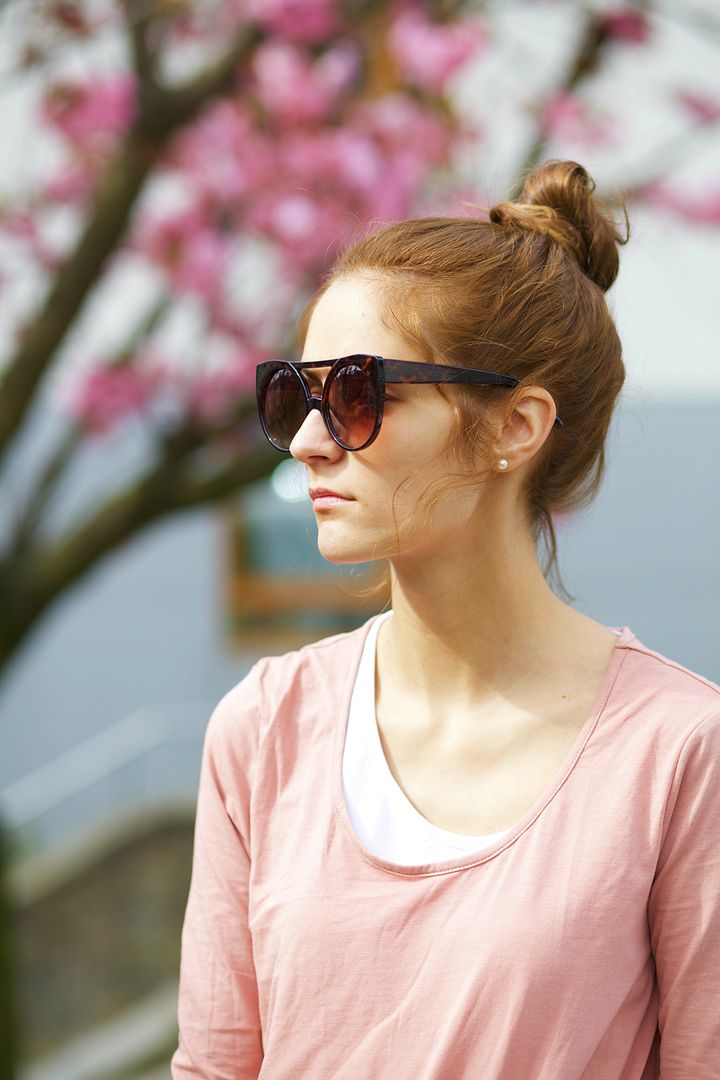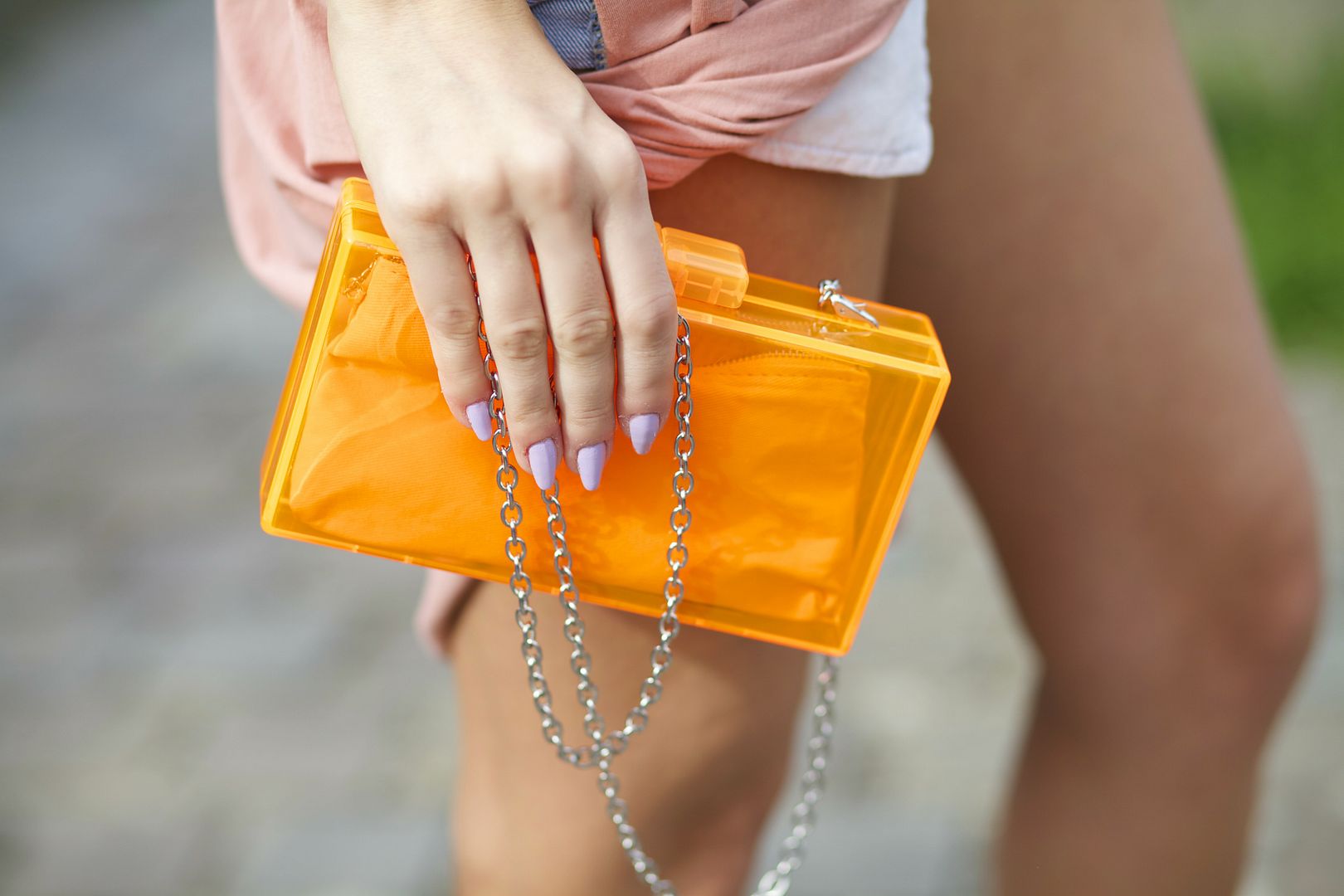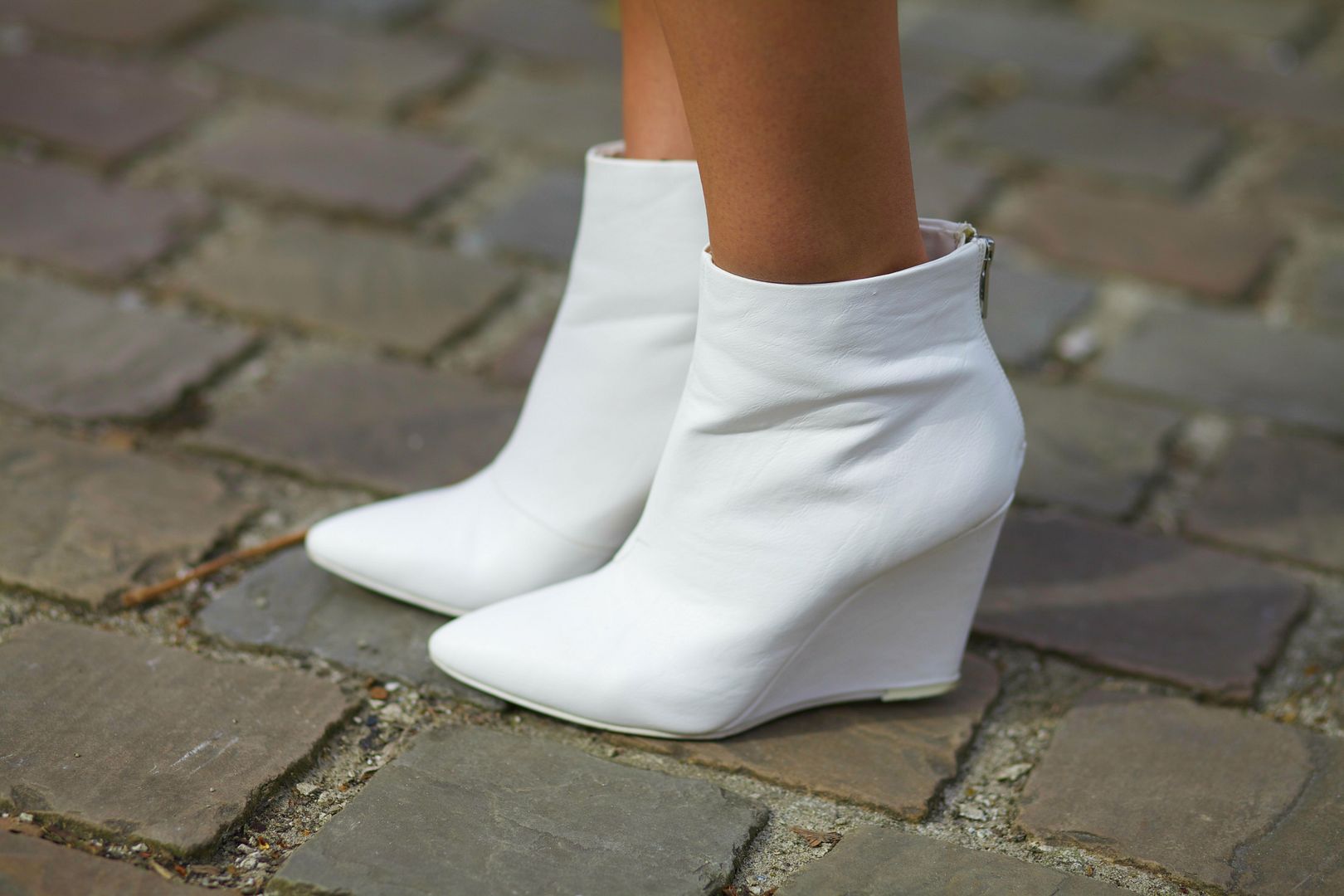 What I wore:
-
Front Row Shop
fake two piece top ( find it here)
-
Wholesale Celeshades
sunnies ( find them here)
This asymmetric fake two piece top is really something, don't you agree? Besides its cool design, the fabric is also very nice and can be worn in so many ways.
That being said, I'm going to bed before my eyes fall on the keyboard. :)
Have a great night and lots of courage for the new coming week ^^