Hi, guys!
Since it's not even 7am here in Rio ( yes, I made it to Rio, as you all seen on my Instagram account), and as you can imagine I have jet lag, I thought why not take advantage of the free time until the city starts to revive and just update with blog with one of the looks I manage to shoot before leaving Belgium.
This came out: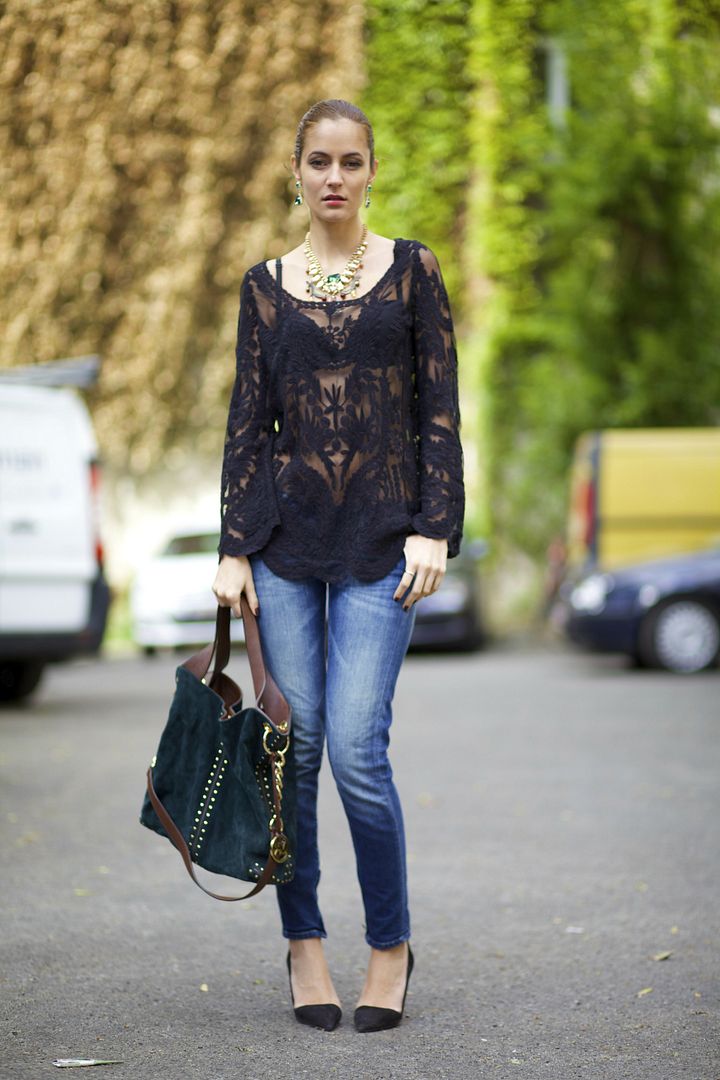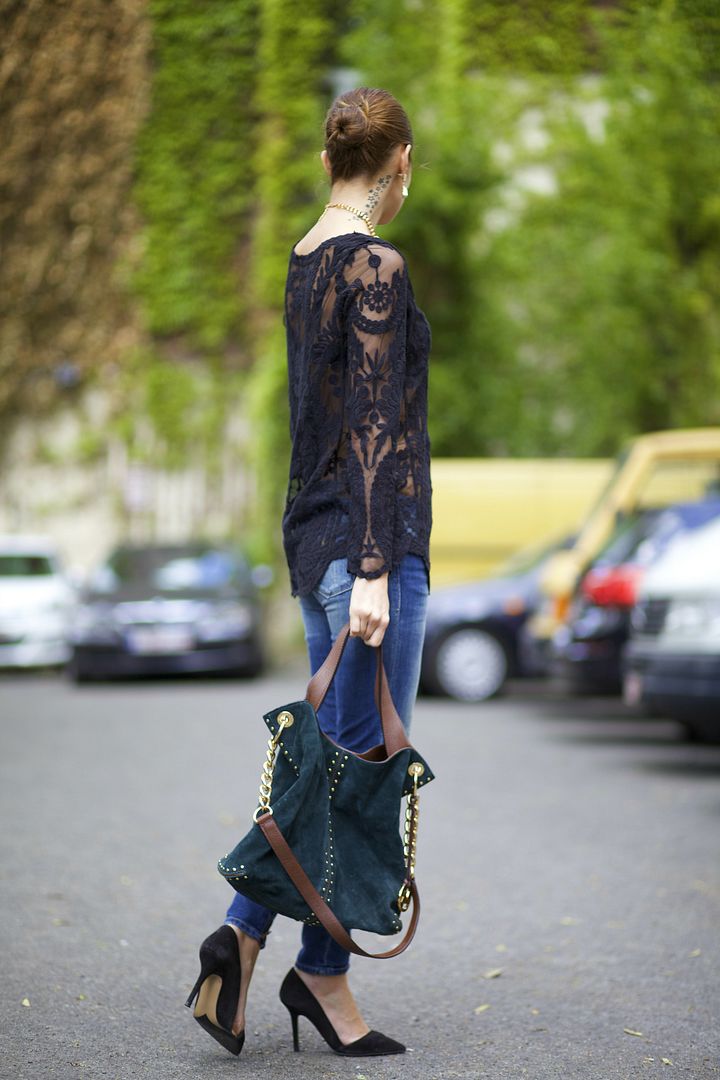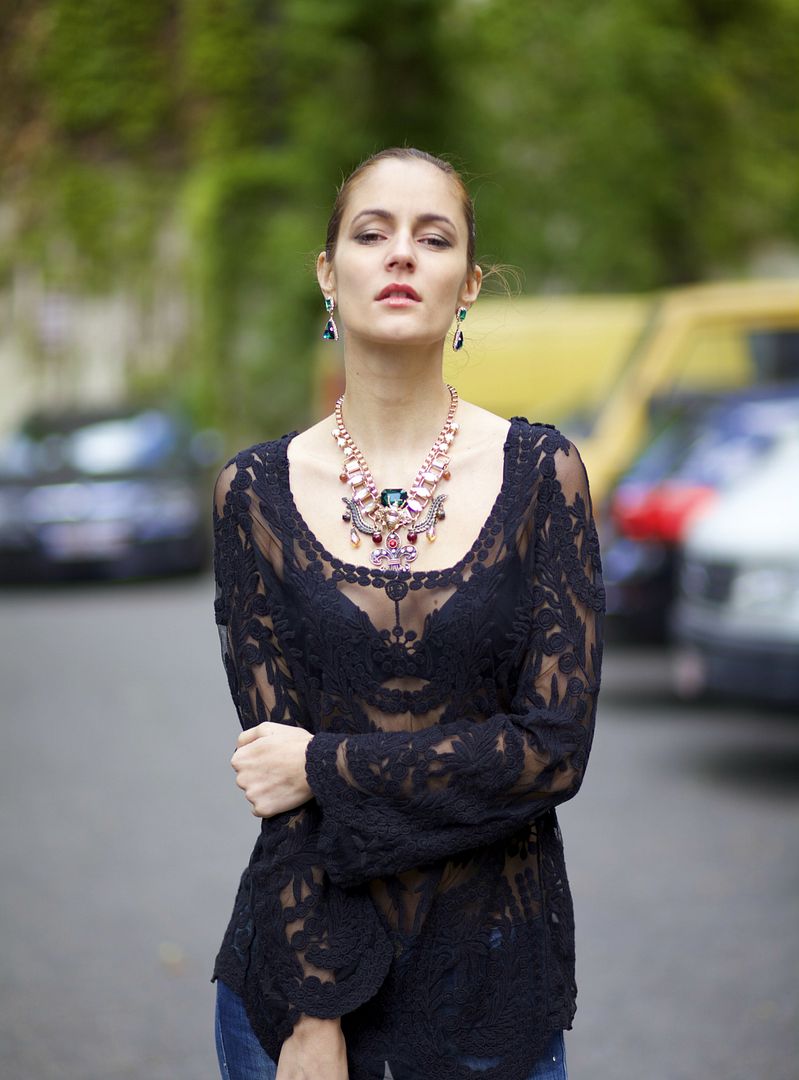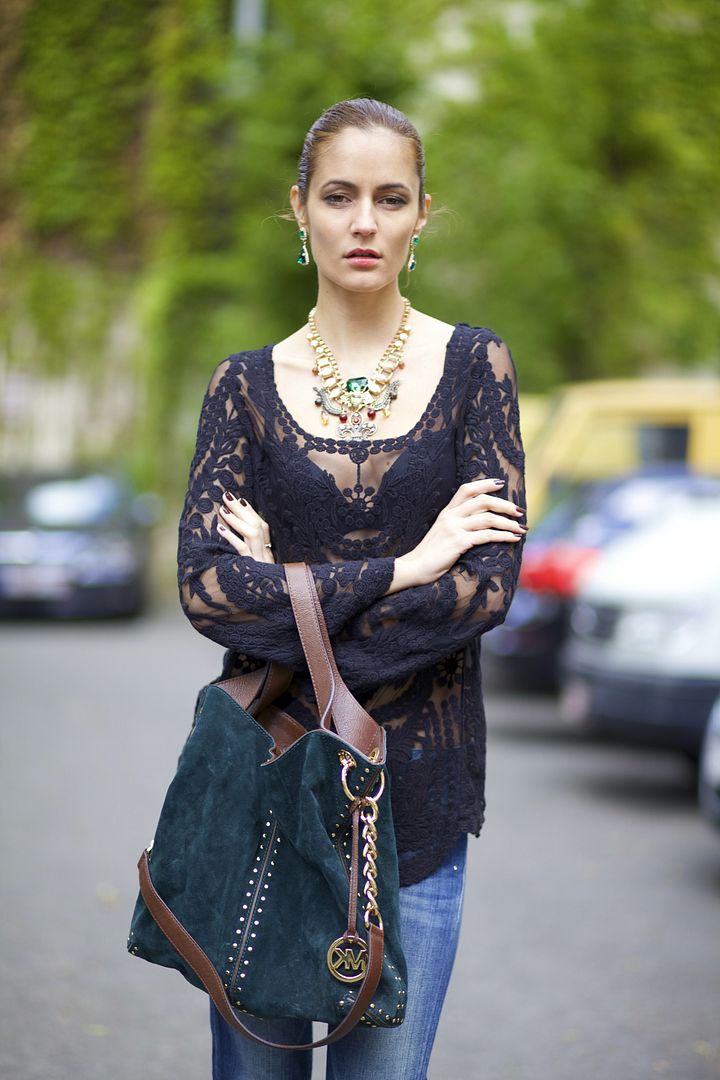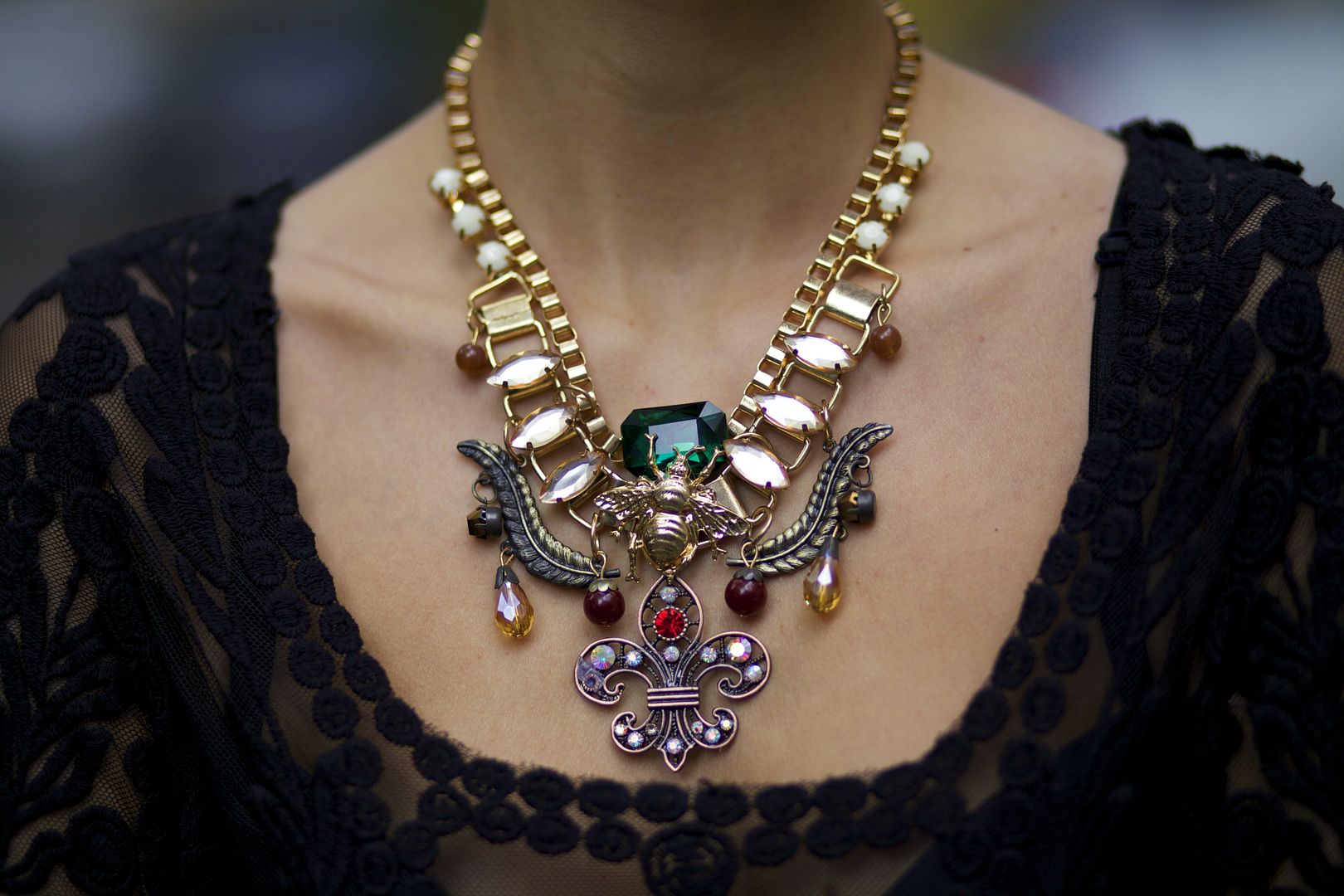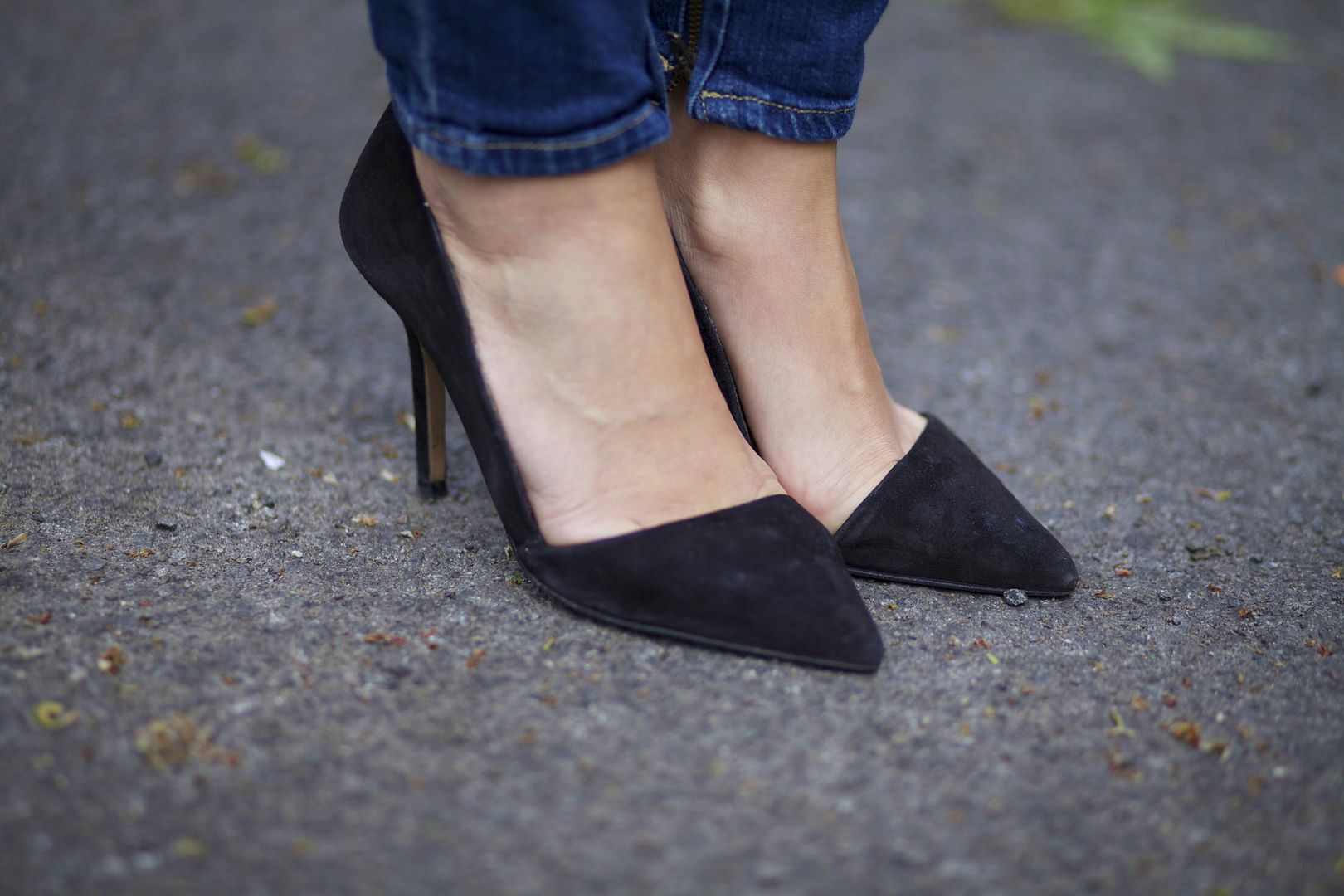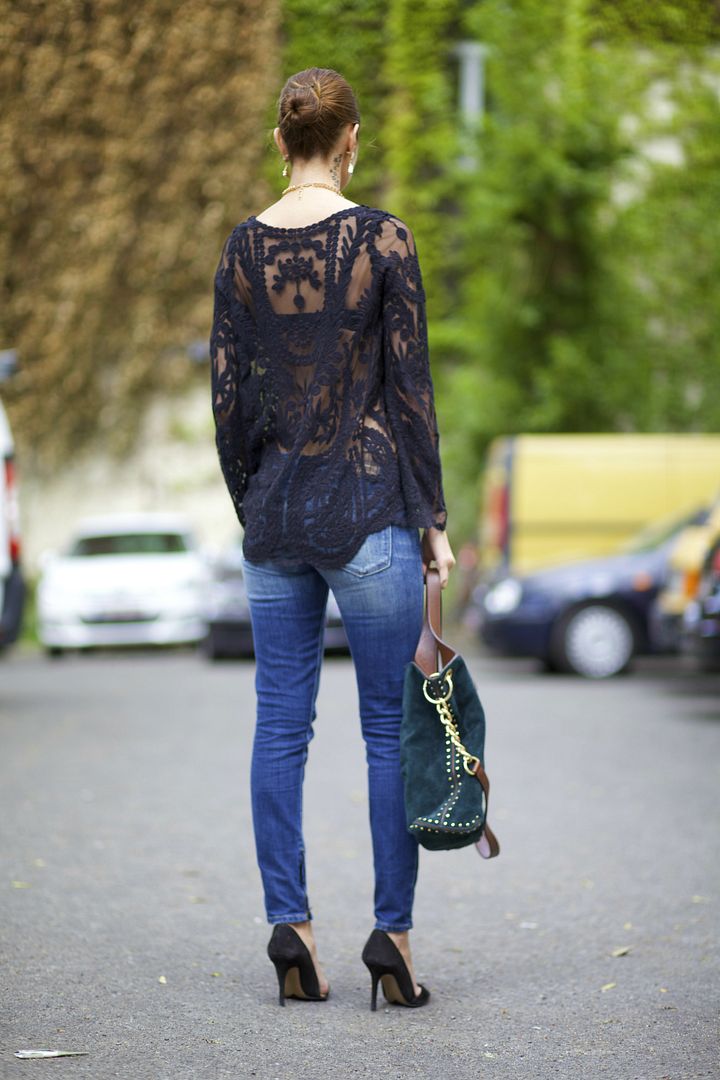 What I wore:
-
SheInside
lace blouse ( find it here)
-
Romwe
necklace ( find it here)
-
Pretty Purple Boutique
earrings ( find them here)
I'm leaving for breakfast now. Hopefully you like this cool clean outfit and I just wan't wait to read all your comments.