Hello, sweeties!
Hope you are having a lovely Sunday afternoon. I'm just so tired, knowing that I had this "wonderful" idea to go out last night...didn't came back until 4am, so that's a bummer ! Anyway, luckily I had some time on my hands today to shoot the outfit that I wore. I went a little "pure maid" this time. The dress from Lady La really reminds me of the traditional blouses and dresses from my country, but without the detailing or the flax fabric. It's still a beautiful dress and I see it appropriate for late spring or summer.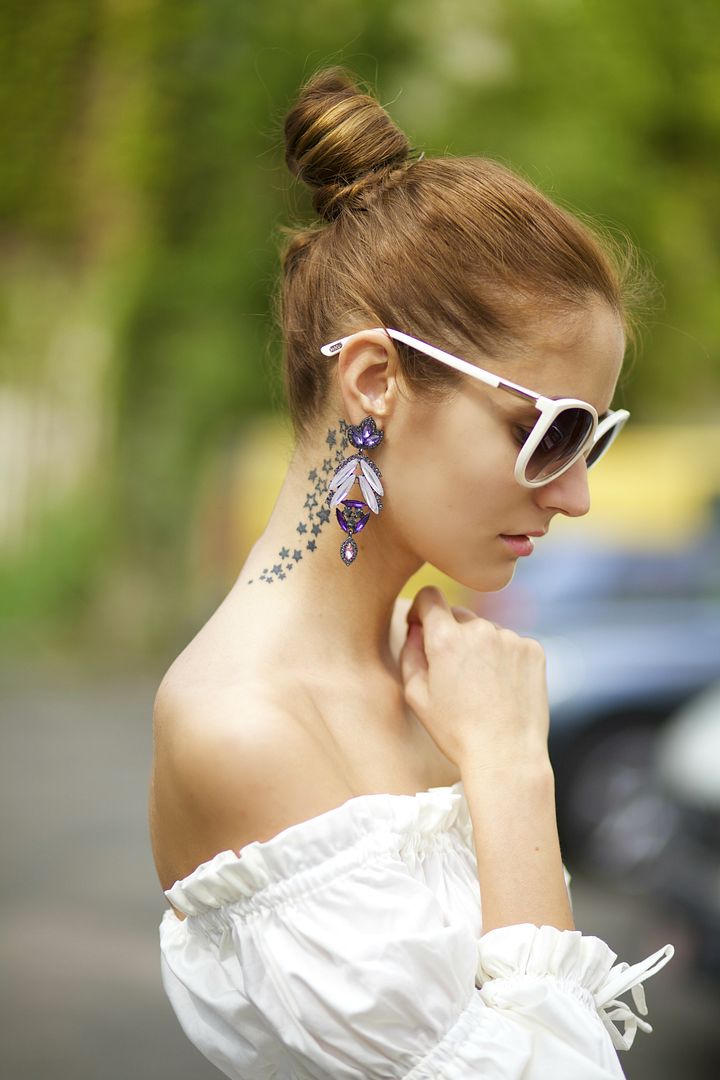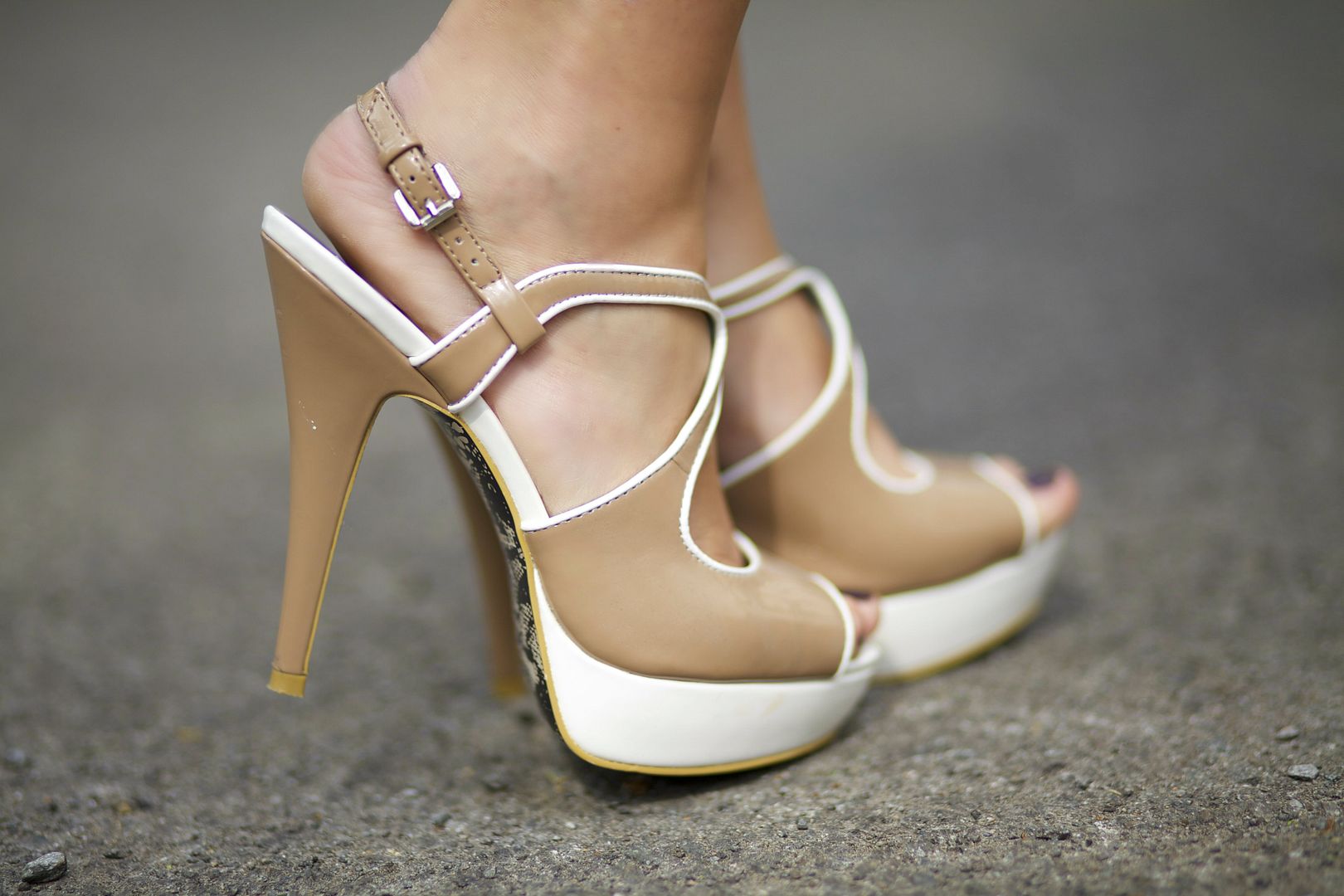 What I wore:
-
Lady La
dress ( find it here)
-
PersunMall
earrings ( find them here)
Hope you like today's look and I can't wait to read your comments.
Sorry for the quick update, but I'm two days away from my departure... busy, busy, busy -_-