Hello, sweeties!
Yesterday was a very long and busy day and I wasn't able to post anything. I did, though, spend the whole day shooting for my StreetGlams project that I'm very excited about. Until now, I was just the stylist of the crew, but yesterday I was also the model, the shooting being part of the team presentation. I'll be up next Friday, so I really can't wait. :)
Meanwhile, I've recently received an email from a reader saying that I should add more music to my blog. I'm really happy to receive feedback from you, guys! Means a lot to me, so you're always welcome with suggestions or anything.
And just to complete this look, I'm gonna leave you my song inspiration :)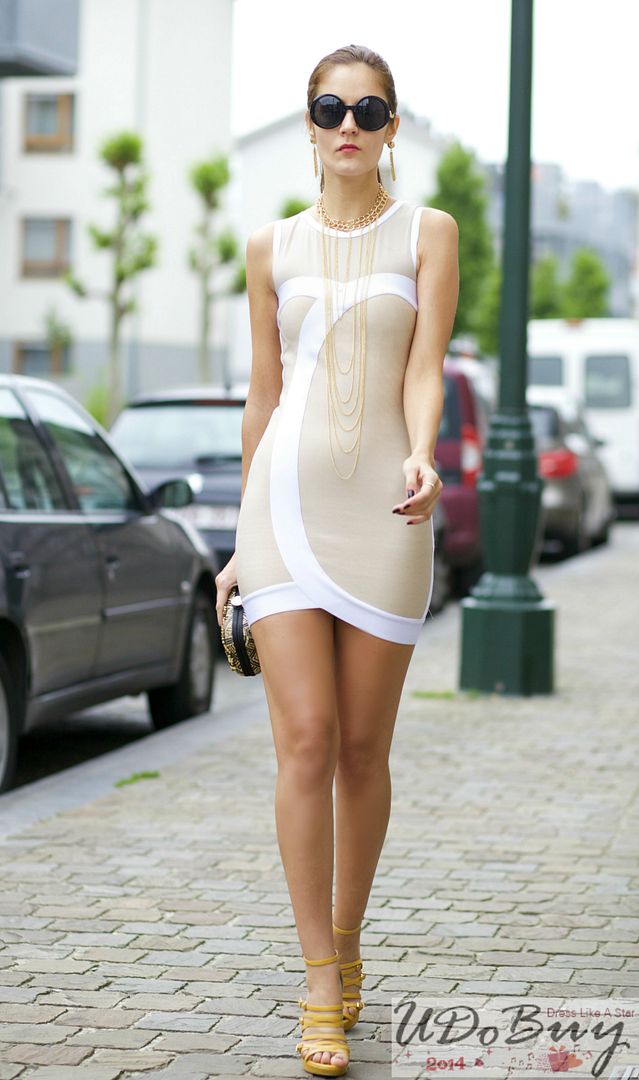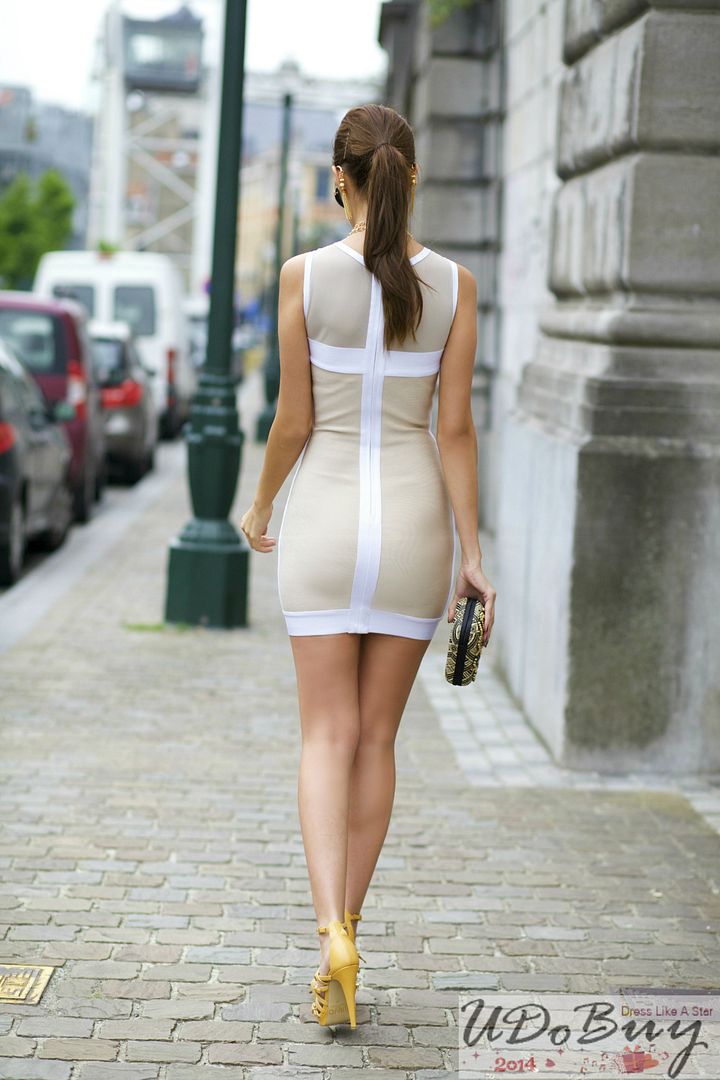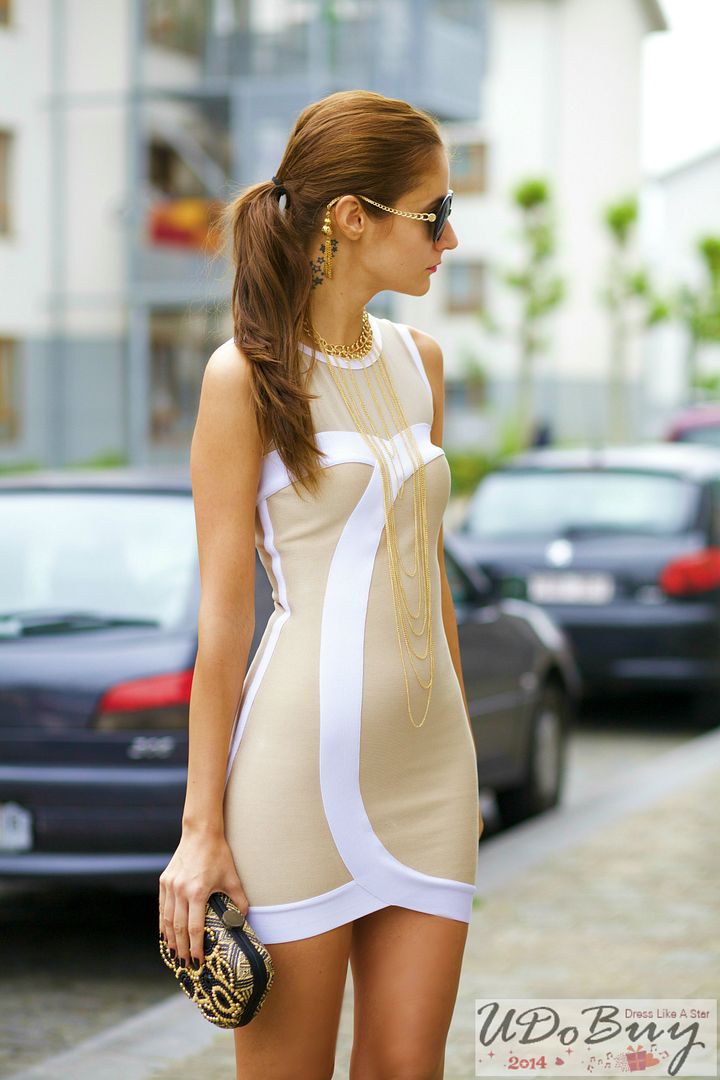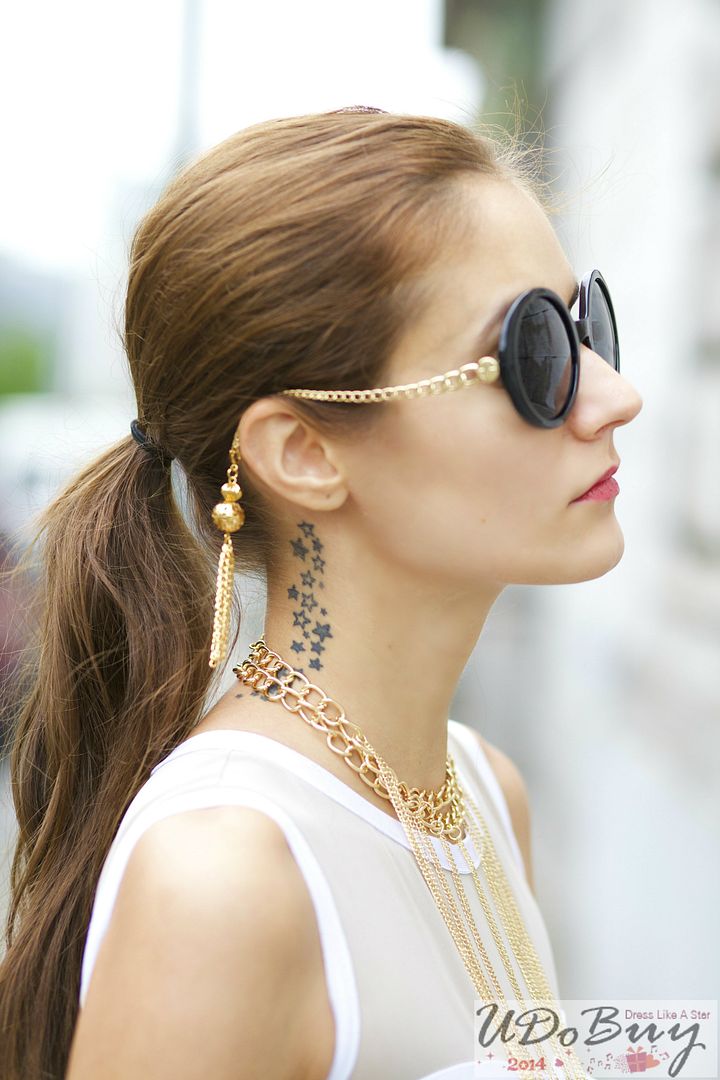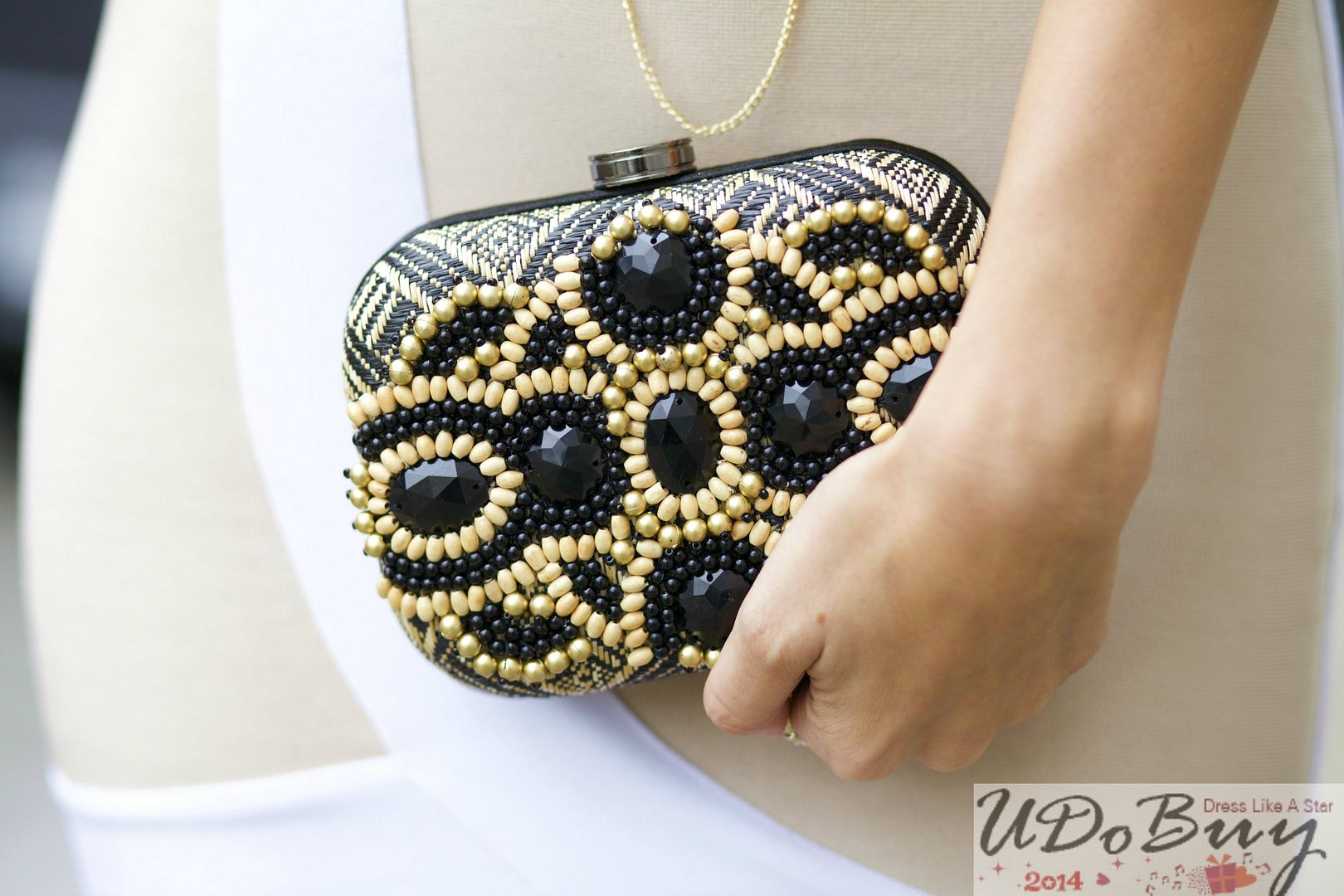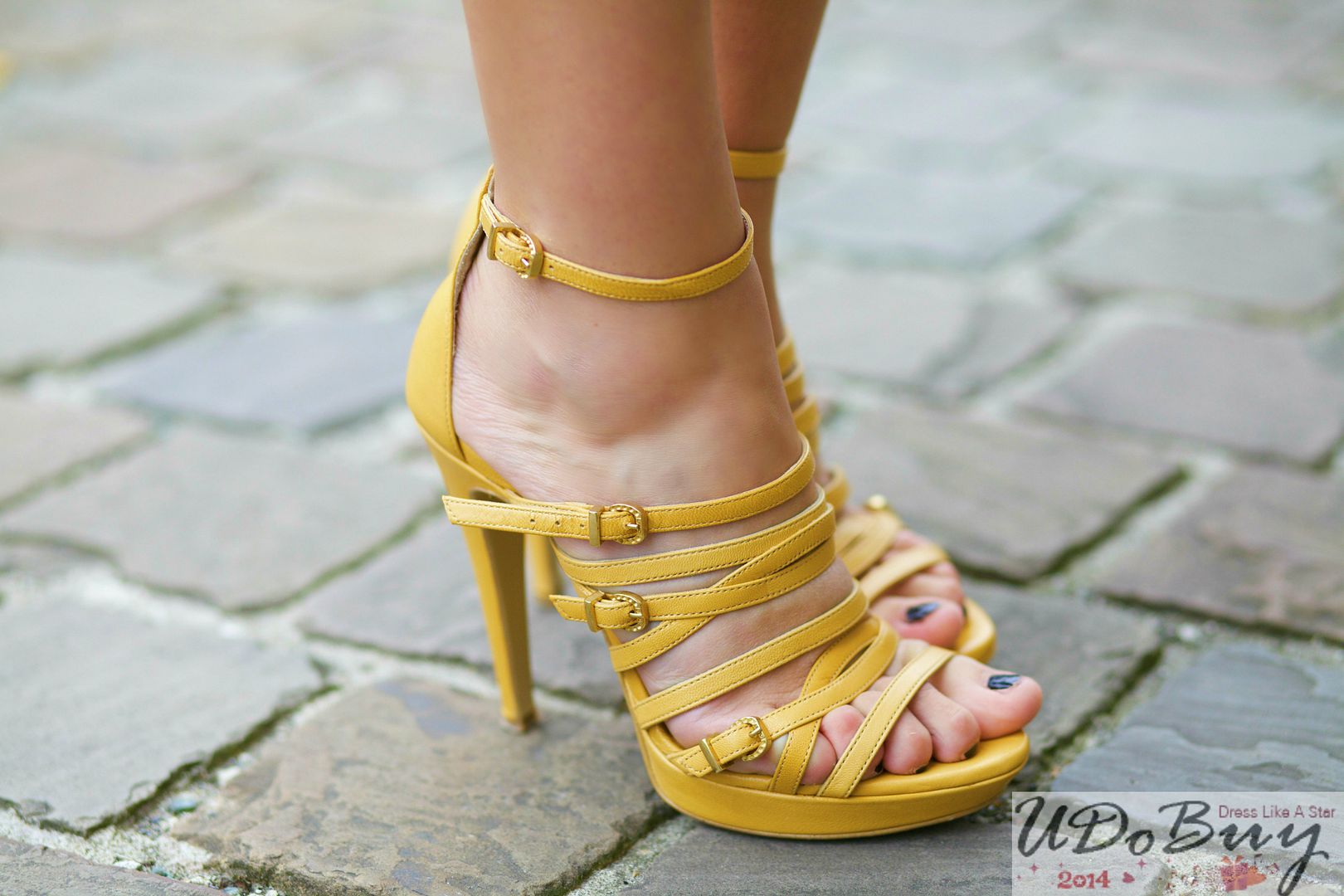 What I wore:
-
CelebinDress
bandage dress ( find it here)
-
LovelyWholesale.com
metal necklace ( find it here)
-
Choies
sunnies ( find them here)
I hope you like the whole ensemble. I think it works so perfect together and it's just that IT look for a day in the city, just to be a little out of the ordinary.
Thank you for visiting and hope you come again :)
Kisses,
R.