Hi, sweeties!
Of course, my inspiration song is Beyonce's Drunk in Love tune ! Nothing would go better with this mood and sexy look. I wanted to take the pose to another level and go campaign style, with accessories and hard make-up :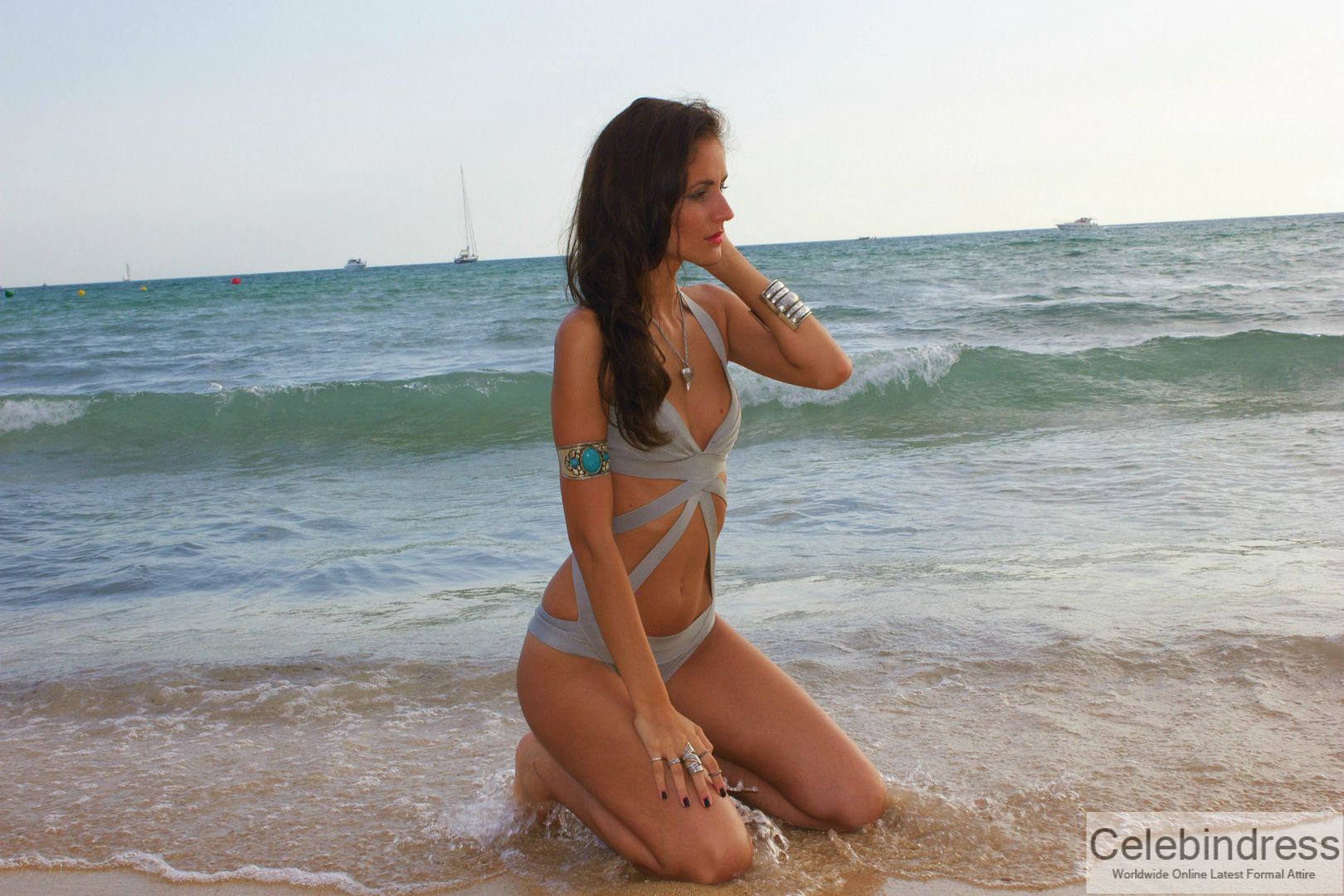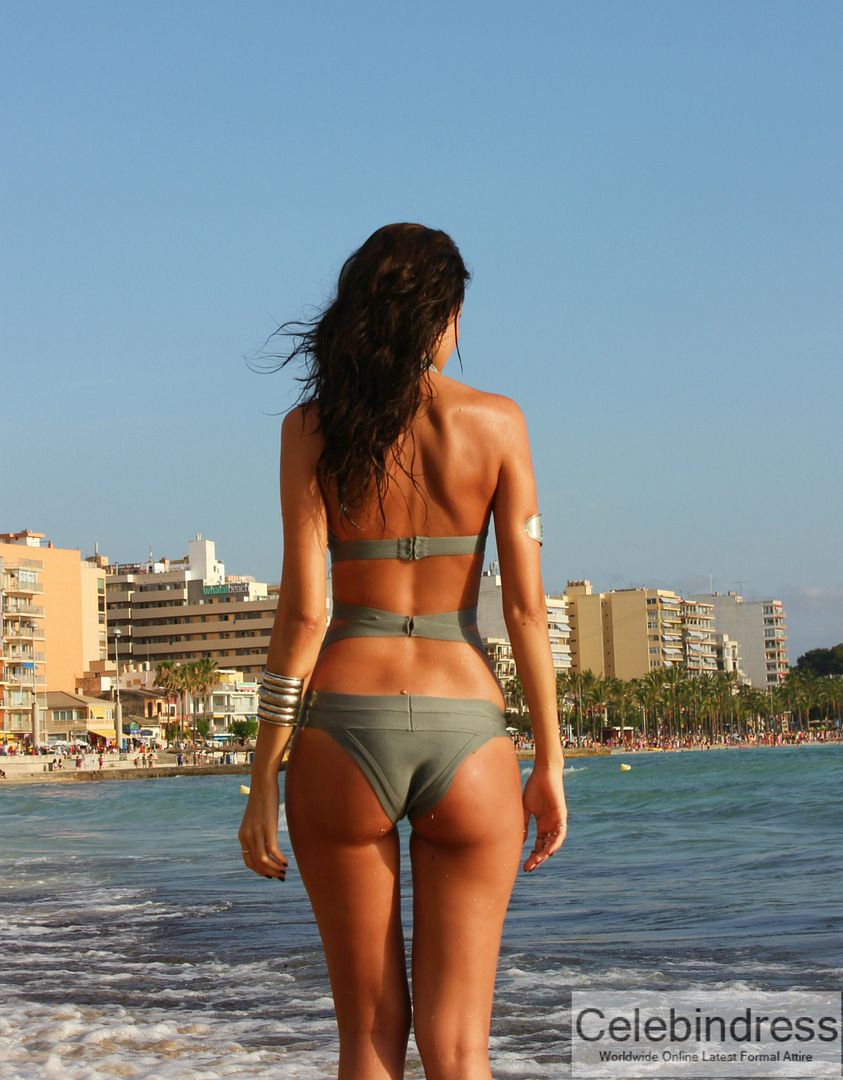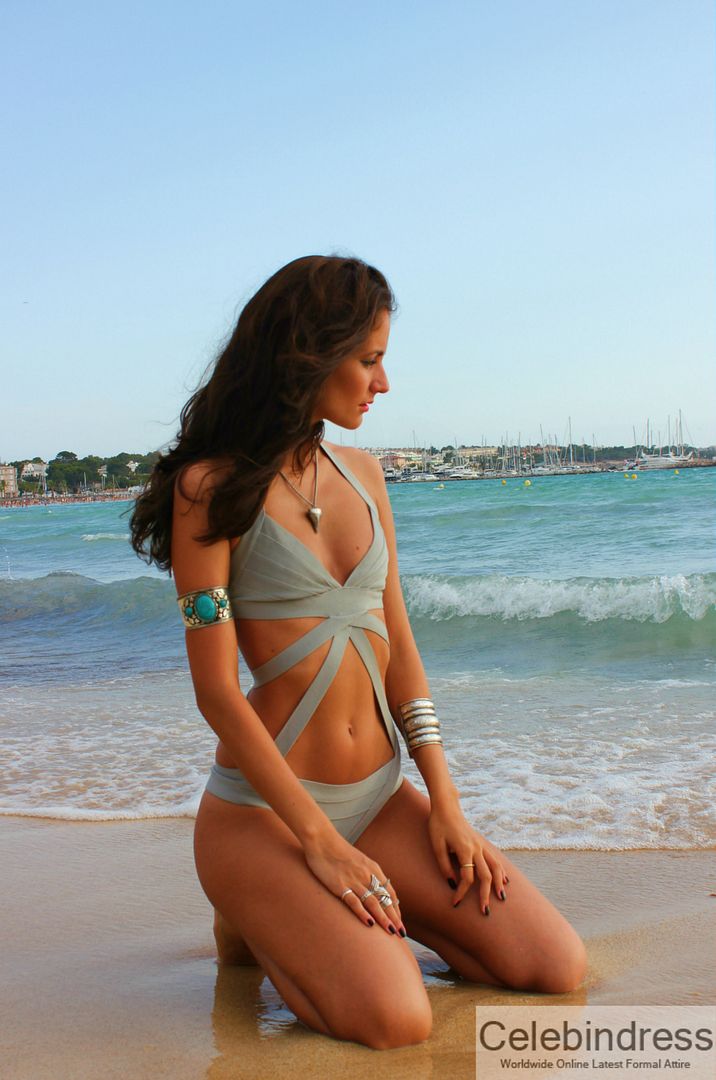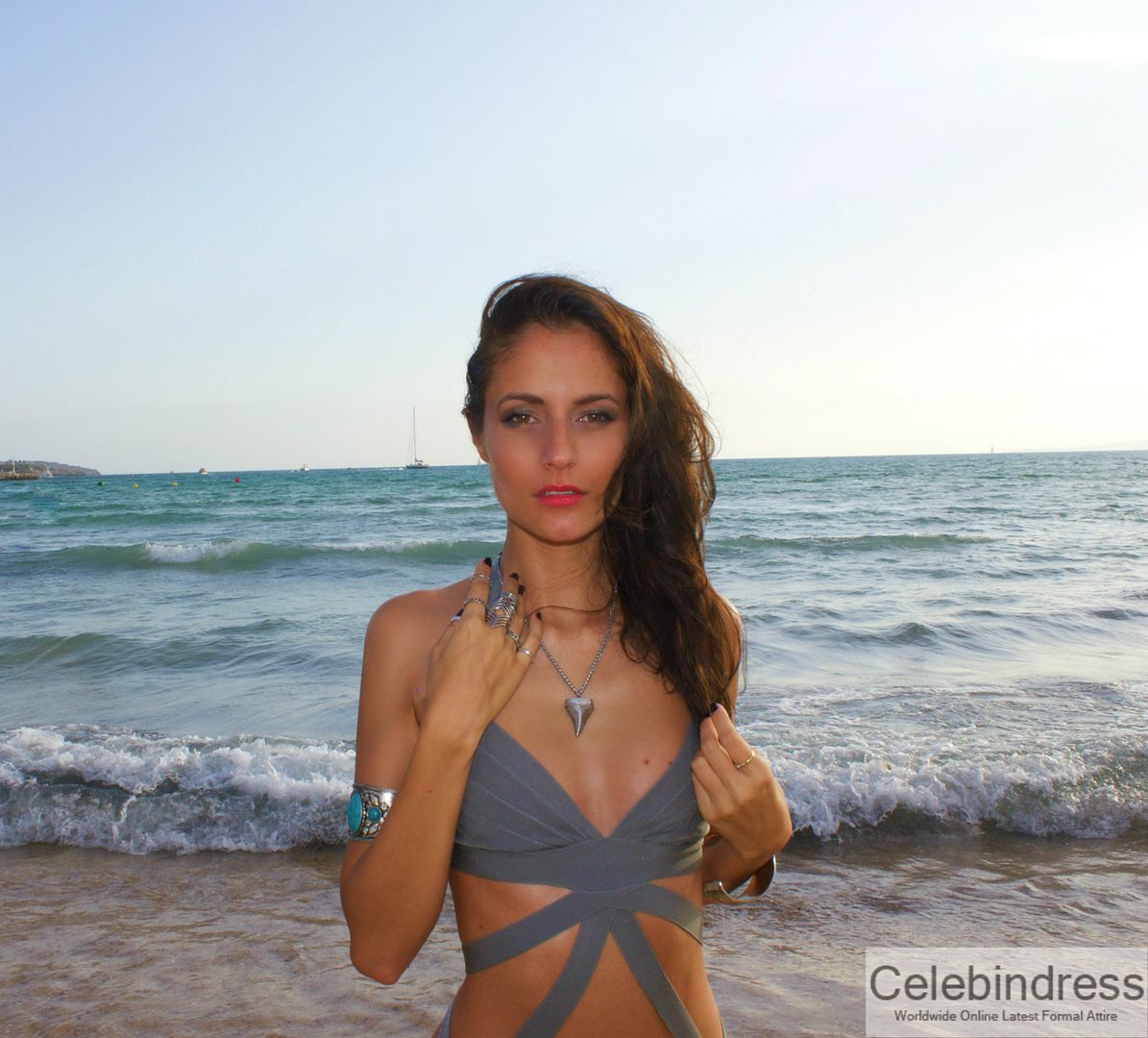 What I wore:
-
Celebindress
swimsuit ( find it here)
Rock the summer with an awesome swimsuit. Dare to be different <3
Also, I imagine that it can be worn as a top ( I'll show you when I get home )
Have to leave you now. Have a million things to do. Still on vacation, remember ? :)
ENTER THE GIVEAWAY !!
Just click on the banner to be redirected :