Hi, guys!
I guess you're all happy cause the weekend has begun. For me it's one step closer to my parting on Tuesday.I'm super happy that I'll go for some days and visit my best friend.
That being said, I'll leave you to listen as well to this amazing song that really inspires me: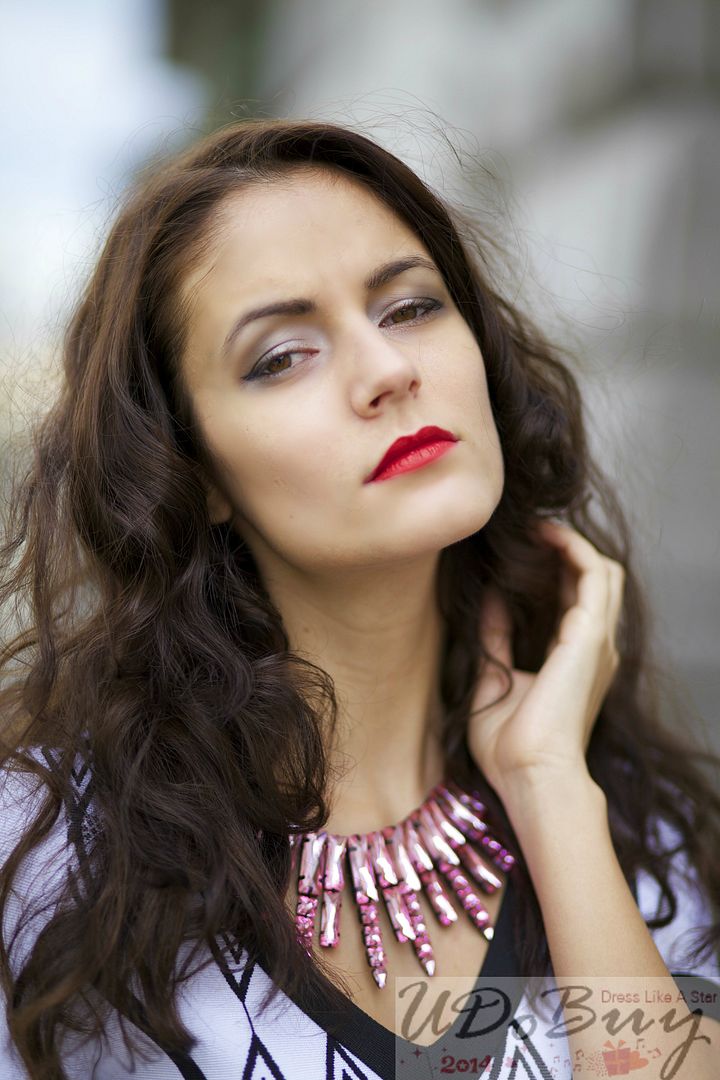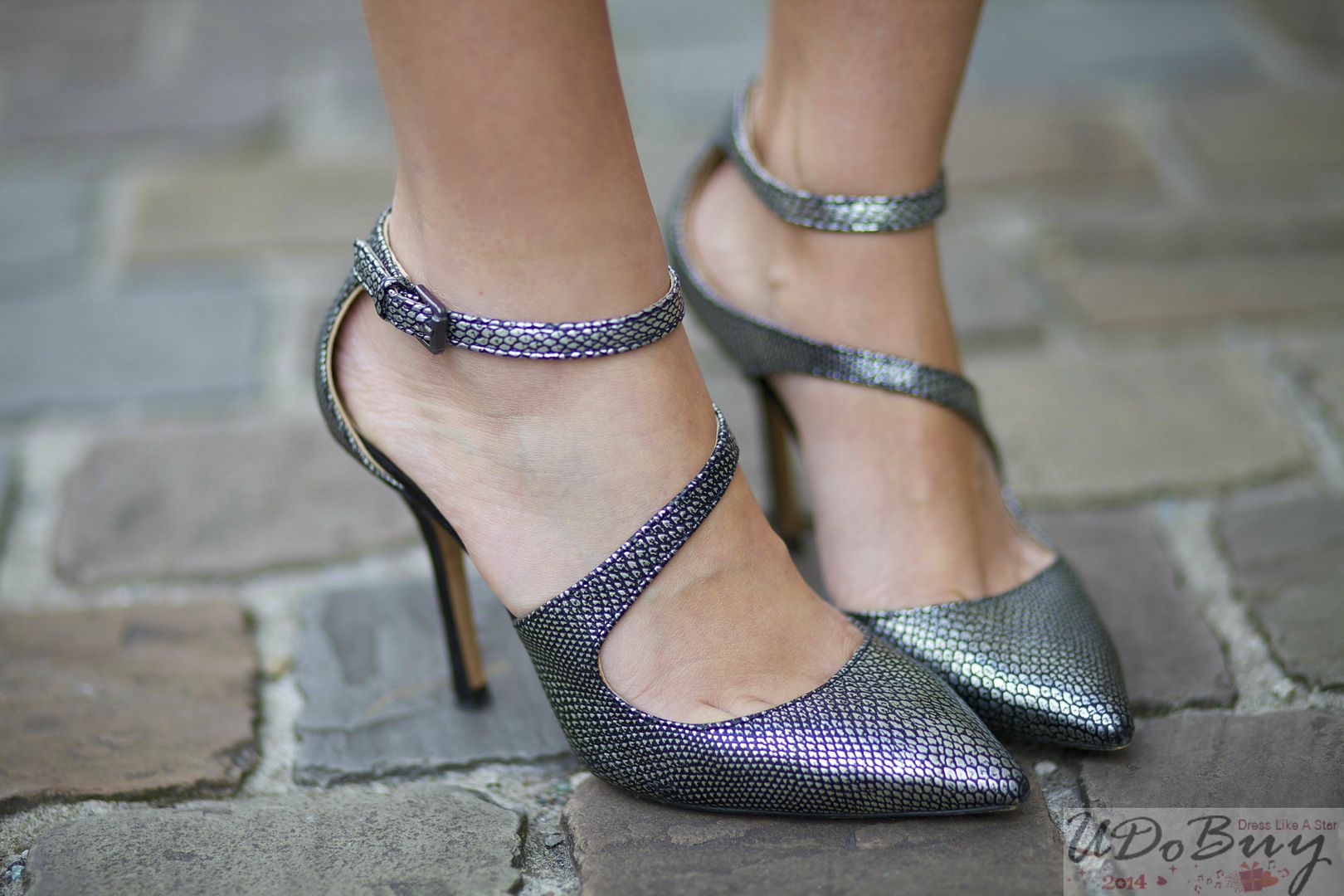 What I wore:
-

Celebindress bandage dress ( find it here)
I really hope you like this simple chic look. It's a perfect dress for every day, also made from very good fabric which can resist the test of time. :)
Also, guys, don't forget to enter the GIVEAWAY !!
ENTER THE GIVEAWAY !!
Just click on the banner to be redirected :