Hi, guys!
Thank God it stopped raining, well, at least not 24/24h ... I have so much stuff to do. I would like to move cause this little flat I'm staying in is getting to little for me. So I visited a house today, not to far from where I live now; fingers crossed I'll get it!
Visiting and well, running errands around the city, plus one shitty weather always makes me rethink what to wear and most importantly, what to walk into. Now my bandage dress from Celebindress is quite comfy and also it has this fabric that when it's cold outside, it keeps you warm, but when we have hot weather, it keeps you cool. All in all, the perfect dress for what I had planned today, plus that it goes so well with these cute flats I got recently from ebay, ones that are Charlotte Olympia inspired. ( I mean who has more than 400euros to spend on flats? Heels maybe, but flats? I'm not a big fan of replicas, but they do have my zodiac sign, so I just had to have them!)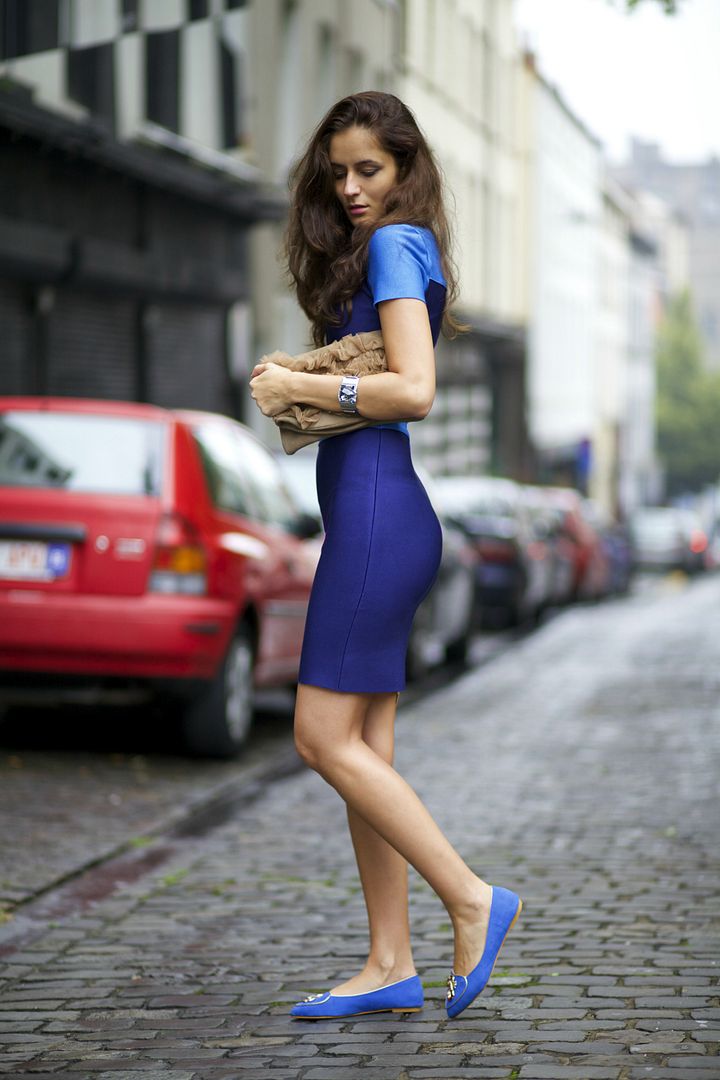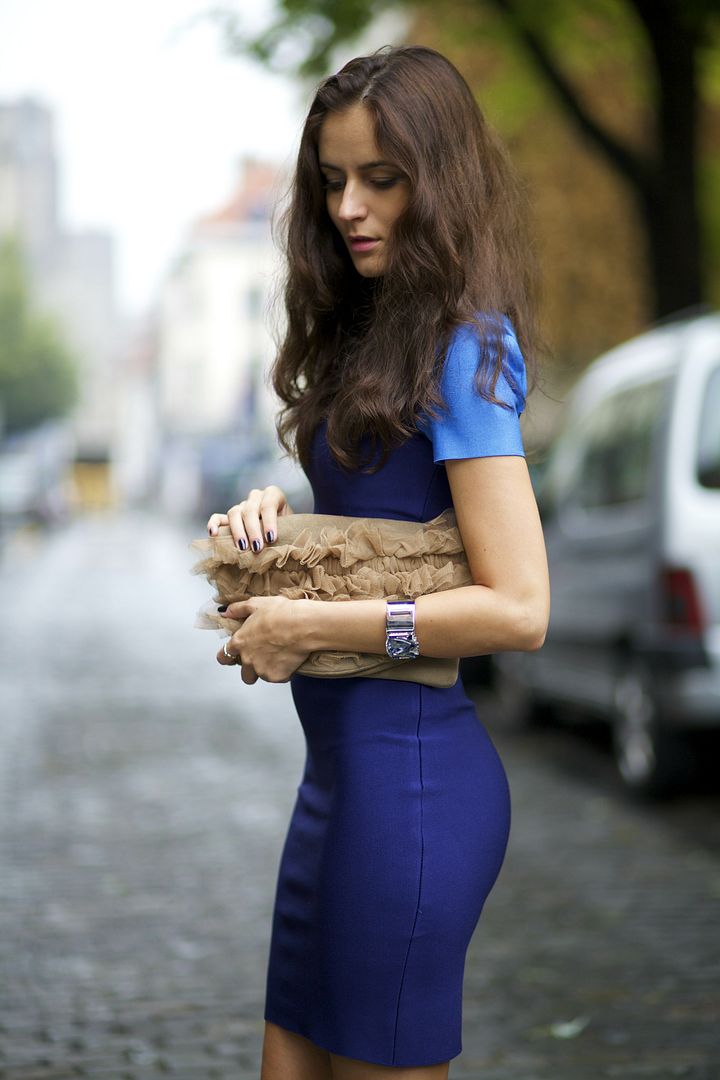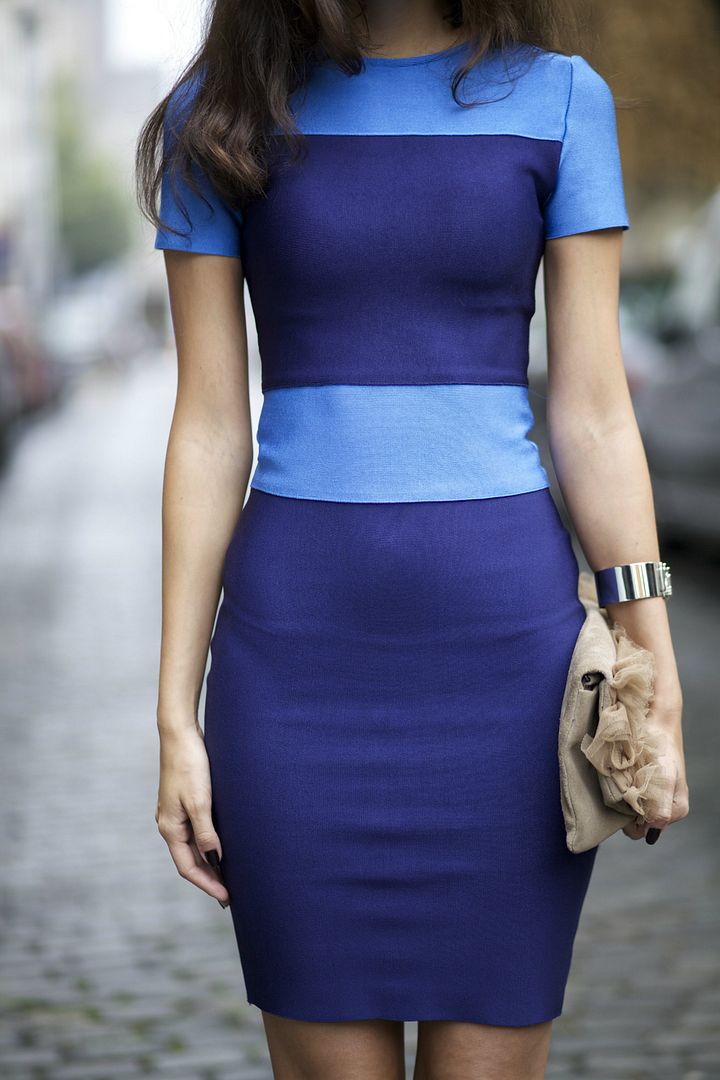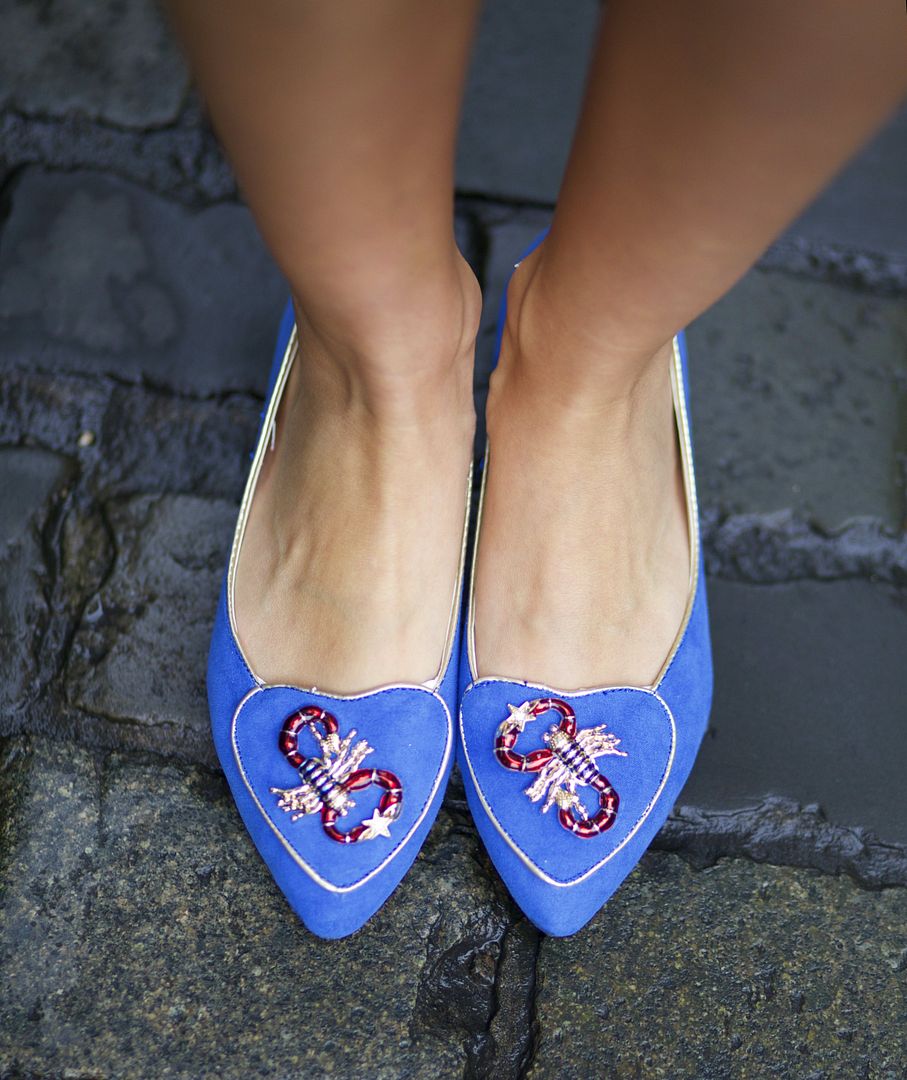 What I wore:
-
Celebindress
bandage dress ( find it here)
-
Zara
suede envelope bag
-
Charlotte Olympia
inspired flats with zodiac sign bought from Ebay
Hope you like the outfit and also, thank you so much for visiting my blog!
I must leave you now..have a million things to do!
Feel free to leave a comment ^^