Hello, sweeties!
Another day has passed and I had some stuff to take care of downtown. That's me- always on the move :) ! It was, nevertheless, a very sunny day and I wanted to wear something light, summery and that reminds me of those vacations at the sea.
I have this wonderful tee ( cause even though it's marked as being a dress, it's way to short to be worn without any short underneath. Sure, it's ok for the seaside, but not the city.) from 6KS that literally screams SUMMER! Through on some short denim shorts and a pair of cute sandals, and not to mention a hip bra from my Triangl Underwear set to brighten the look, and there you have it, a perfect look.
And here's an inspirational summery song to guide you through the summerish pics :)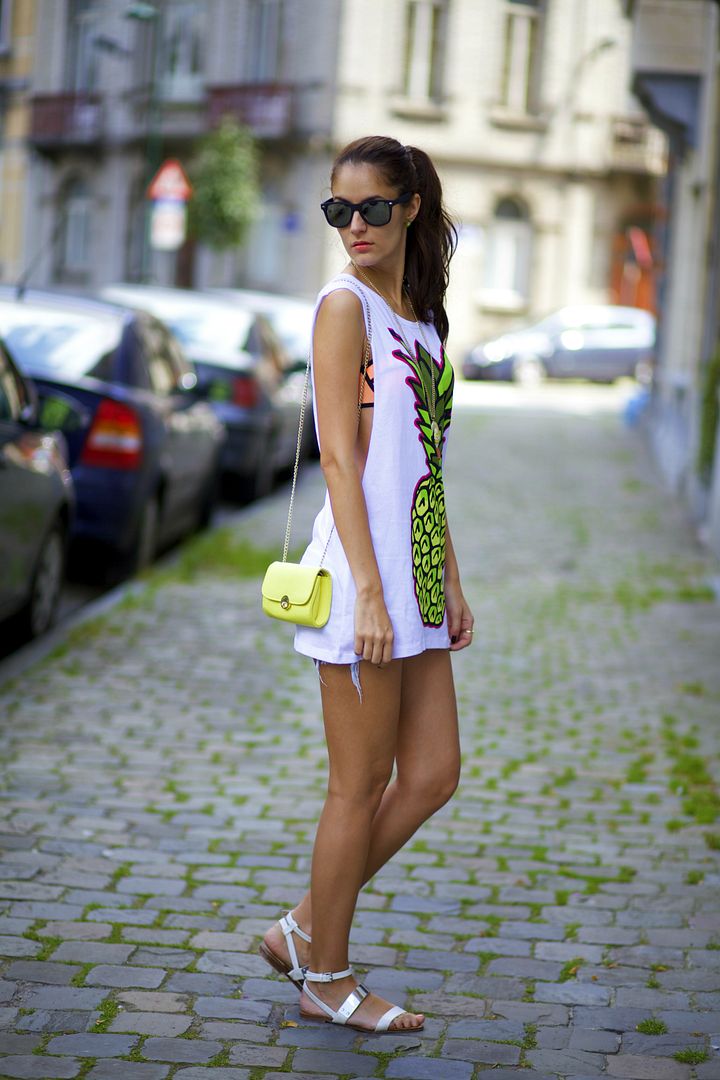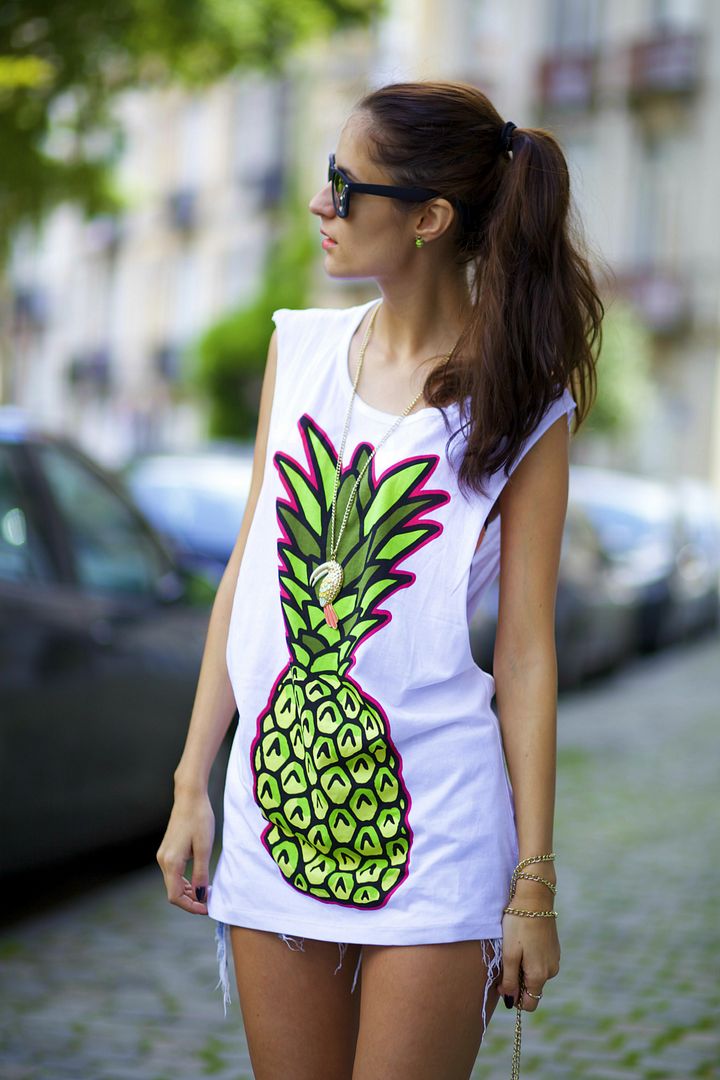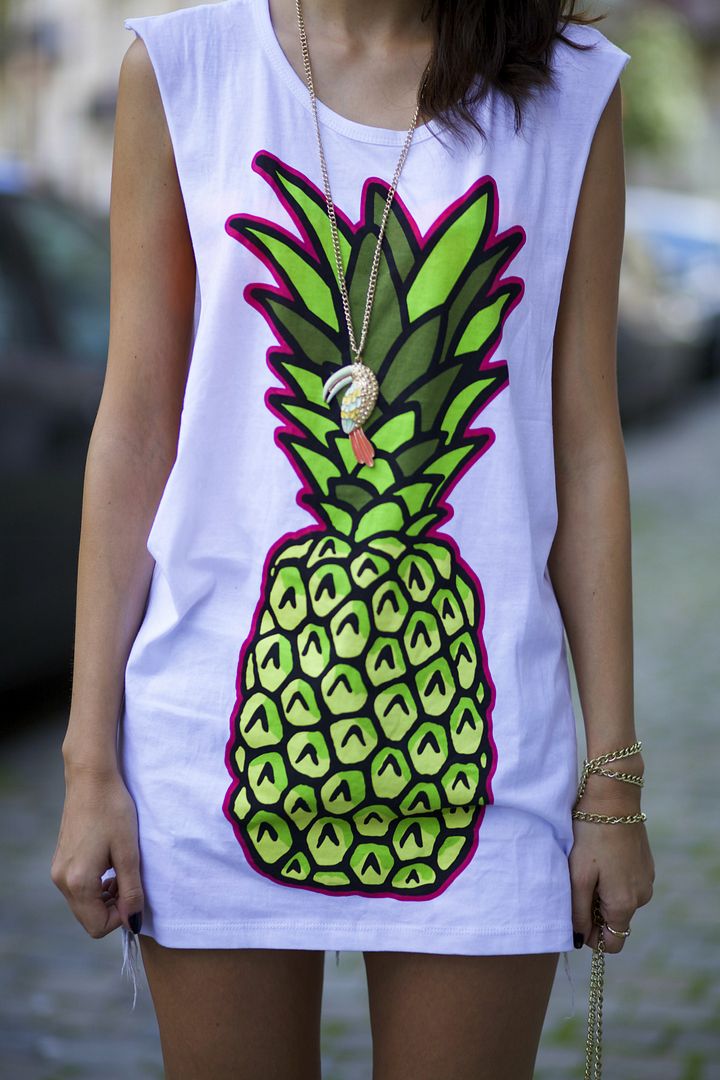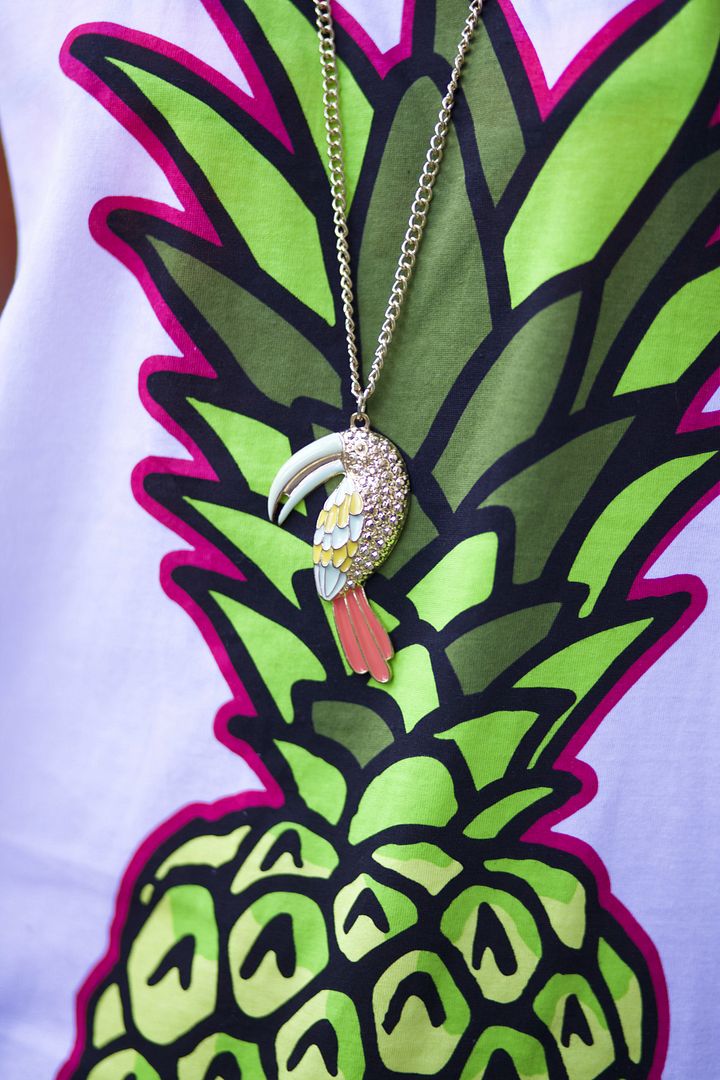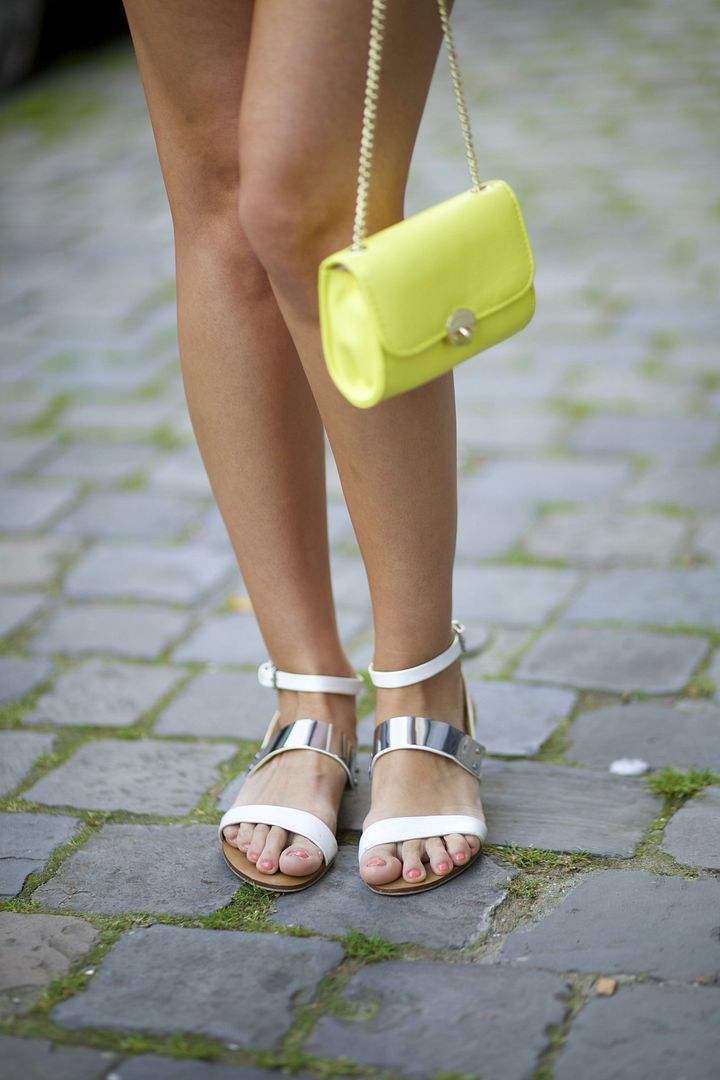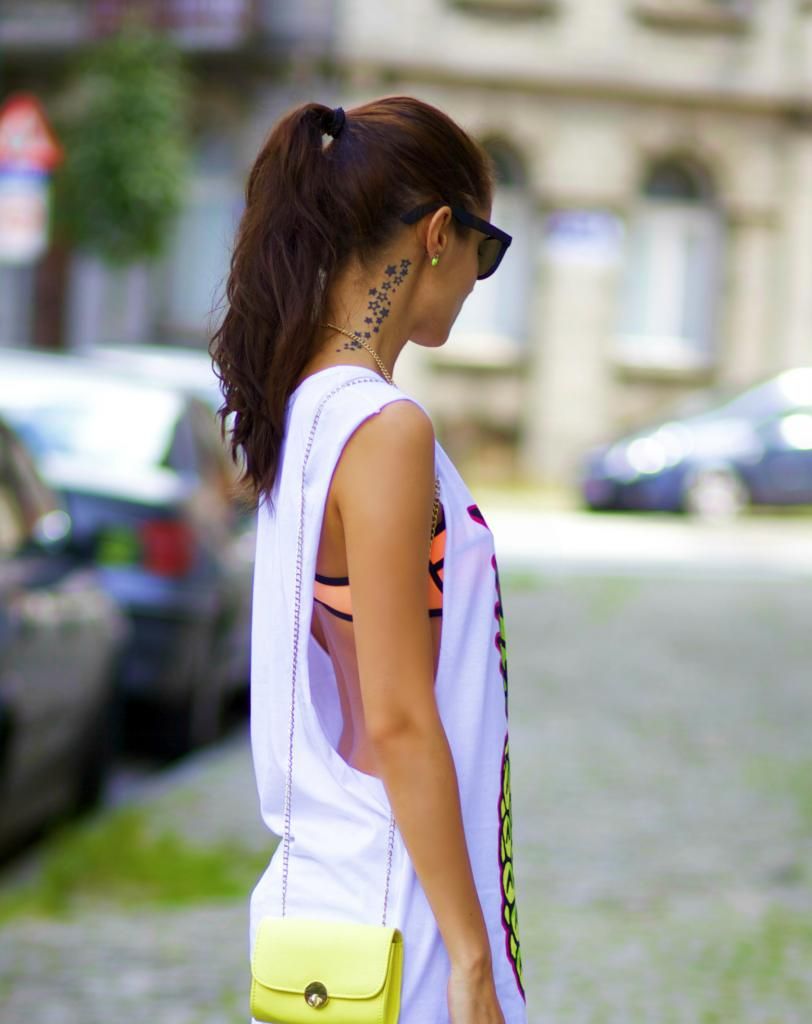 What I wore:
-
6KS
tee ( find it here)
Well, guess that's it for today :).
Enjoy the wonderful weather and I'll be back soon with a new look !
Thanks for stopping by ^^