Hello, loves!
The rain finally stopped after 2 days of what had appeared to be a "rain bucket challenge", the sun was up all day today and even now the weather is still ok. I say ok cause you can sense the autumn in the air.
The good news is that I've managed to shoot some pics of my outfit today and in between my afternoon pause of running errands, I was glad to turn all eyes on my

superb bandage dress from BPDRESS

who is definitely a must-have if you are a stylish lady who just loves drawing attention. :)
Last, but not least, I think this song is perfect for today's mood, what do you think?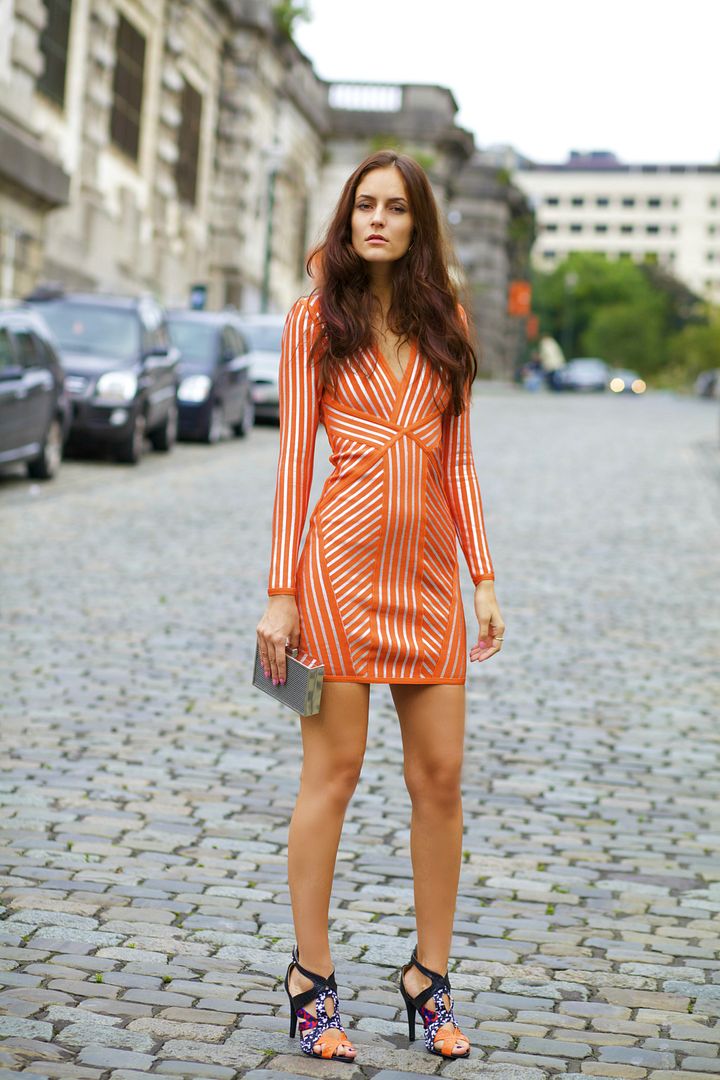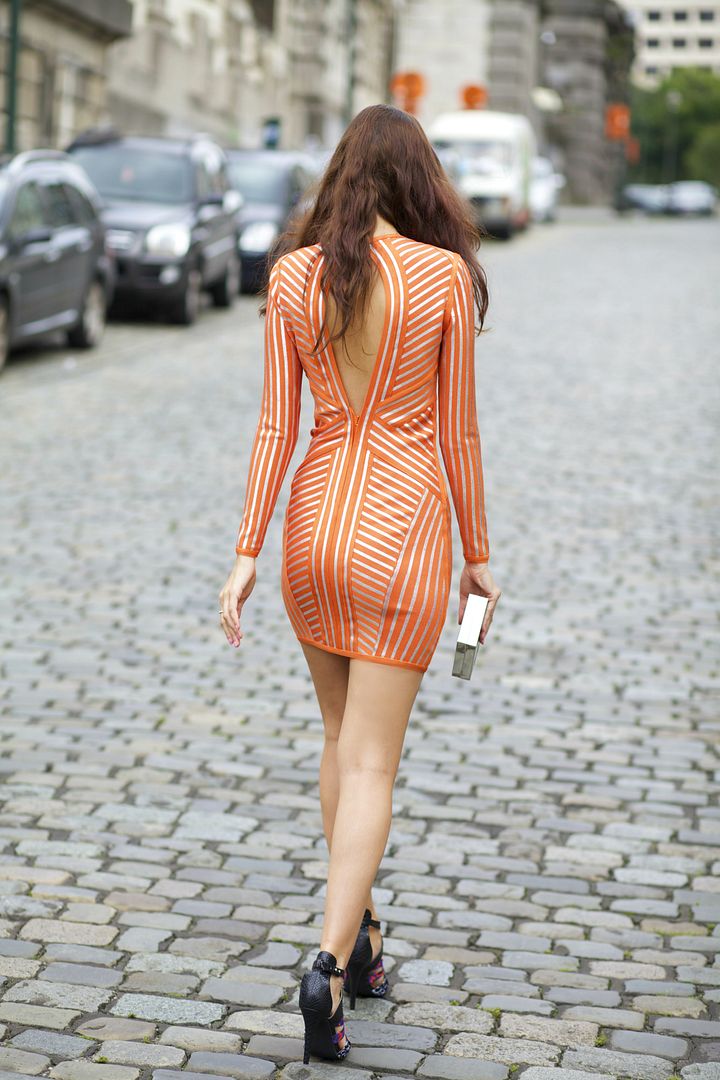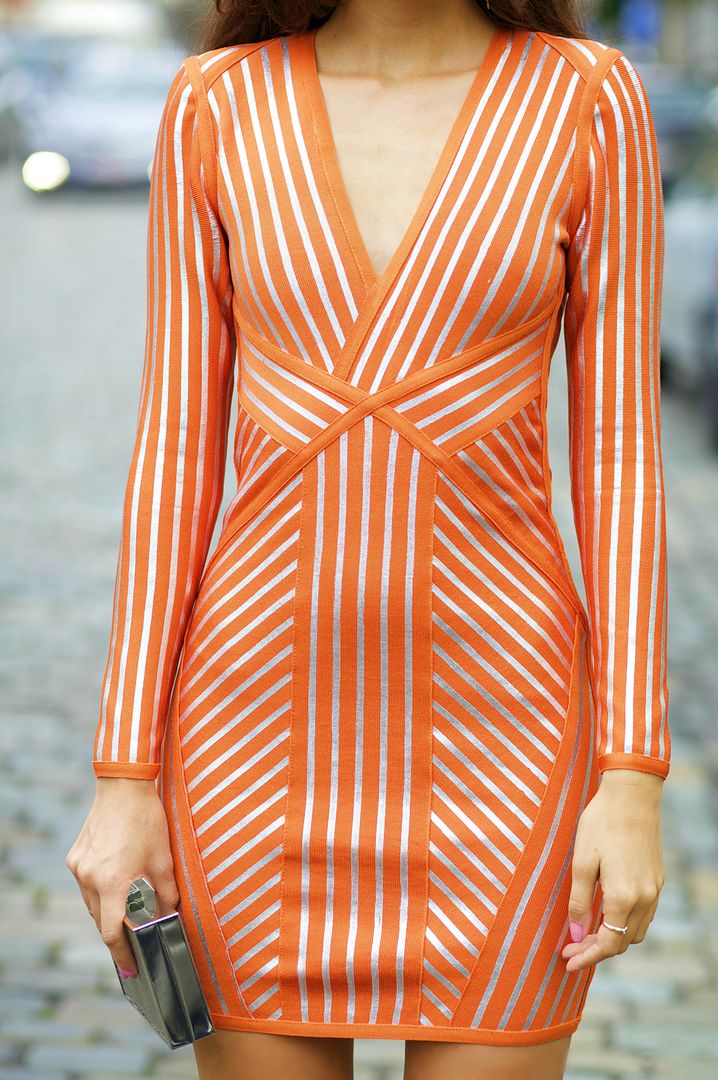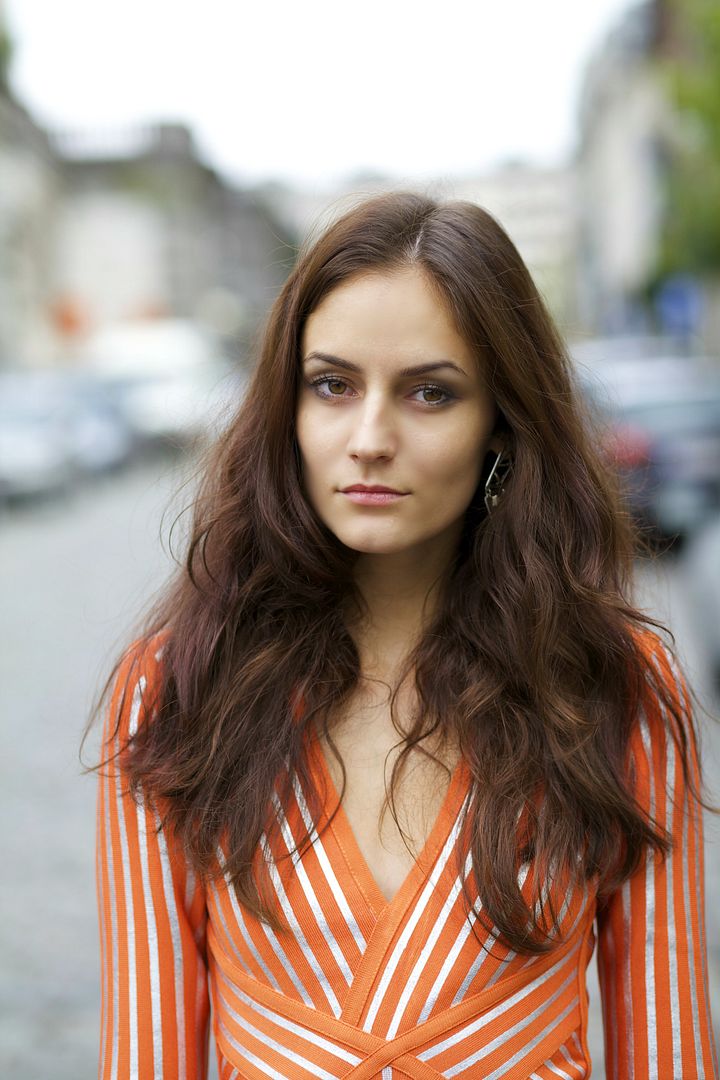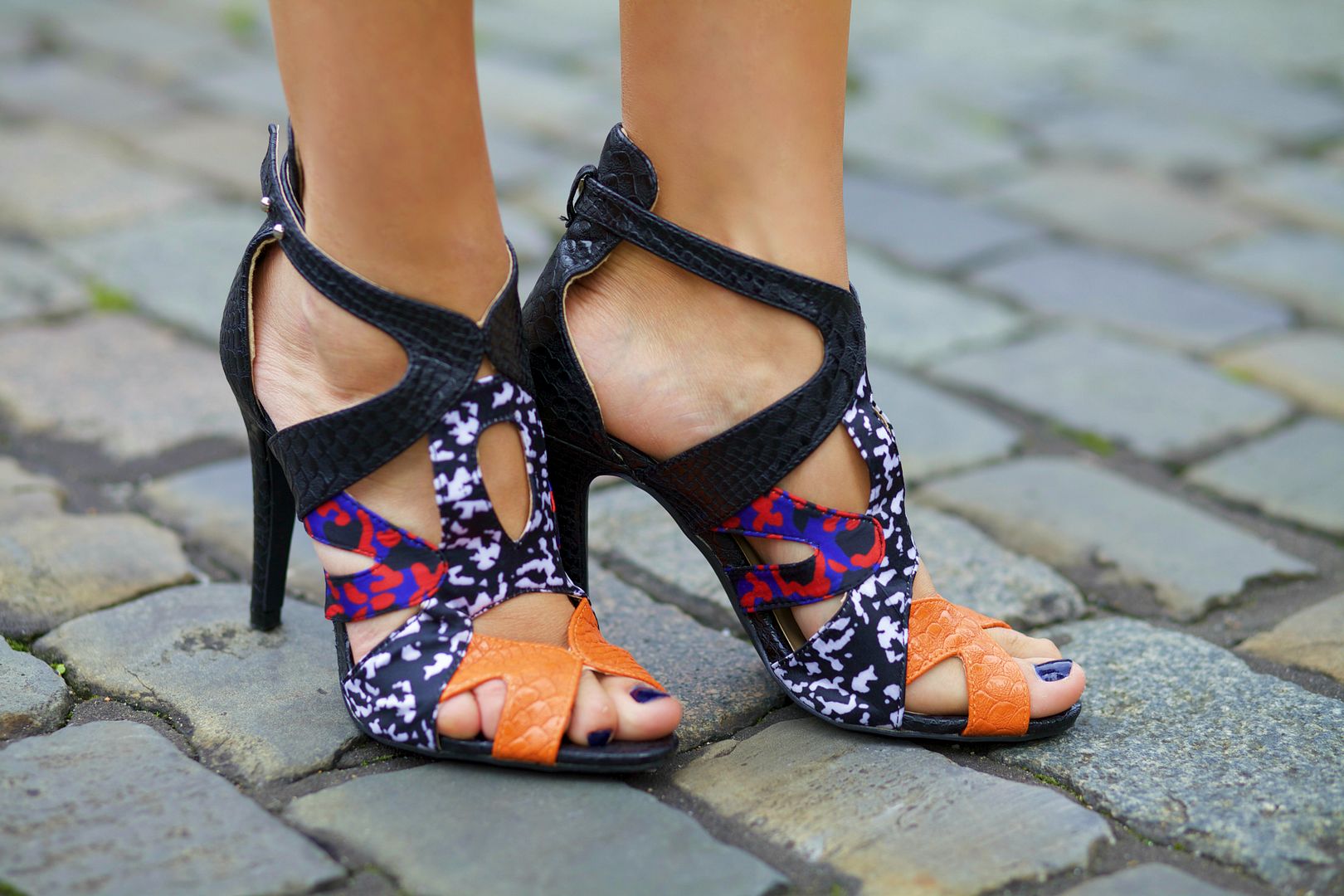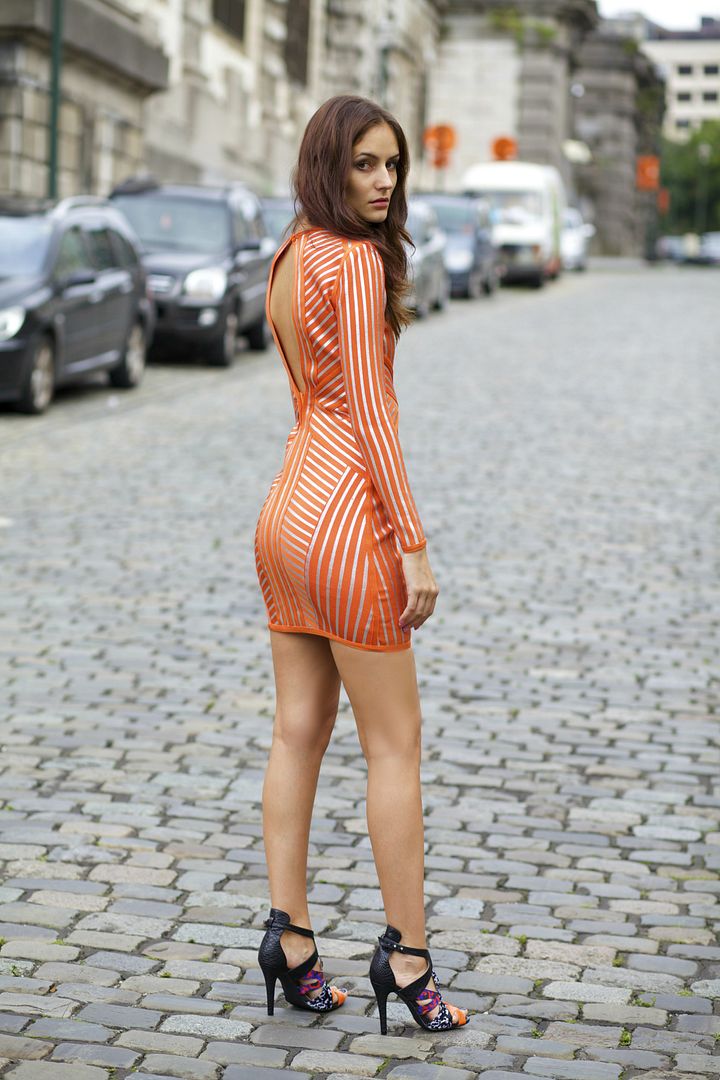 What I wore:
- BPDRESS
bandage dress ( find it here)
Well, that's about it. My outfit of the day, my look to show. Hope you like it and don't forget to leave a comment with your opinion. :)