Hi, guys!
I'm so excited for tomorrow. I've been invited to Antwerp Fashion Festival tomorrow so I just can't wait. It's good to be back... I have lots and lots of projects for the new season and I'll be sharing them with you at the right time.
And of course, today's favorite song :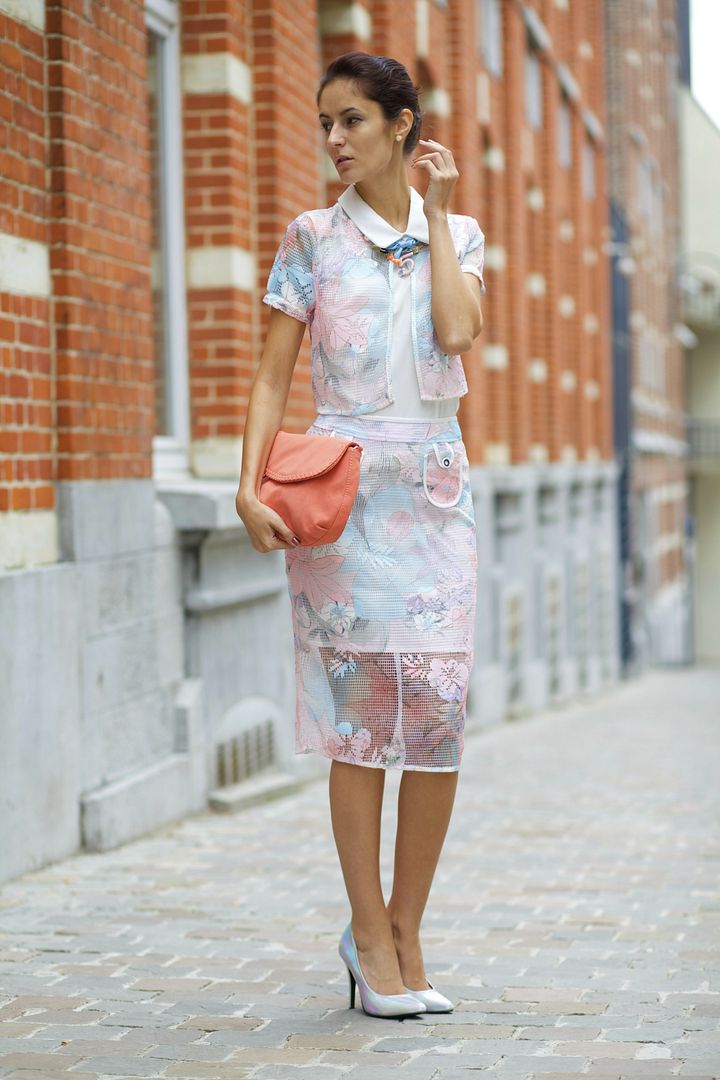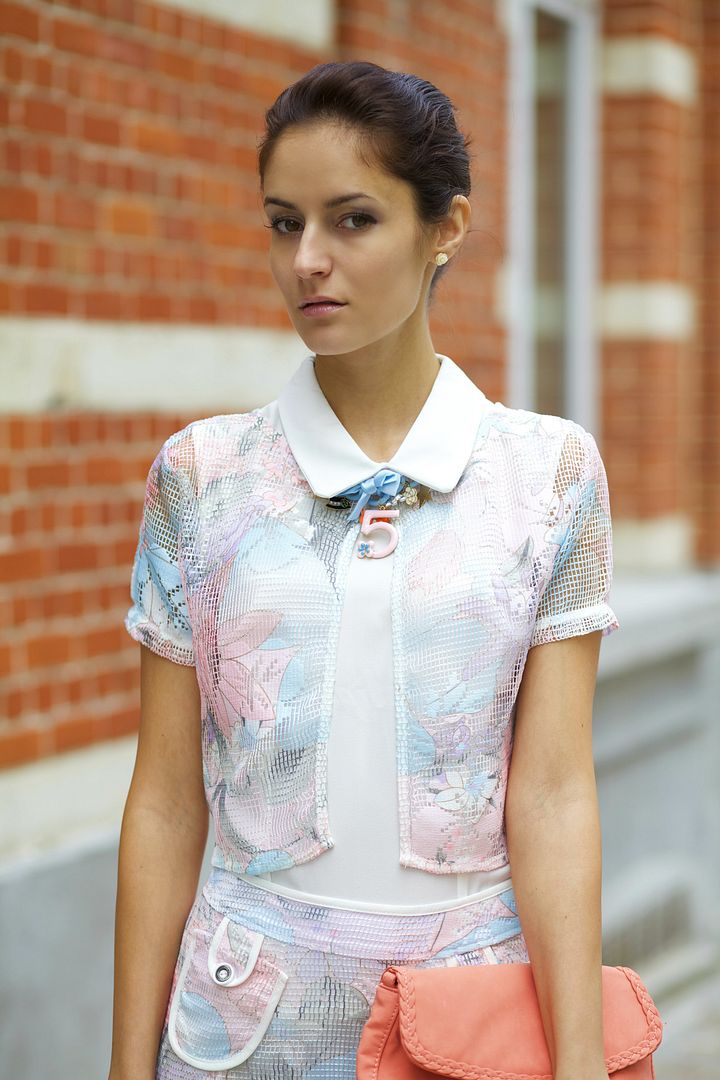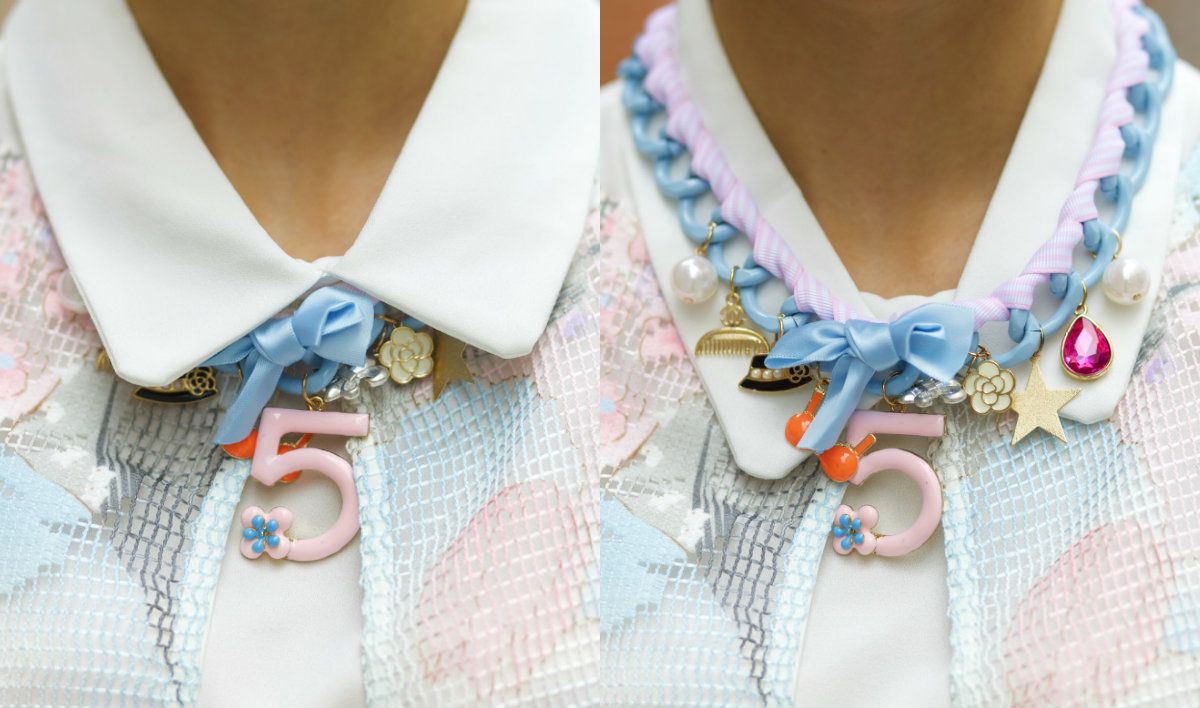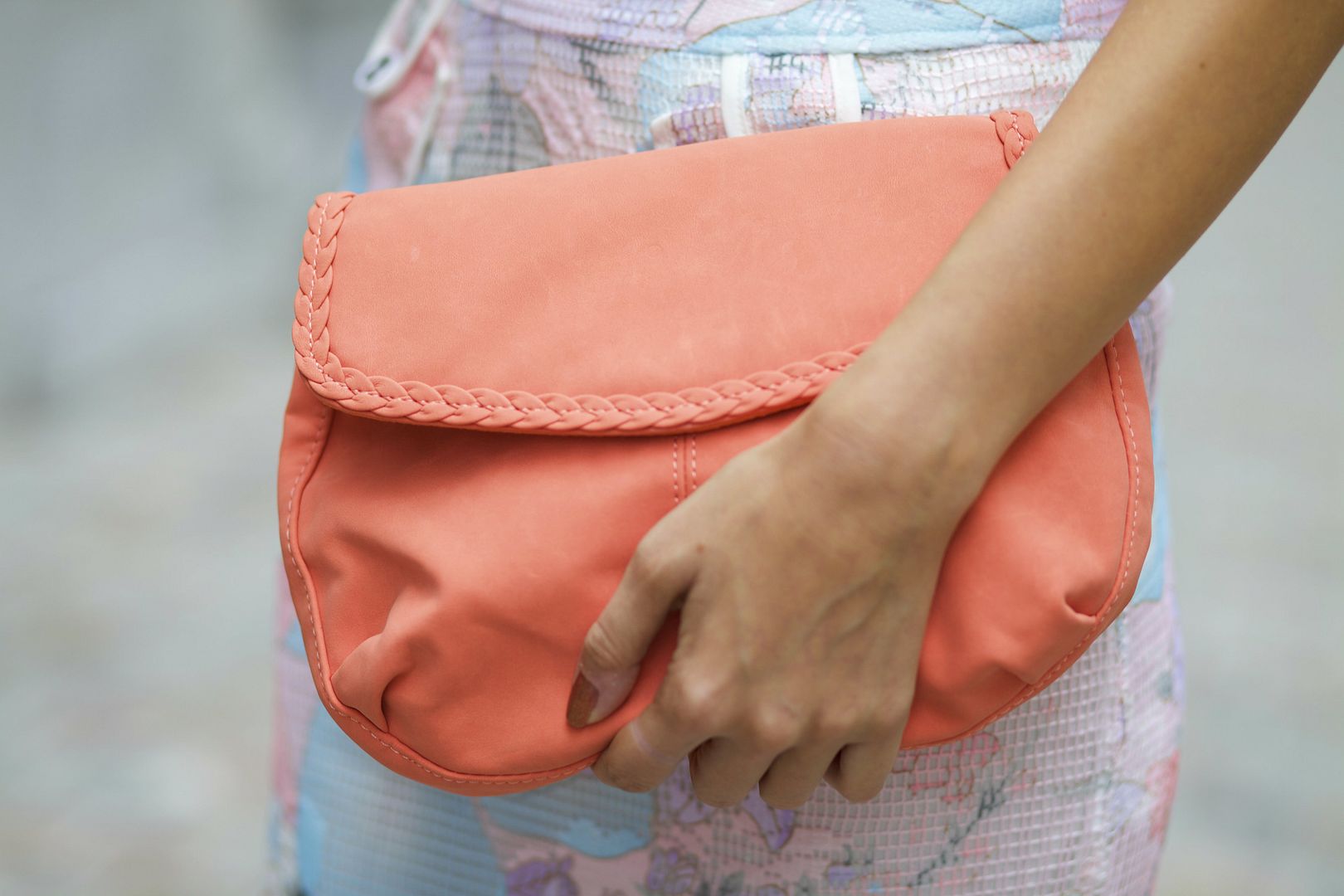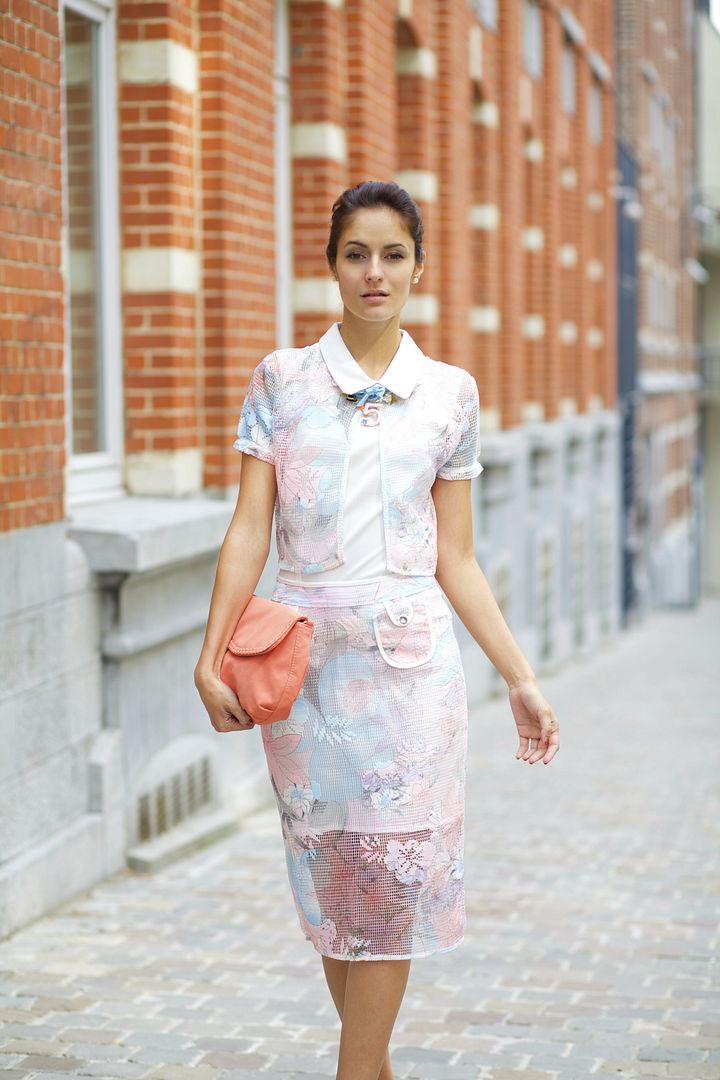 What I wore:
-
She Inside
two-piece set with skirt ( find it here)
-
Amiclubwear
necklace ( find it here)
So, how do you find this look? Would you wear this outfit?