Hi, guys!
Hope you liked my little report on the Fashion Festival in Antwerp. Now it's time for your favorite ootd share yeeeyyy :D
I just can't believe the beautiful weather that we're having! If I hadn't so much work to, I'd be all day outside enjoying the sun. I did, however, went outside a little bit in the afternoon in the search for a new little rabbit... Since I spend most of my time at home it would be delightful to have a little soul in the house.
Here's a little inspiration song for you. It's old, but so amazing: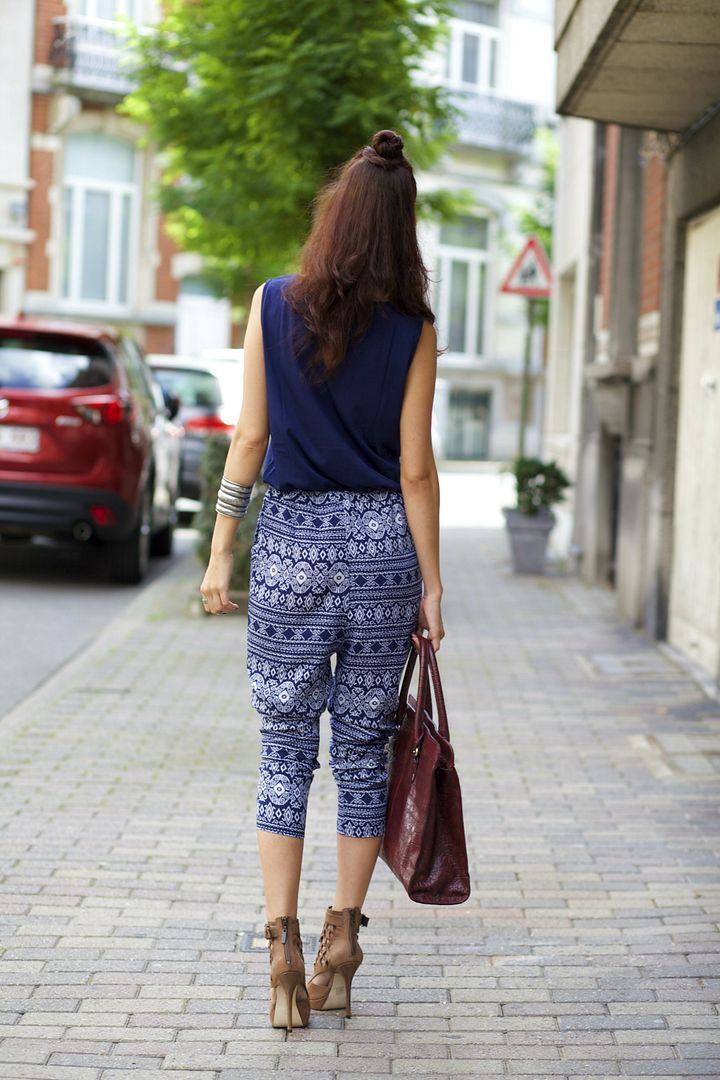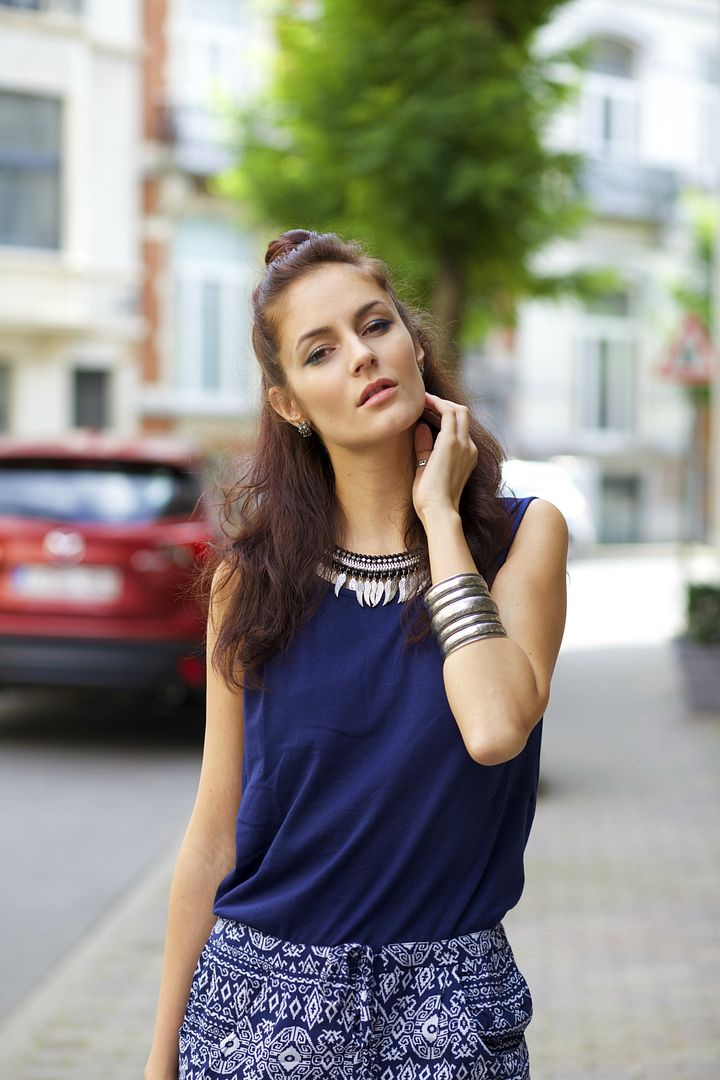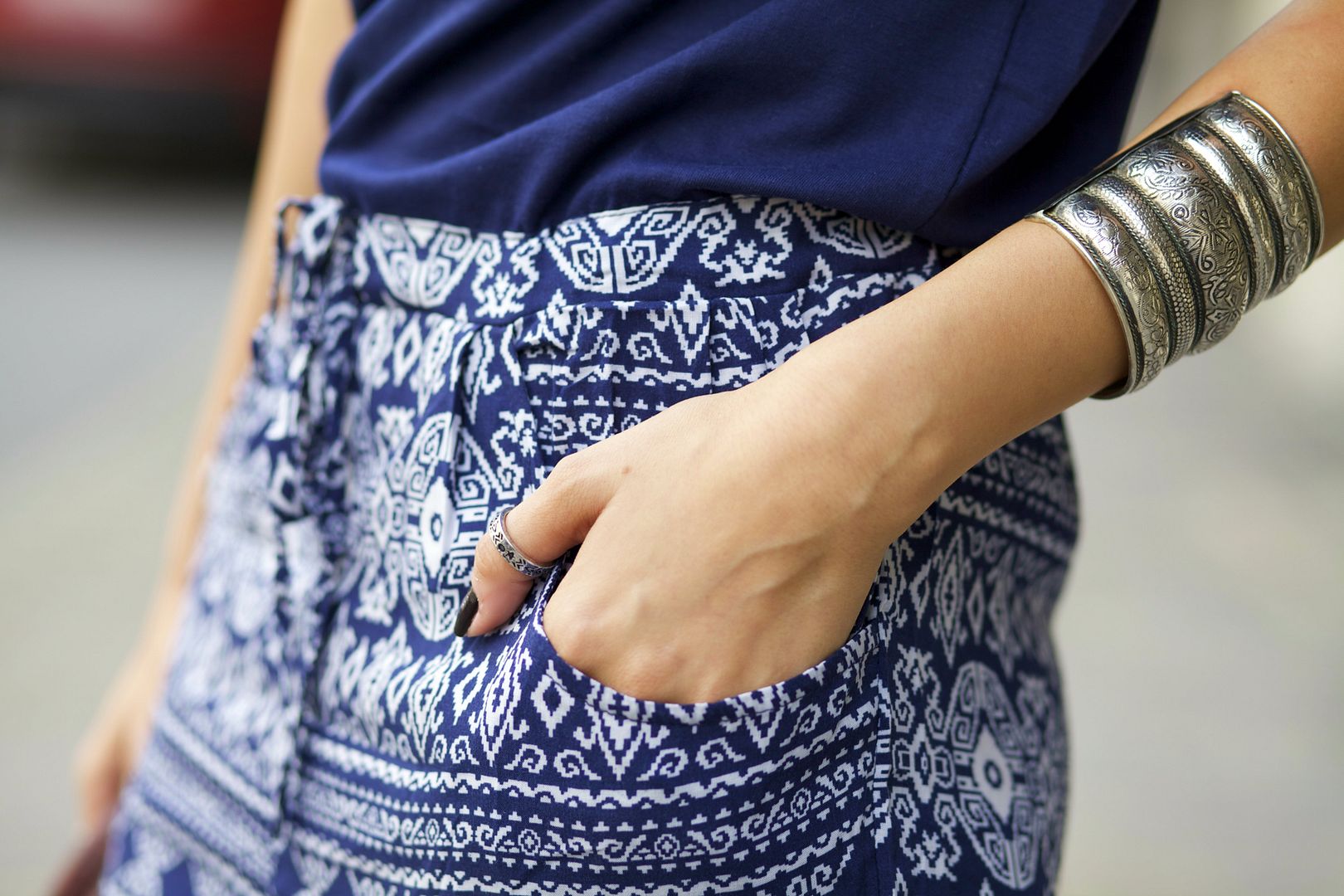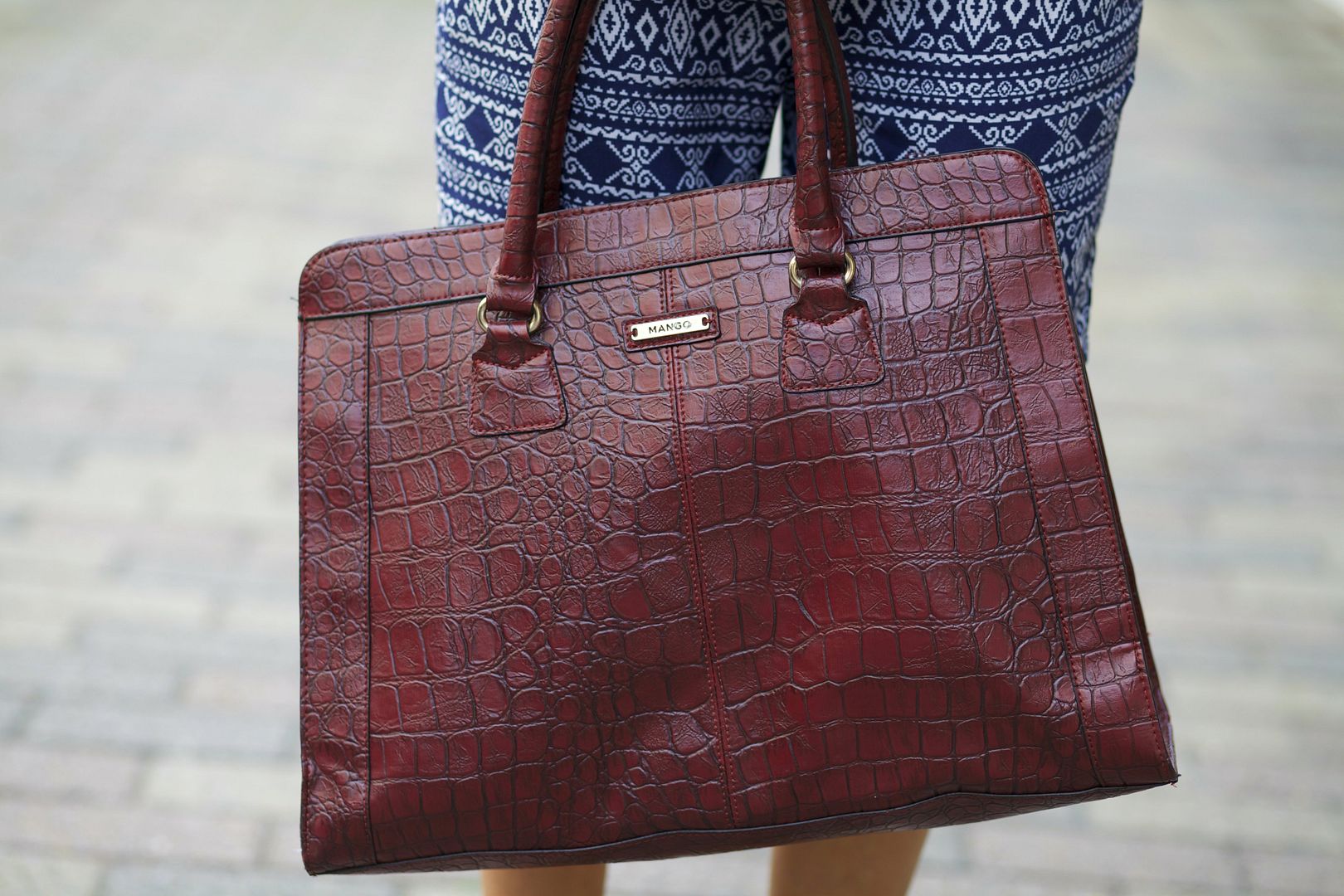 What I wore:
-
She Inside
jumpsuit ( find it here)
So, how do you find this look? How about the hair-do :D ?
Hope you are having a great day !