Hello, my loves!
If you are wondering about how yesterday's fashion festival went, well, I'll be having a post report tomorrow (hopefully) so you have some reading material in the morning :). Tomorrow morning I'm going to another flee market to sell clothes I don't wear anymore...I hope that this one will be at least as good as the one before so I can finally make some space for new beautiful things.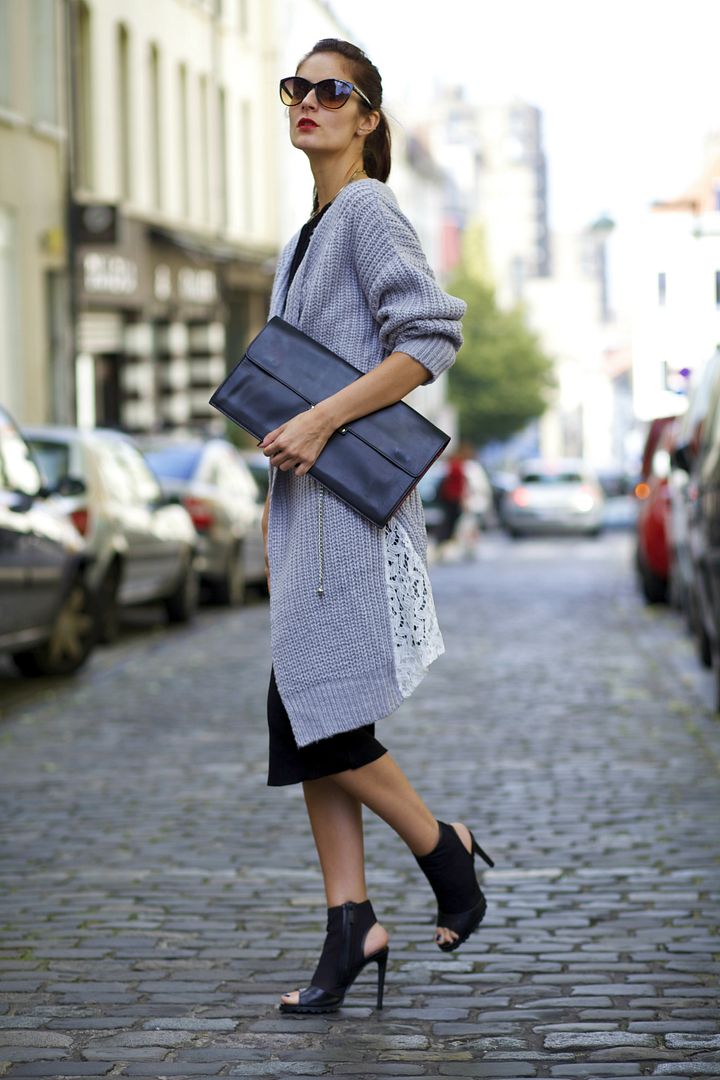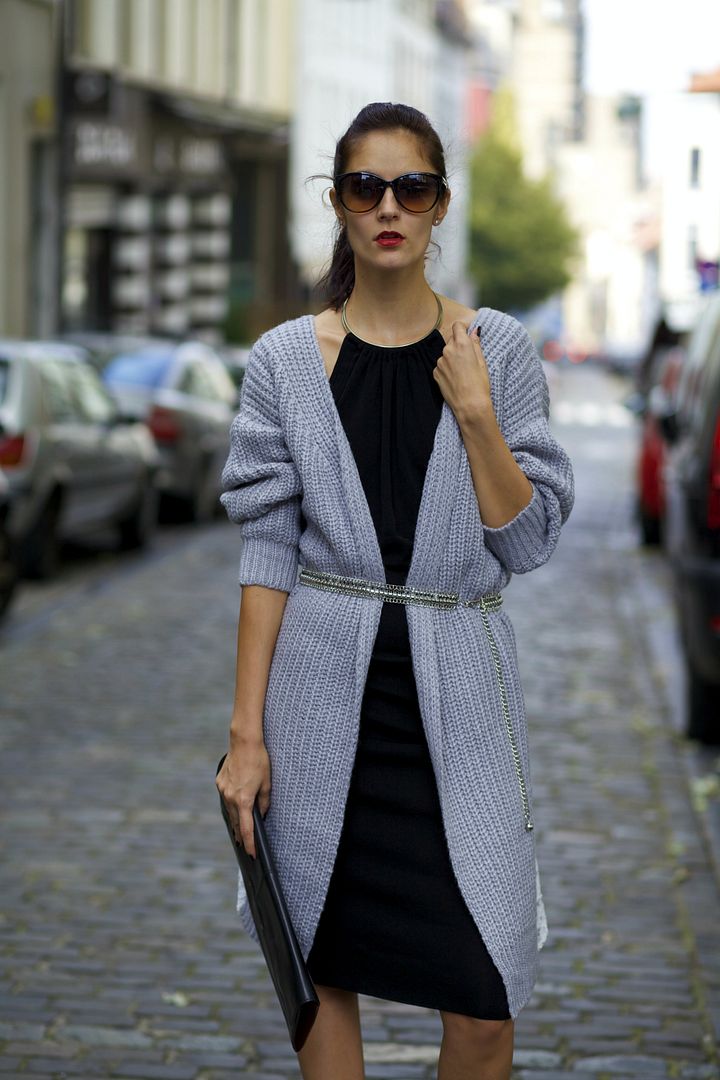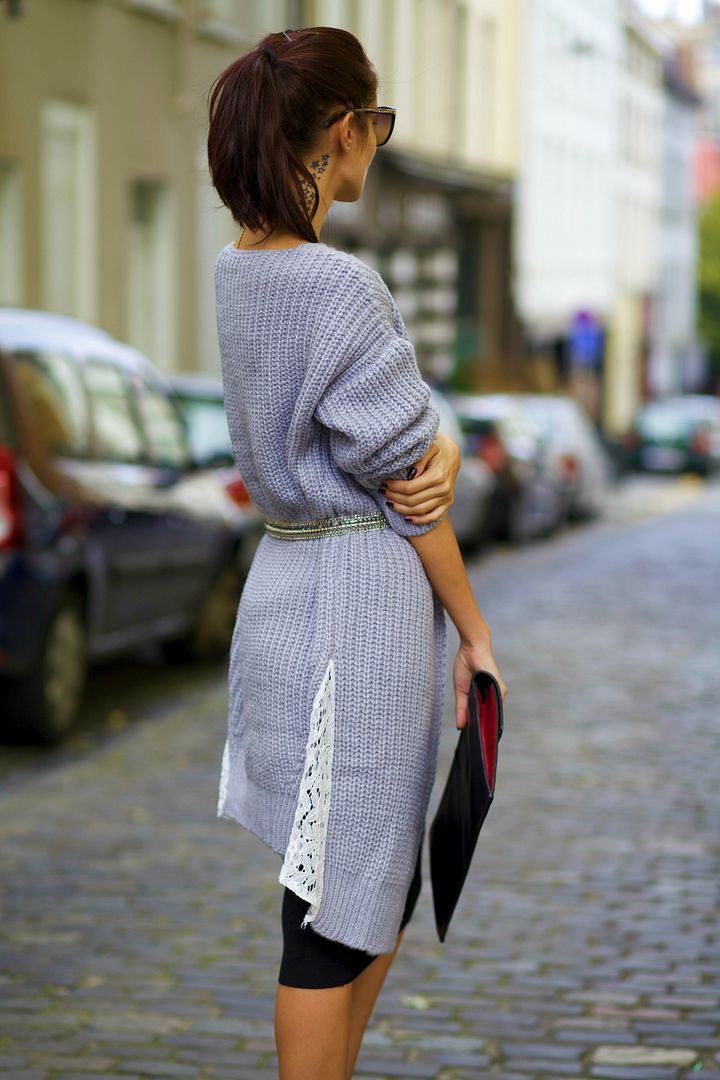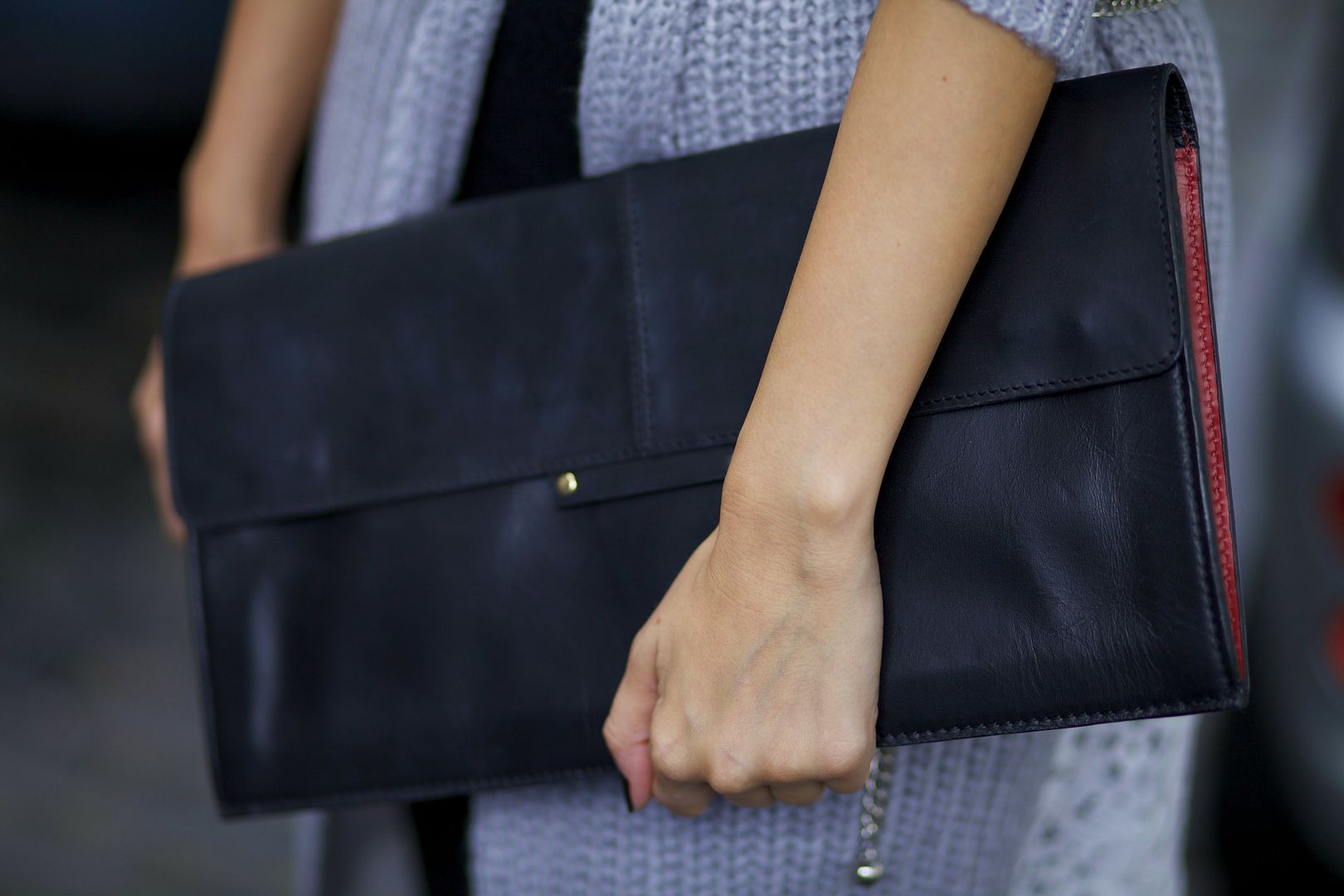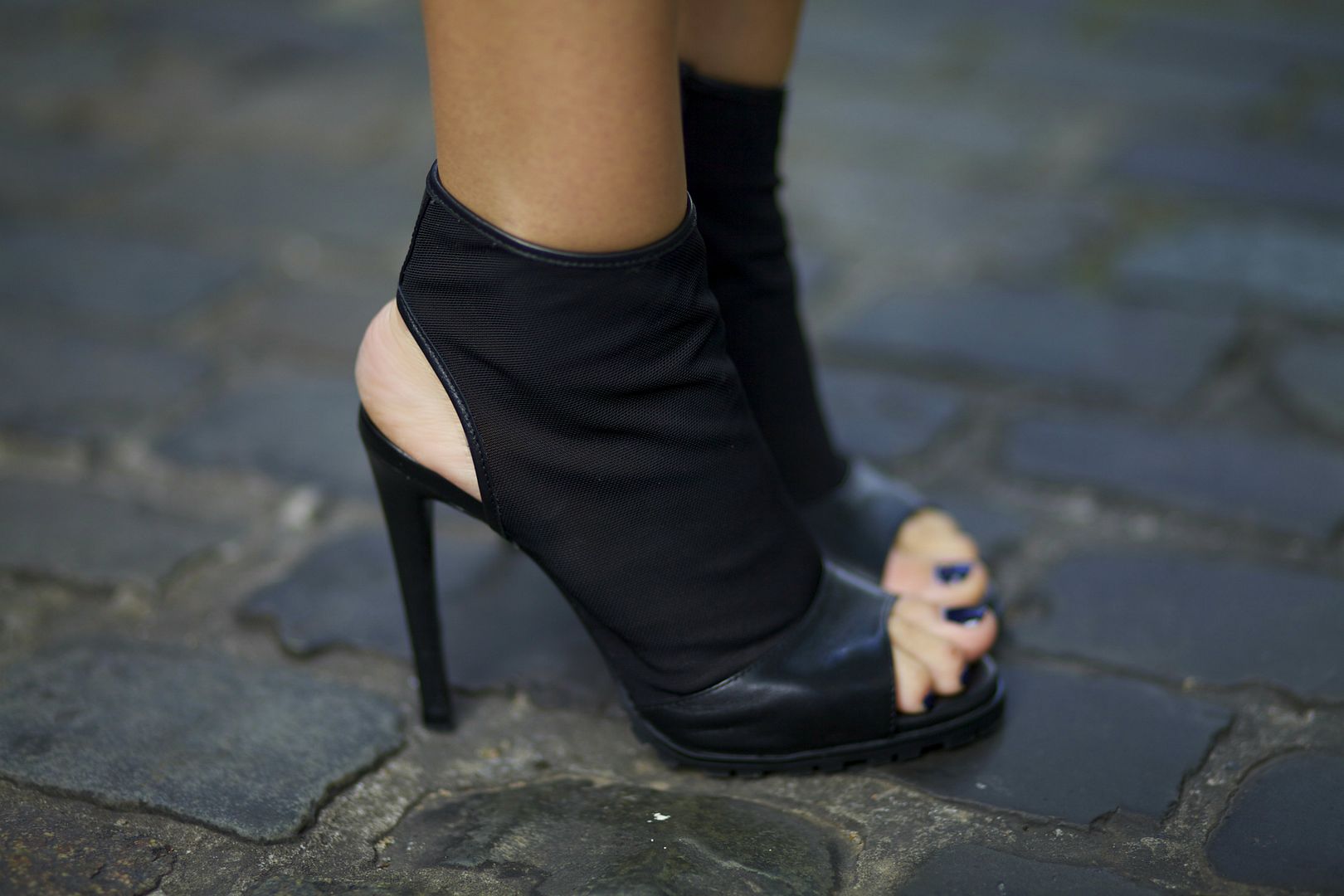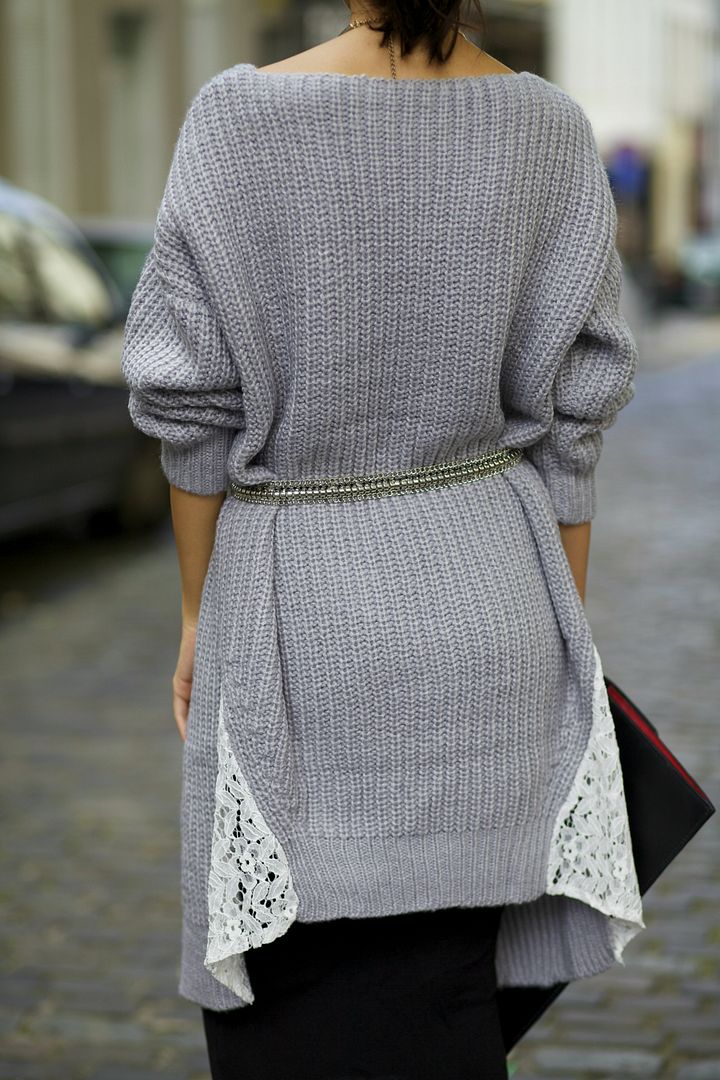 What I wore:
-
Chicwish
knit cardigan ( find it here)
-
Zara
heels and envelope
So, this is what I wore today. How do you find the look?
Would you wear an elegant dress with a knit long cardigan to make it look less elegant, and more than that, street style like? :)