Hello, sweeties!
First of all, thank you so much for your support, but my little rabbit died yesterday, that's why I didn't want to do my usual ootd post... I just needed the day to try to pass the moment you know...
It was difficult, but today I'm feeling better. Life has to go on, right? So, today, I'm celebrating life... the things worth living for and the fact that we have such little time on this planet that we have to make every day a beautiful one.
What better way to enjoy a sunny day than to put on a gorgeous dress and just hit the town? My red bandage dress is from Celebindress, and I thought my new haircut needs a interesting hairstyle to match this gorgeous dress. What do you think?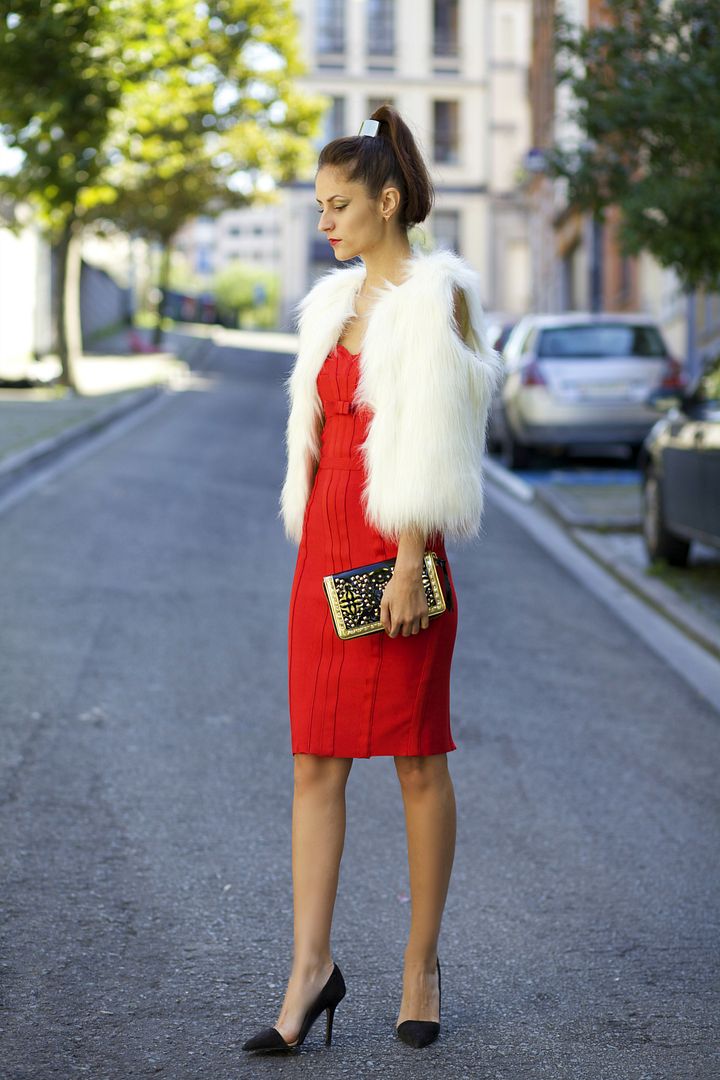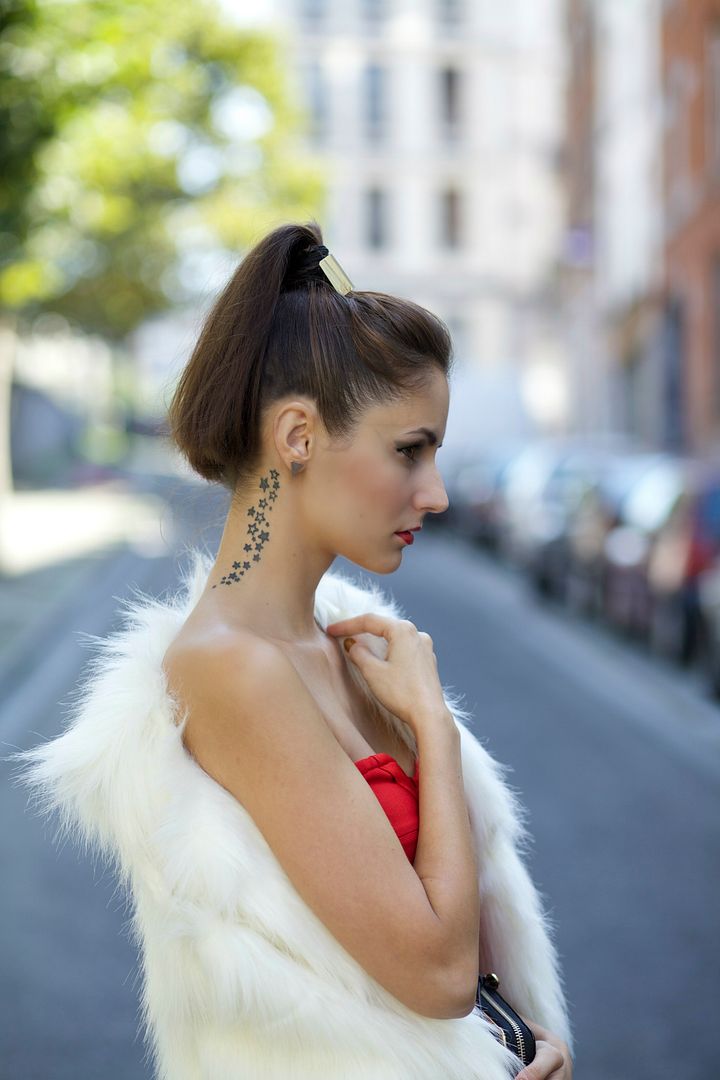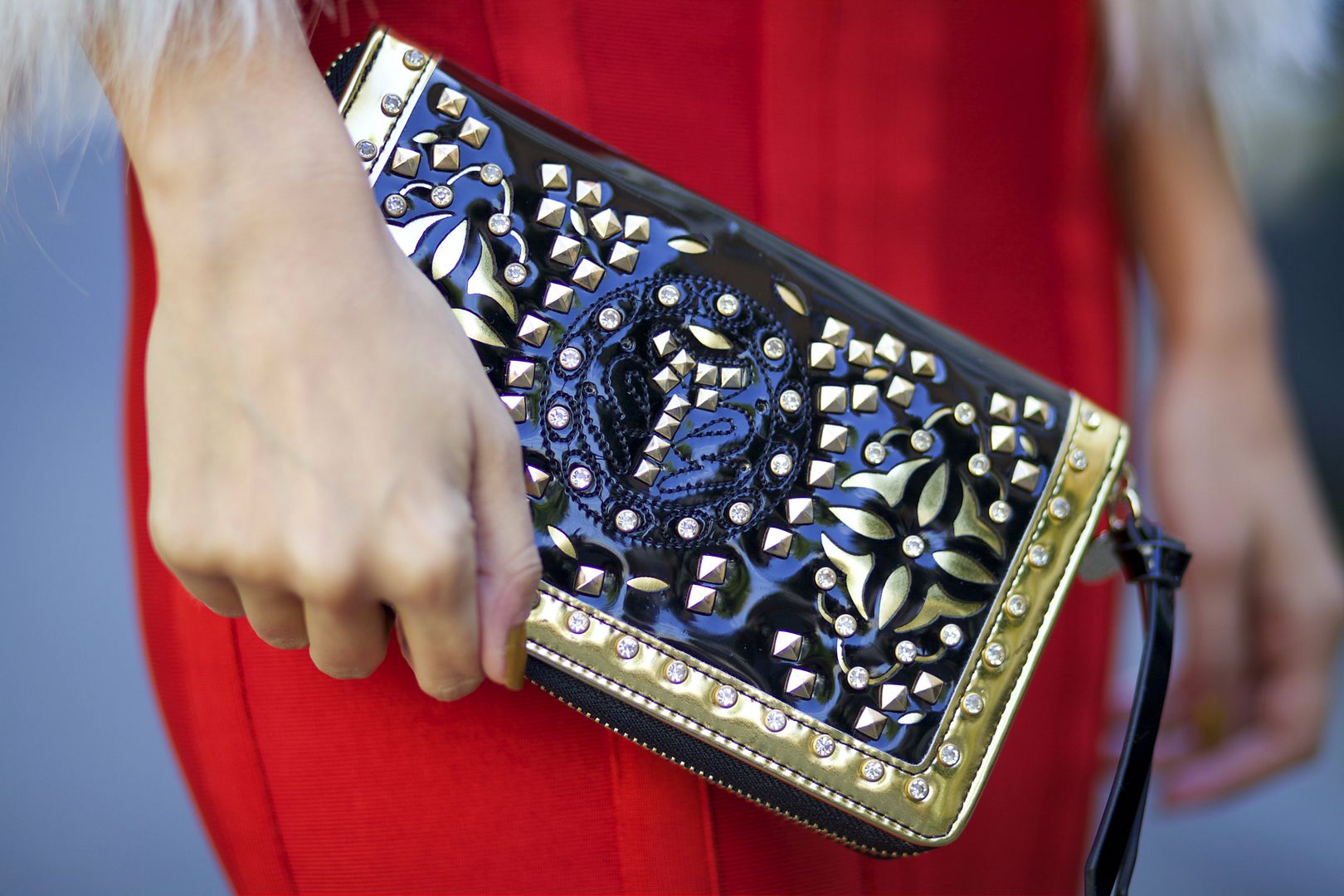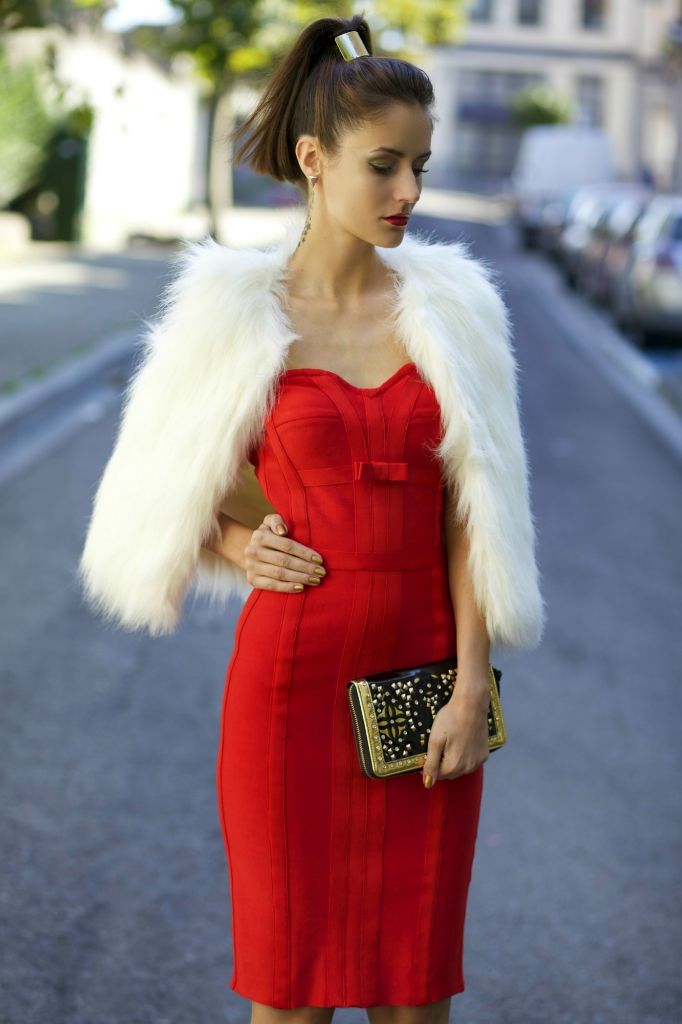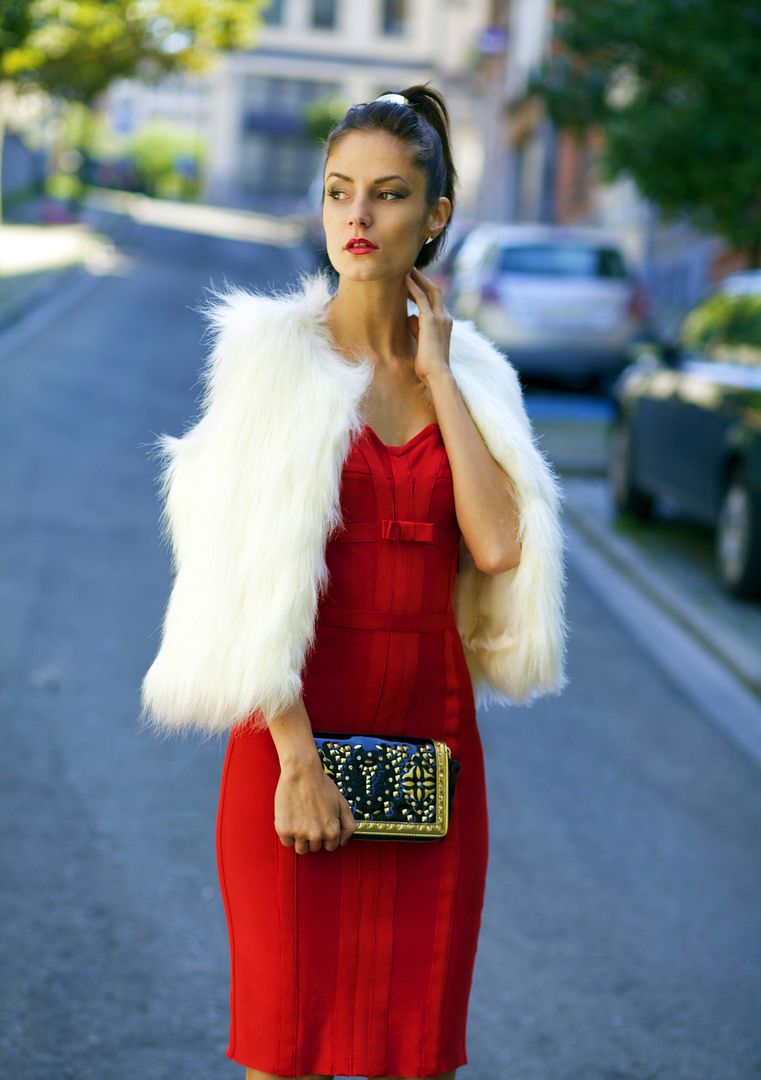 What I wore:
-
Celebindress
bandage dress ( find it here)
-
Morgan de Toi
purse-wallet
Hope you like my look and please don't forget to vote for my blog at the Zalando Blogger Belgium Awards. You have the chance to win a 500€ voucher to shop at zalando.com :)