Hi, guys!
I just can't believe the indian summer we're having here in Brussels. It's so pleasant to go for a walk in the afternoon. As I did today :)
I love my new black trench coat with white details from the
Lookbook Store
. You can style it in so many ways, but the look I'm gonna share with you today will be a bit...awesome :D
Here's a song that says it all: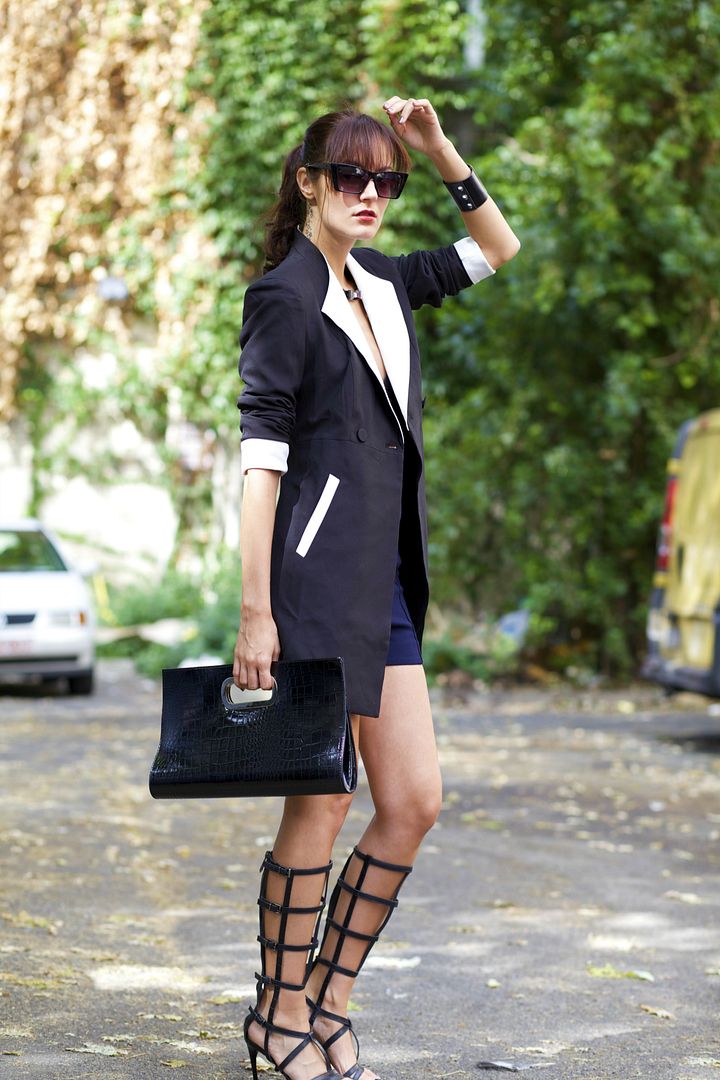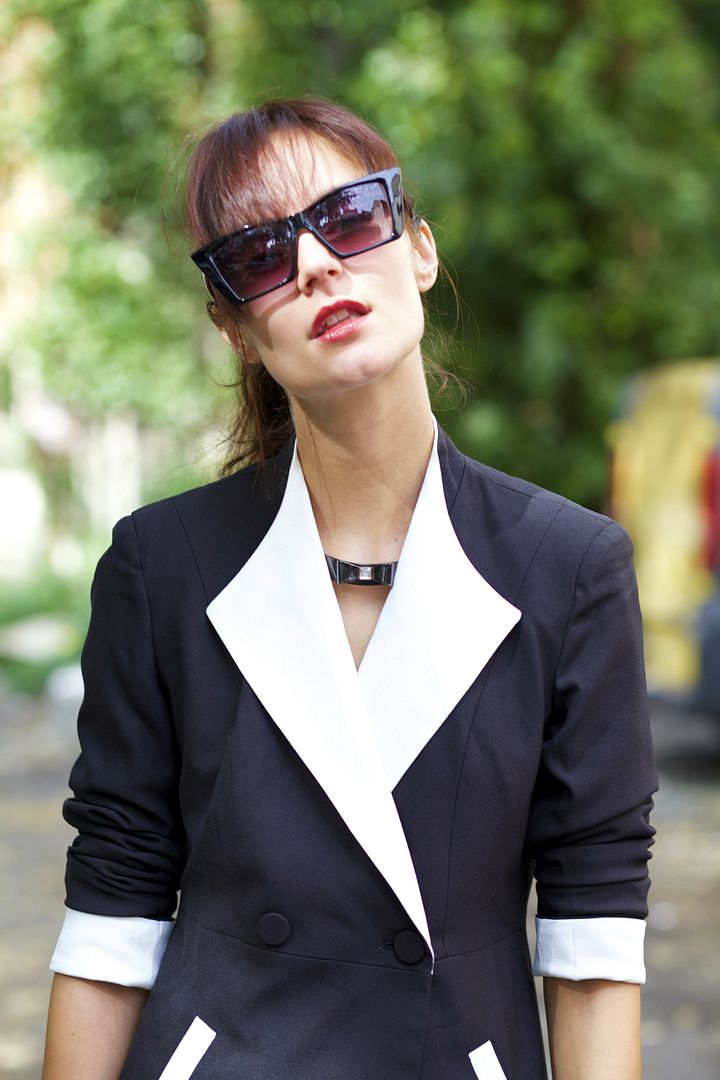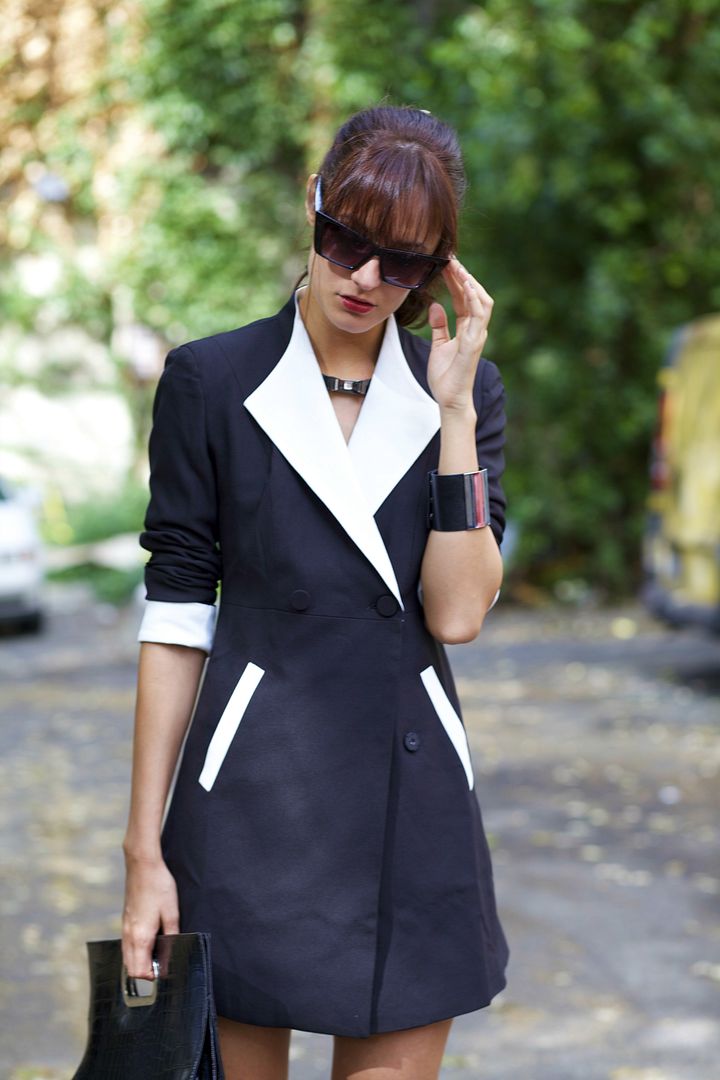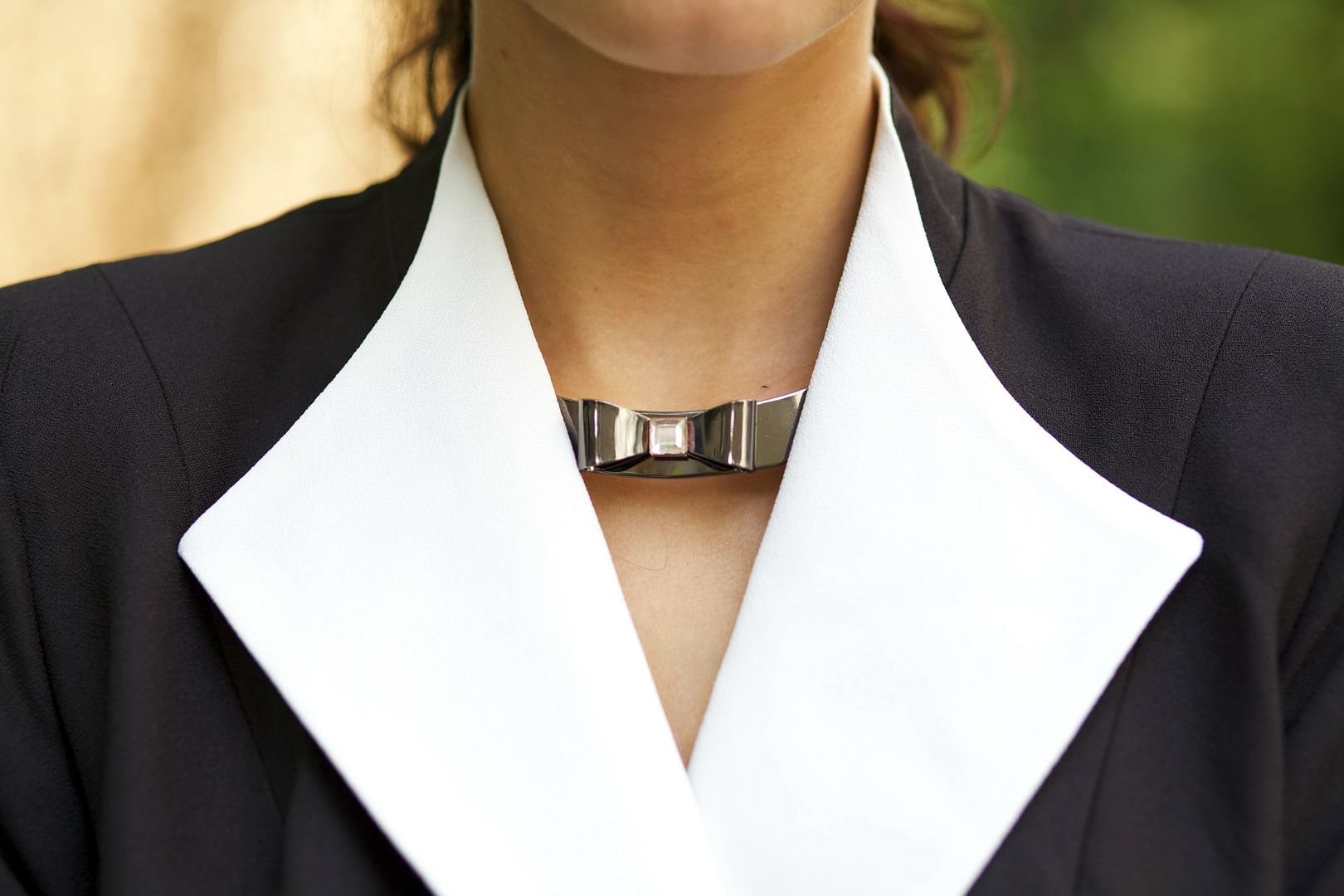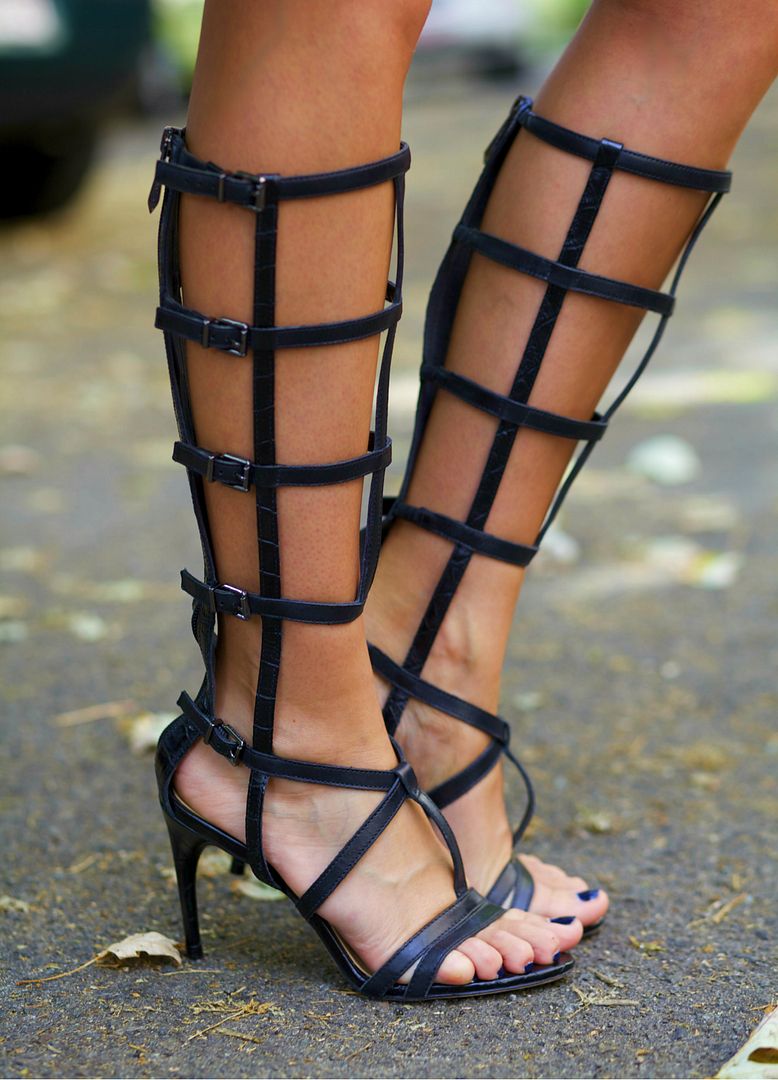 What I wore:
-
Lookbook Store
trench coat ( find it here)
So, how would you wear this jacket?What do you think of this combo mix :)?
Well, saying that, I'm wishing you a great weekend! yeeey :D