Hello, loves!
Another day has passed and I'm so happy that the weekend is here! Well, to tell you the truth, I did go out a little last night and had a blast. It's really cool when you have such a great club 2 minutes next to your place.
Of course that, today, I had a chill look as I always do after a "long" night :). Either way, this comfy look is just perfect for the weather we're having outside, binding a sporty side with a casual one. My sparkling lights pants from
Mr. GUGU& Miss GO
are oh-so-fashionable! I believe they are a little bit different from the photo on the sire, having colors that go more in the yellowish background. I just thought I had to let you know :)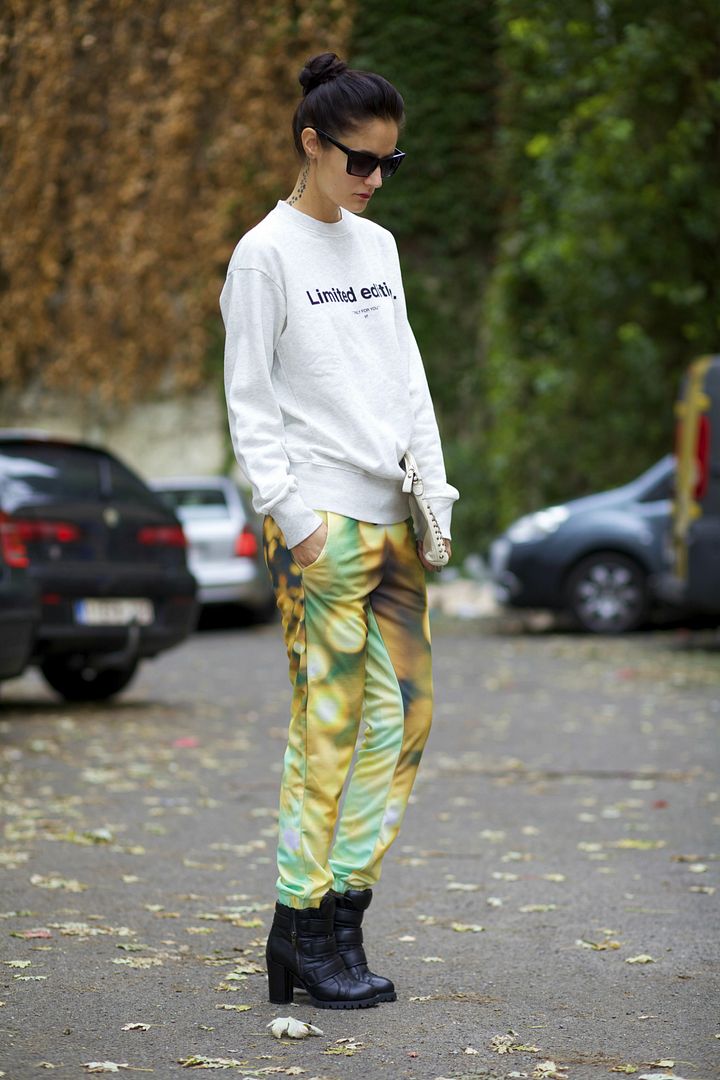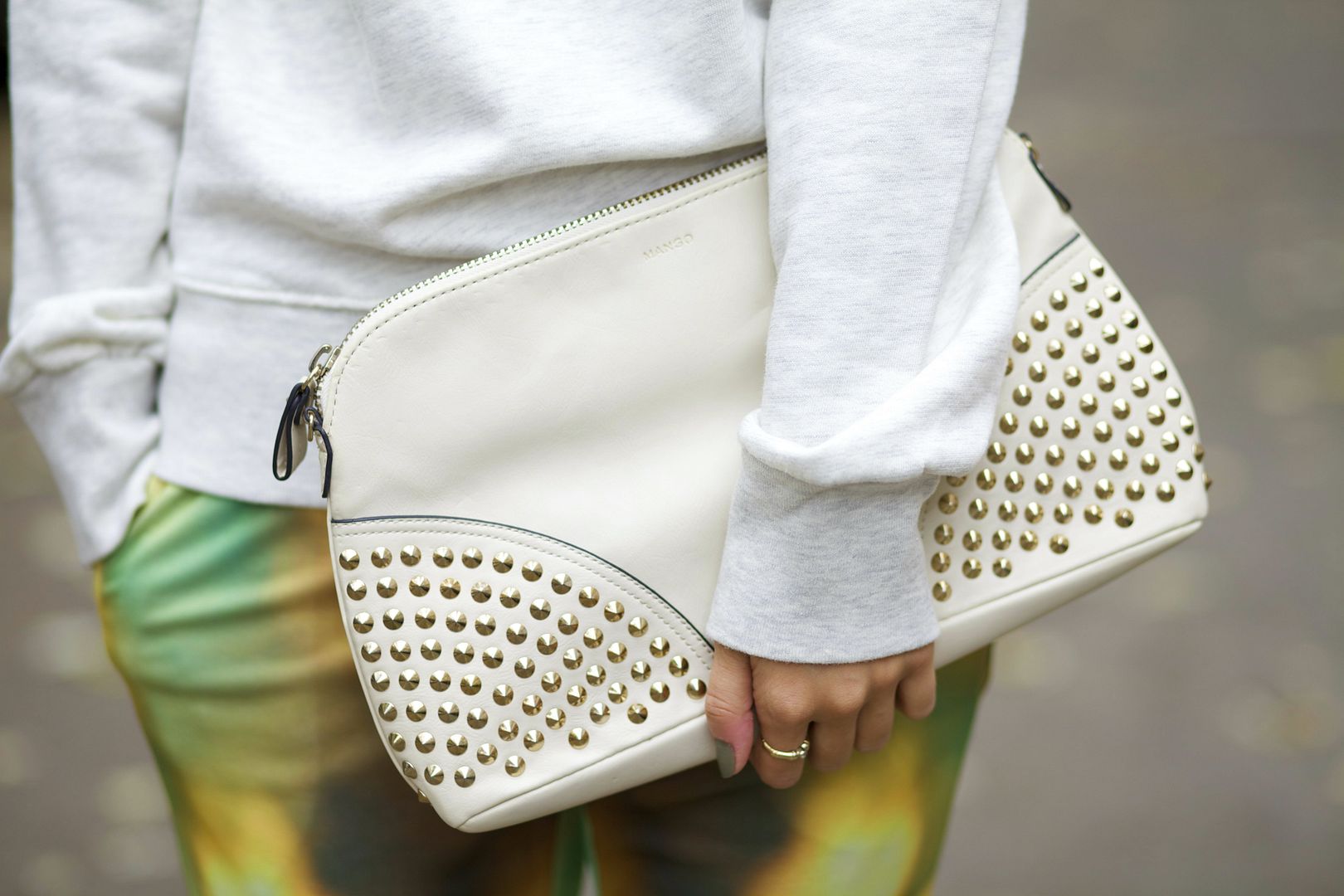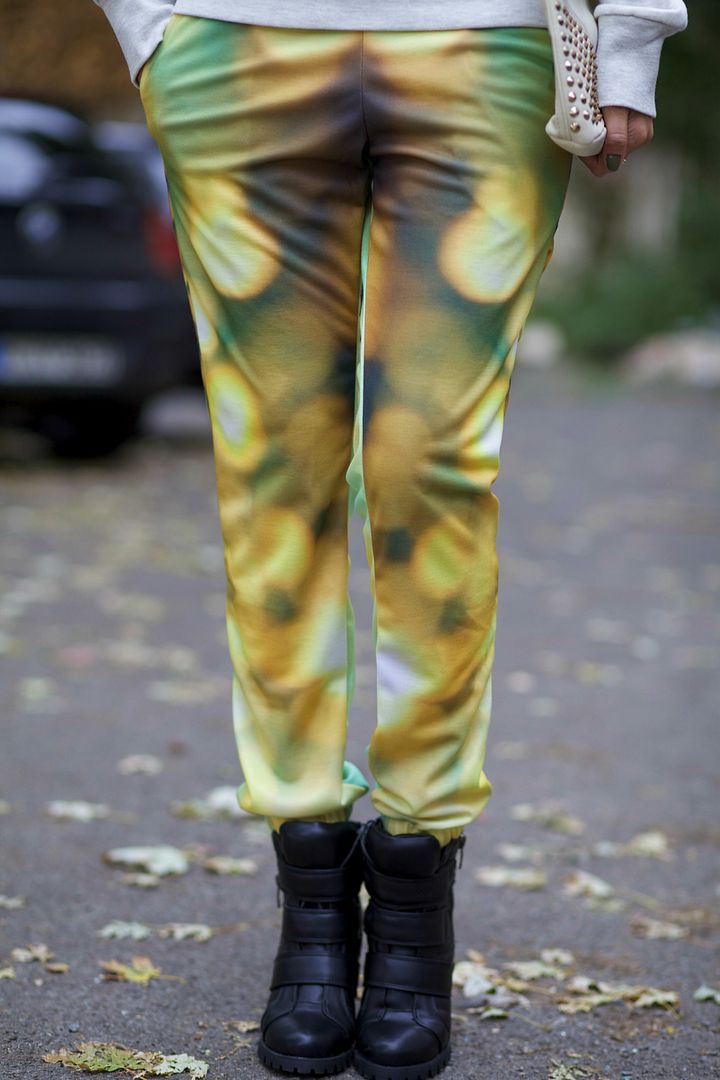 What I wore:
- Mr GUGU& Miss GO
sweatpants (find them here)
-
Wholesale Celebshades
sunnies
So, how do you feel about this look?