Hi, guys!
The weekend is over and I don't know how the weather is in your country, but here in Brussels the weekend was magnificent. Weather was amazing, truly the kind of weather that you expect in summer. I also know that these were the last sunny days...we're expecting rain in the following weeks :S..bummer!
Okey, to continue, I would like to present you today's look... something out of the ordinary! I have this awesome dress from Nuno, a fresh brand founded in 2011, based mainly on art. Yes, you can enjoy beautiful arty prints in high quality fabrics, so you can be sure that you're wearing something innovating, interesting and cool !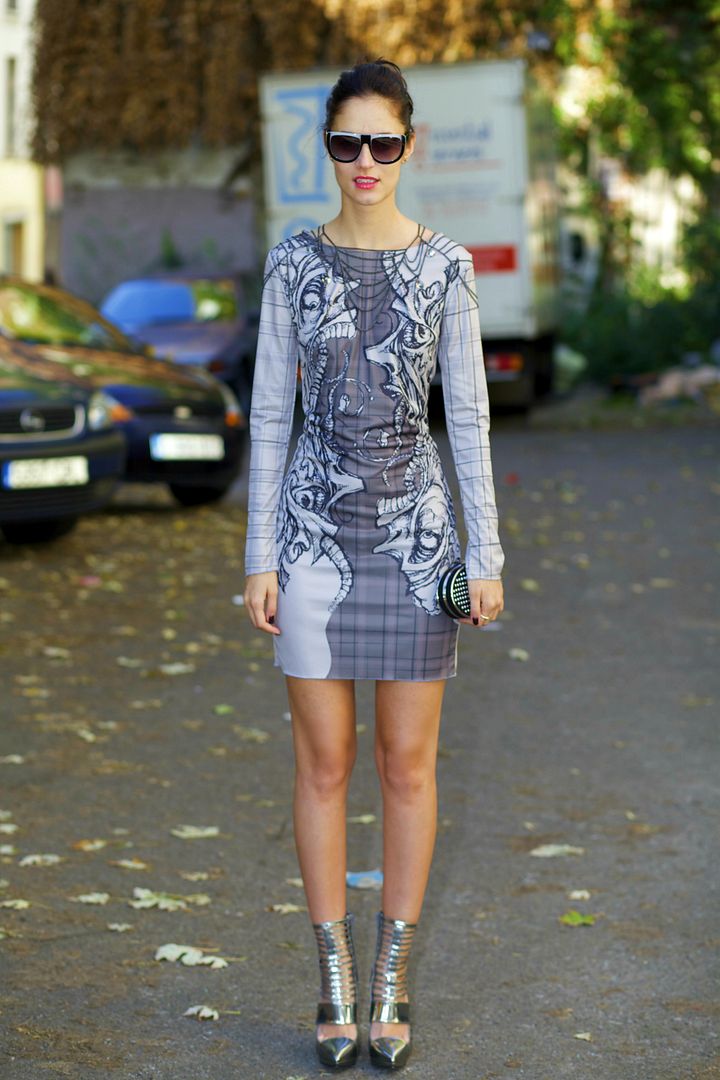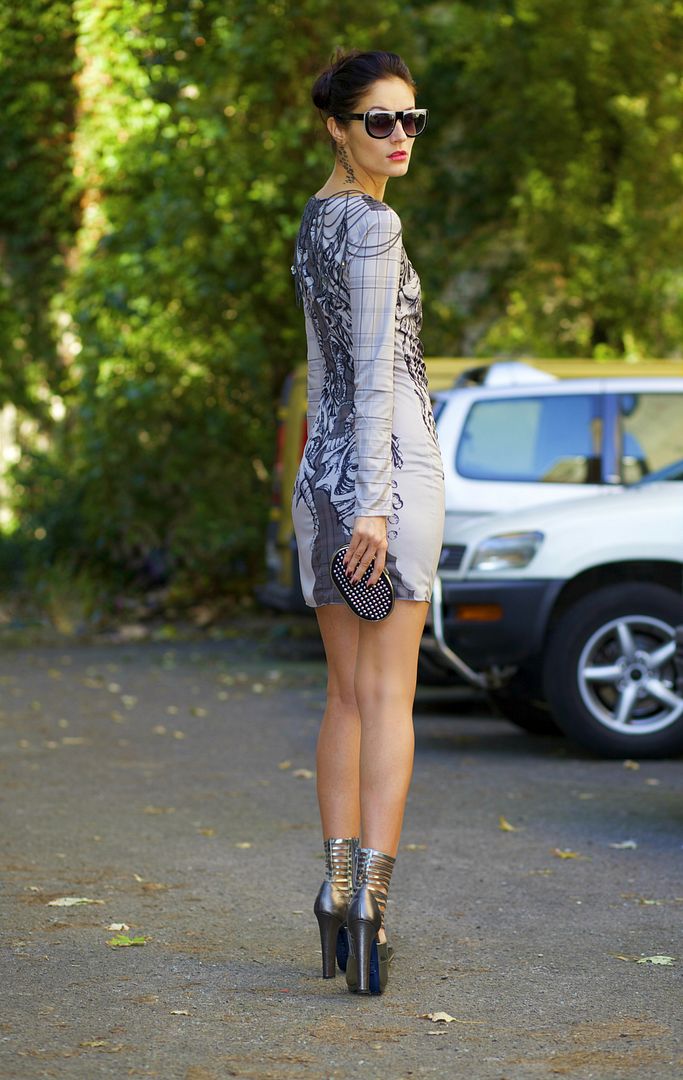 What I wore:
-
Nuno
dress ( find it here)
So, what do you think about this revolutionary concept in using art prints on dresses?
I, myself, think it's pretty amazing!
Have a great evening and I'll see you tomorrow! ^^