Hello, lovies
And happy weekend from Brussels and another summer day extension ..yes, sun is on the sky and I'm enjoying these last beautiful warm days.
I'll be soon updating my blog with the great projects I'm having with some lovely people. Just stay tuned :D !
Returning to more fashionable things, I have another cute outfit for you today, for you all free spirits that just love earthy colors and great accessories!
All this with a great inspirational song: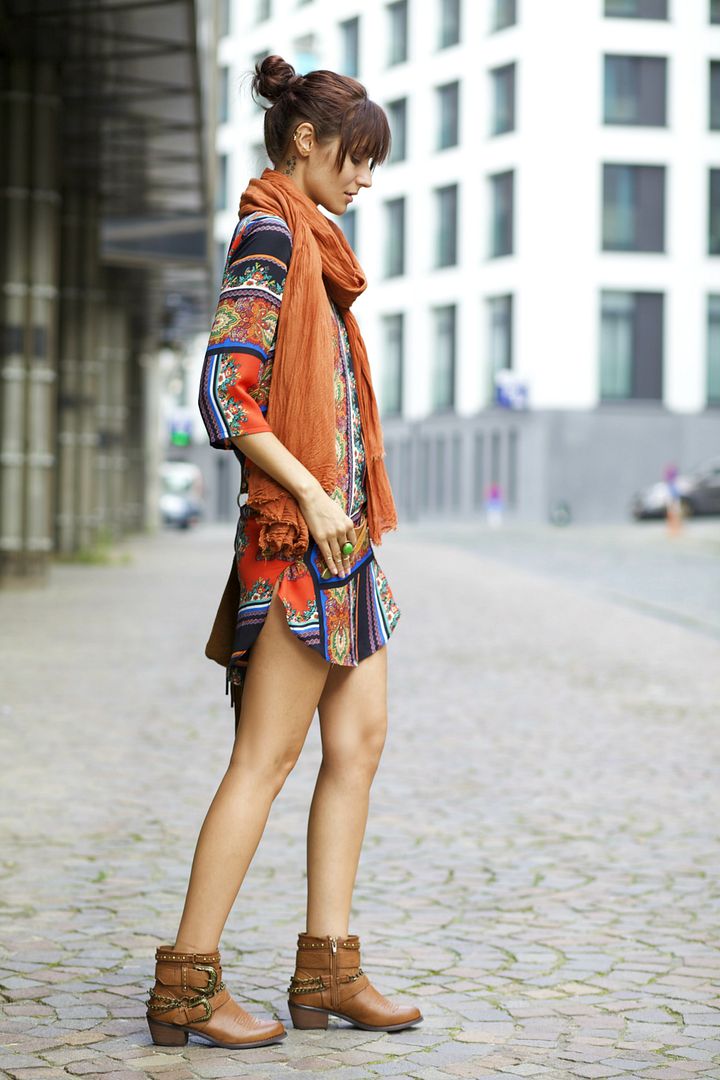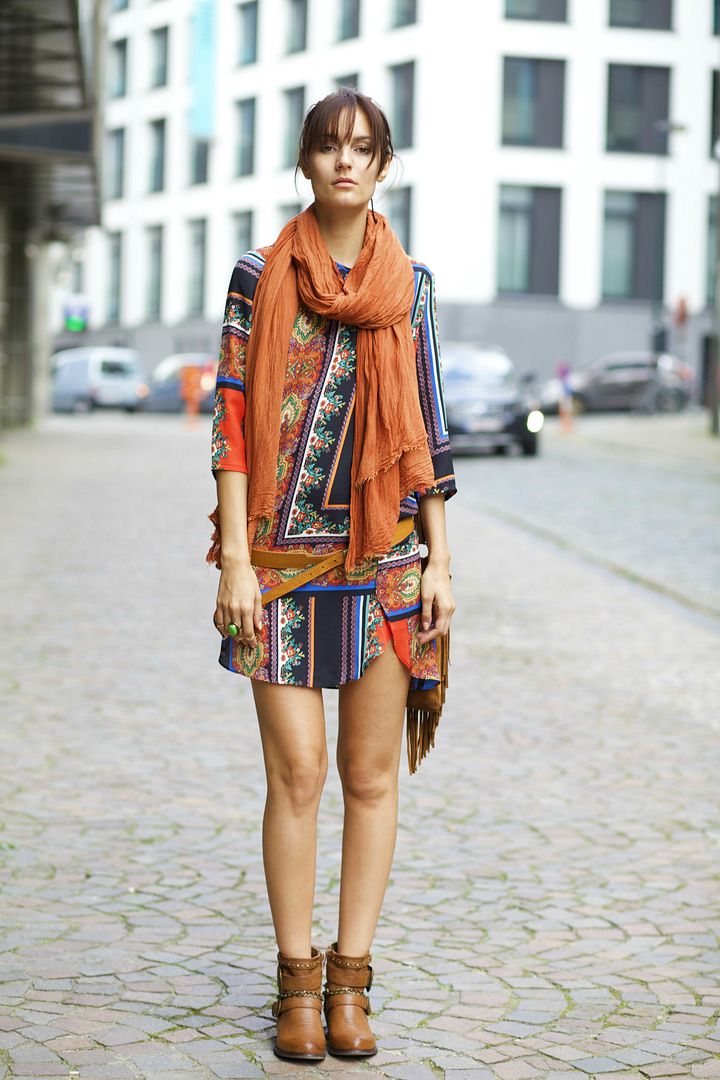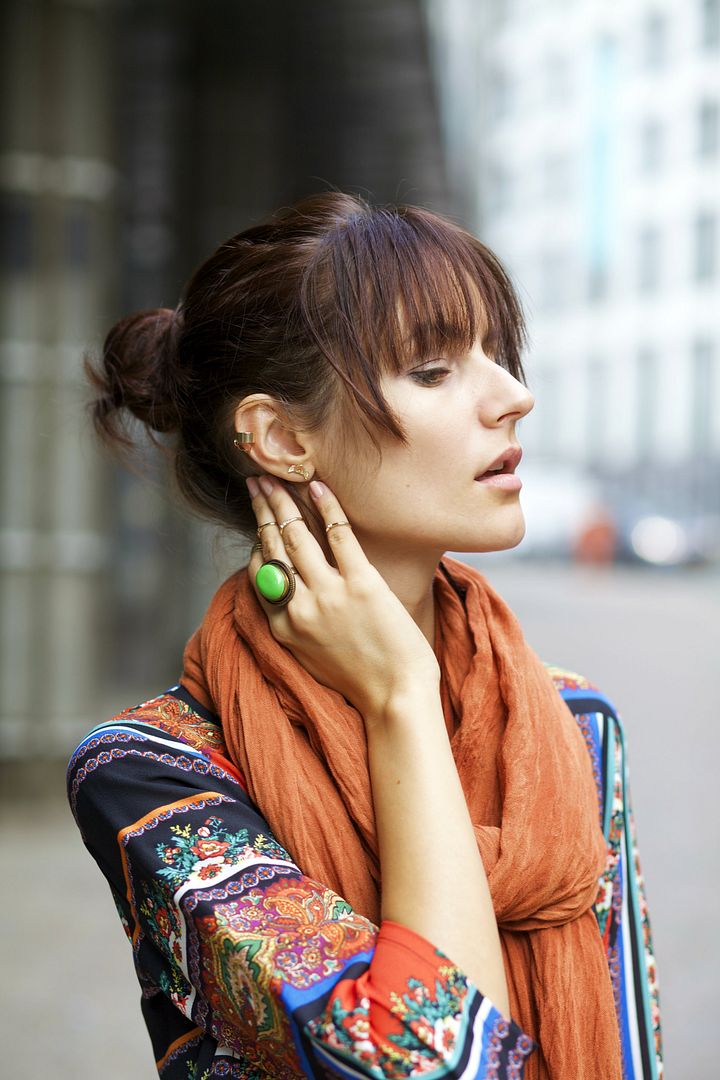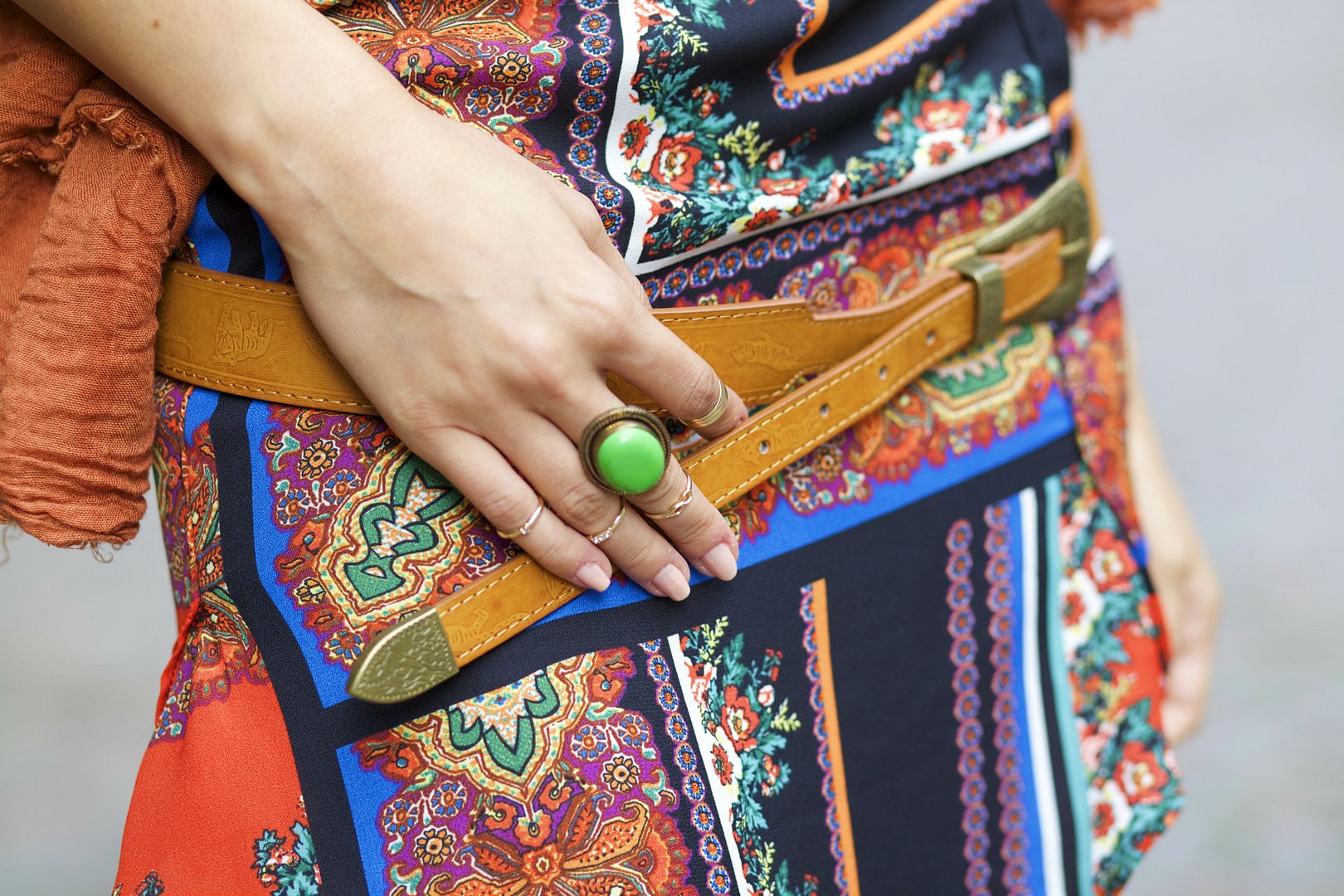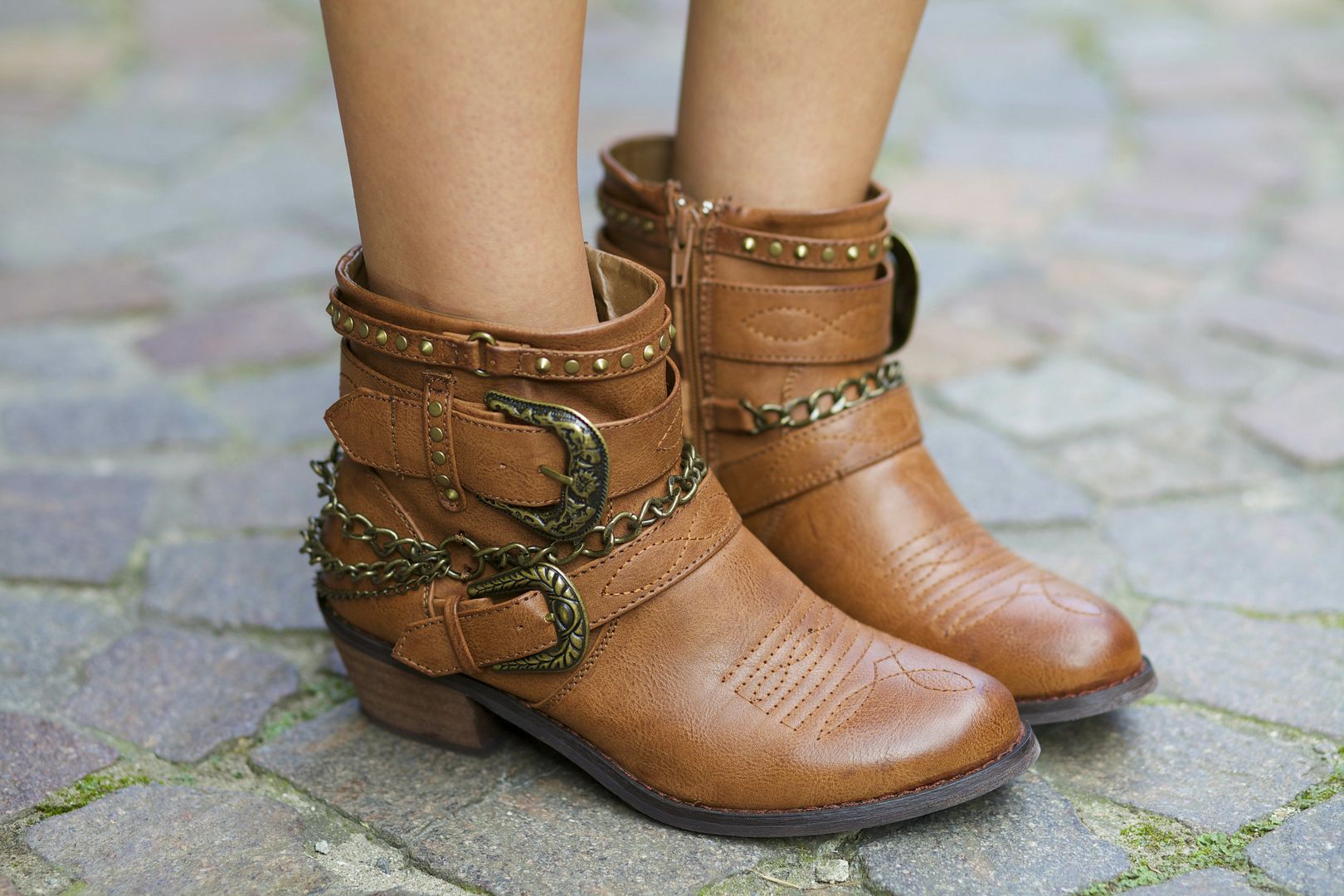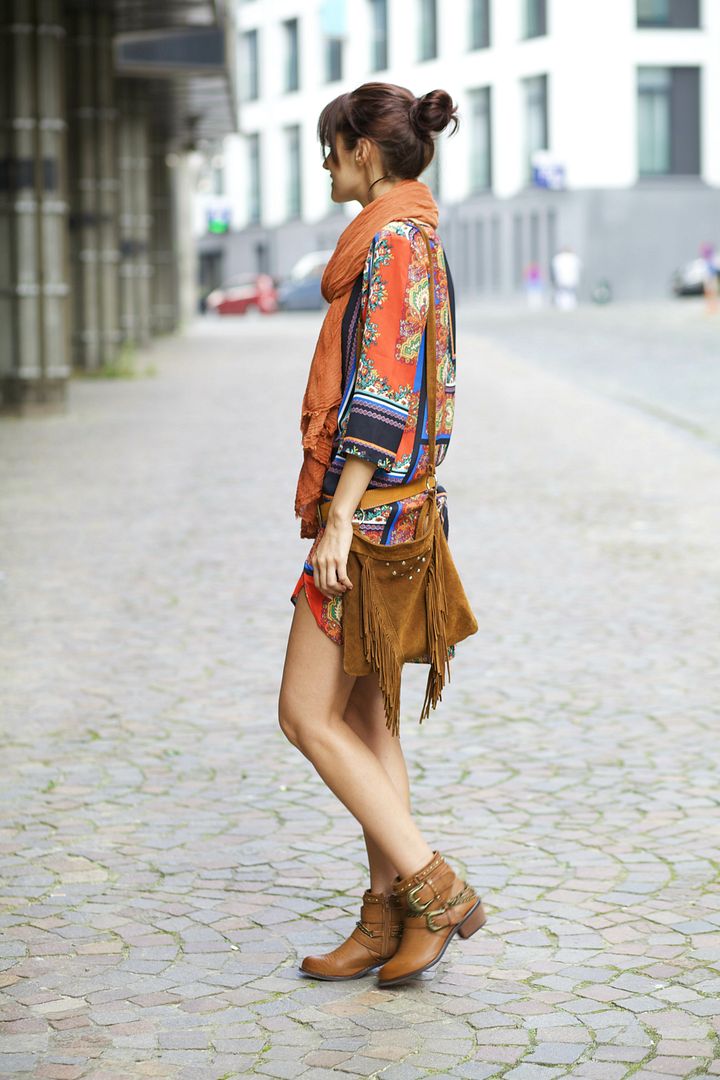 What I wore:
Nice look for a walk with just a dash of cowboy style influences. ^^
Hope you like it as well and don't hesitate to leave me a comment with your honest opinion :)