Hi, guys!
Thank you so much for your appreciation regarding yesterday's outfit. I'm so glad you liked it so much!
Today I'm back with a more glam outfit, the one that I'd see myself wearing when going out in a club, although, I think with the right accessories you could pass the dress on as a day look. The pink off shoulder bandage dress is from Udobuy and I find it so perfect, not only because it fits me so good or the awesome fabric, but for its design as well.
I'm gonna leave you to see the outfit of the day, along with a lovely song: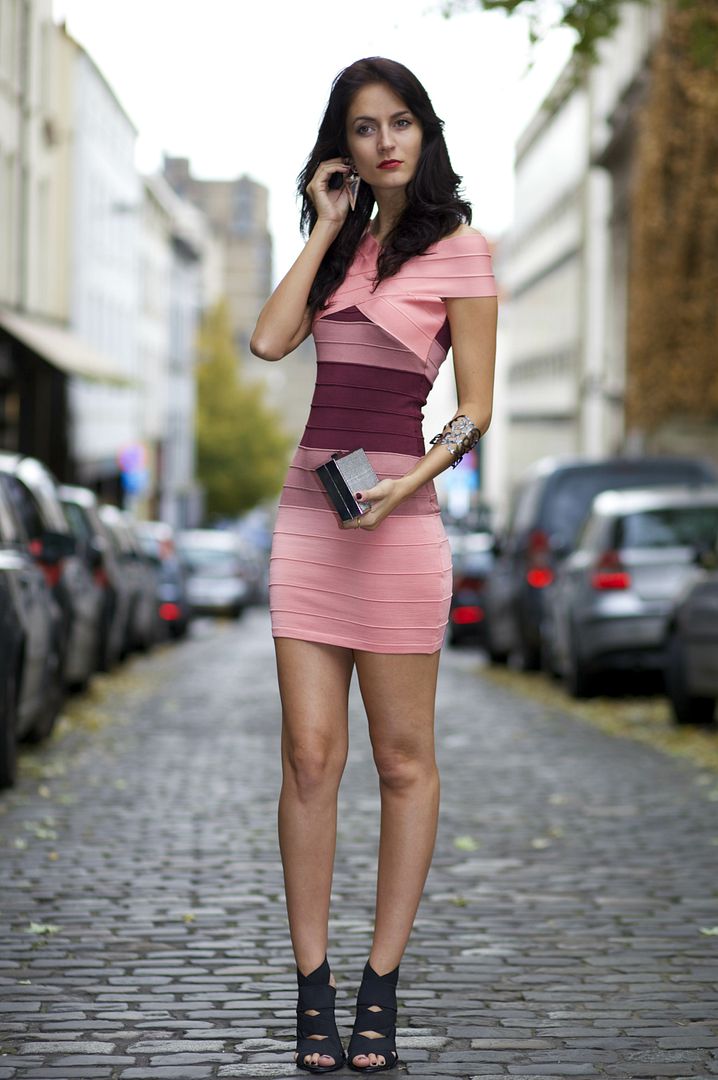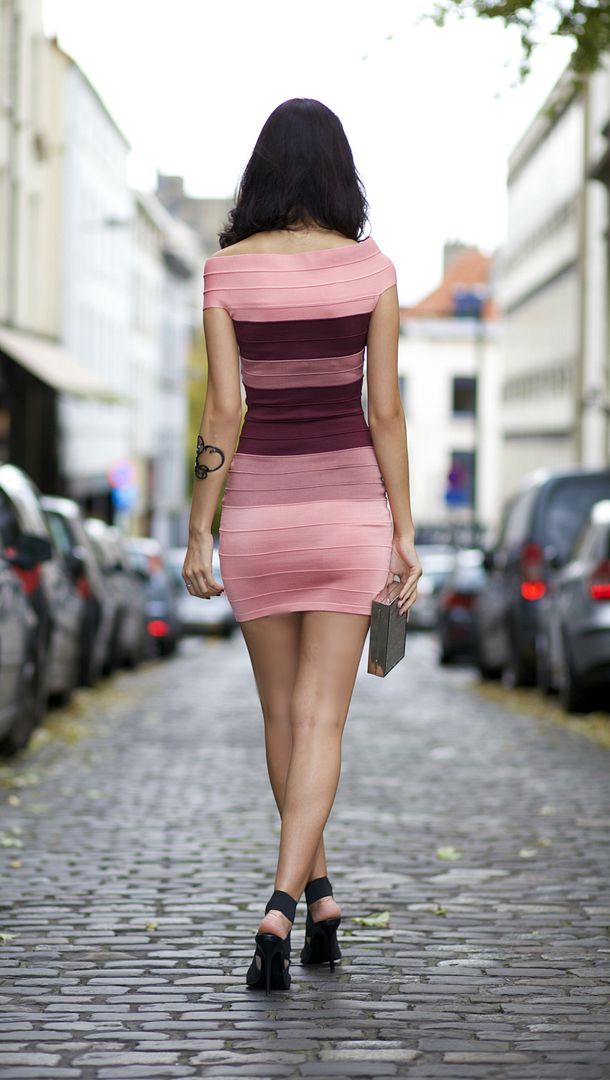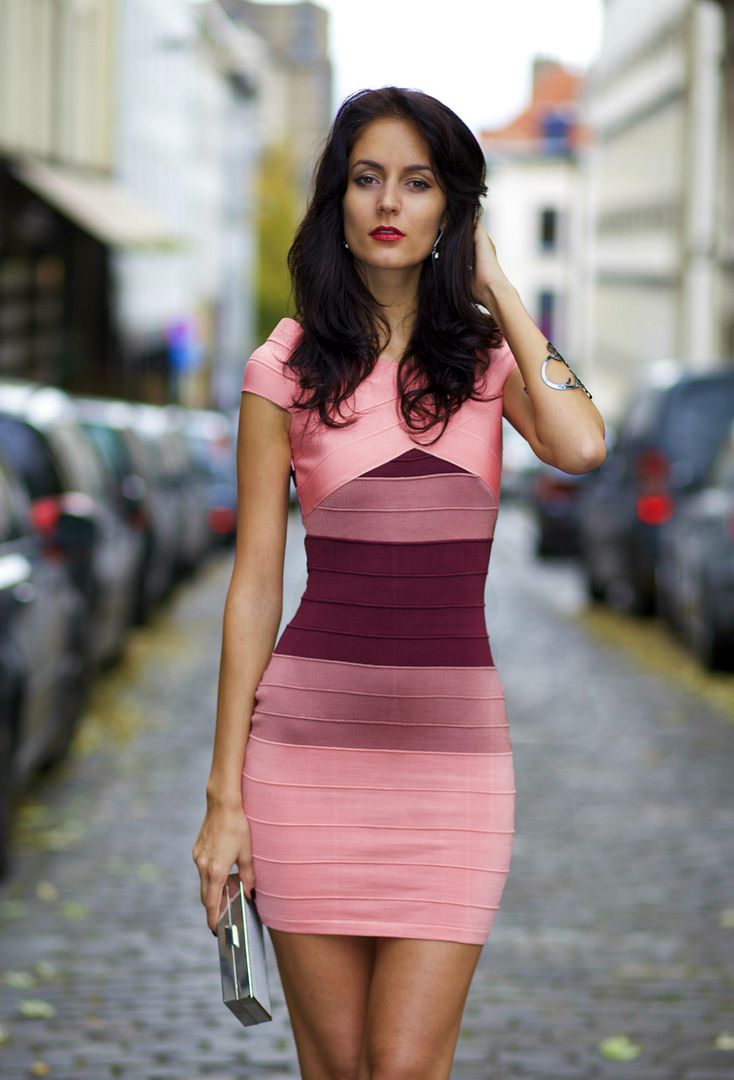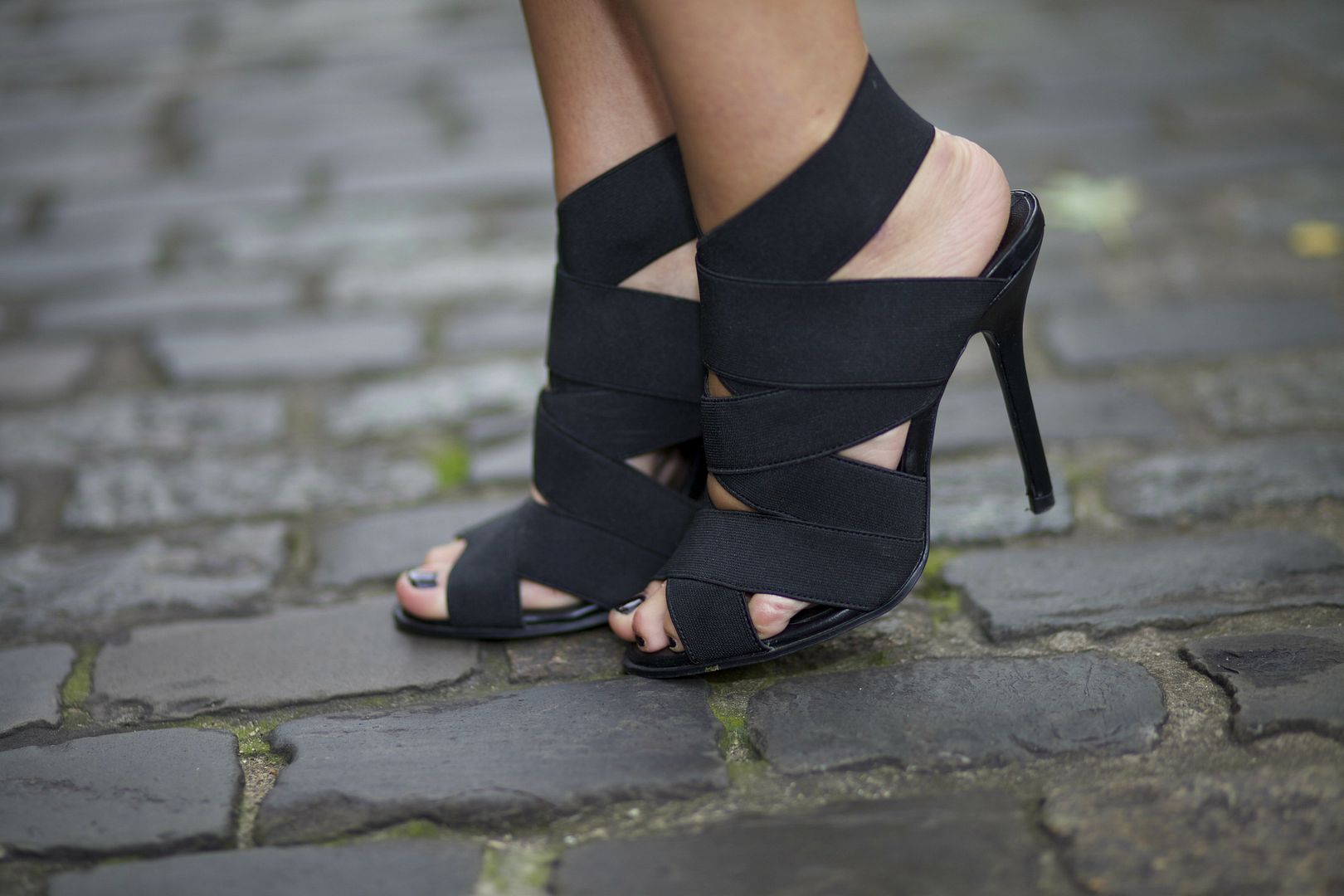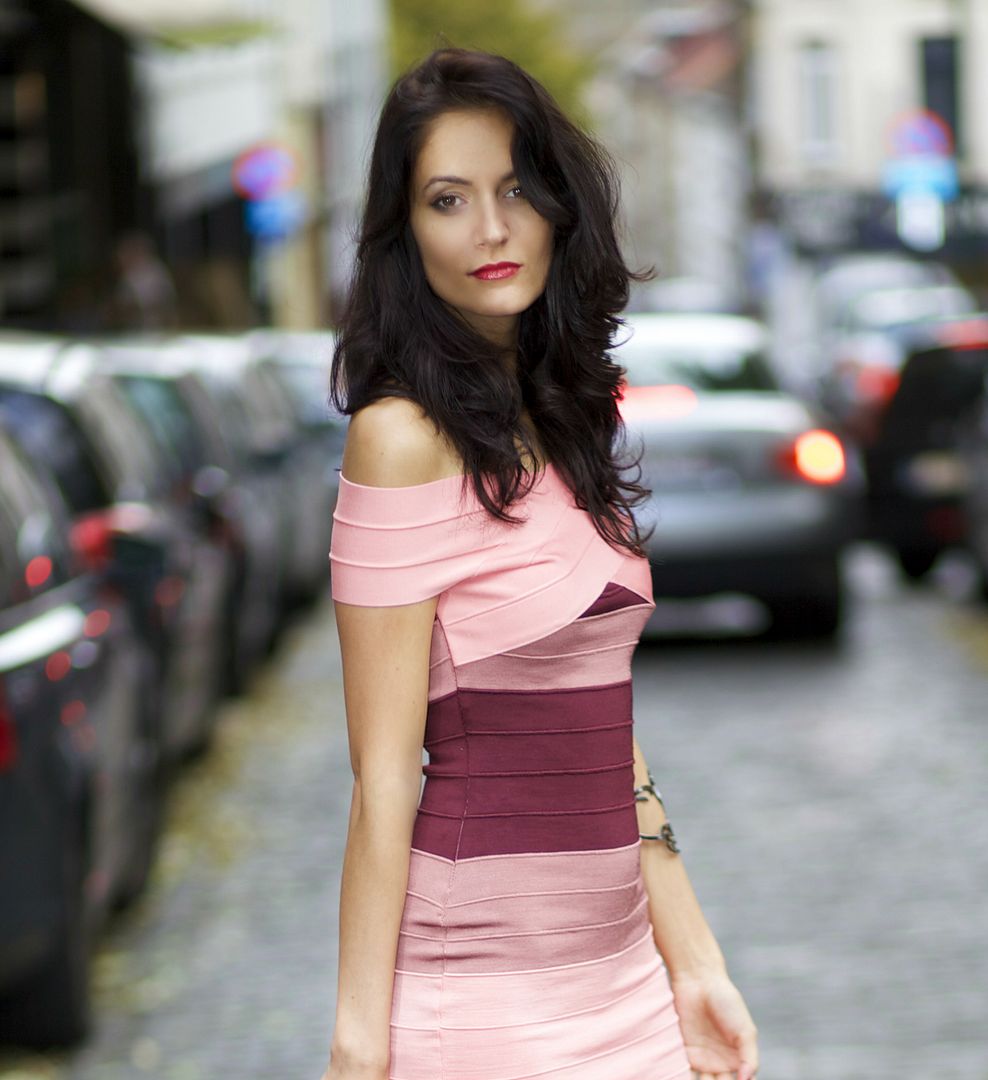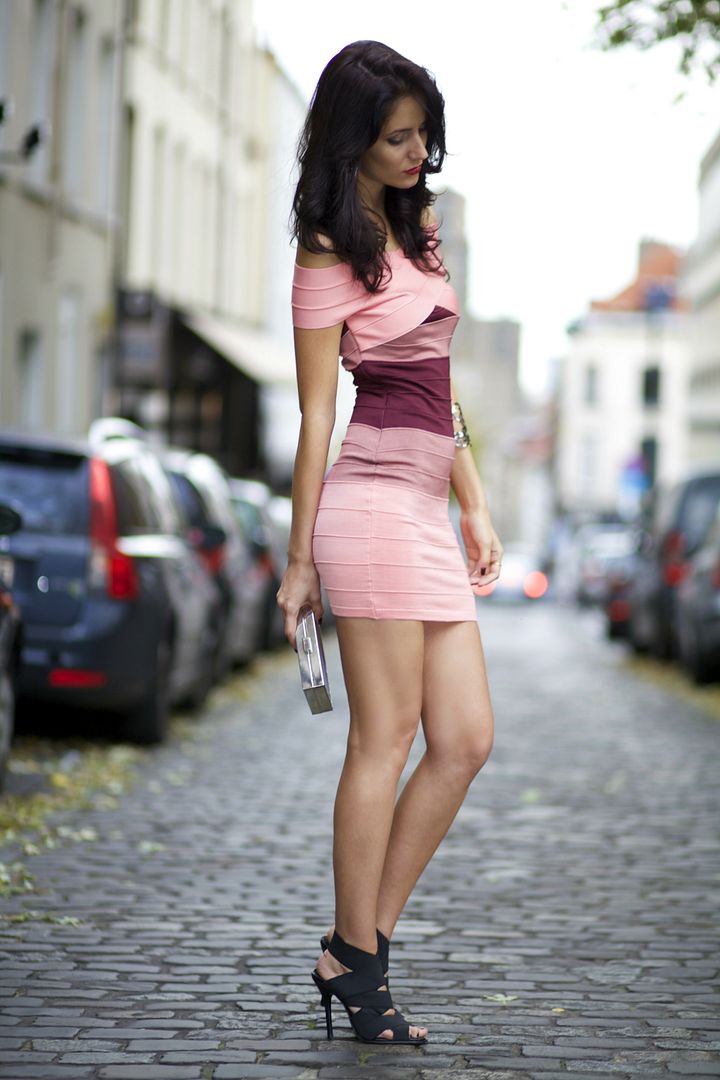 What I wore:
-
Celebindress
pink off the shoulder bandage dress ( find it here)
So, how do you like the dress?
The weekend is near, but I'm still going out a little bit tonight to take the edge off :)