Hi, guys!
Uf, I just can't stand people going on strike. The thing that they don't realize is that they don't bother politicians, they bother other normal people like me and you; politicians don't give a damn, they are all comfy in their big mansions, safe from hell traffic in the city or canceled planes. I agree with manifestations, but not just cancel everything. They don't realize that strike costs money, money coming from the budget which is also paid by normal working people, so they are doing harm to themselves and not to the people in charge! So, there goes Belgium down the drain...It's a pity really that people just don't think it through...
..oh, and yeah, this song <3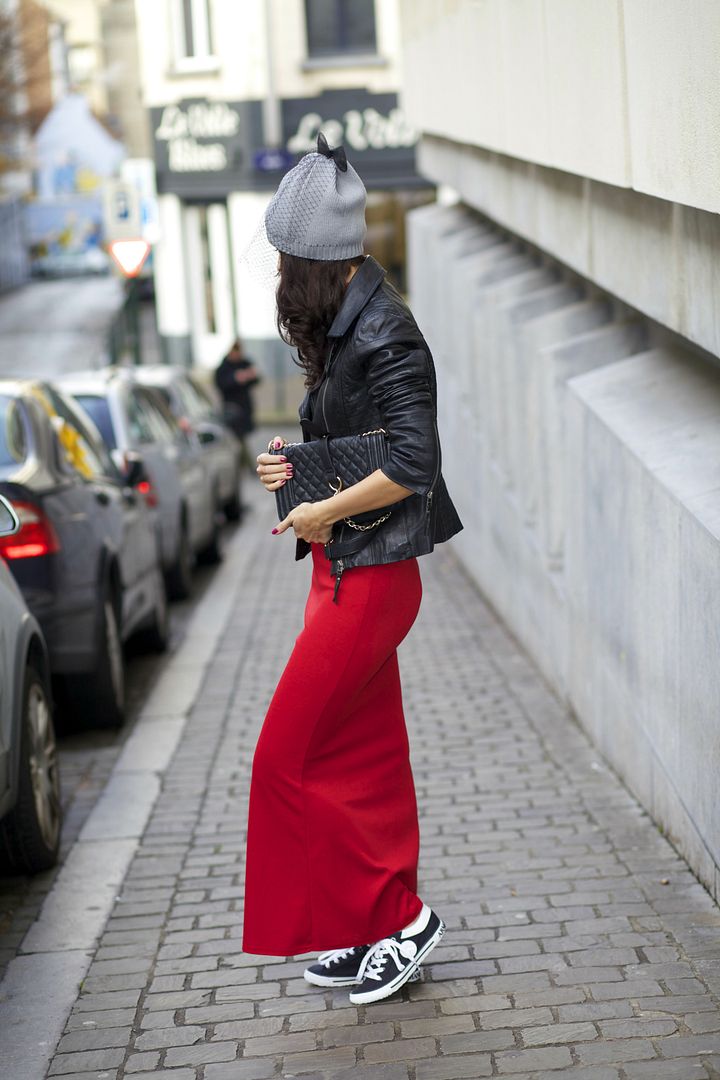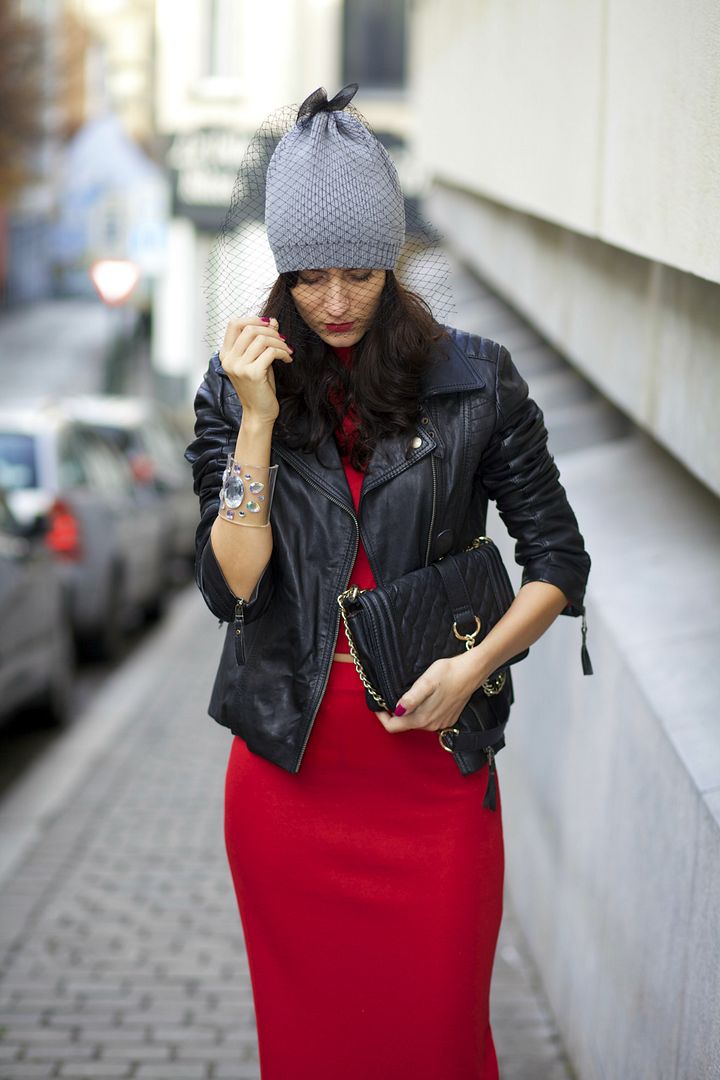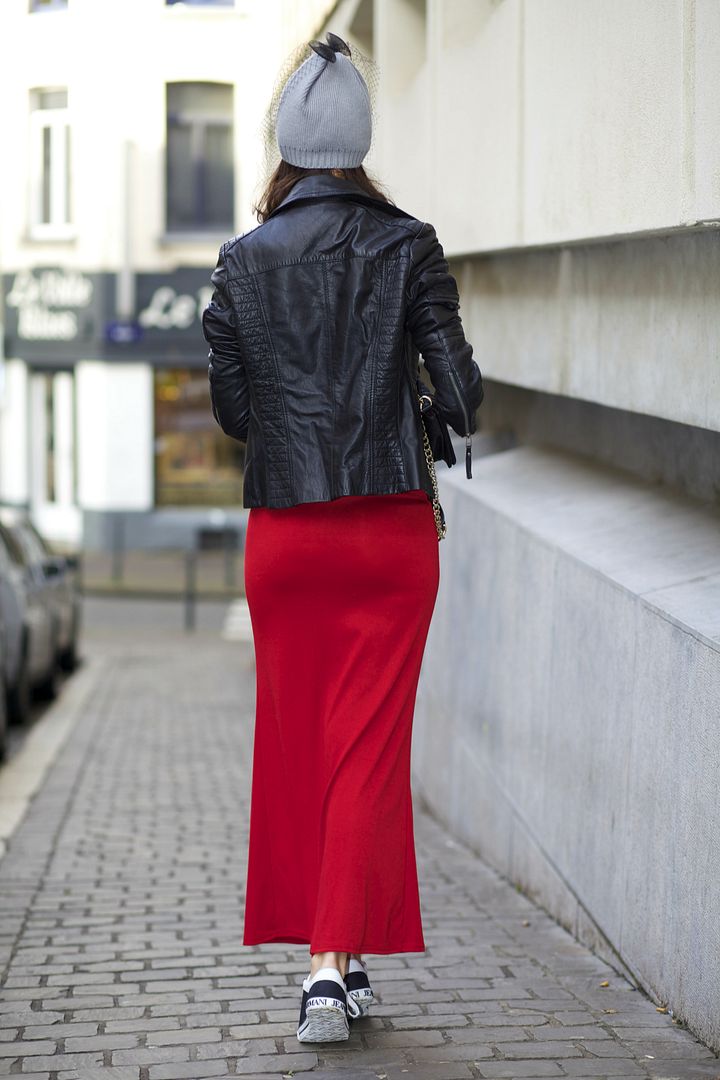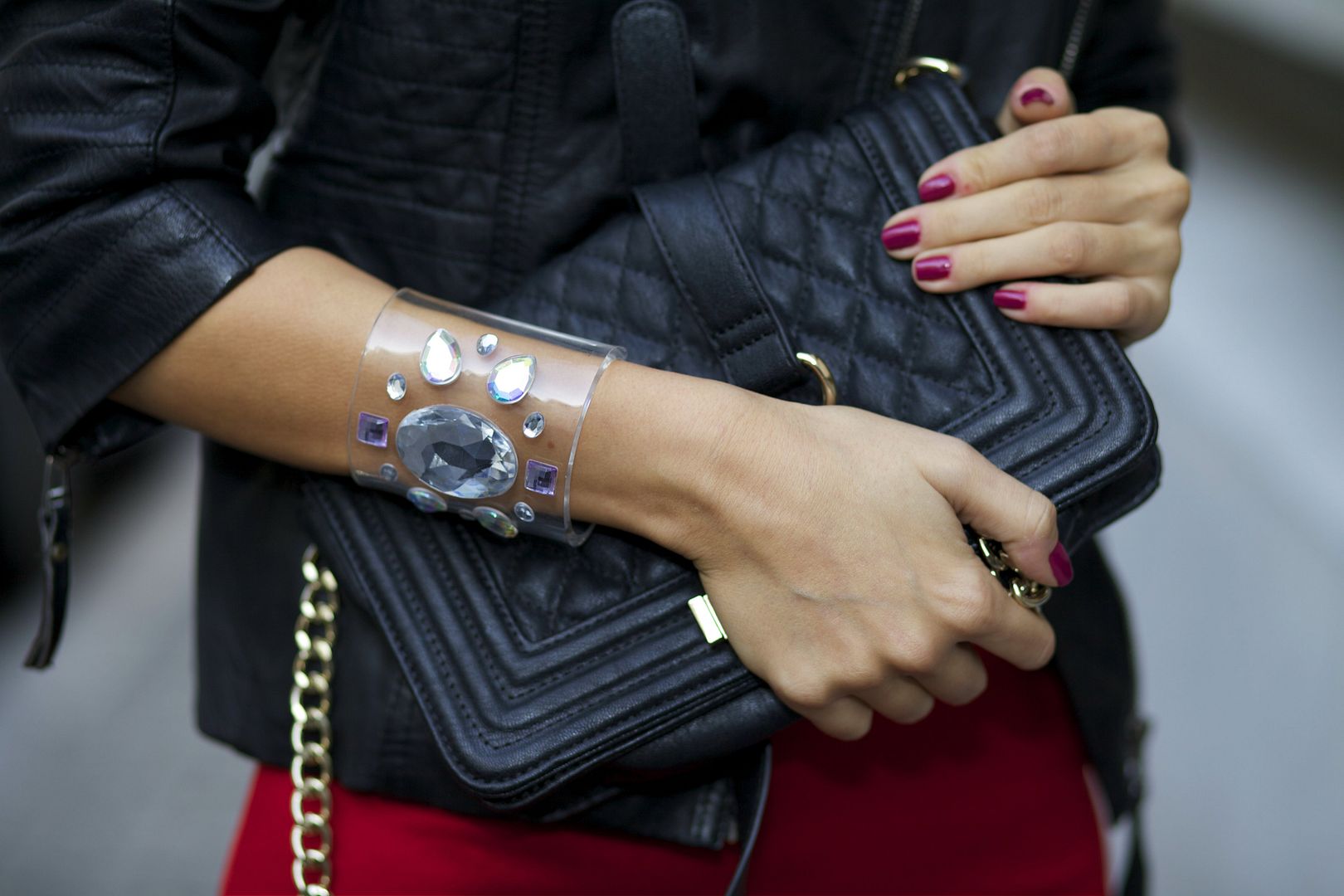 What I wore:
-
Wholesale7
skirt and top set ( find it
here
)
- W.E. jacket
- PersunMall handbag
- Armani Jeans sneakers
-
Wholesale7
beanie ( find it
here
)
So, how do you find this cute outfit? Would you wear something similar...?
Kisses,
R.