Hello, sweeties!
Here we are on the last day of January, and also the Sales period. I celebrated today in doing some last minute shopping and taking a look at the new collections in stores.
To be able to shop, I always choose a comfy outfit, something I could easily move around... This time I went a little punk, my main garment being this super cute
sweater from Mr.GUGU& Miss GO
, that also kinda reminds me of the Givenchy sweaters with the dog print.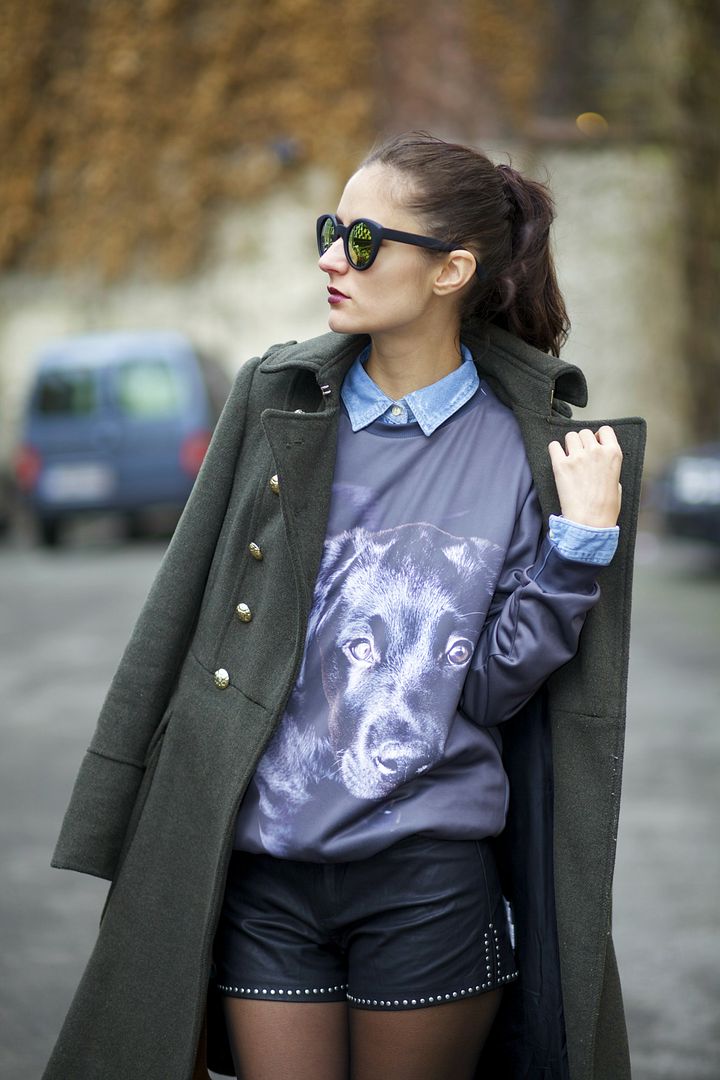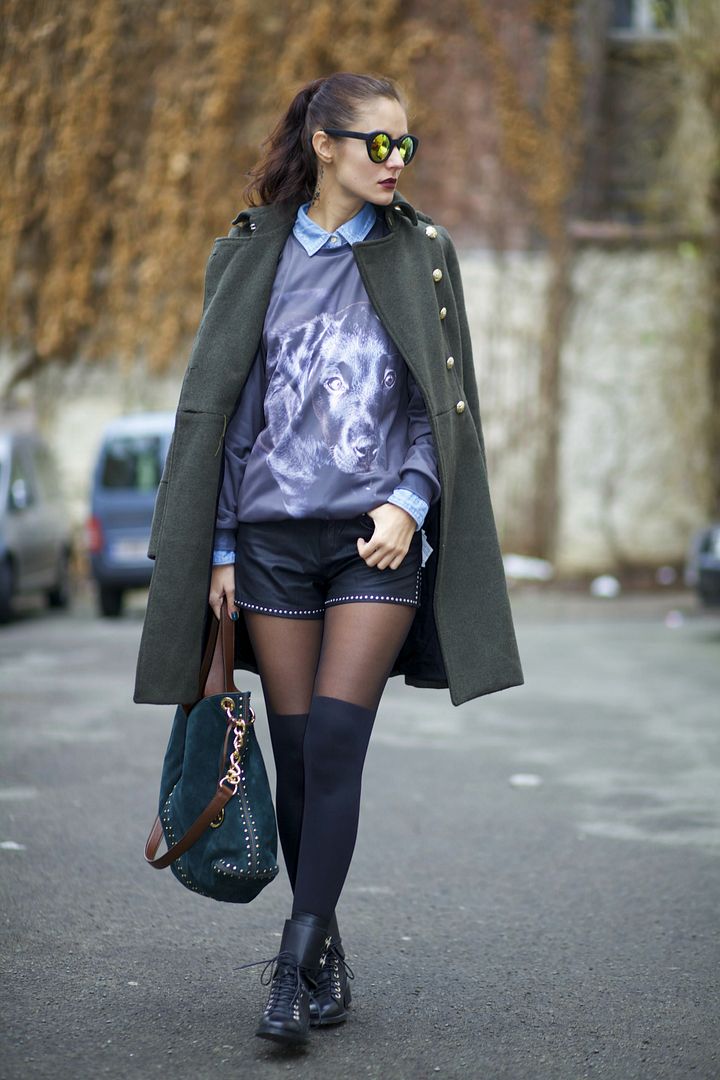 What I wore:
- Zara coat
-
Mr.GUGU& Miss GO
sweater ( find it
here
)
- shorts received as gift ( don't have tags)
- Zara boots
- Michael Kors bag
- Zara denim shirt underneath
Thank you so much for visiting my blog. I really do hope you enjoy my outfit mixes. I try to take different outfits every time.
Don't forget to leave a comment with your honest opinion <3
Kisses,
R.