Hi, guys!
Looks like today I'm having an early start and maybe most of you are at work now and will probably see today's post when you get home :).
Even if it's much more earlier than I usually post my articles, I still wanted to do publish something now rather to wait until tomorrow, seeing that the afternoon and evening are super busy for me today.
With "romantic" on the platter, here you have today's outfit: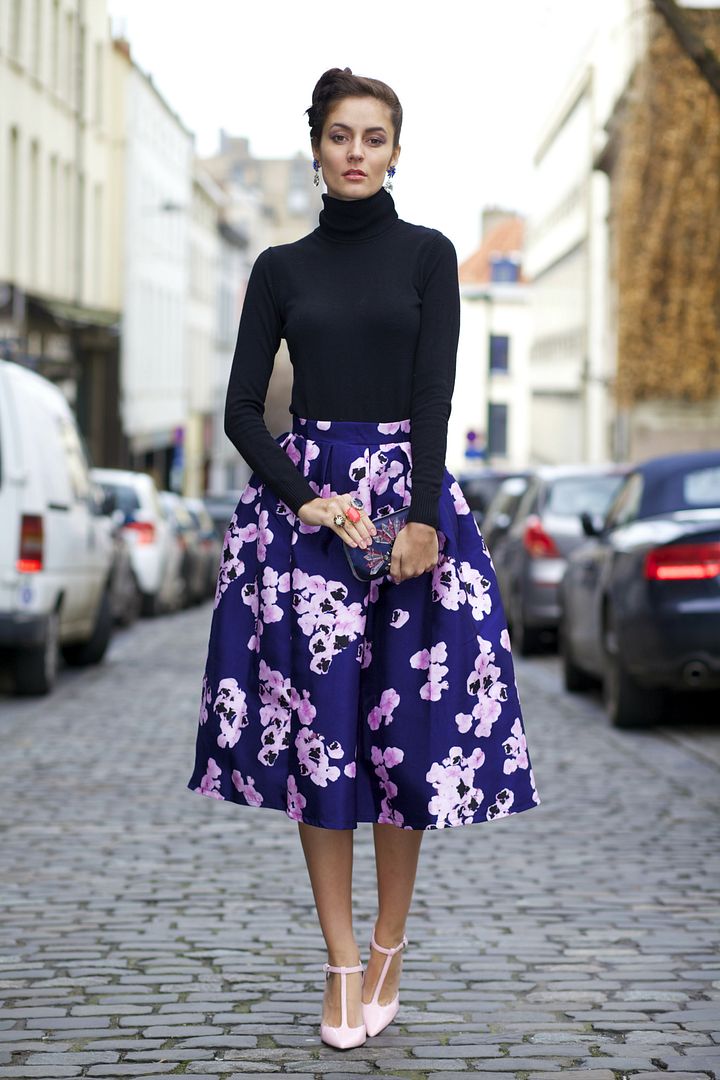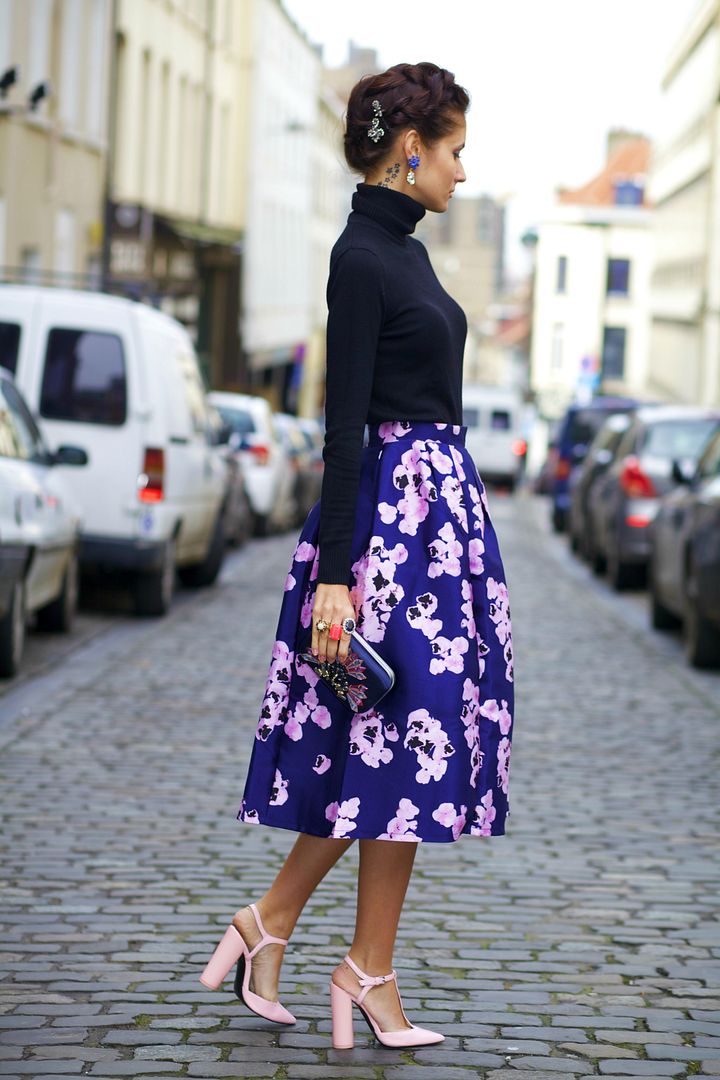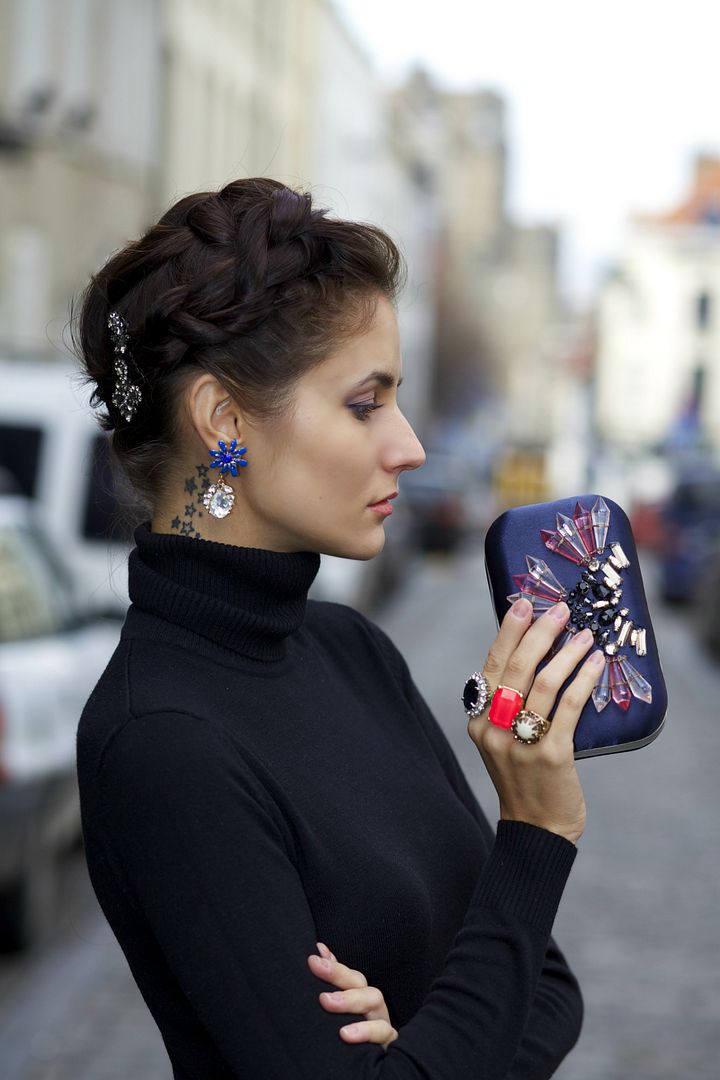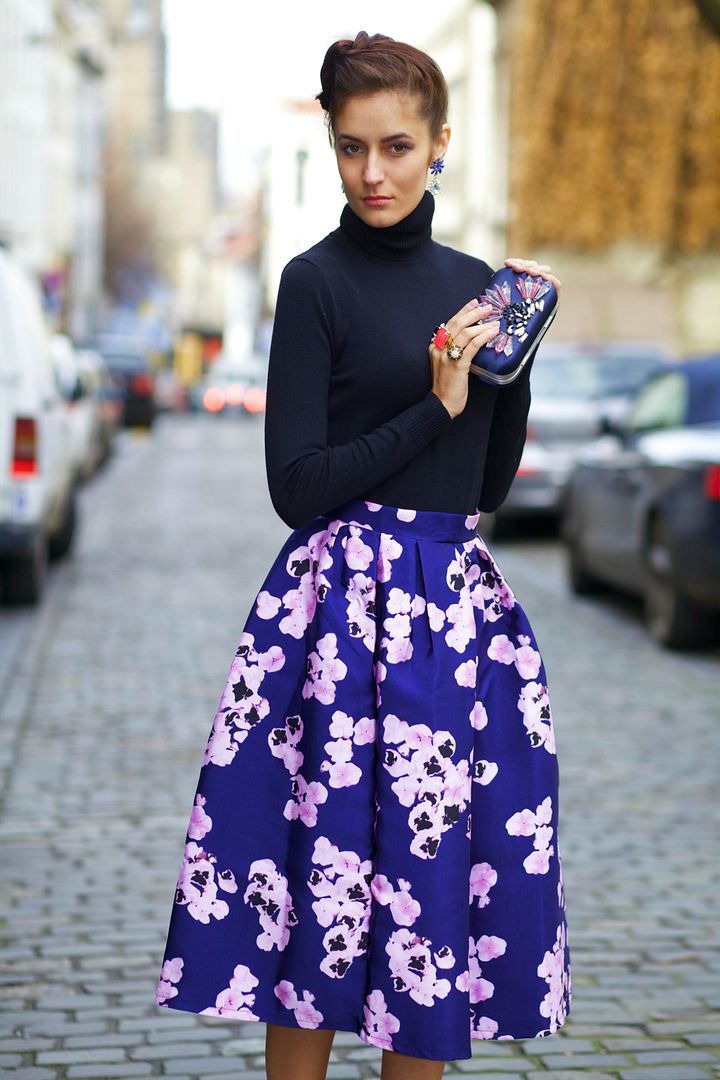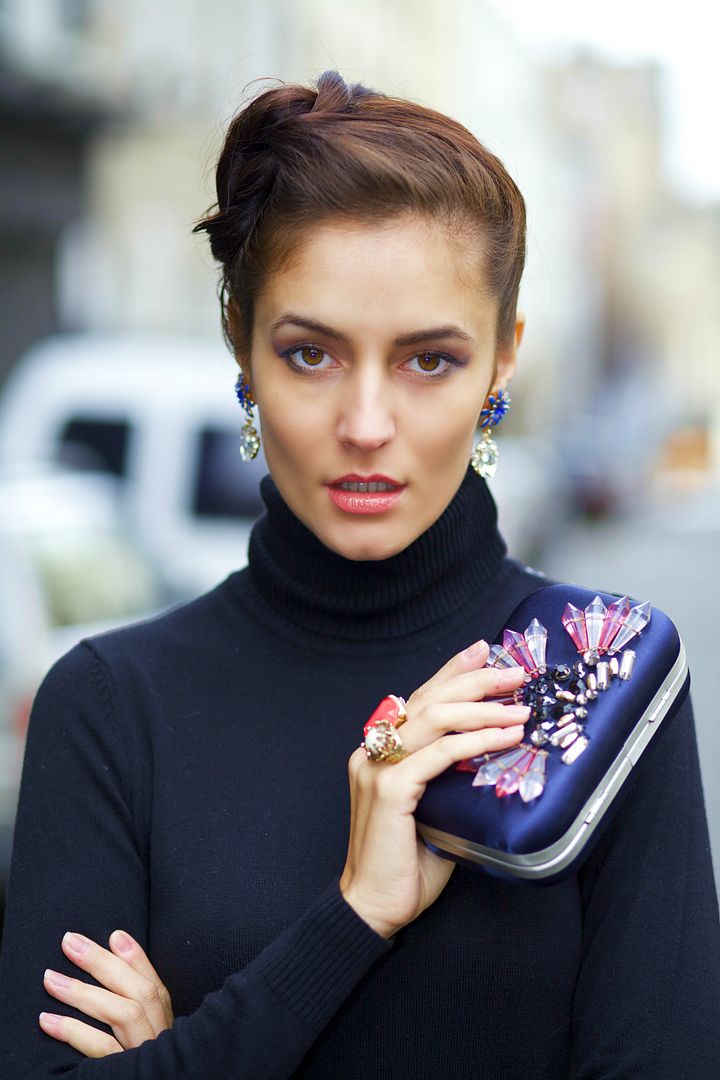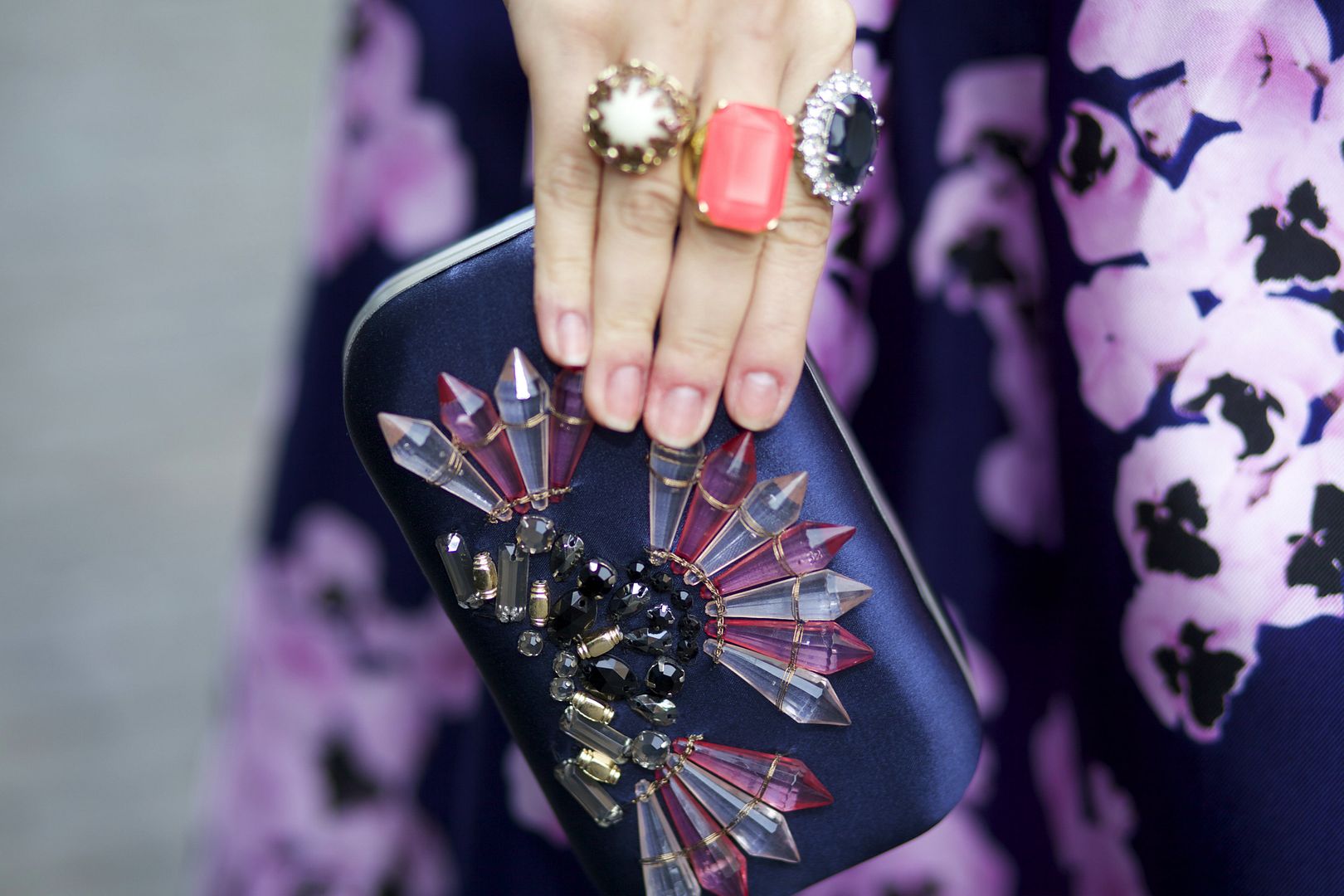 What I wore:
- H&M pullover
- Zara heels
- Zara clutch
- BCBG MaxAzria hair pins
So, how do you find this look? The hairdo is something I tried new. I was getting a bit sick of the same dull hair :)
Tell me what you think in the comment box below <3
Kisses,
R.