Hi guys,
Here I am finally with the article you've all been waiting for! As you all know, I was invited last week to celebrate the new opening of Pronovias flag store in Brussels. Of course that Le Guide Noir was also present as they are the web's
first fashion blog influence rank that set's the guidelines to what will be the single and most important global reference for Fashion Influencers and their followers. For bloggers, having a great connexion like Le Guide Noir is vital. In this case, they were the ones that made it possible for me to be there ( thank you again !!!) :)
So, no better opportunity to check out some gorgeous wedding gowns and other bridal accessories. Just imagine a 500m2 of white delight !
The store is located close to place Stéphanie, easy accessible from the main shopping street (Avenue Louise). Such a magnificent store can have only the best customer service, with nine dressing rooms and four showrooms, all at your service.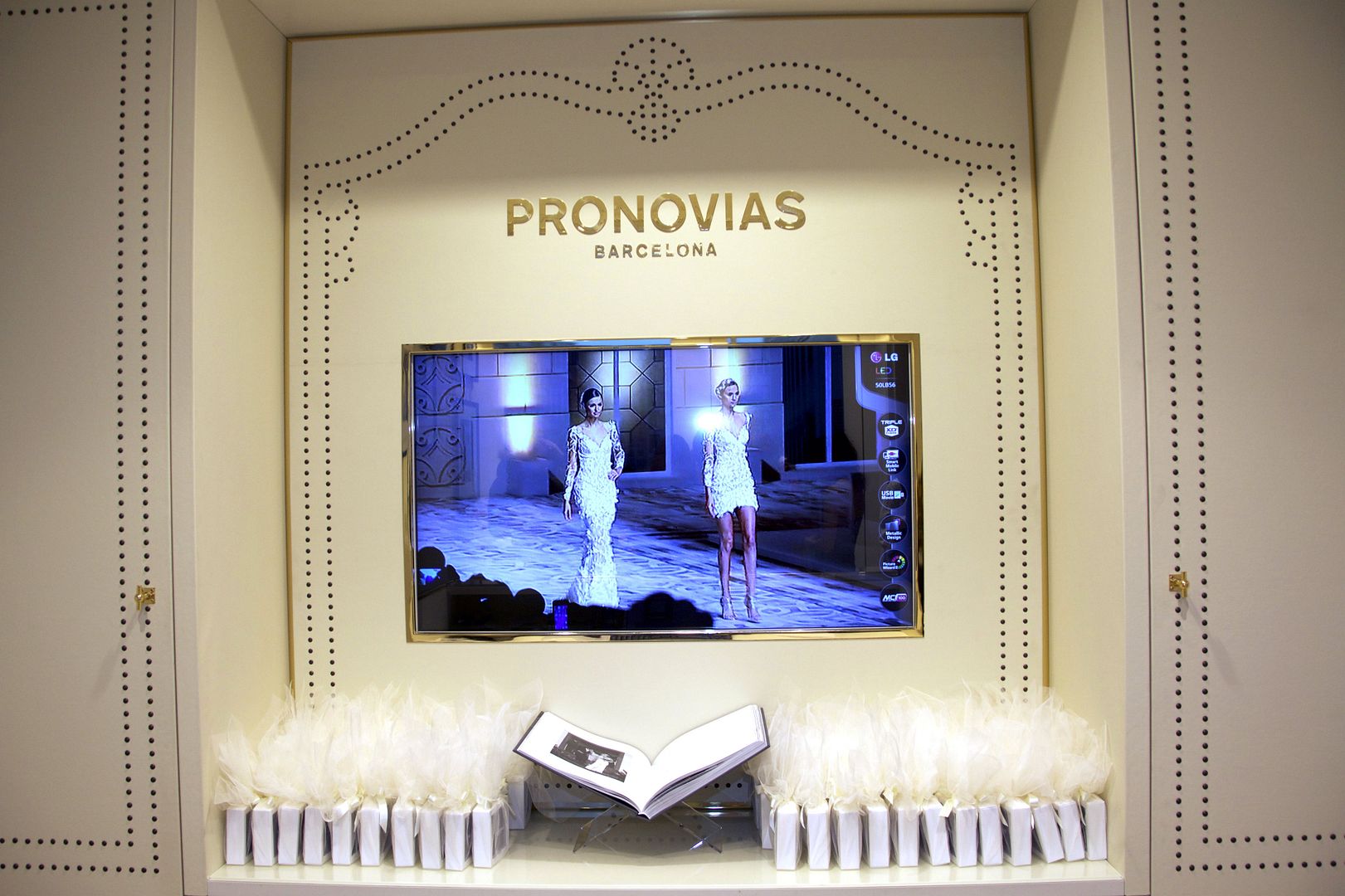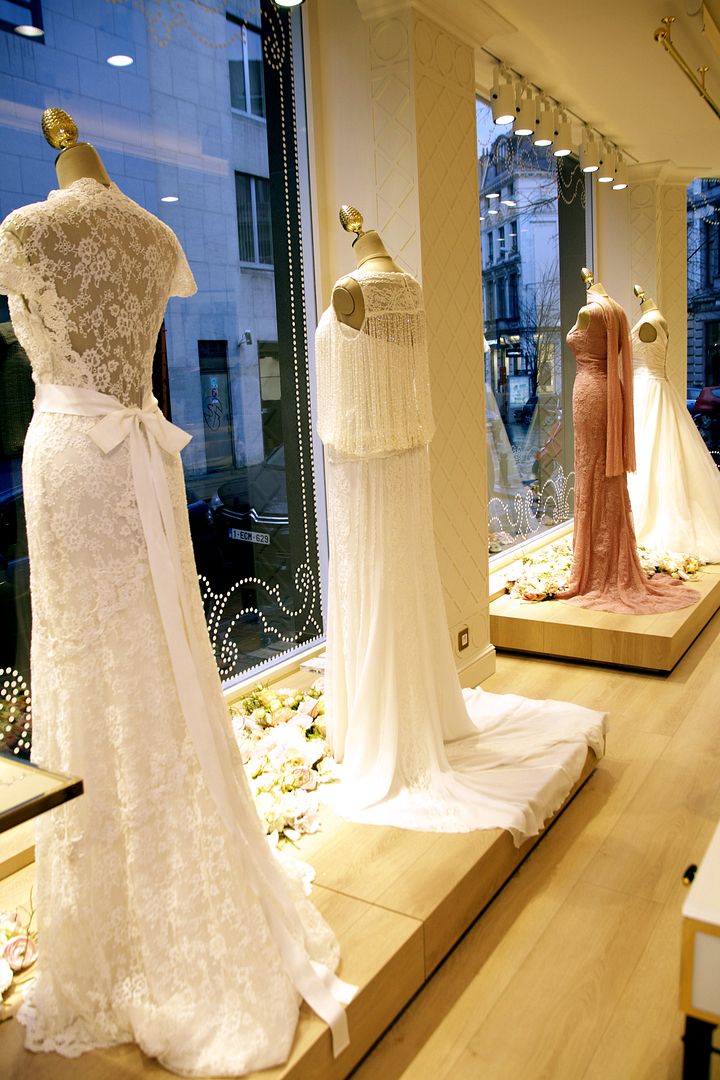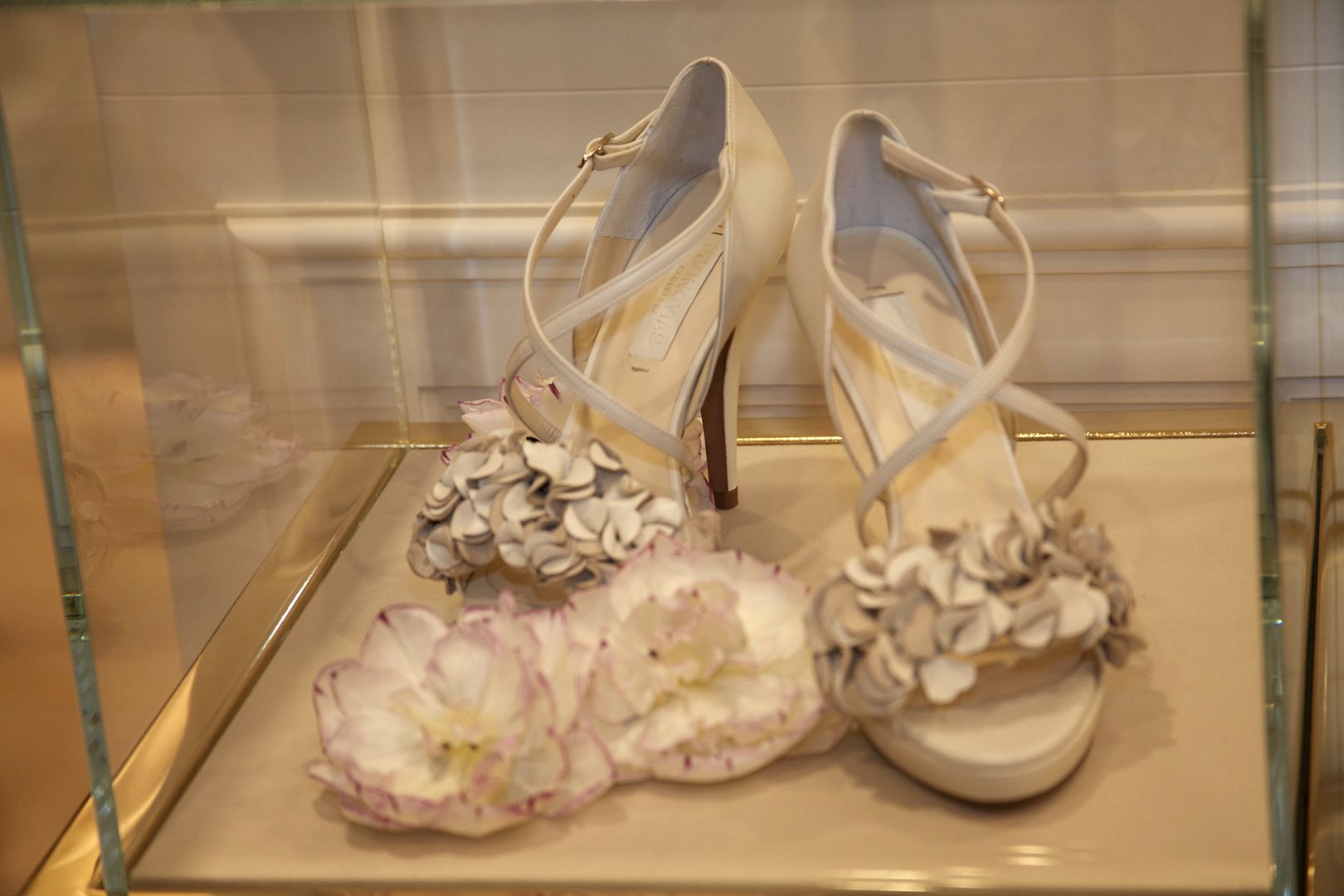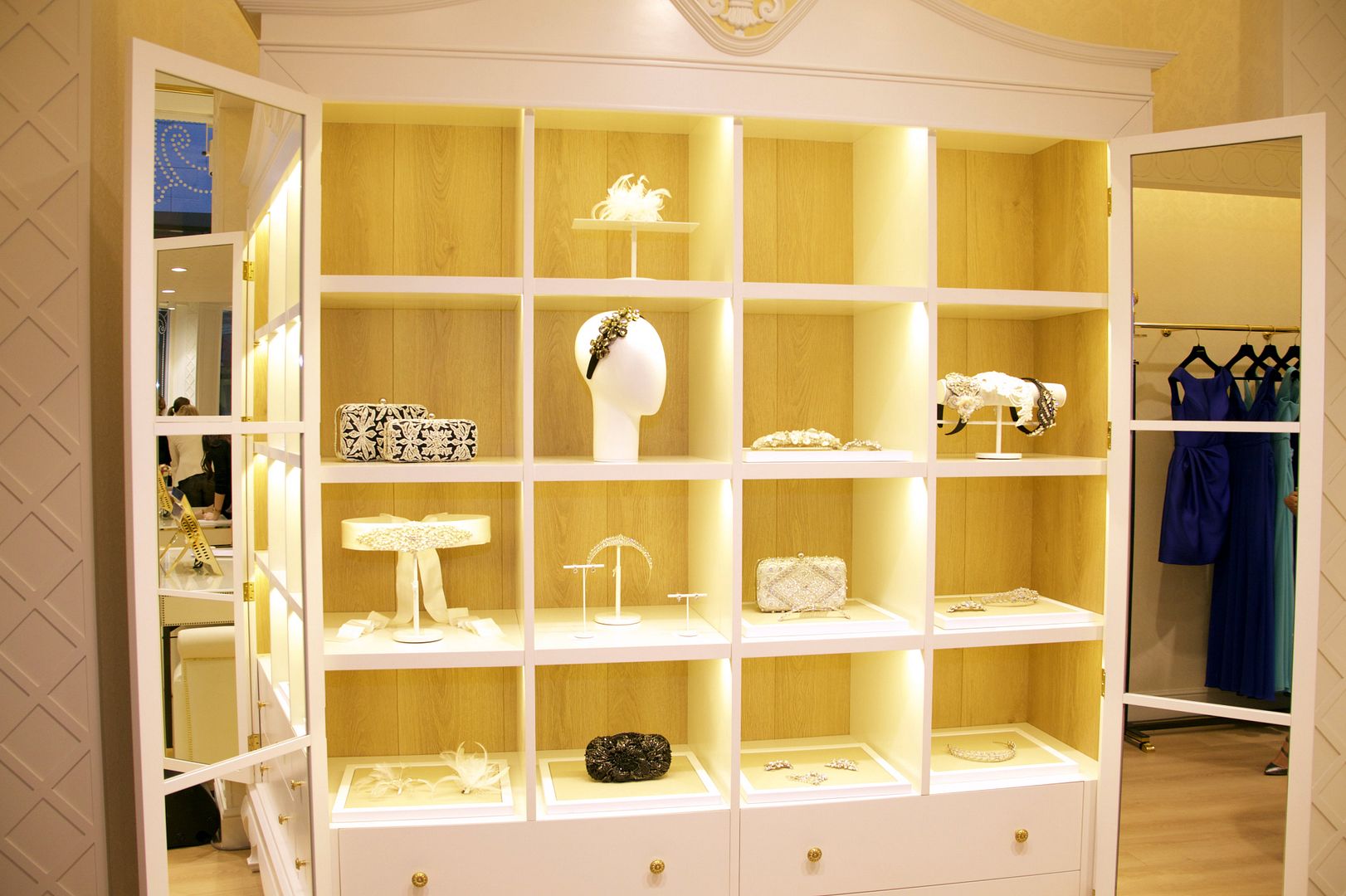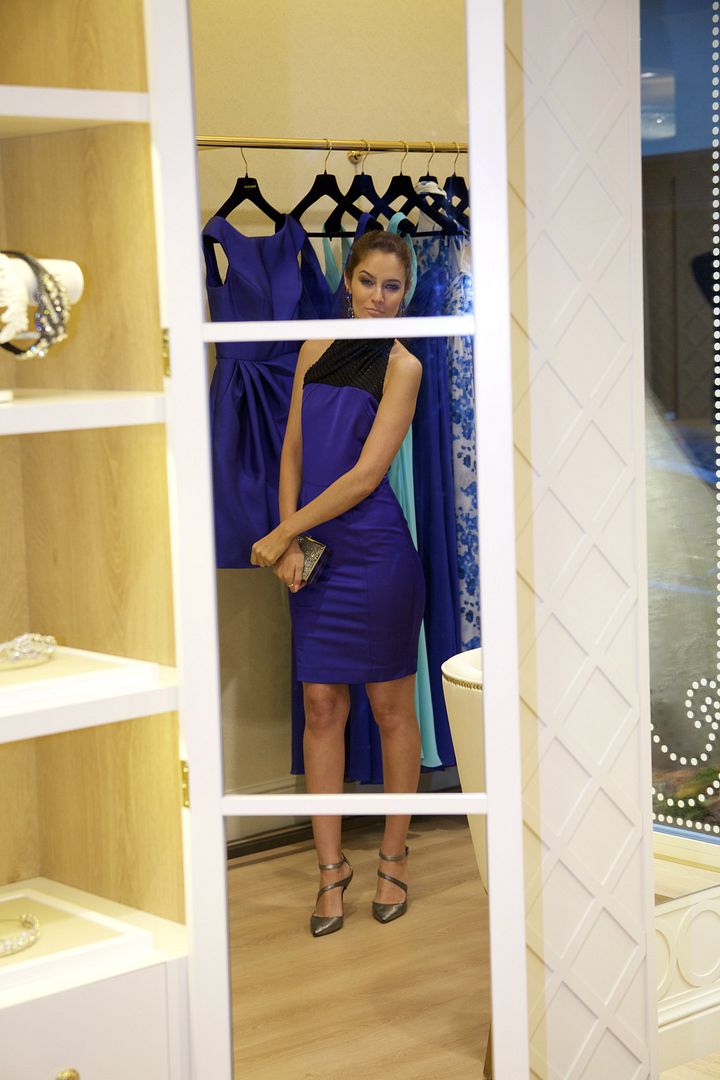 - Looks like I'm wearing the season's color and don't even know it -
:)
The star fabric of the new Atelier Pronovias 2016 collection is the crepe and french lace fabric that envelops the body like a second skin, and the delicately tracing the lines of the female figure.
A time-consuming task which does justice to the name of this range by Pronovias, Atelier Pronovias, which pampers brides and makes them even more stunning on the most exciting, unforgettable day of their lives.
Just look at these amazing designs... Uh, it just makes you get married right there and then!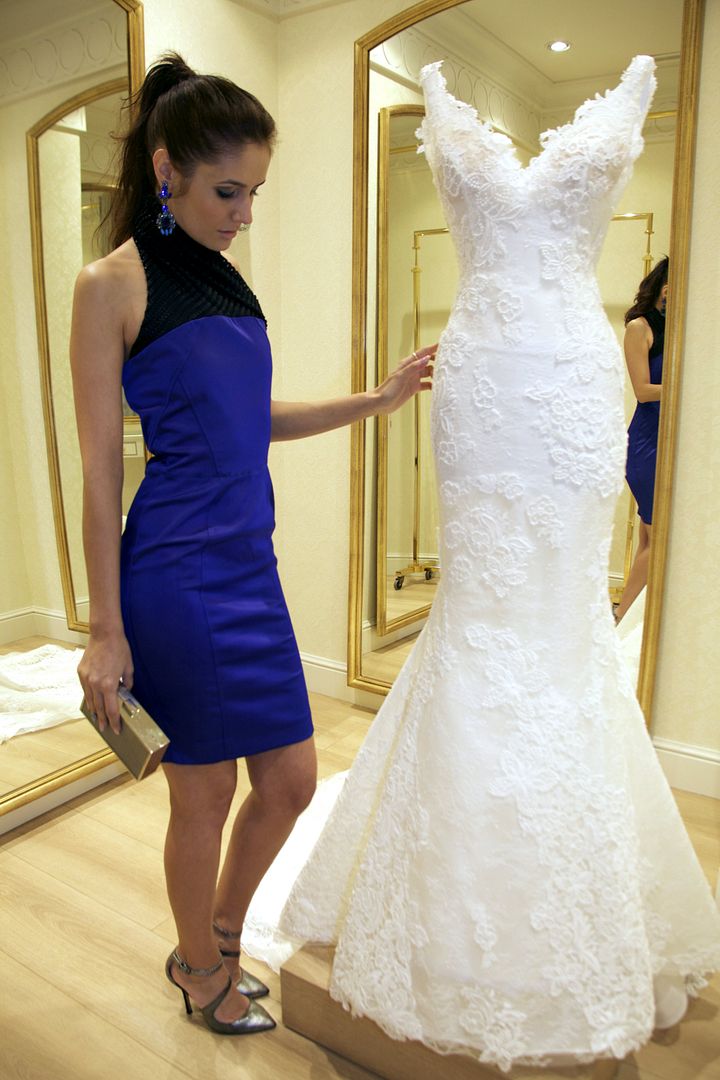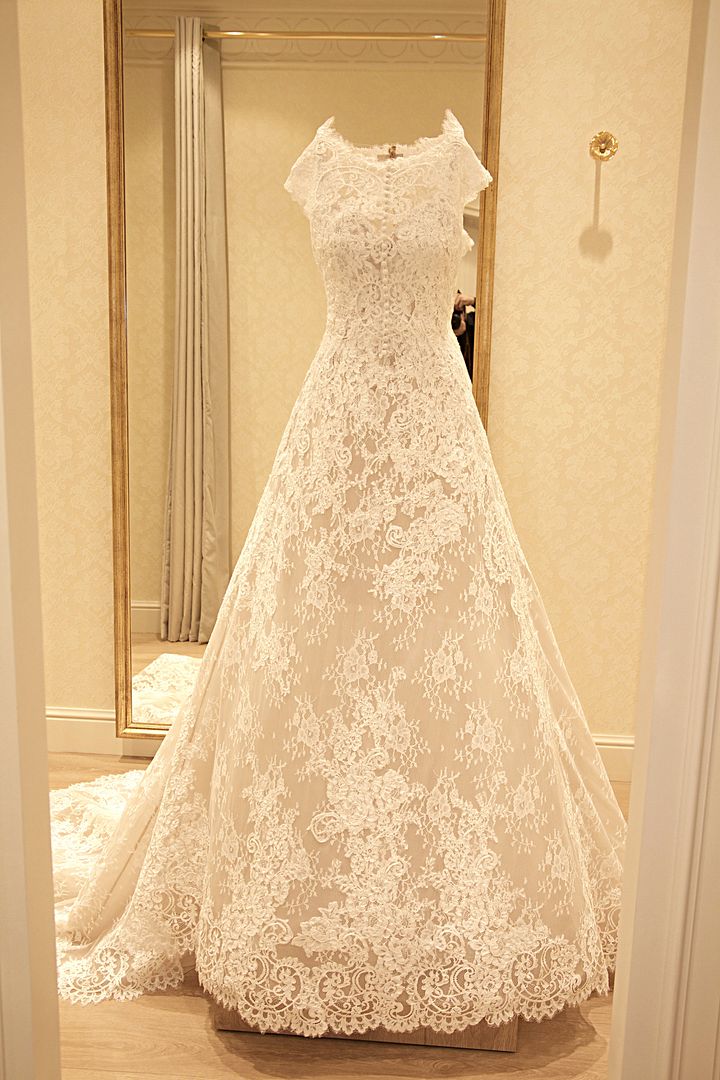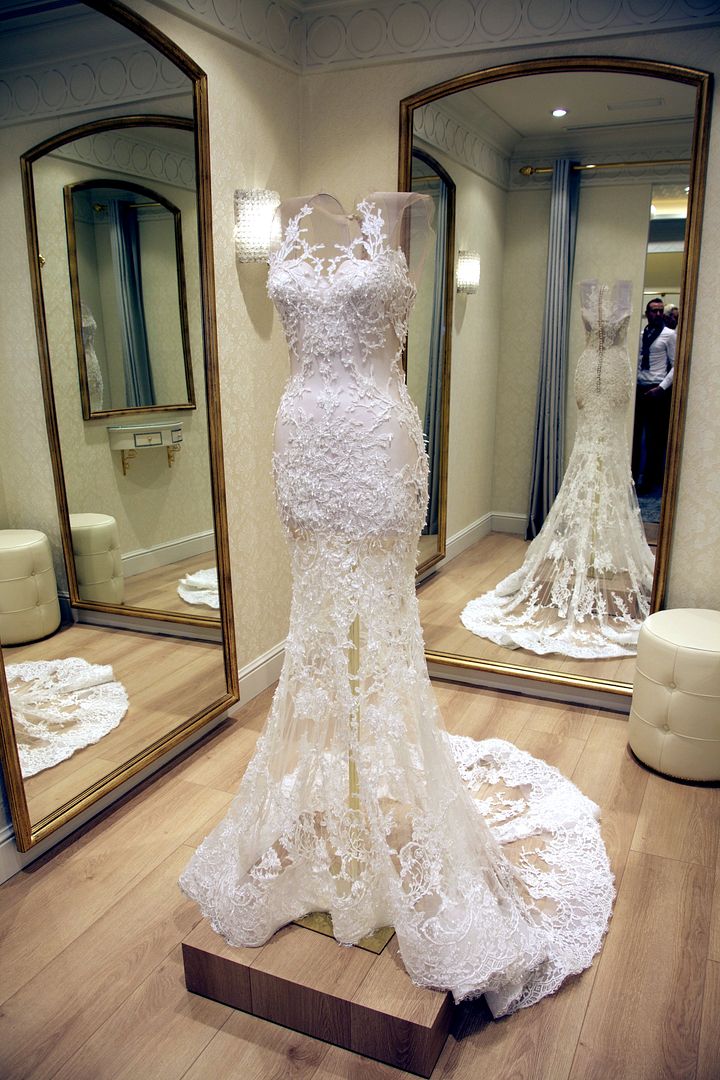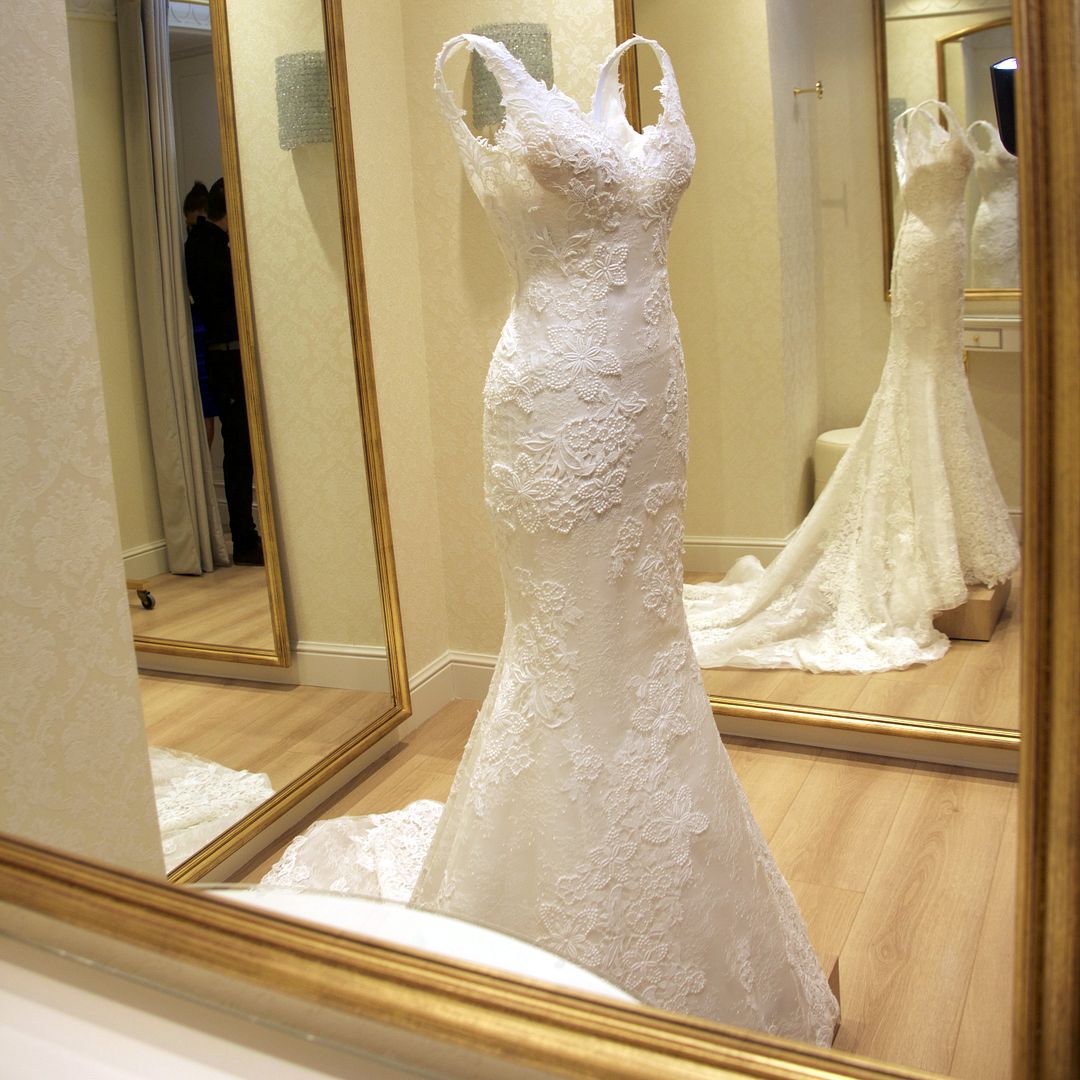 Honestly, I have only good critics to assign to this store. I invite you all to convince yourselves by paying them a visit.
Hope you like my article and don't forget to leave a comment in the box below with your honest opinion :)