Hi guys,
Looks like Spring it's 99% here. I say just 99% cause you never know when a cloudy rainy day will find it's way around.
When you have so much inspiration around, I'm talking about runway shows and what magazines offer us, it's really difficult to find something interesting and different to wear. In such a situation, I always go back to "the roots", to say so, find inspiration in vintage styles. Today I wanted to go really pin-up style!
Let's see if I achieved it :D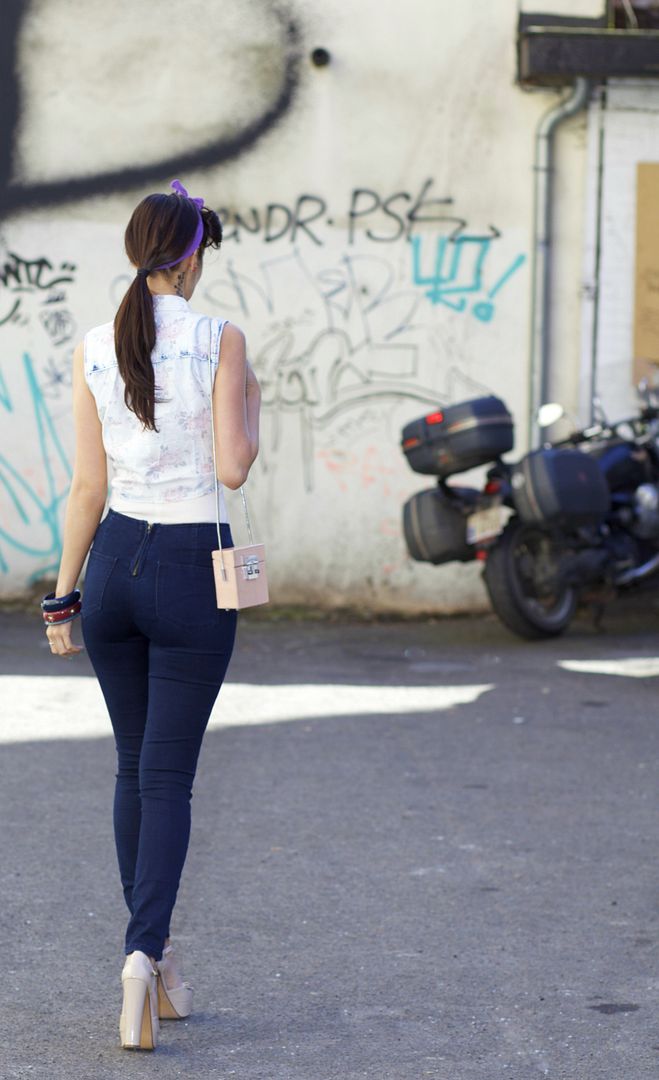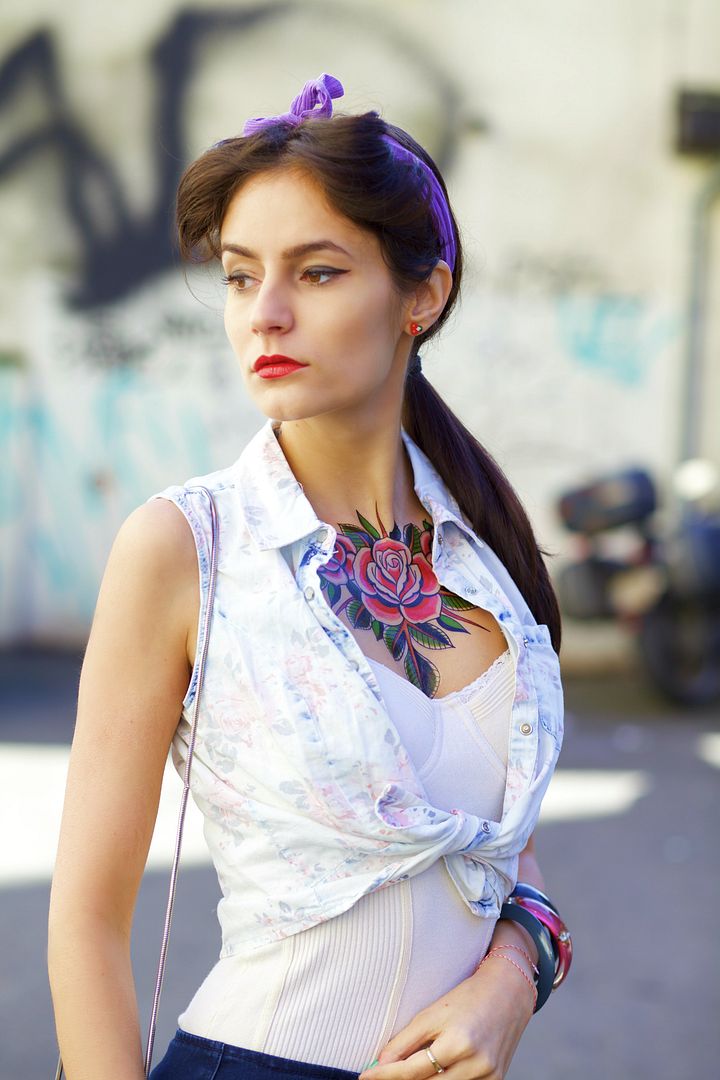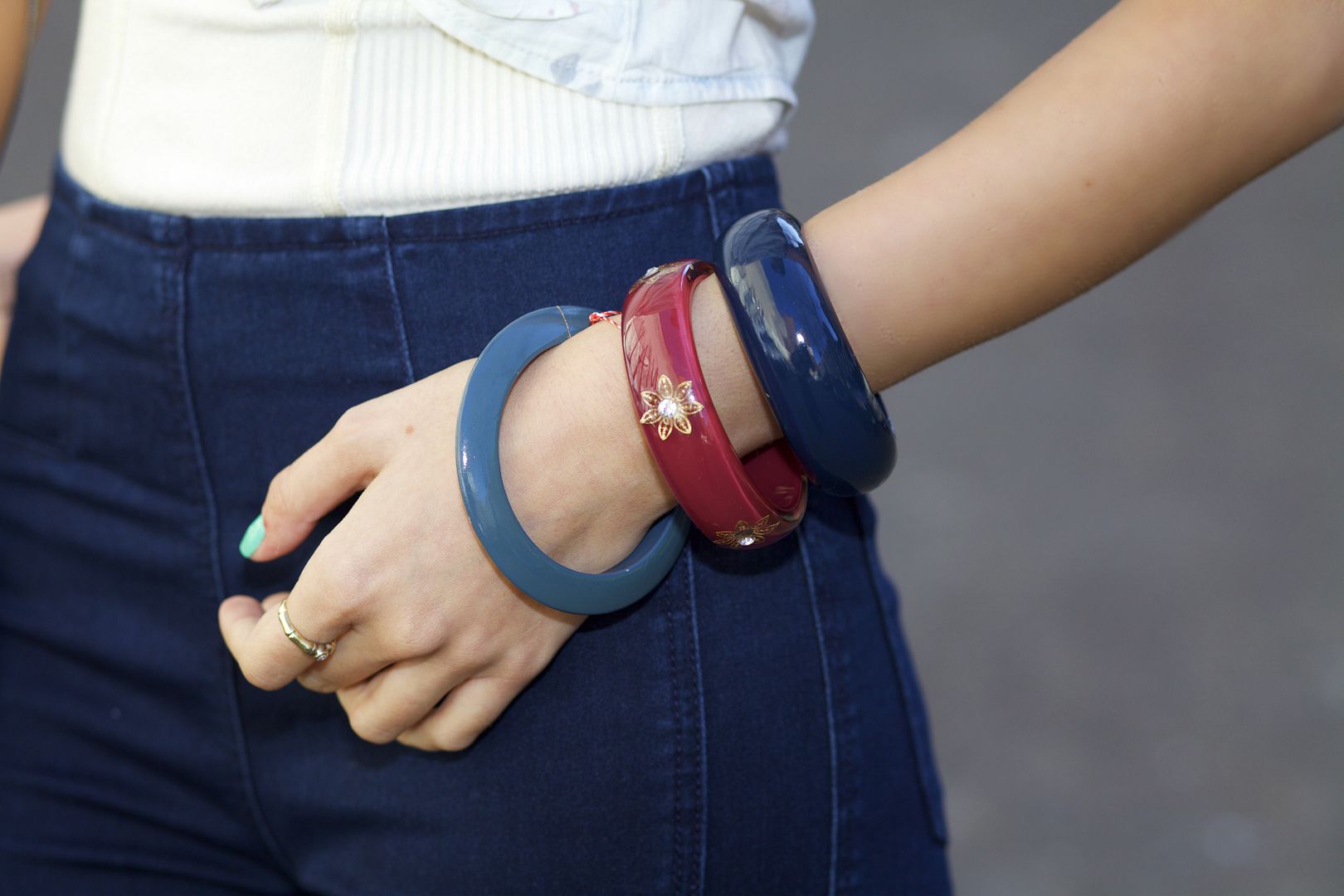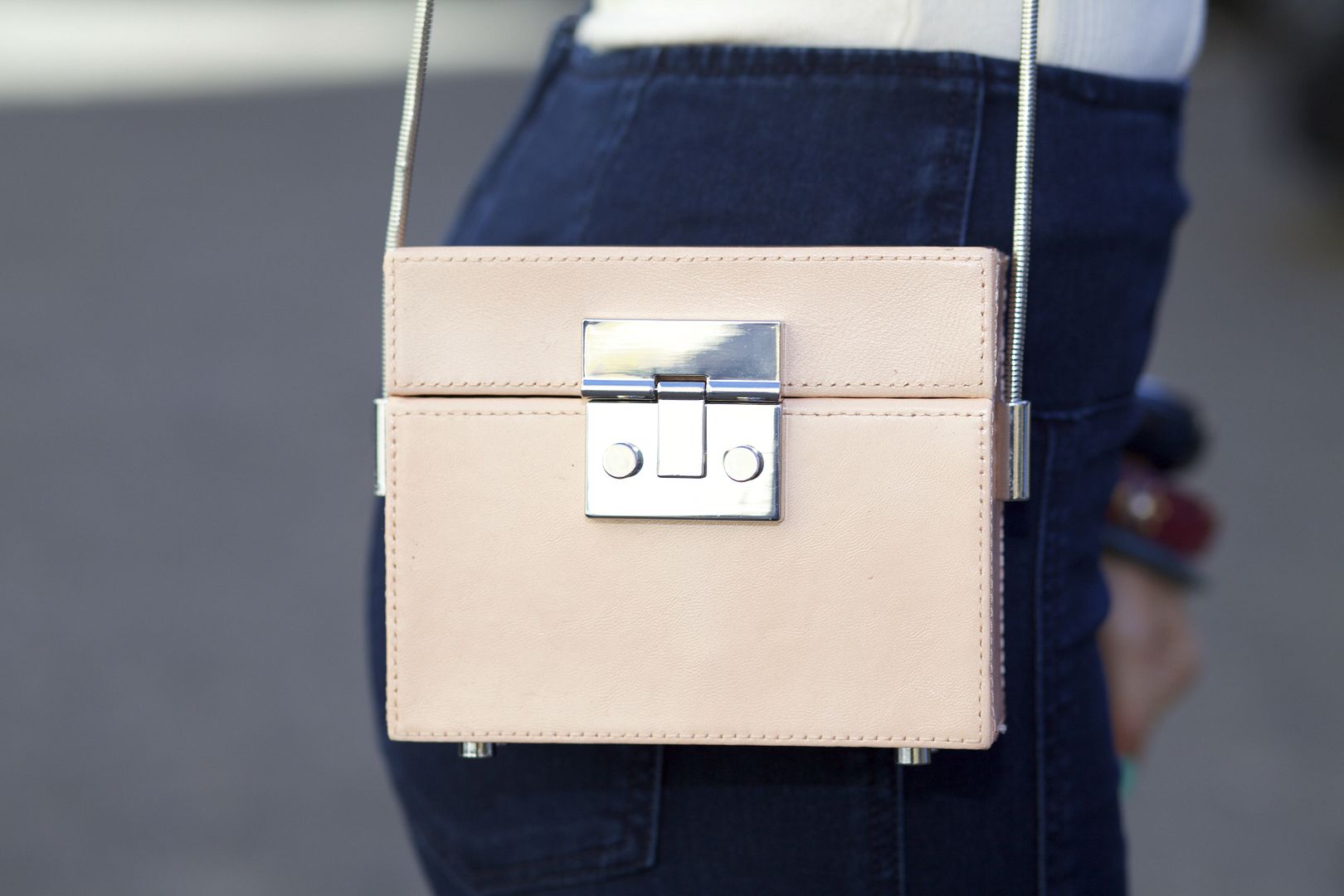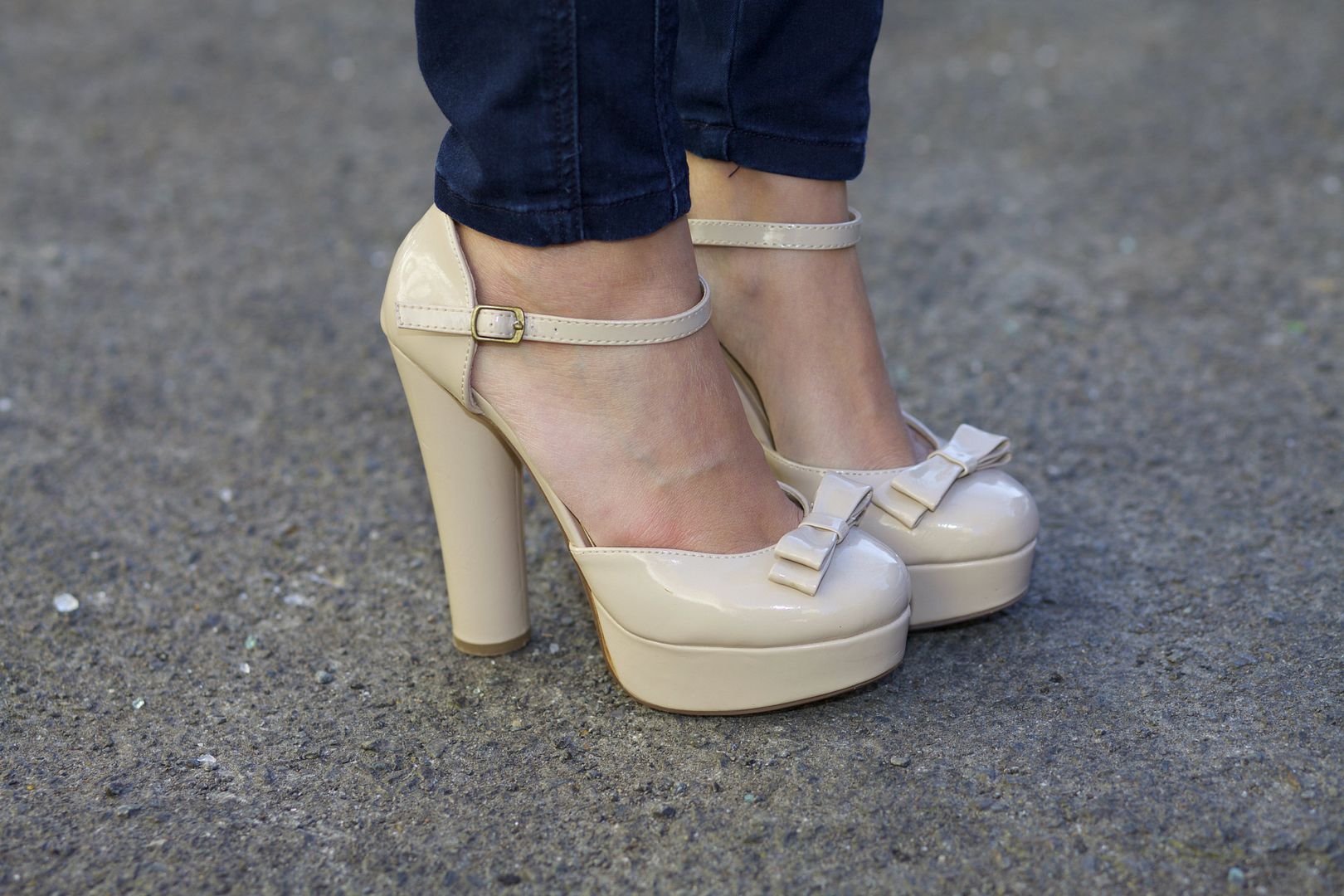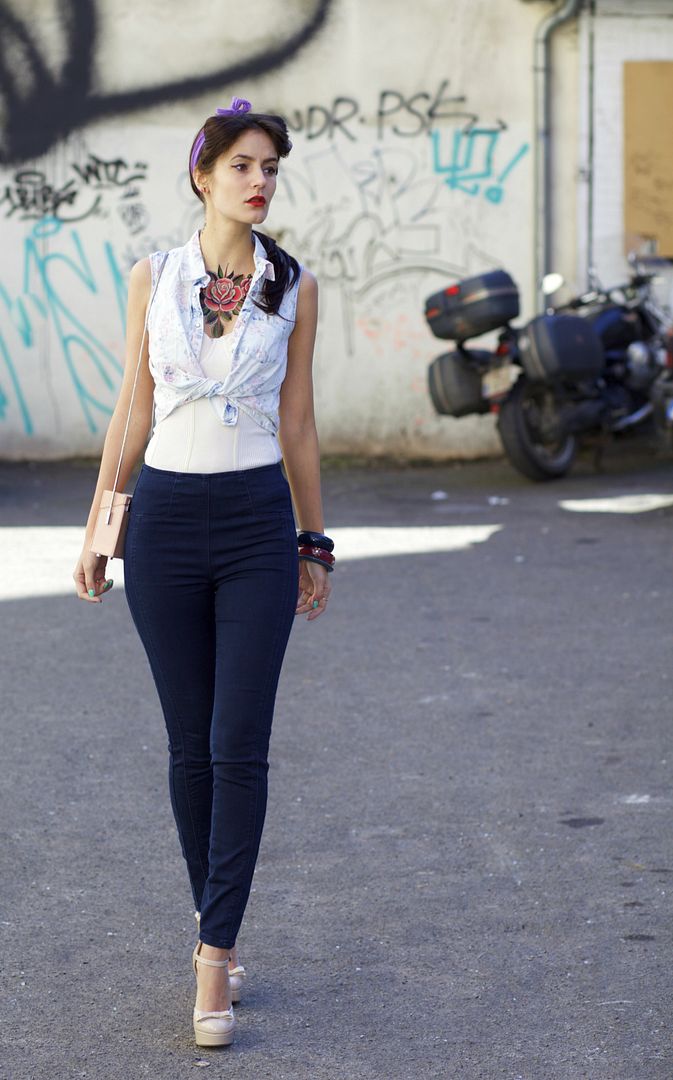 What I wore:
- Guess top
- Bershka vest and jeans
- Zara bag
- New Look shoes
So, what do you think about this cute look?
Can't wait to read your comments <3
Kisses,
R.