Hello lovely lovely readers,
Probably most of you are sleeping or maybe out for the night. Me? I just couldn't go to bed without sharing with you a great look I "cooked " up today :). Now, WARNING!, this is only for the sexy people out there ! It's fashion with a dare.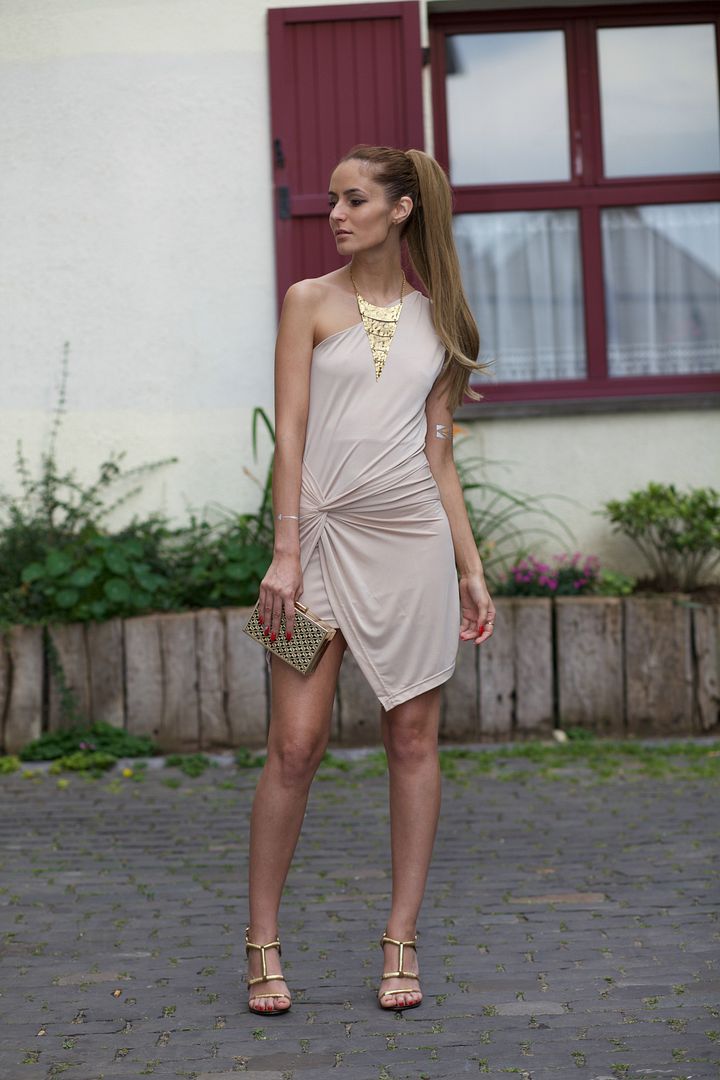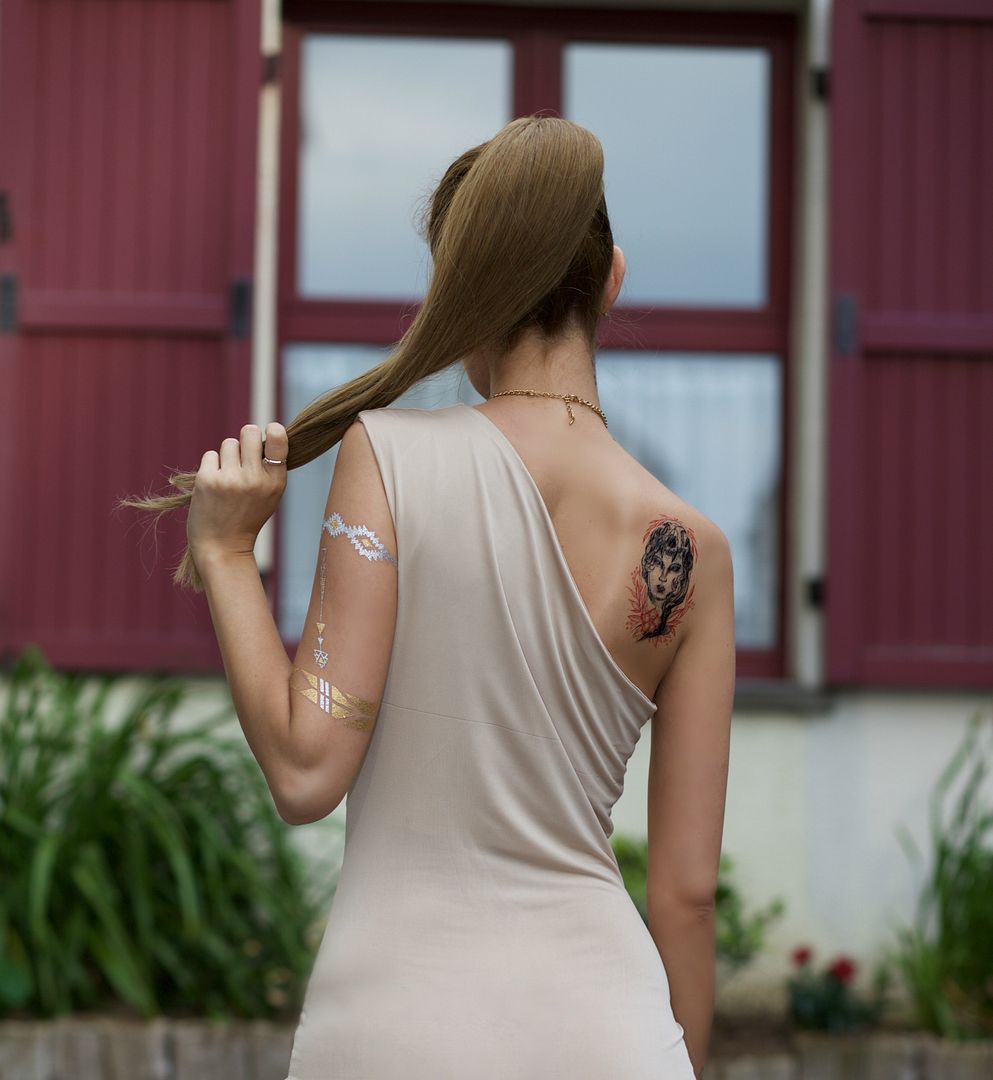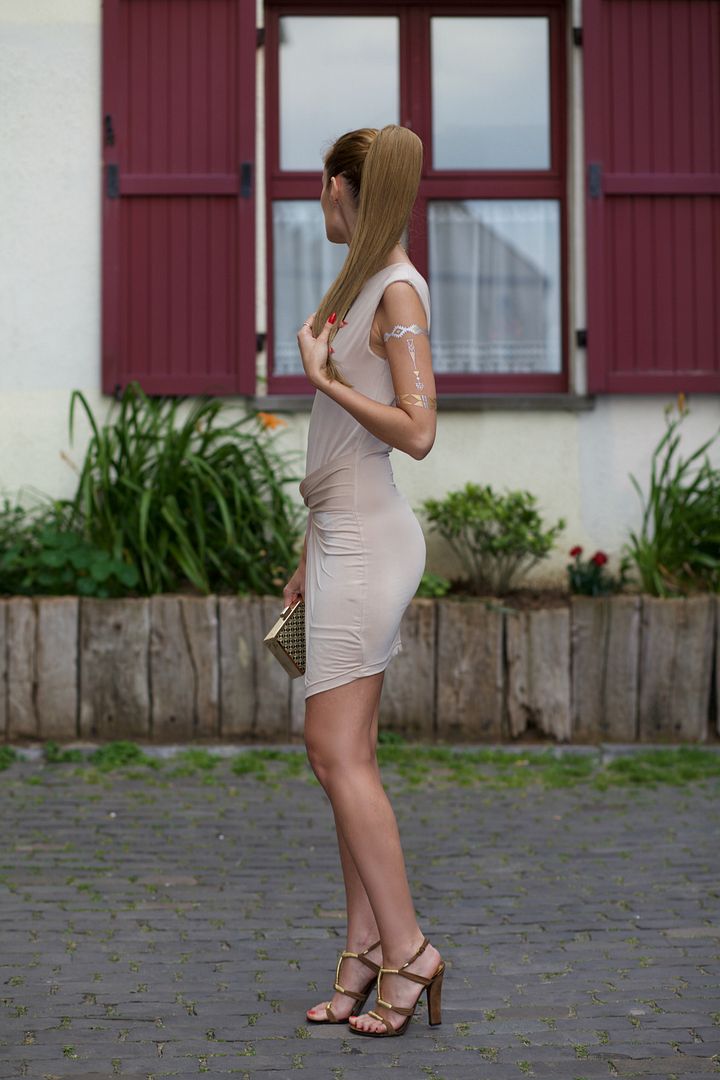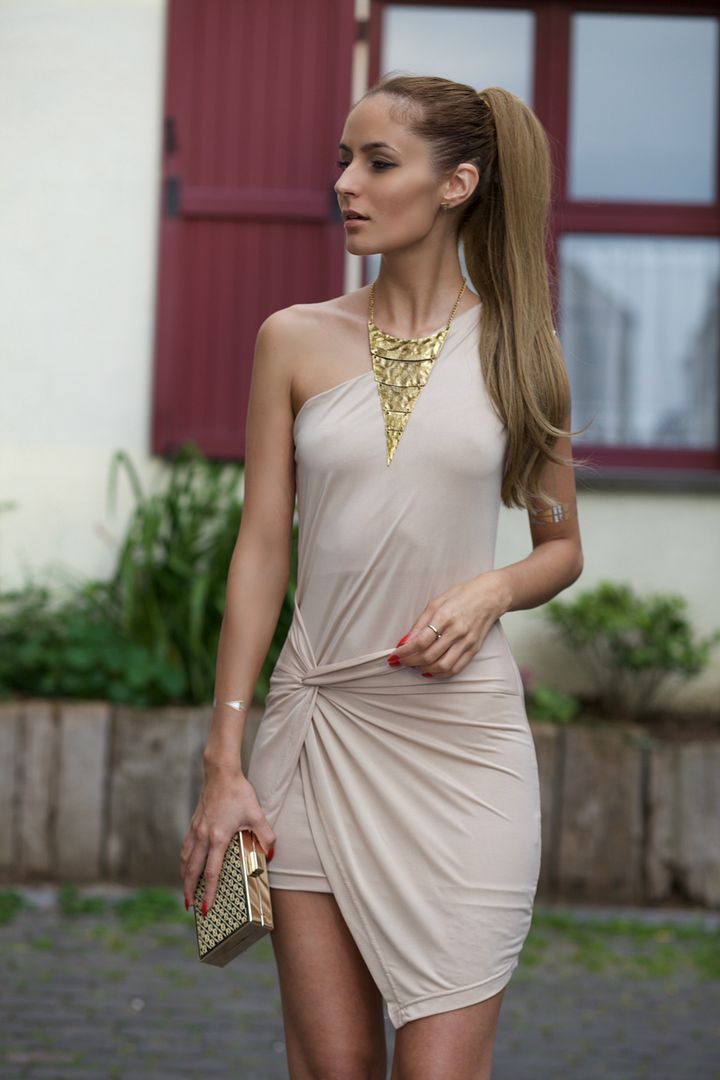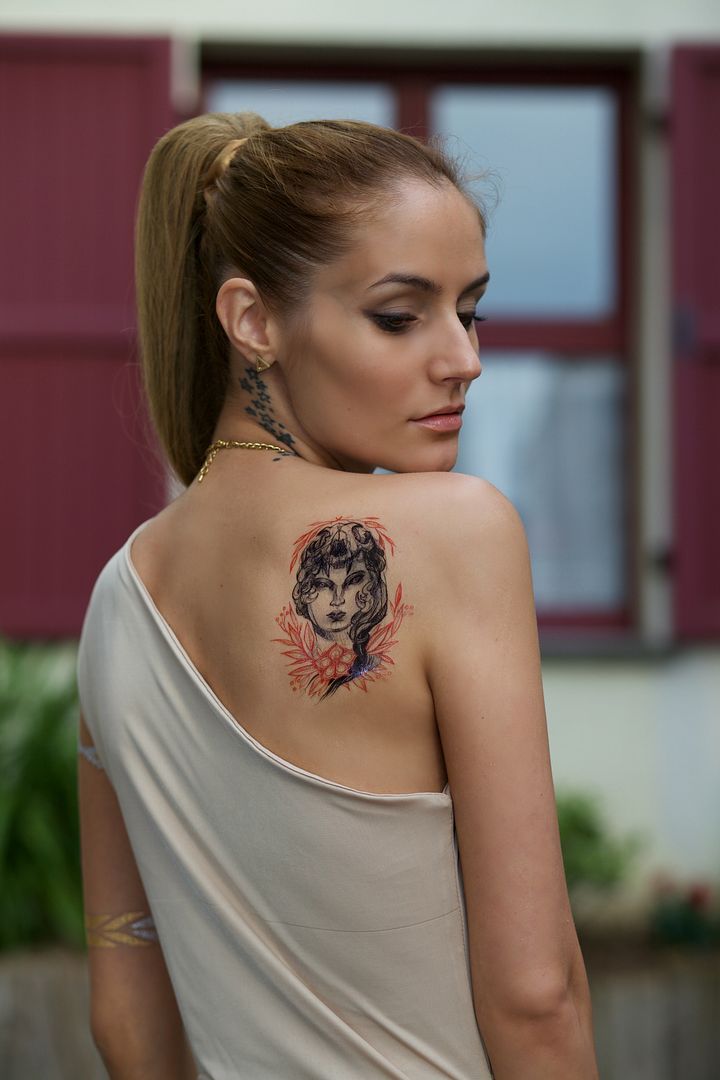 What I wore:
-
Style Moi
dress ( find it
here
)
- Gucci sandals
- Sfera clutch
-
Style Moi
necklace ( find it
here
)
- Irresistible Me ponytail
-
Tattoo You
Lady temporary tattoo ( find it
here
)
I really do hope you like the look and don't forget to join the GIVEAWAY !
Win some awesome flash tattoos !
Just click on the photo below:
Kisses,
R.