Hello sweeties,
Sunny day here in Brussels and I couldn't be more happy that July with its warmth and sales period is just around the corner. Oh, I already took a little stroll in the stores today. Got me a half price LiuJo bag which is super cool considering that it was the last one, a really cool design and it's not even July haha. I think this can be mentioned as the first real deal I made this season :D
Speaking of real deals, here's one for you! I had a really cute outfit put together today where my little star is this really amazing lace
dress from StyleMoi
which can be styled in so many ways !
I matched it with some old Zara sandals, summer hat, handbag and flash tattoos also from Style Moi (you can have your own flash tattoos just by paying the shipping fee and creating an account at Style Moi) !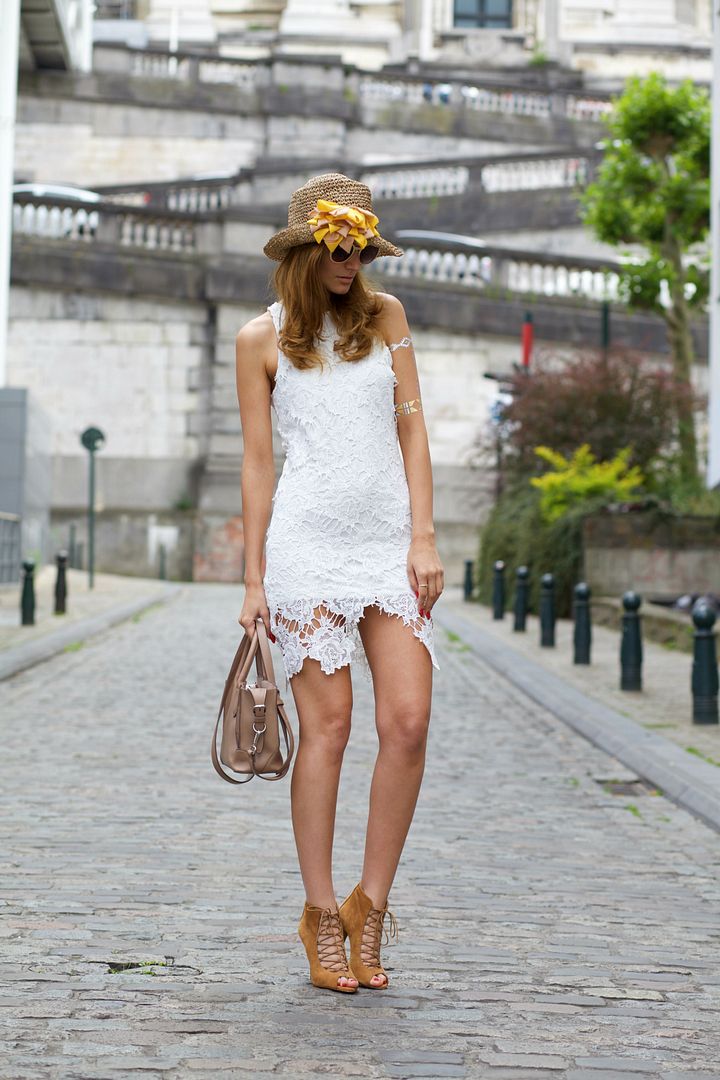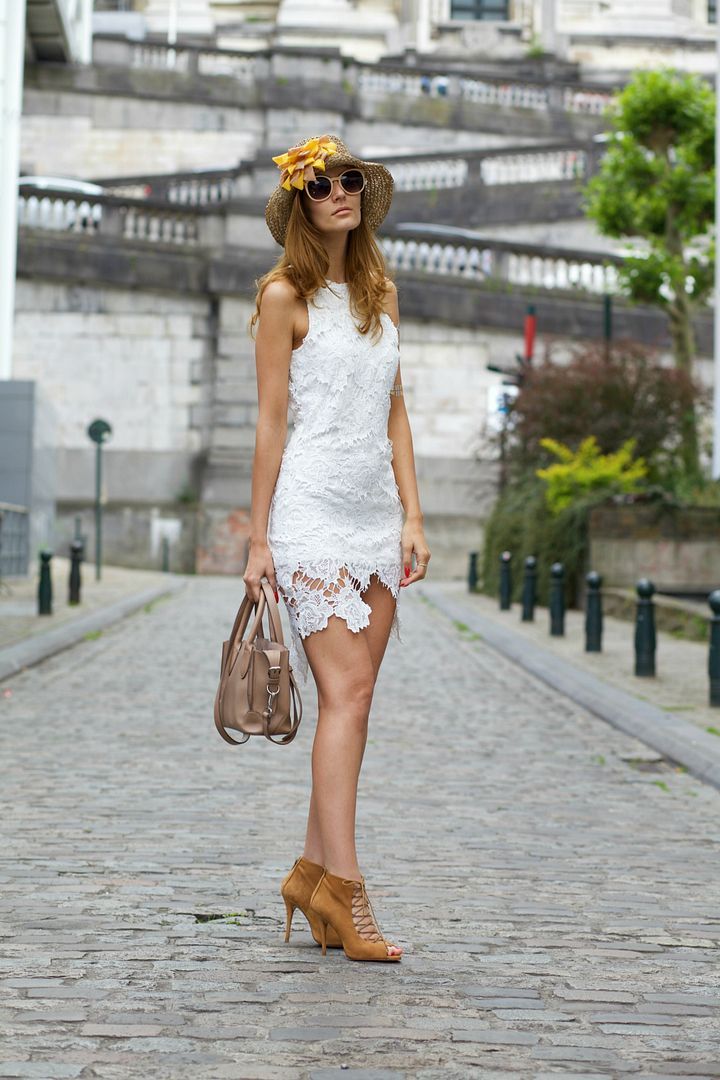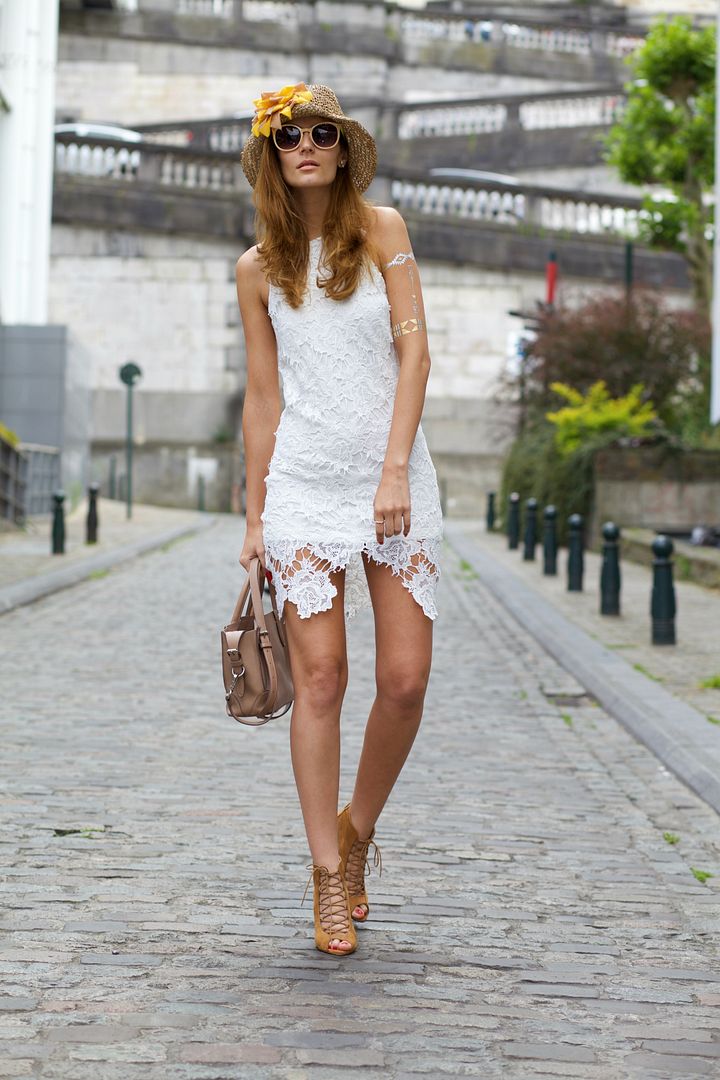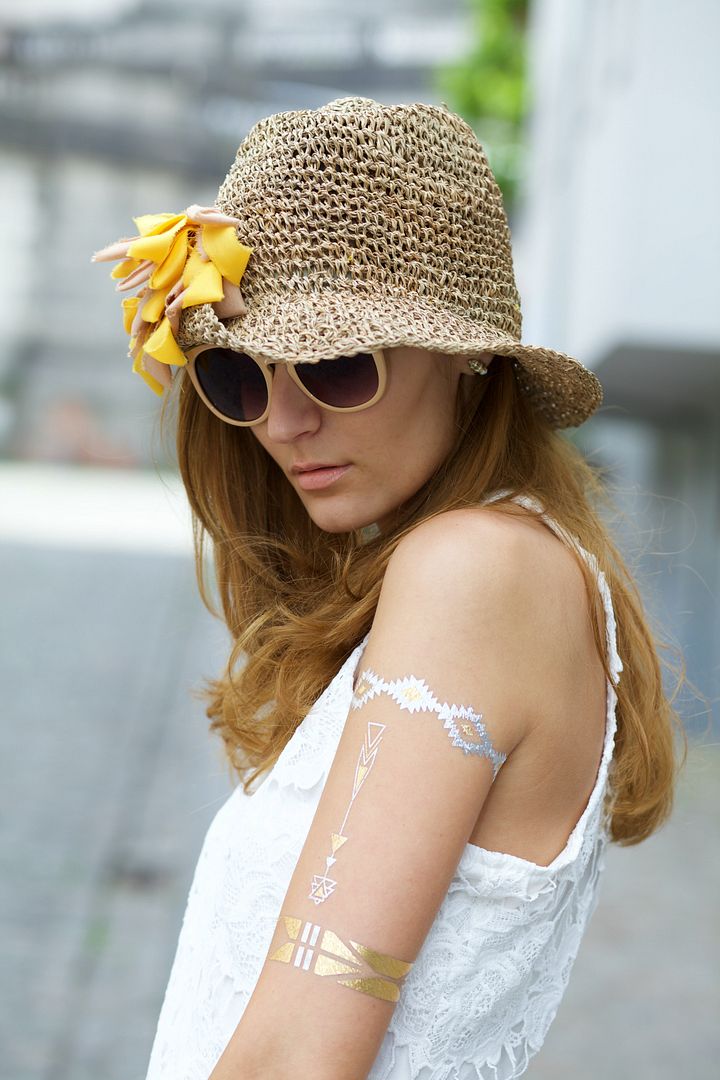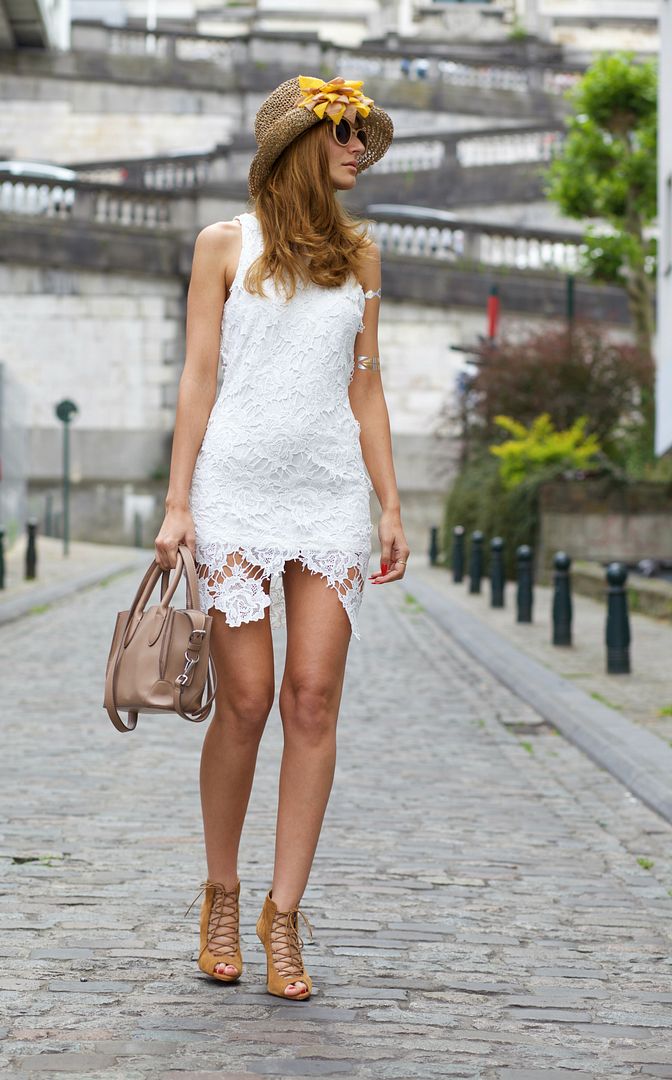 What I wore:
-
Style Moi
dress ( find it
here
)
- Zara handbag, hat, sunglasses and sandals
Really hope you like the look, guys!
Oh, btw, don't forget to join the GIVEAWAY !
Click on the photo below: