Hi guys,
I hope you liked
the article that I published this morning
about Daria Gora and her brand,
From Warsaw
. It gives me great pleasure to interview designers, and further more, when those people are so nice and opened about themselves and their brand. Well, to continue my little "escapade" in the fashionable realm of From Warsaw, I would like to bring you today a really amazing outfit, 100% under the brand's name ( the clothing garments to be more specific). Honestly, when you wear the brand's pieces, you really feel like coming out of a magazine. That amazing top with fabulous print, that cute, yet classic skirt...gosh, a perfect sleek look !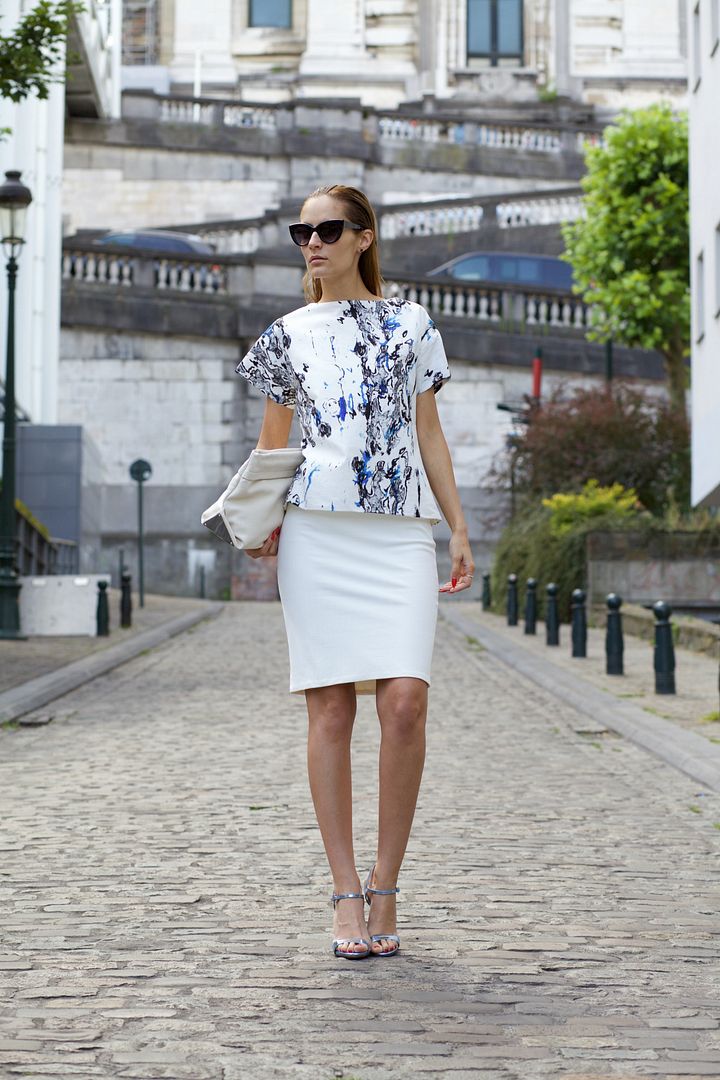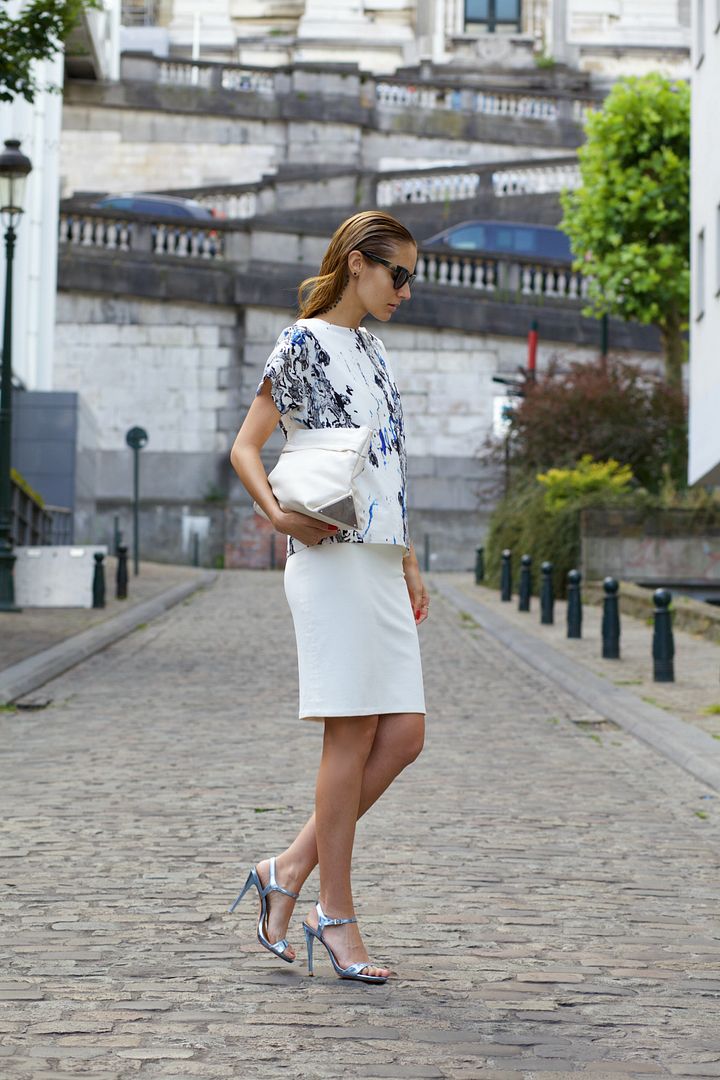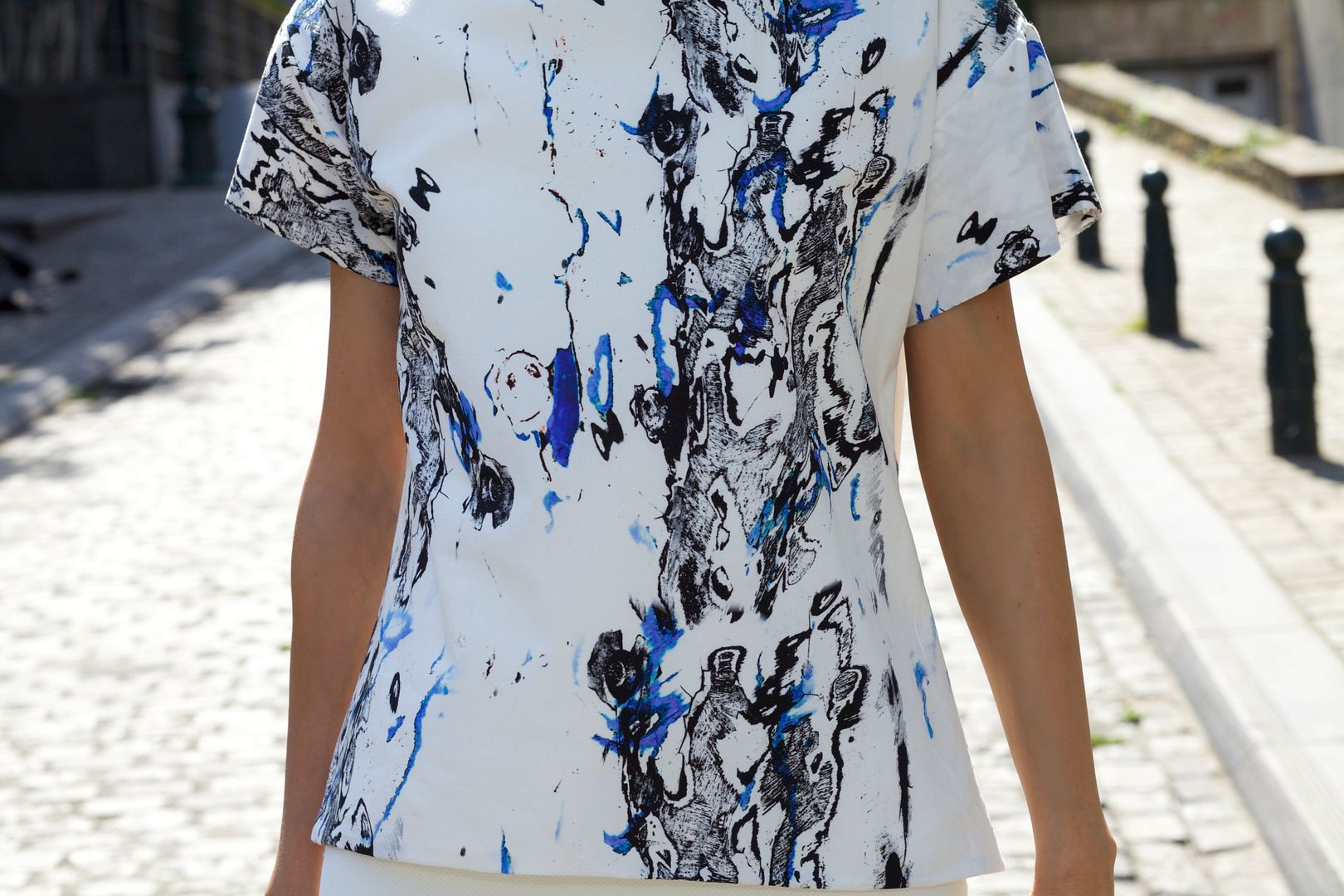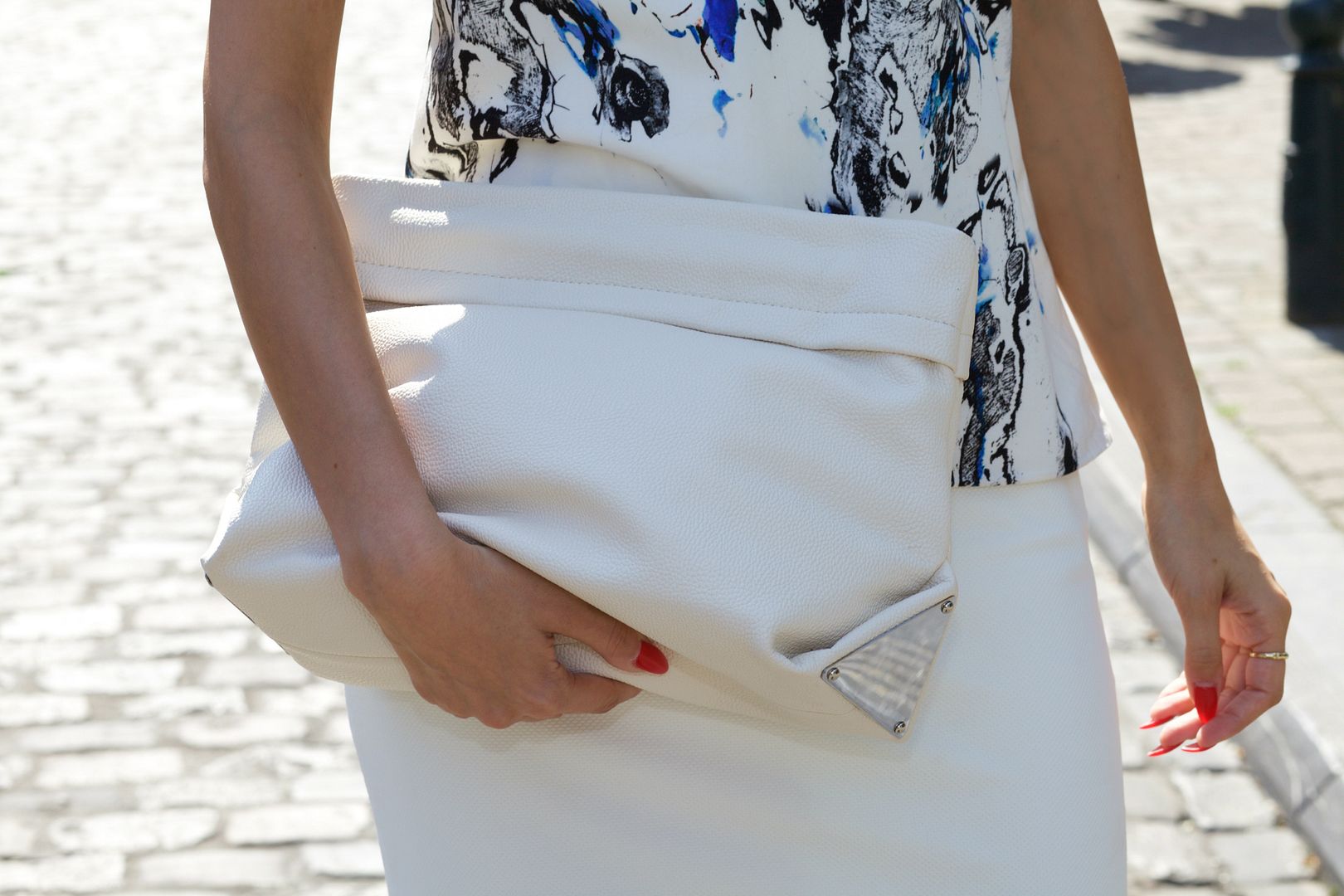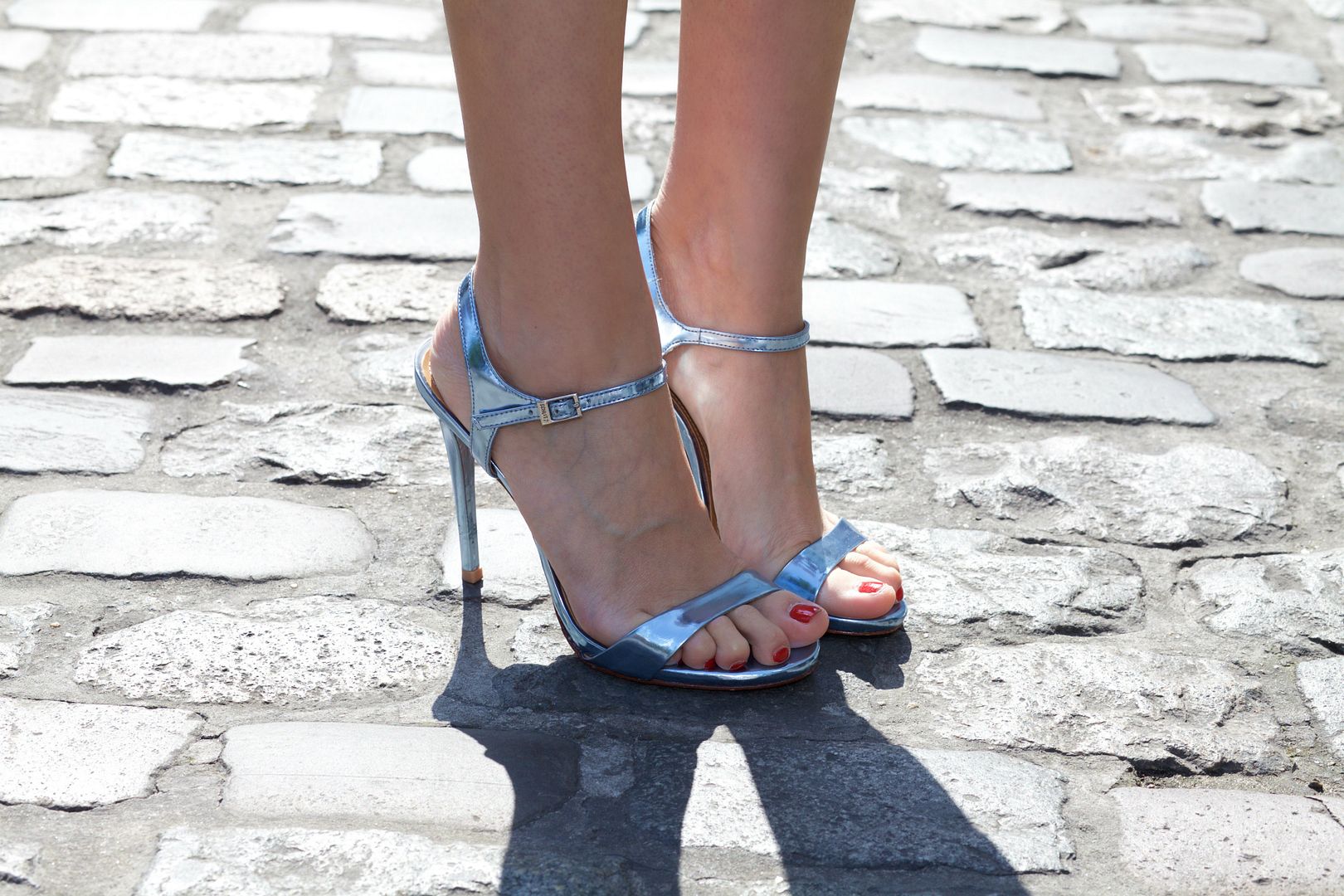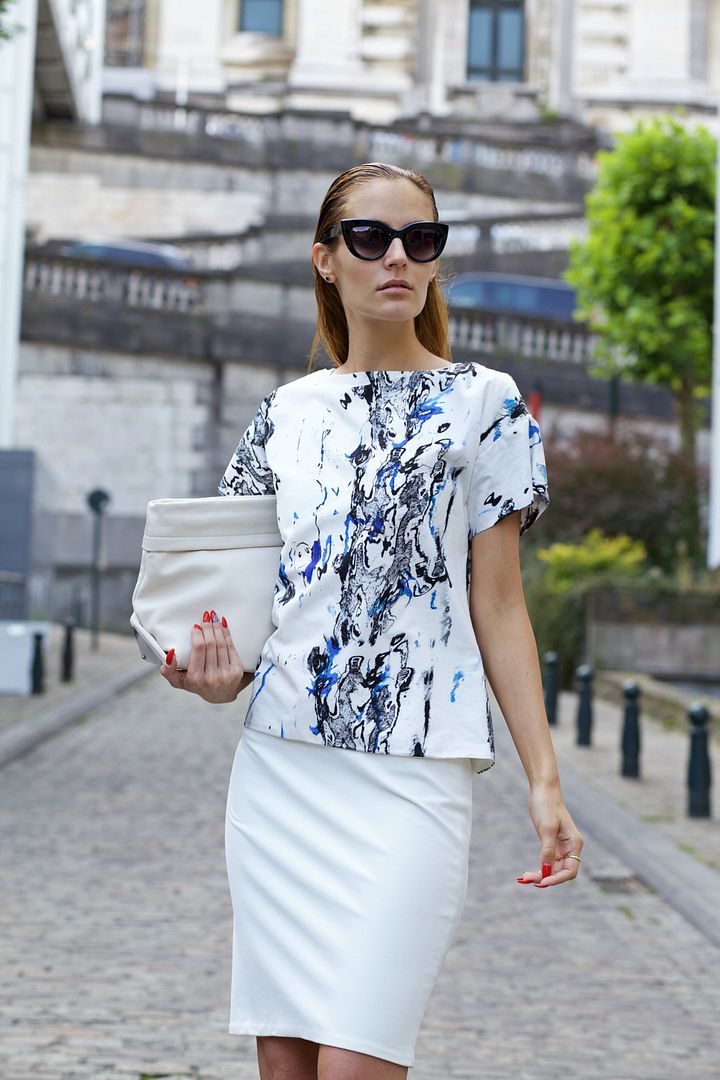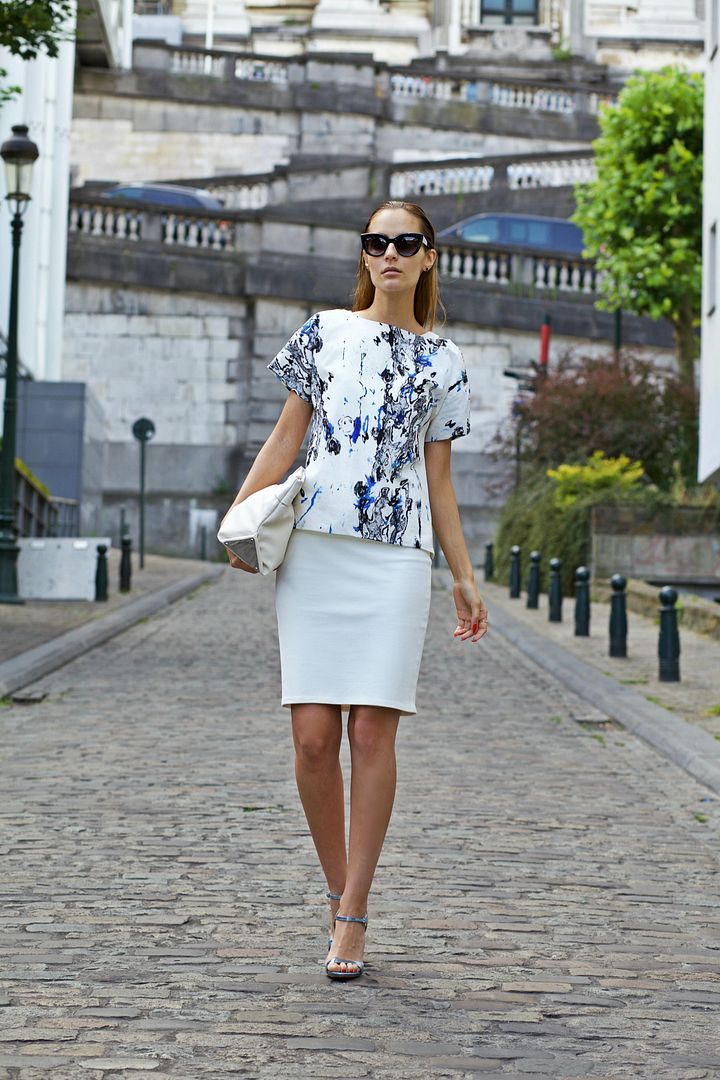 What I wore:
- From Warsaw top
- Forever 21 bag
- Zara sunnies
- Schutz sandals
It goes without saying that the fabrics used to create such unique pieces are high quality ones, brought directly from Italy. A brand that invests in both creation and fabric is a brand that will have a bright future.
Hope you like the look ! <3
Kisses,
R.