Hello sweeties,
I've finally got some free time on my hands after a busy day. I went to see and interview a great designer of Belgium, Daria Gora, the brains and style behind the brand From Warsaw, so yeah, I'll have a great post this weekend hopefully :)
As I was meeting a great designer I wanted to dress up stylish, but still keeping my childish self haha.
But the outfit will be posted tomorrow cause today I have a great outfit to share with you and it's ...yep, still boho style! :D Sorry, I'm going crazy about this trend cause I love it so much !
All in all an urban Pocahontas look ....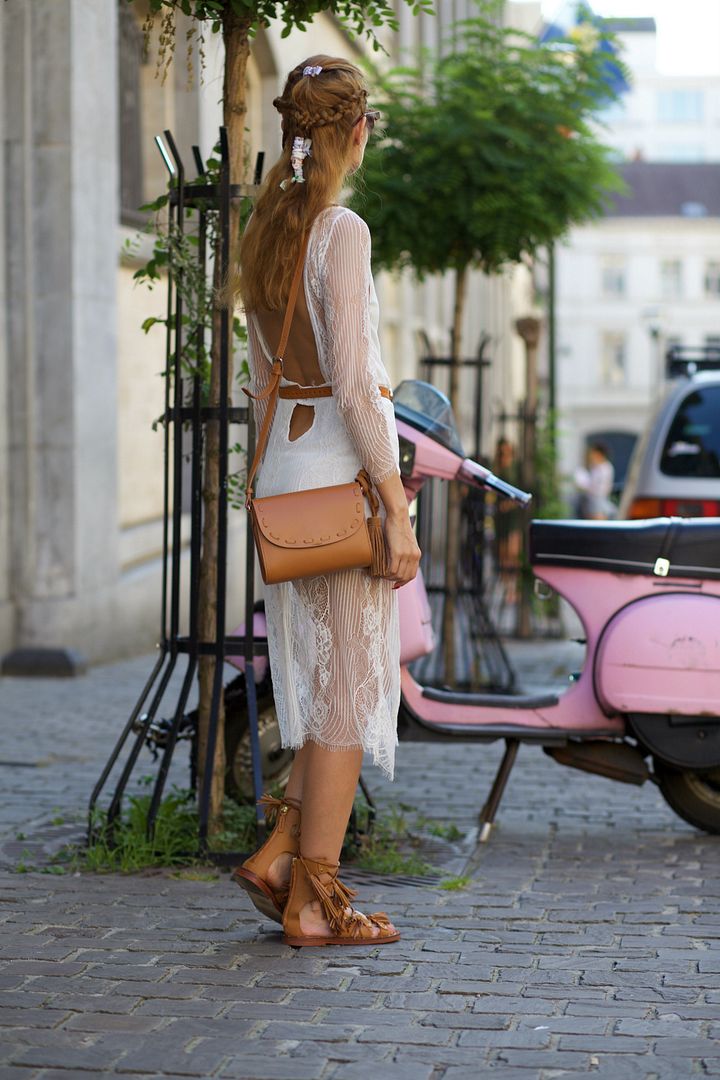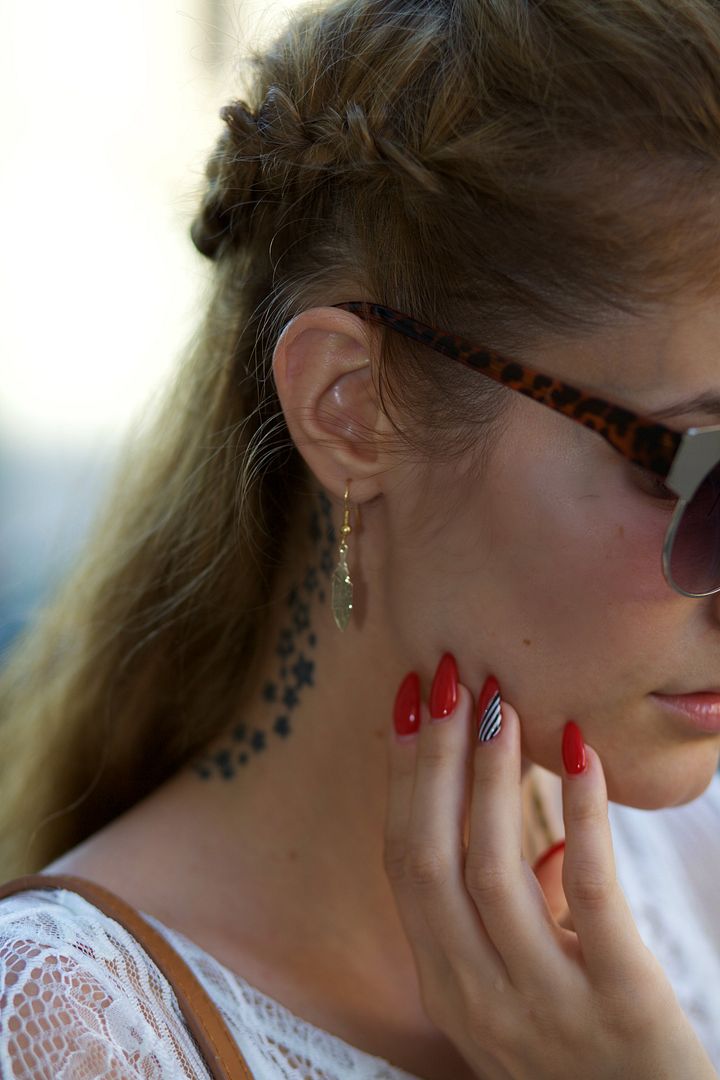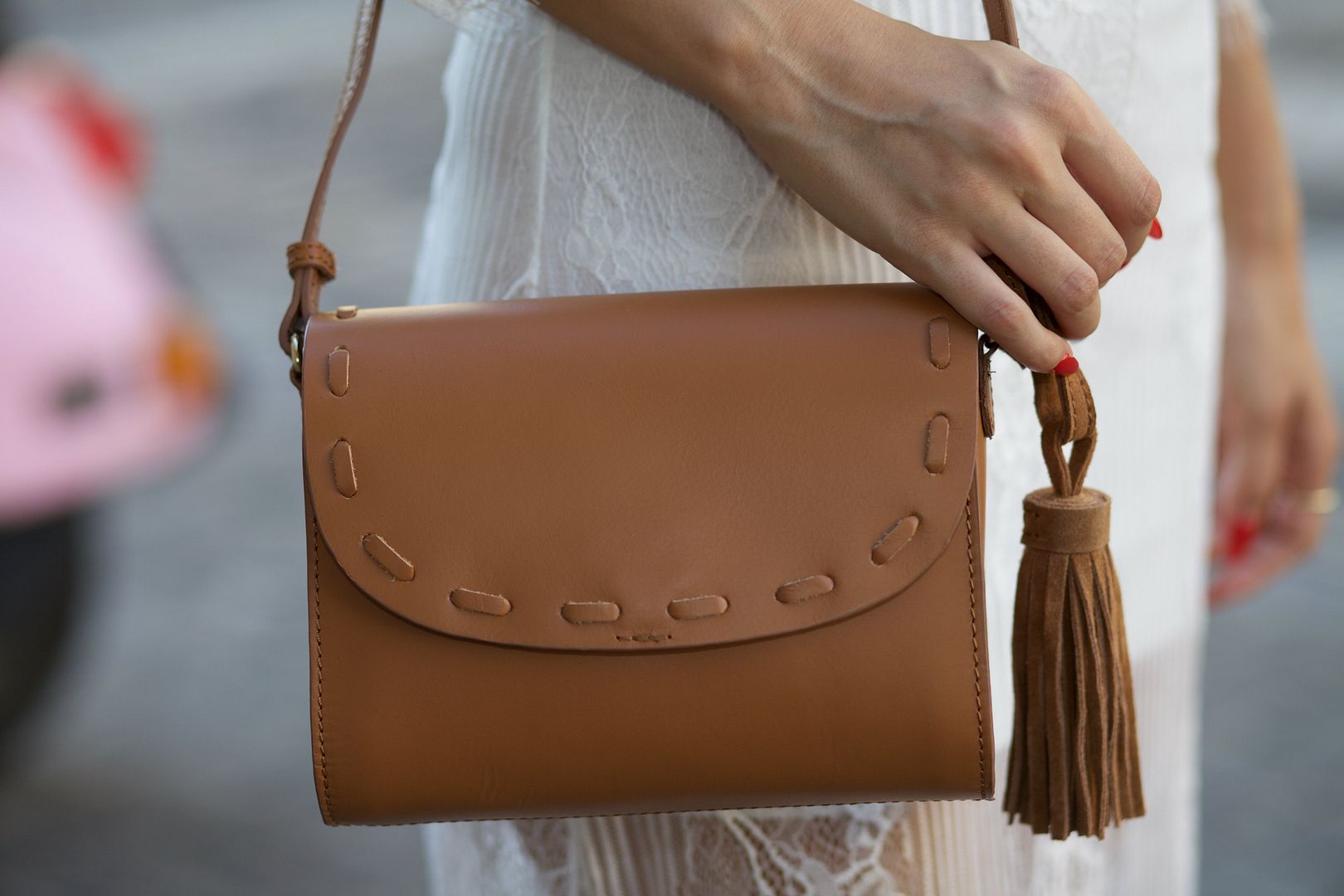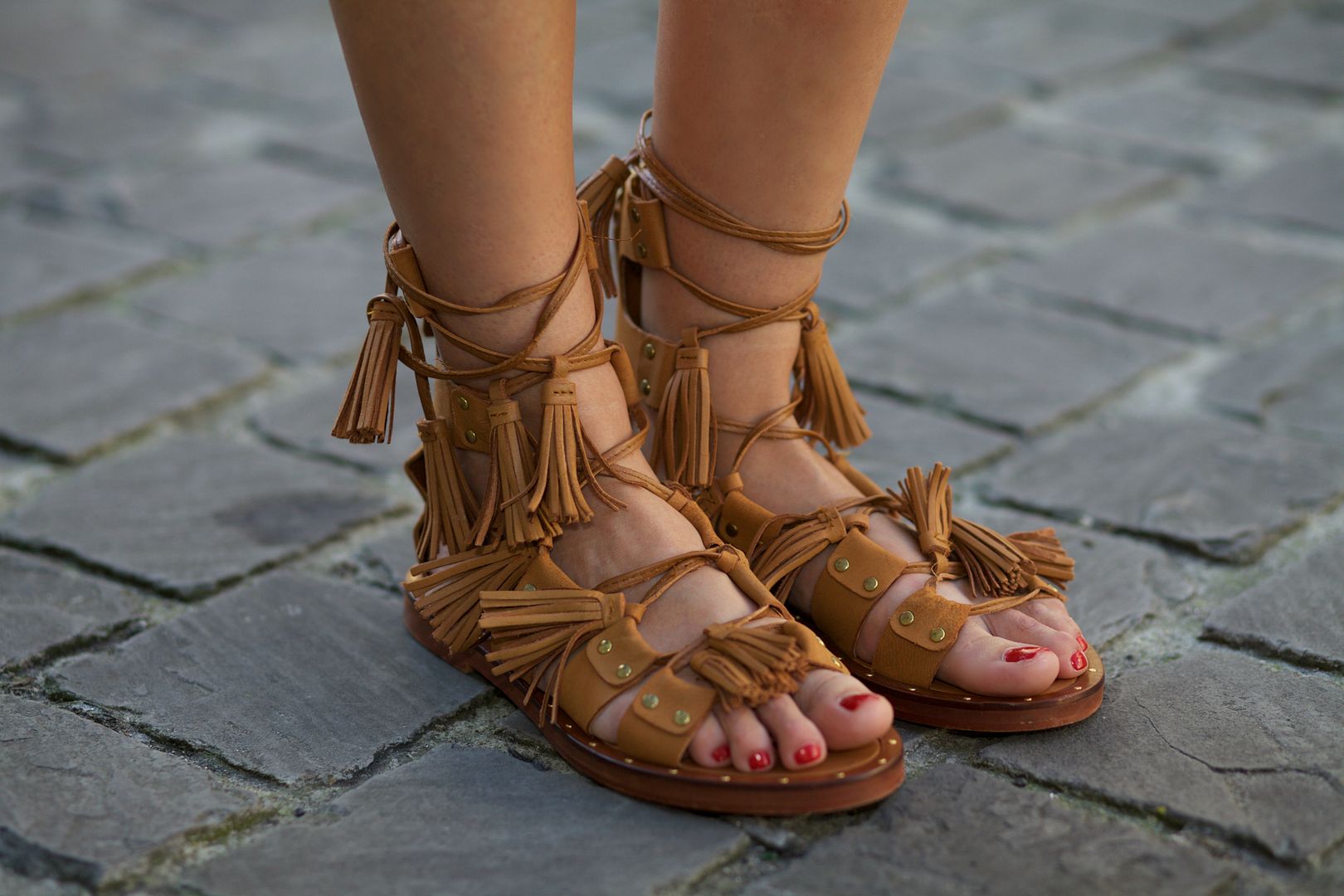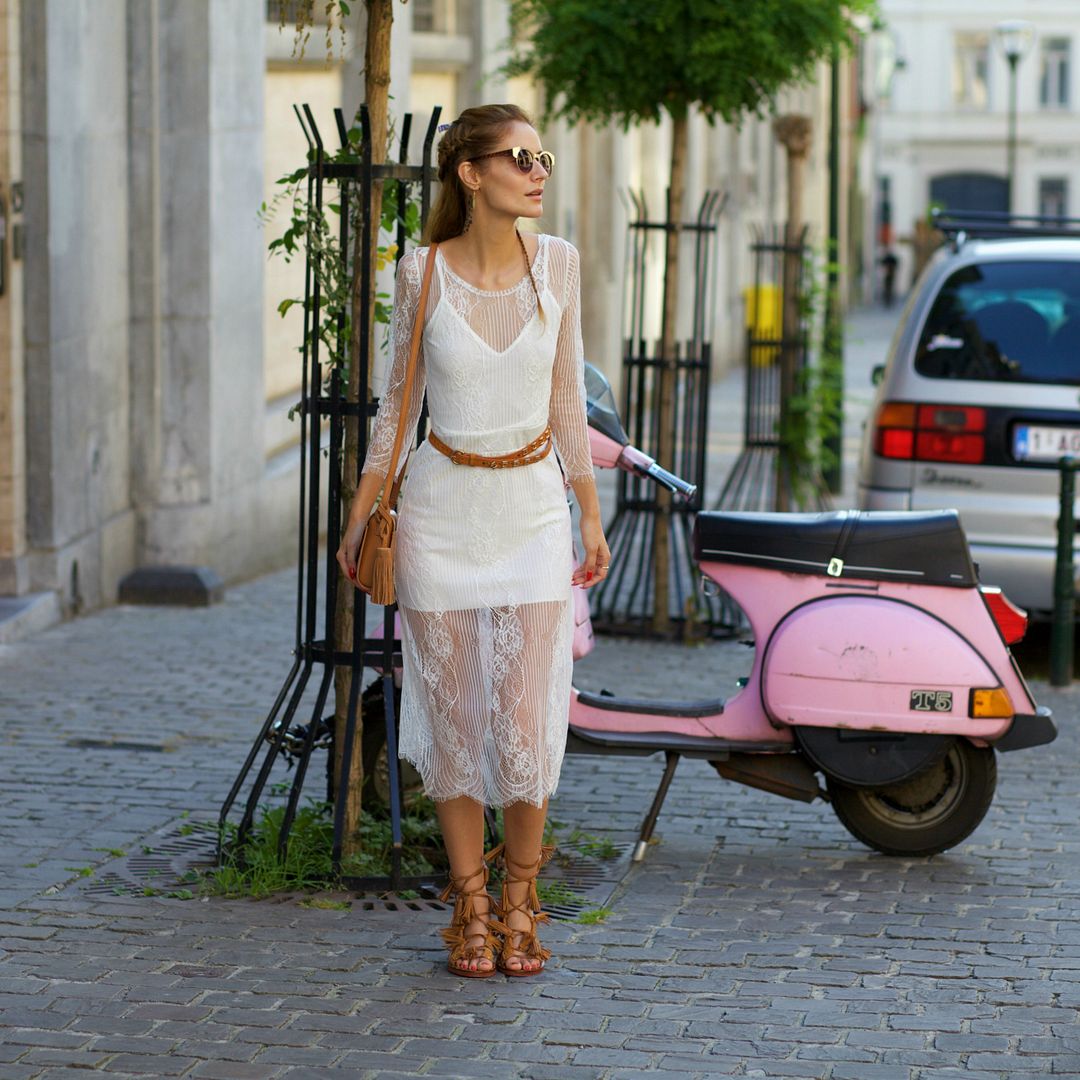 What I wore:
-
Dresslink
dress ( find it
here
)
- Zara bag and sandals
-
Kitsch
hair ties (find them
here
)
-
Les étoiles de Lily
18K gold plated earrings ( available at
Lily Shopping
)
So, how did you find the look? Hope you like it even though it's another boho-mode-activated outfit haha :D
Kisses,
R.