Hi guys,
Just got back from a little city break. Well, actually, as I'm redecorating the kitchen in my new place, I was searching for awhile now a copper sink. I know it sounds strange, but I am strange, and so my kitchen will be :D . Don't worry, I'll be showing it to you once it's done next month.
Anyway, on a more fashionable level, here is another awesome fall look for today so you have where to choose from. :)
Here is the look with a cool old song that I'm very fond of: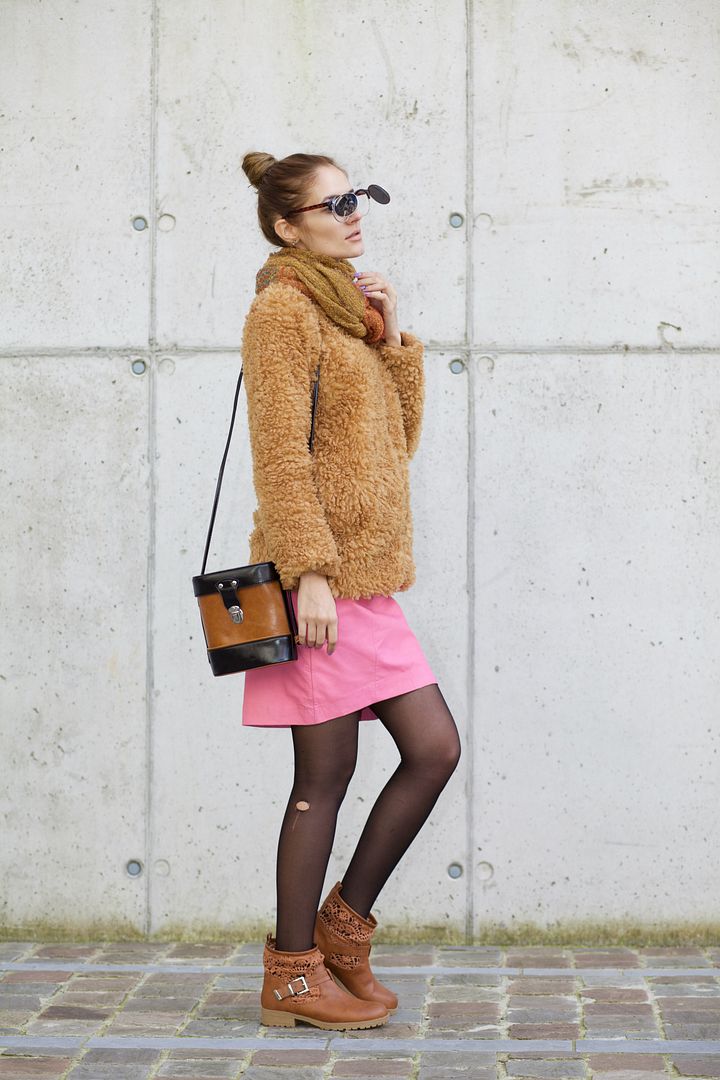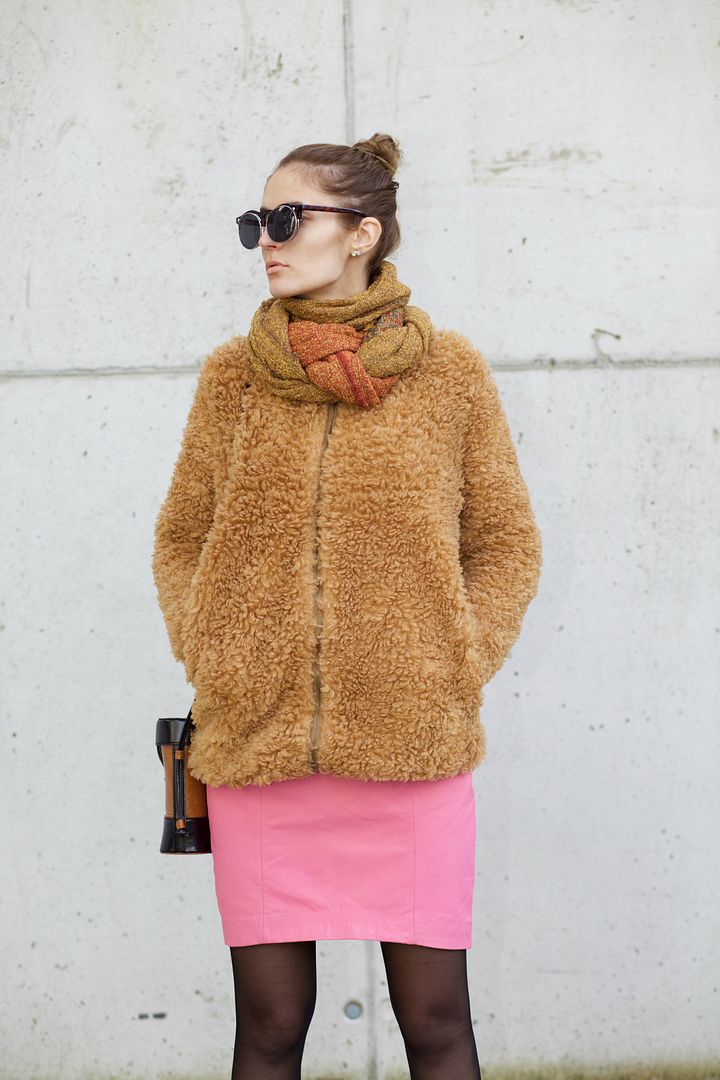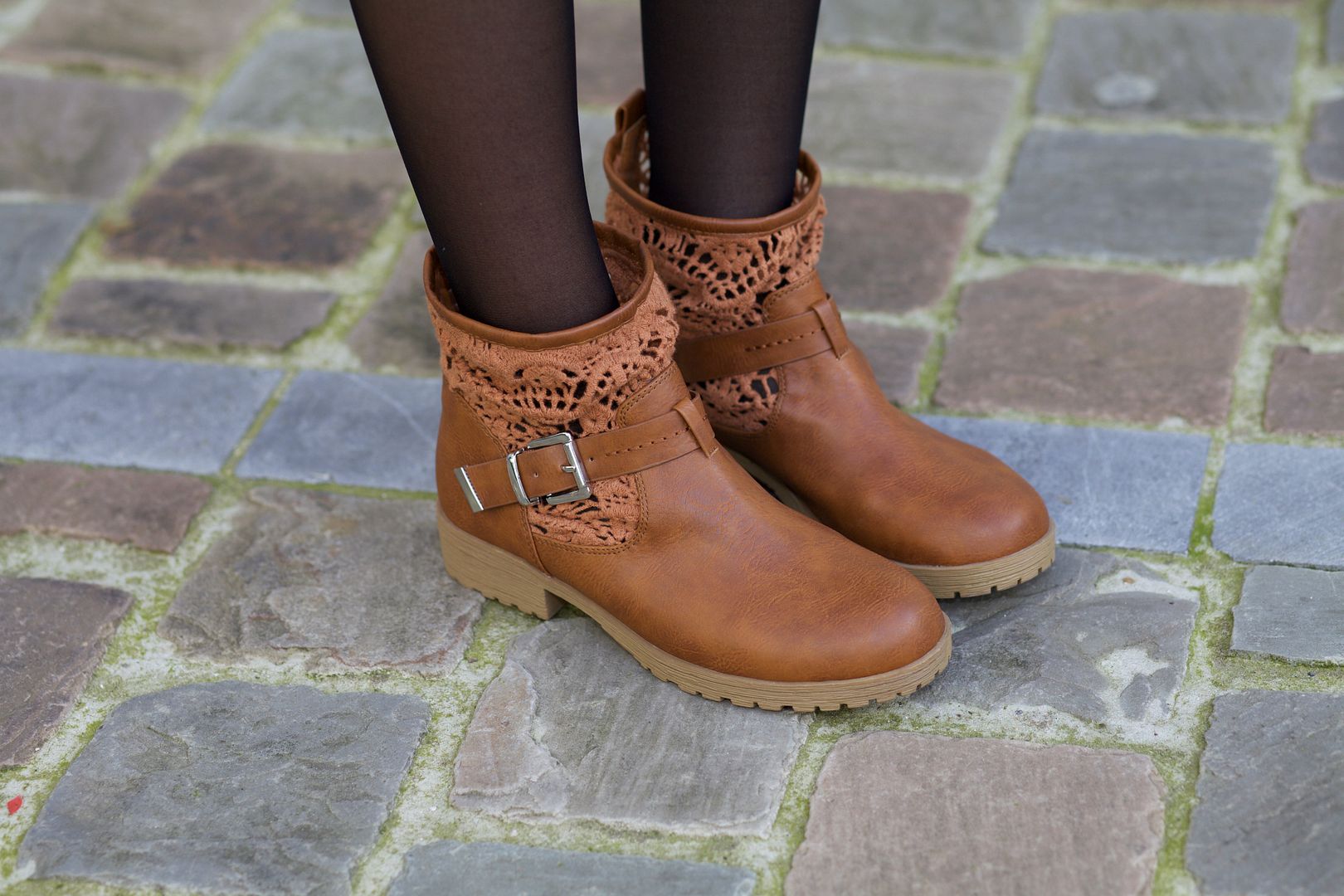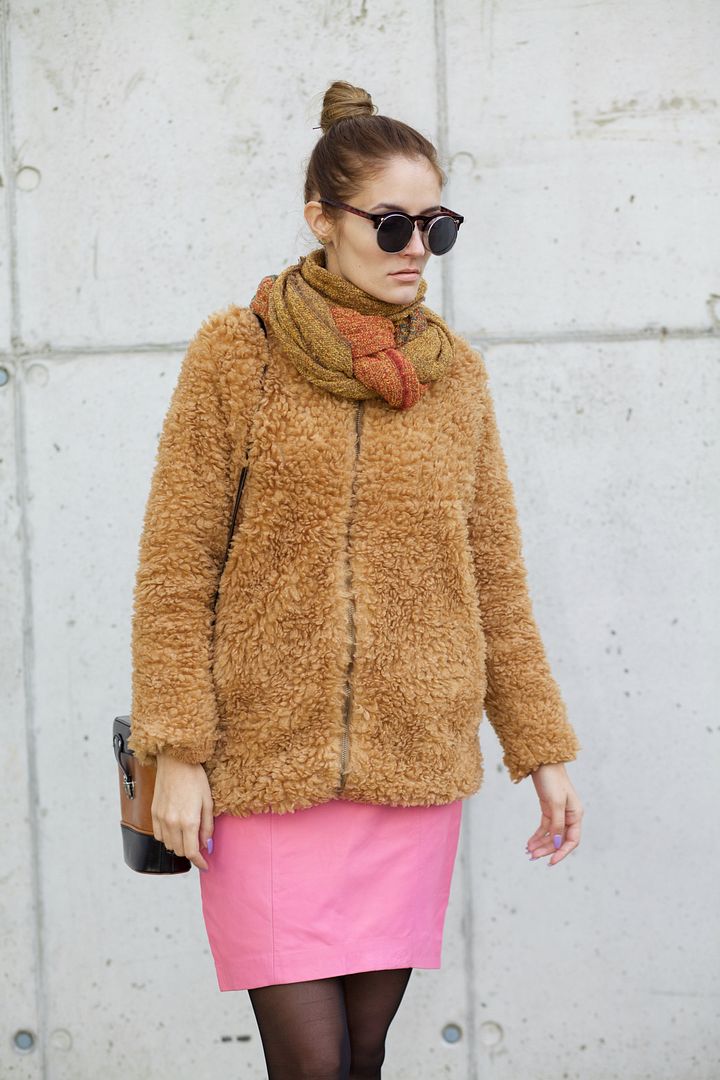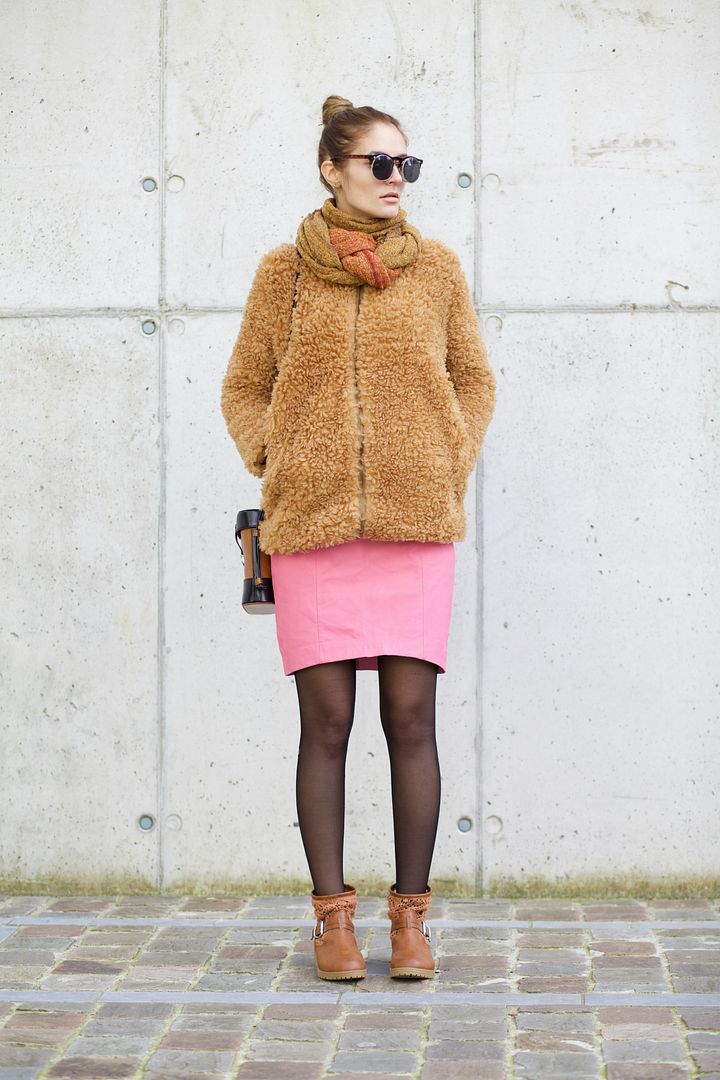 What I wore:
-
Wholesalebuying
coat ( find it
here
)
- Bershka booties
-
Aran Sweater Market
scarf (find it
here
)
- Urban Outfitters satchel
Hope you like the look, guys!
Don't hesitate to leave a comment below with your honest opinion.
Thank you for visiting the blog and do come by soon!
P.S.
JOIN THE GIVEAWAY ON INSTAGRAM
3 Winners will choose for themselves not one, but two pairs of sunglasses from
FREYRS.
Click on the photo to enter: