Good morning lovelies,
I hope the week isn't that busy for you seing that the kids have just started school and I don't know in your town, but here it's like super crazy - so crowded. Alive but totally stressed out.
The vest is a bit large for me, but I like it that way - makes an oversized effect.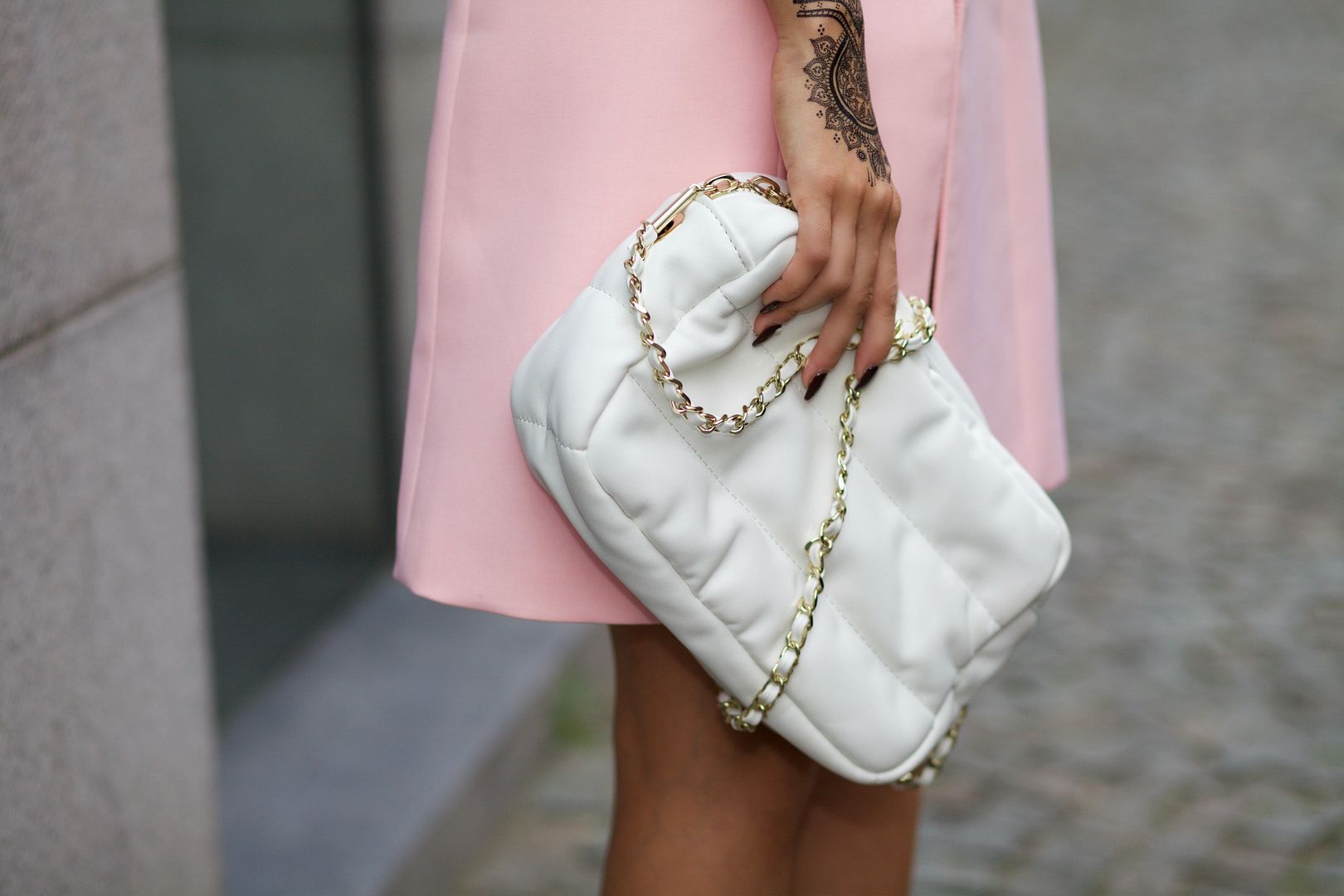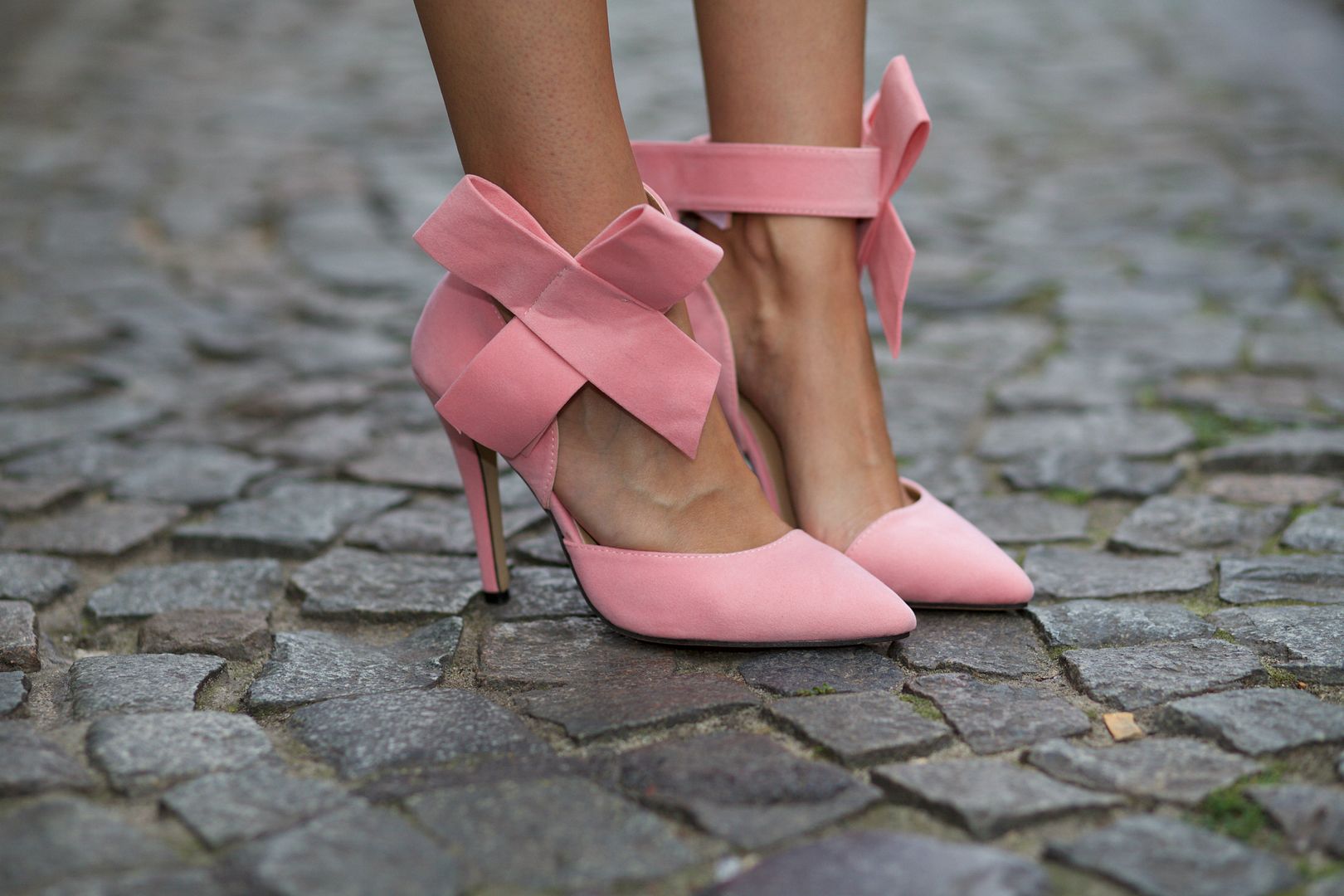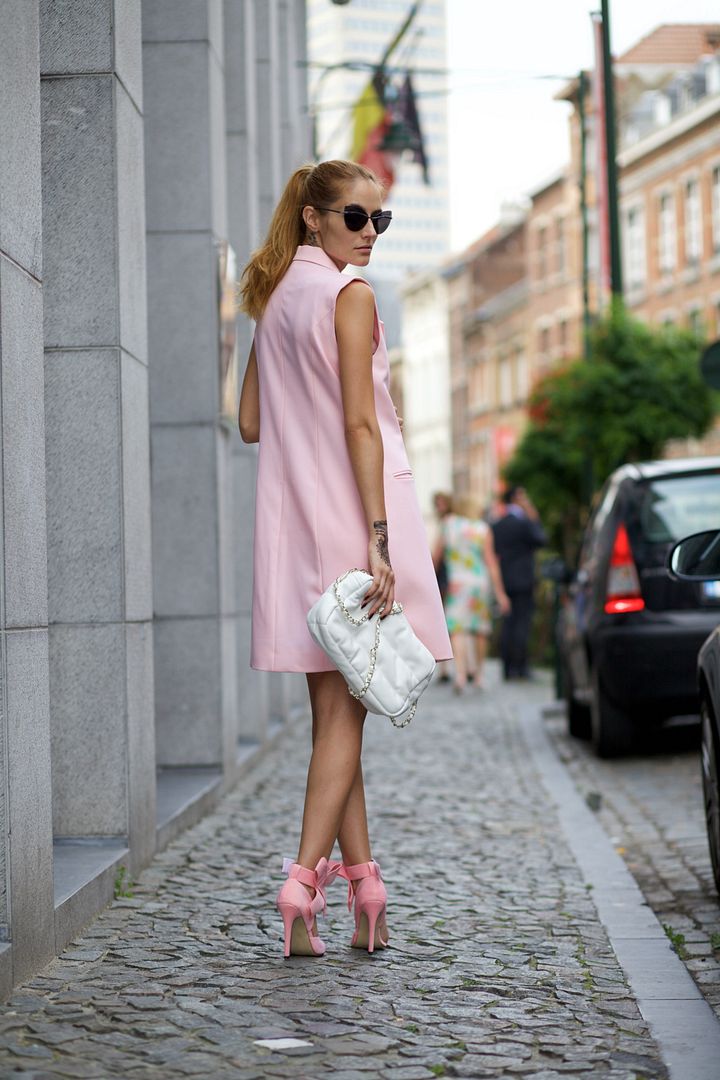 What I wore:
-
Marie& Frisco
long vest ( find it
here
)
- Zara bag
-
Dresslink
shoes ( find them
here
)
-
Freyrs
sunnies ( find them
here
)
Hope you like the look, guys!
Thank you for visiting the blog !
Kisses,
R.