Hi guys,
Yey, the weekend is here! I can say that for the moment, the weather is still sunny and nice. Hope this will last cause I don't like rain and cold temperatures... Anyway, I have an awesome outfit proposition for you today. I'm absolutely sure you'll love how I've matched my
LUCLUC pencil pants
with this super cute geometric
sweatshirt from Romw
e and
TOMTOP diamond satchel
. You'll never guess what shoes I've added to the mix ! :D
I'll let you discover below: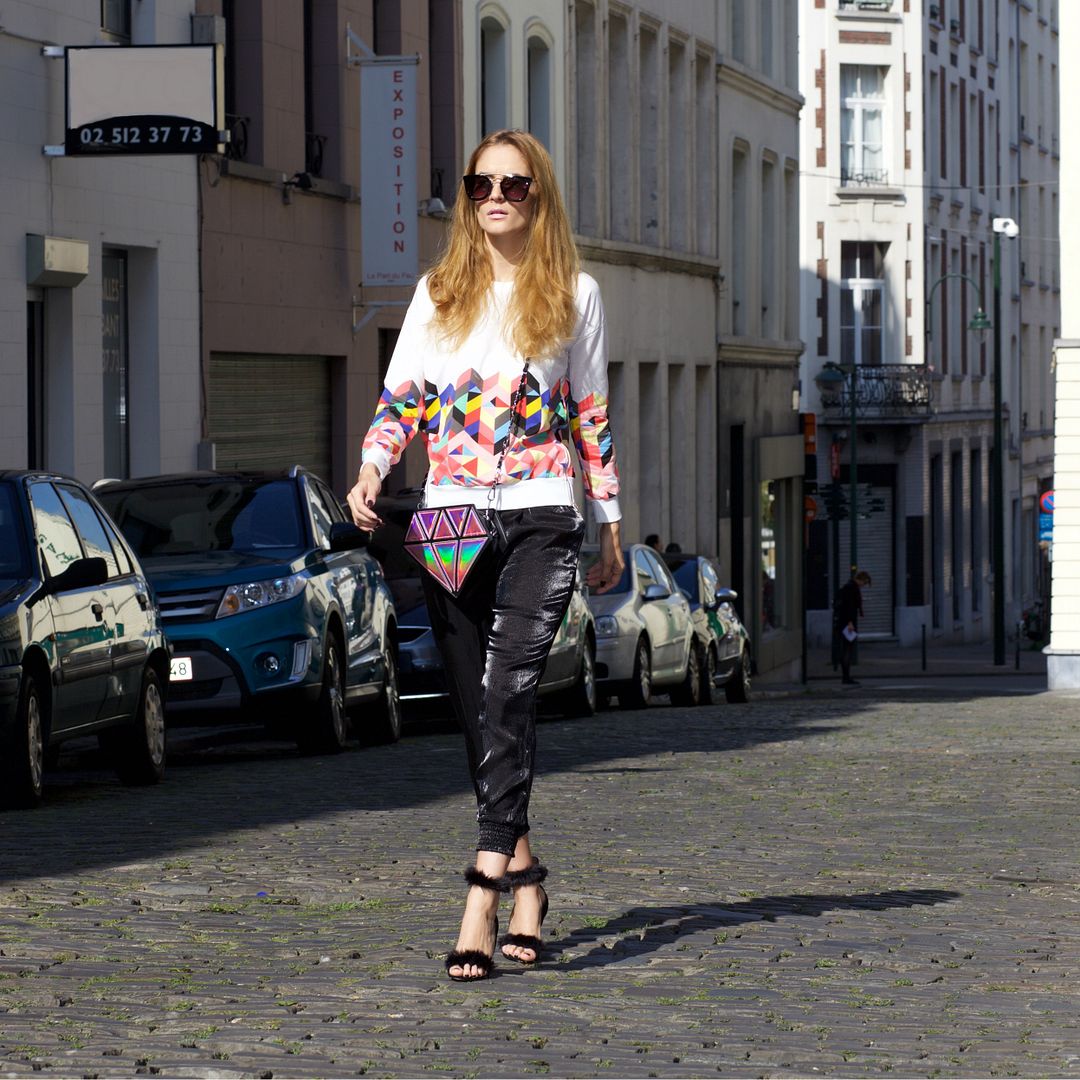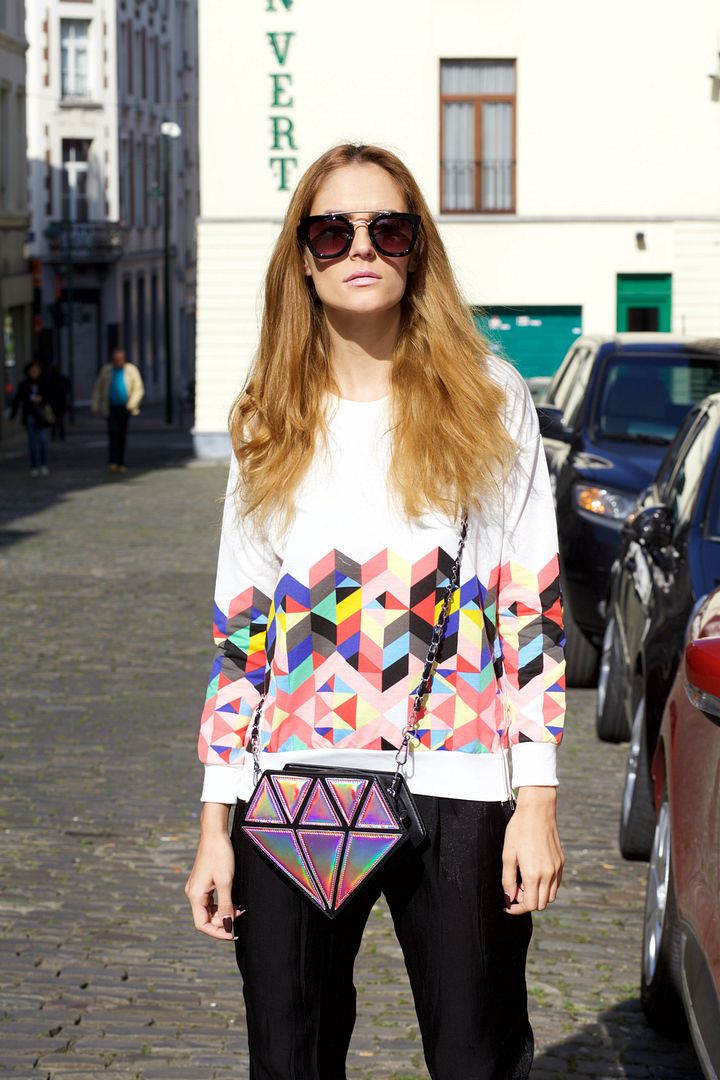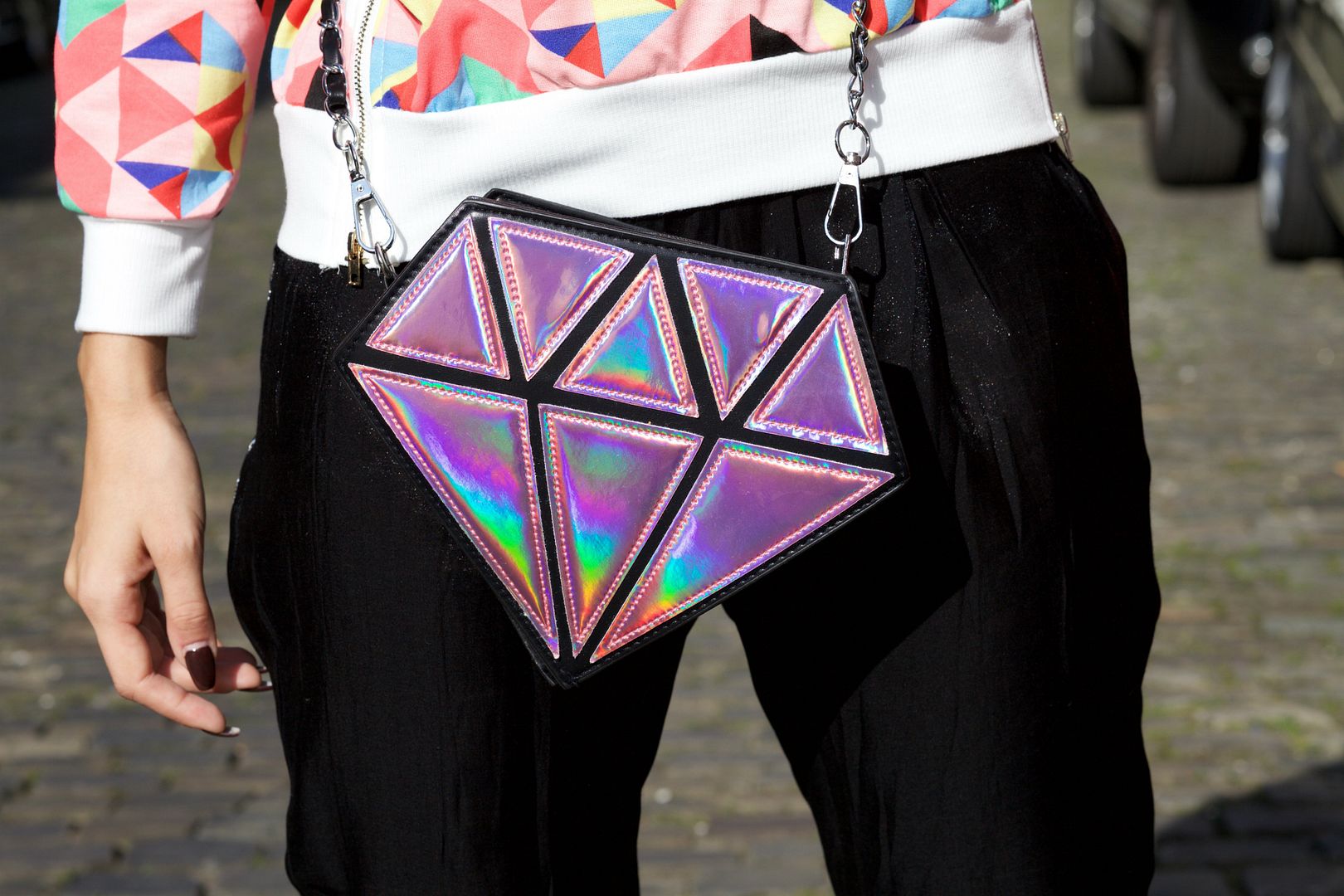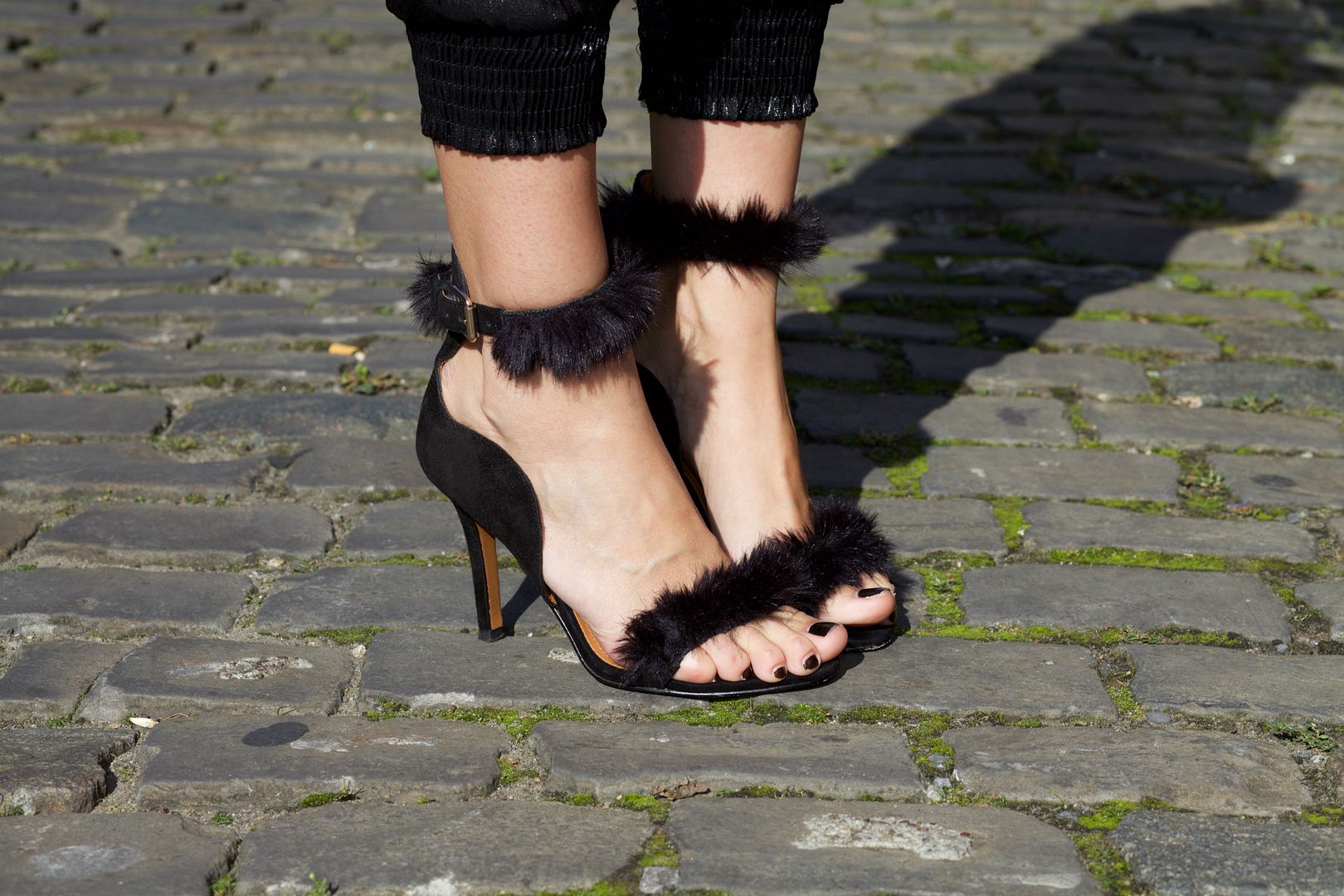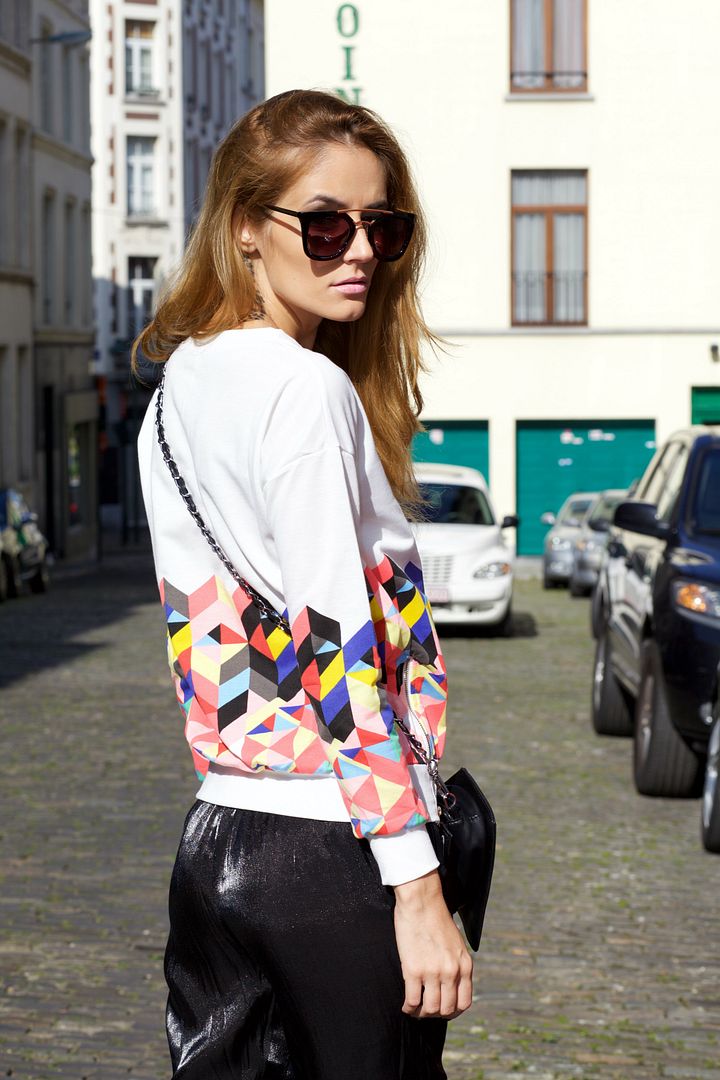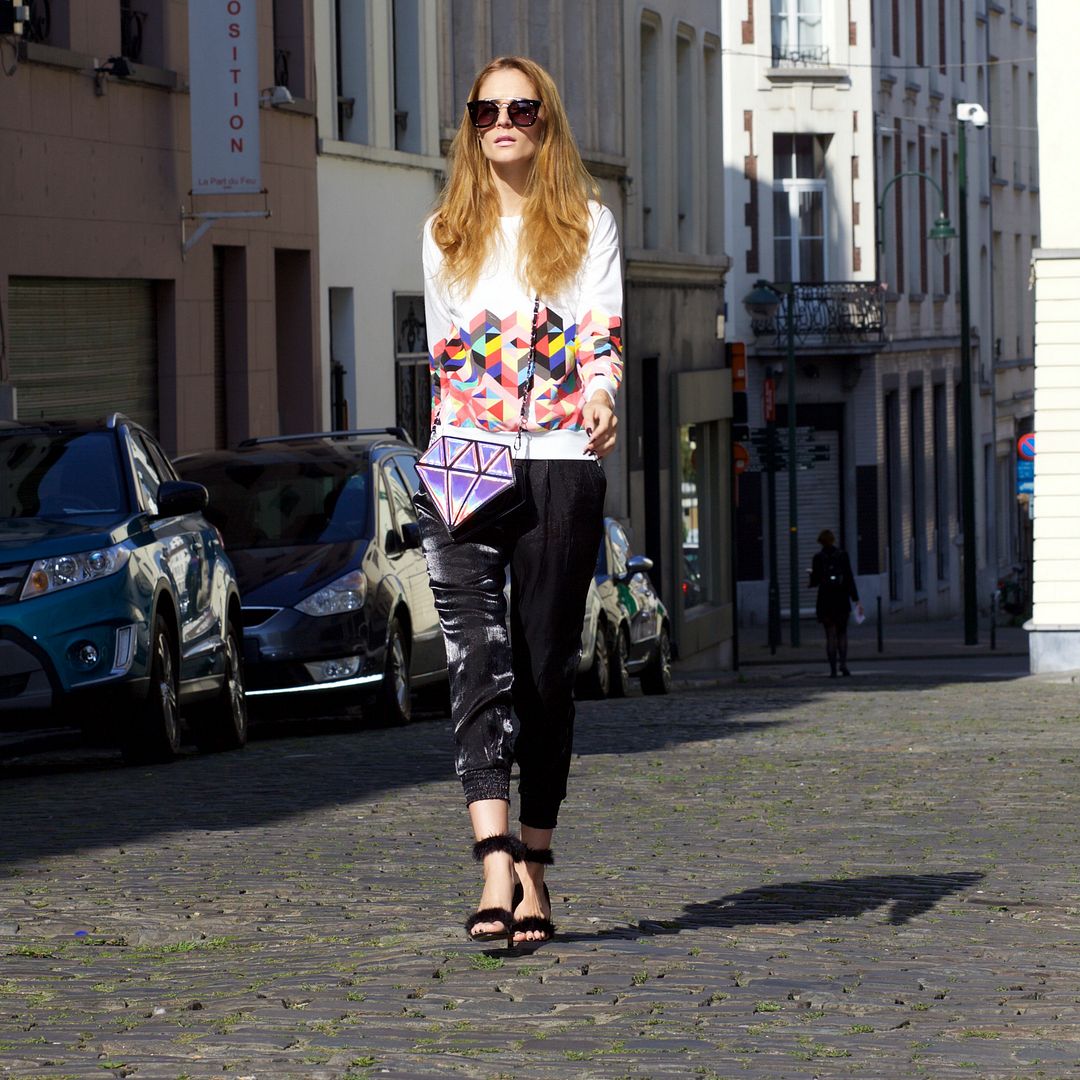 What I wore:
-
Romwe
sweatshirt ( find it
here
)
-
LUCLUC
pants ( find them
here
)
-
TOMTOP
satchel ( find it
here
)
- & other stories sandals
Hope you like the look guys :D
Can't wait to read all your comments and opinions.
Kisses,
R.