Hi guys,
I'm back !! And very happy to be back home safe and sound. I still have some headaches from my braces, but everything will be alright. :)
Also, I'm super excited to bring you today's outfit!! I'll be having so many wonderful outfits cause the weather is finally going towards spring and you know how I love dresses and skirts, so today's look will not be anything else. My beautiful, gorgeous dress comes from DressWe and it's so perfect if you're looking for a prom dress. I really love its details and everything about its design !
I even made a little video :D - if you like my little videos, please subscribe <3 !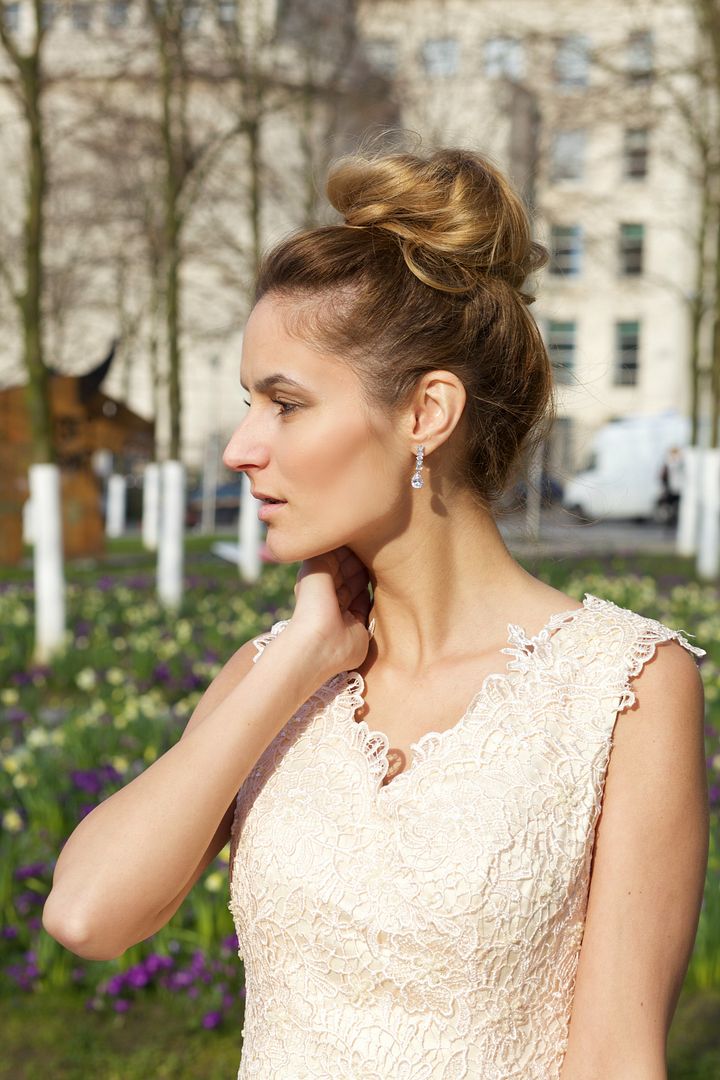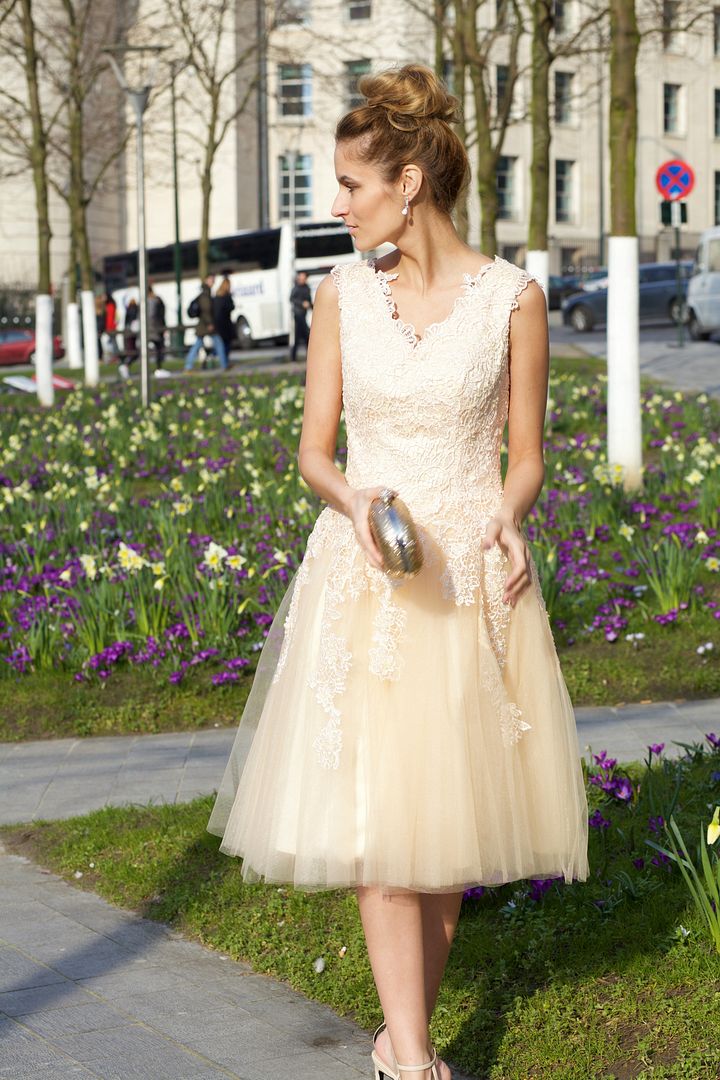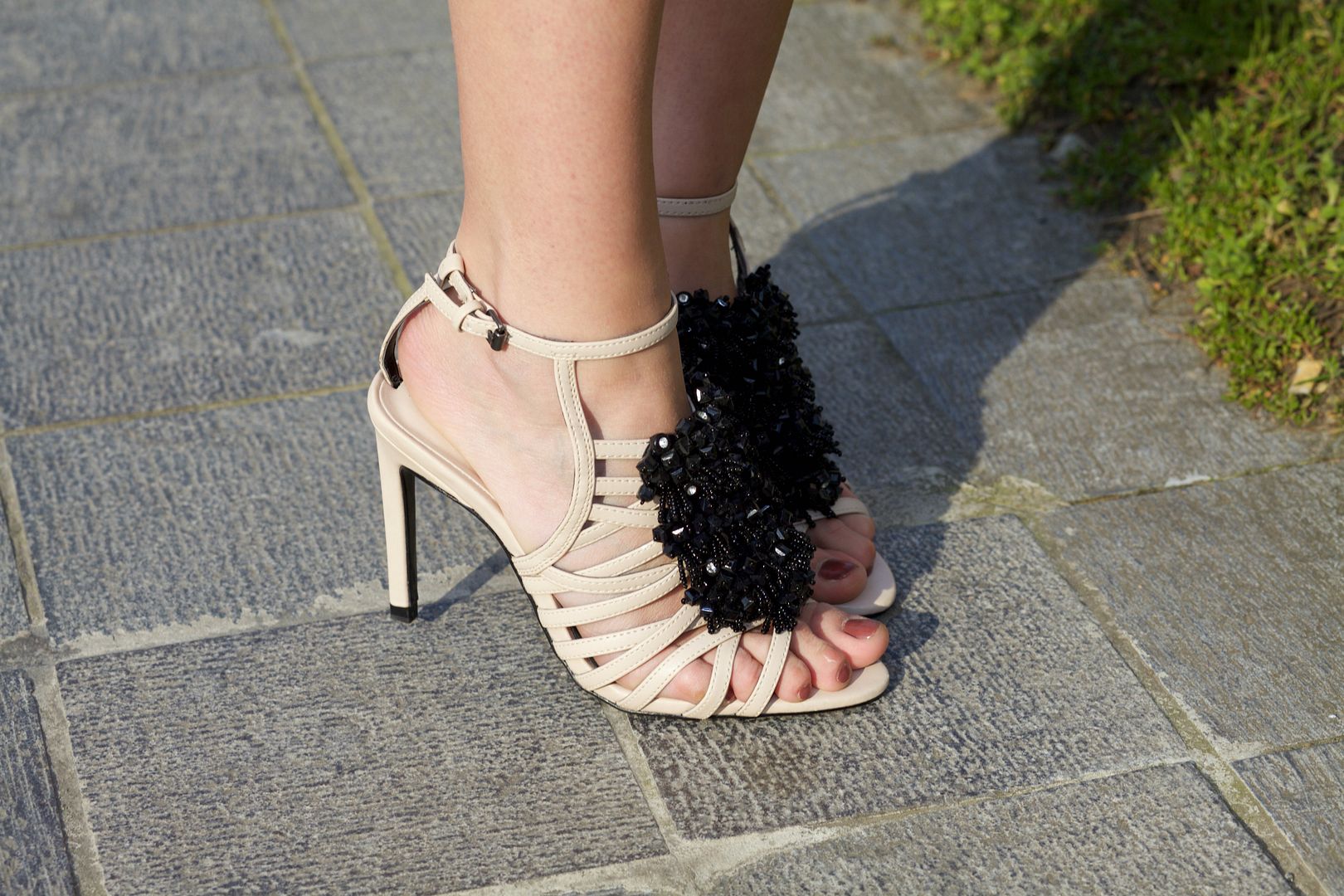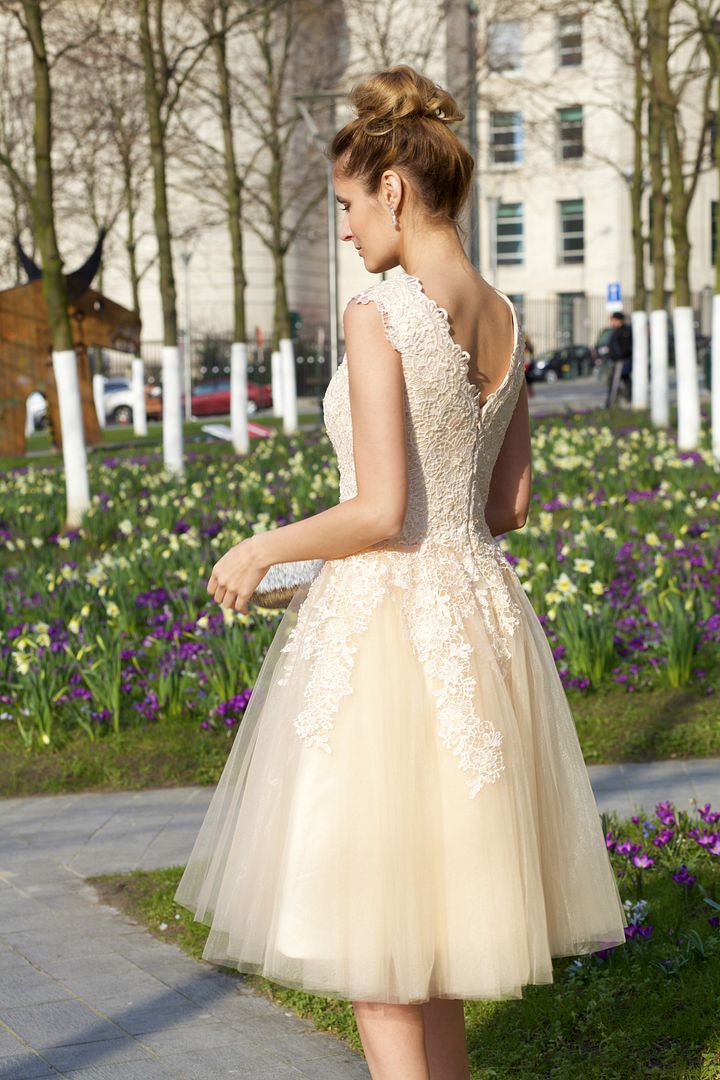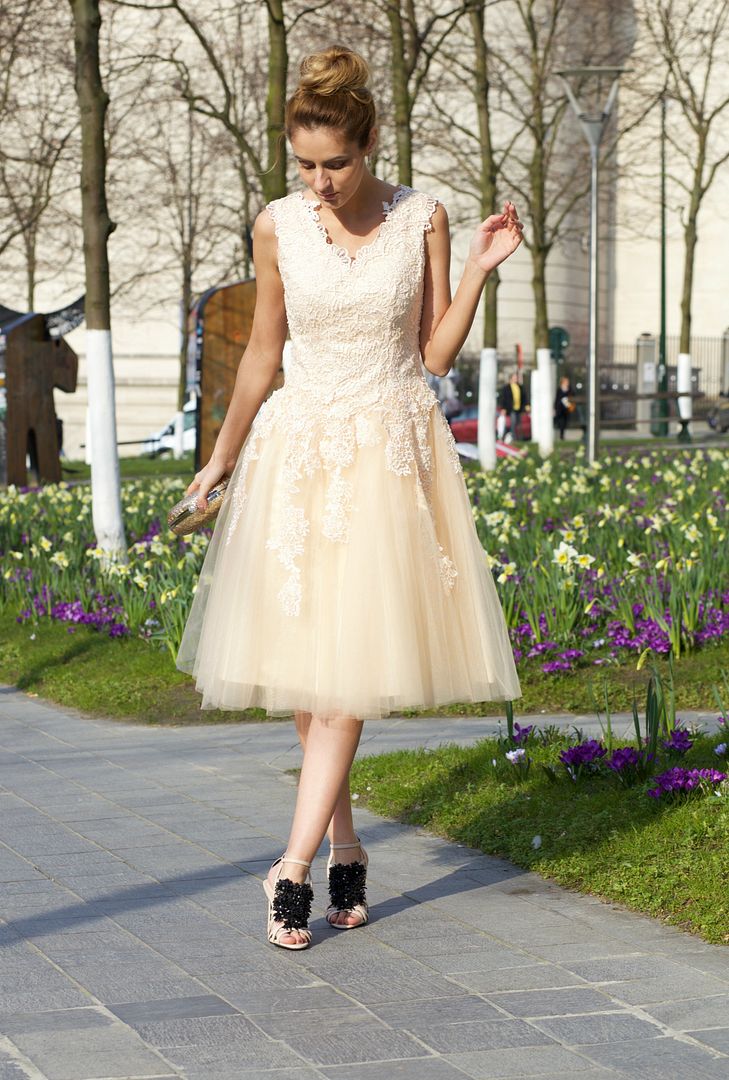 What I wore:
Really hope you like the look and come by tomorrow for a new ootd post !
Thank you for visiting !
Kisses,
R.