Hi guys,
I'm back with a totally different look today, very classy and fashionable. I've mixed this beautiful shirt from
Chicwish
and the skirt (also from Chicwish). Ok, so the both together look like a Dolce&Gabbana inspired style. To sum the outfit, I've matched these super cute
earrings from Choies
shaped like cherries. I think they go so perfect with the ensemble, evoking that Sicilian/baroque style that D&G is keened of.
My ootd trailer: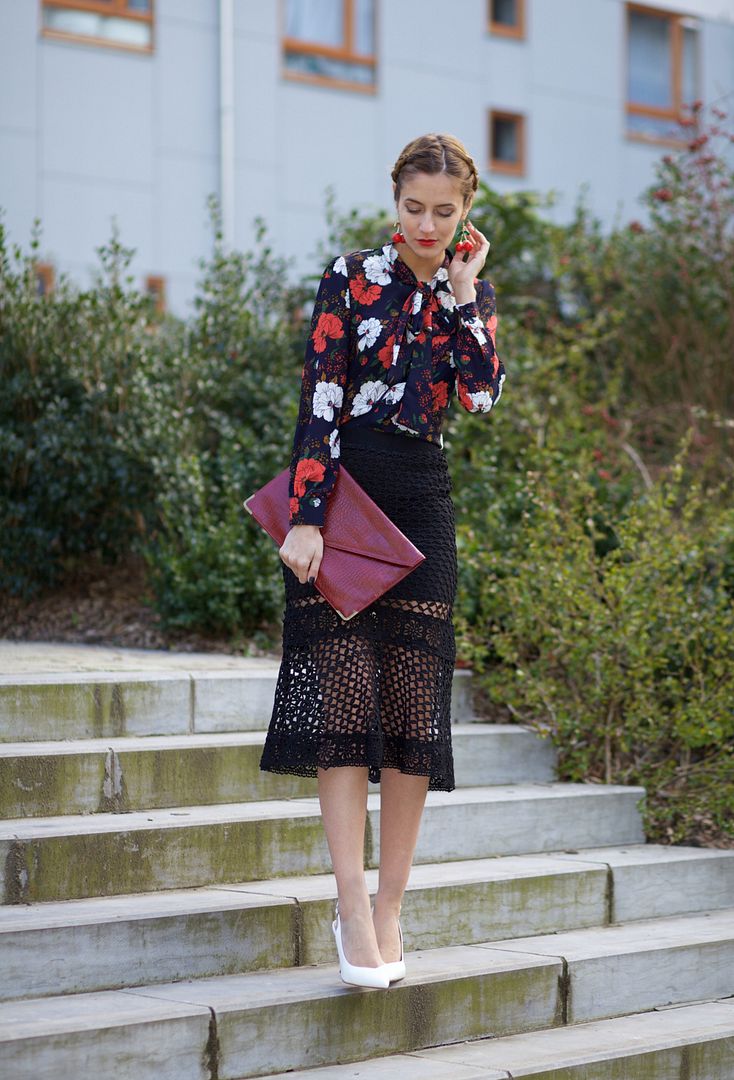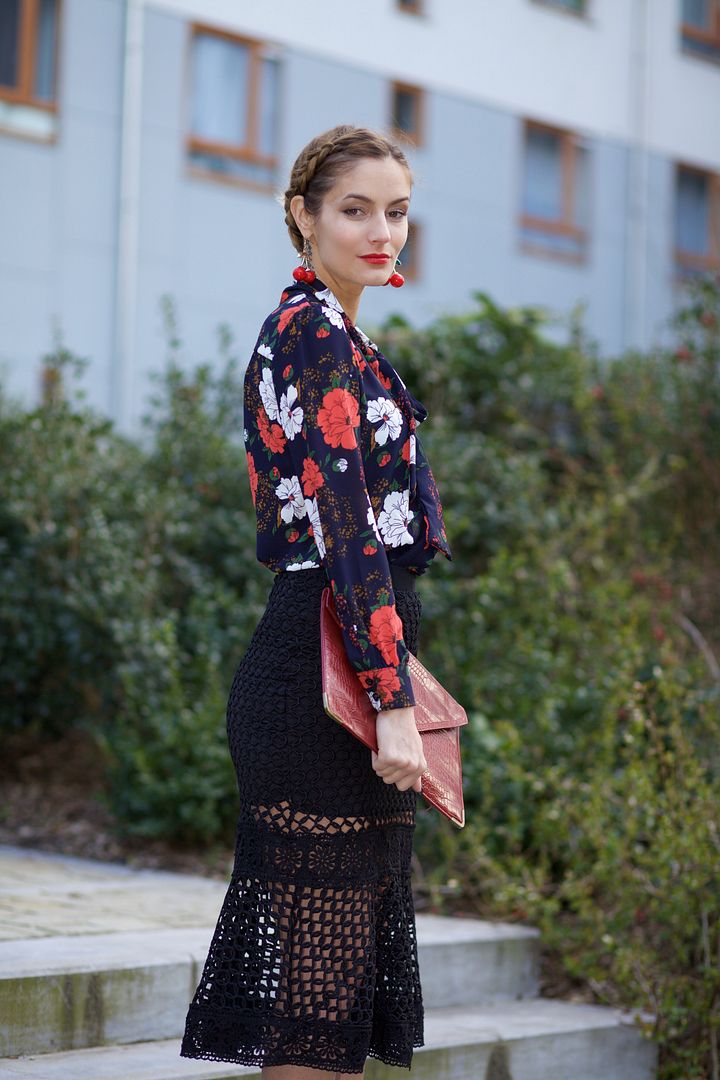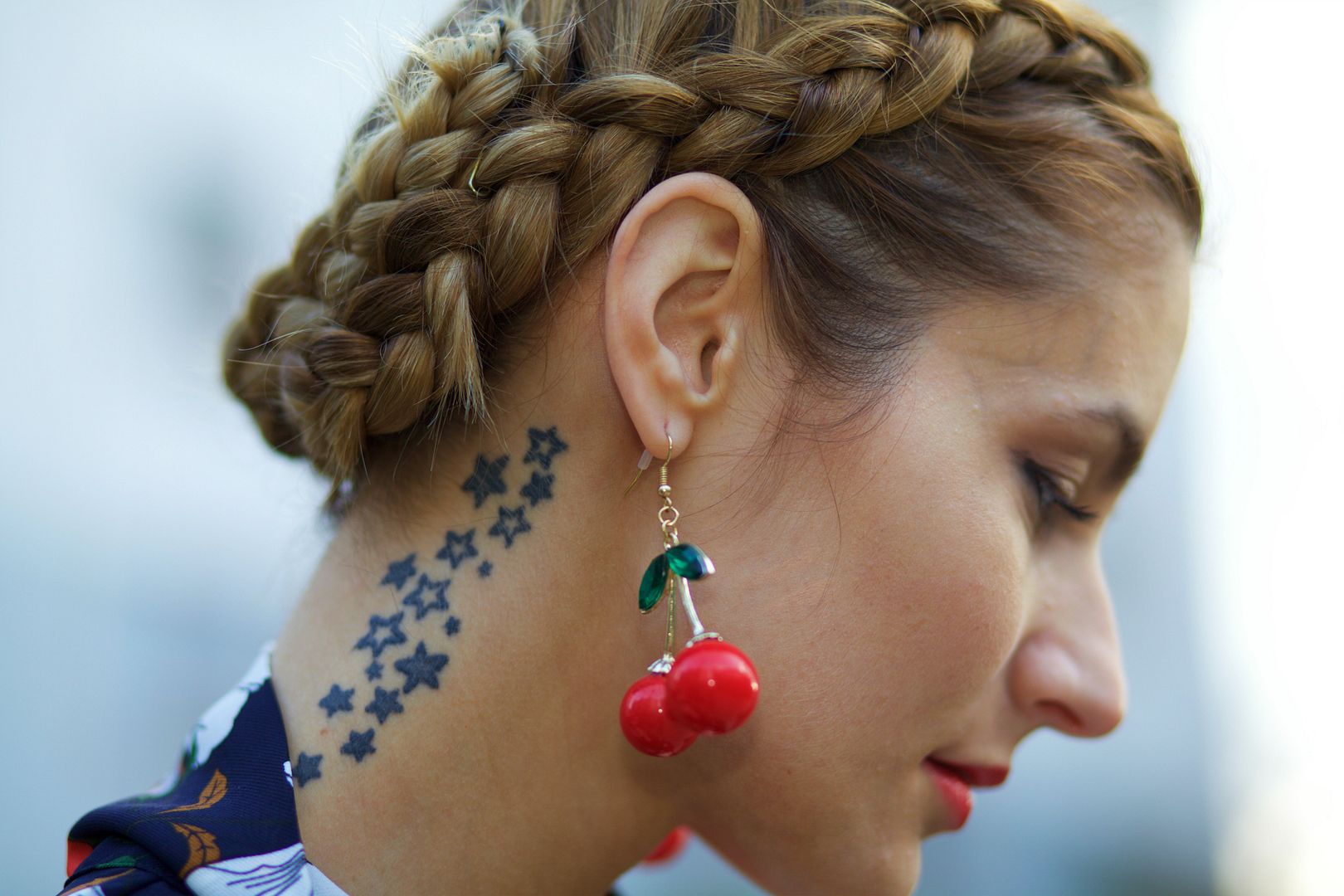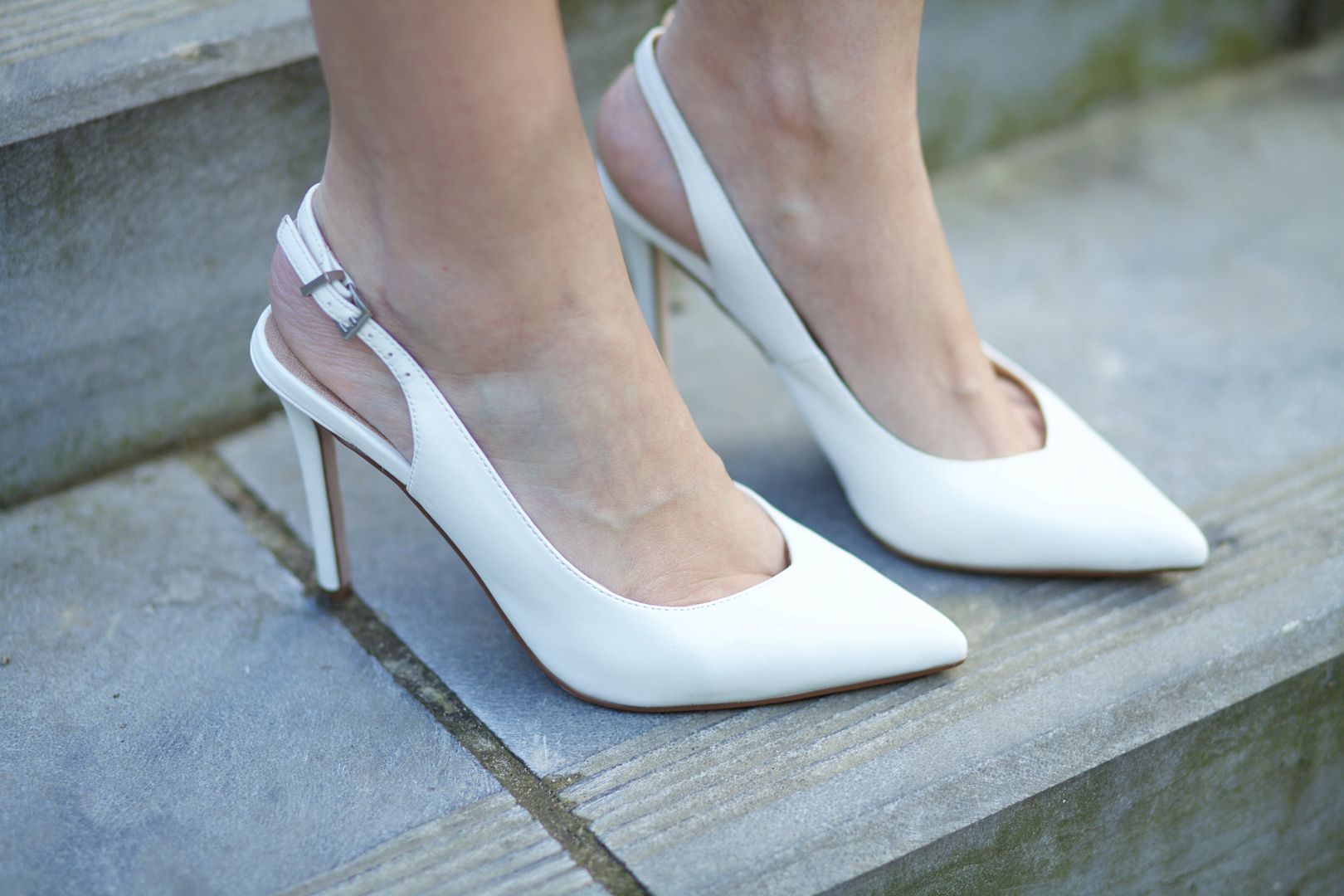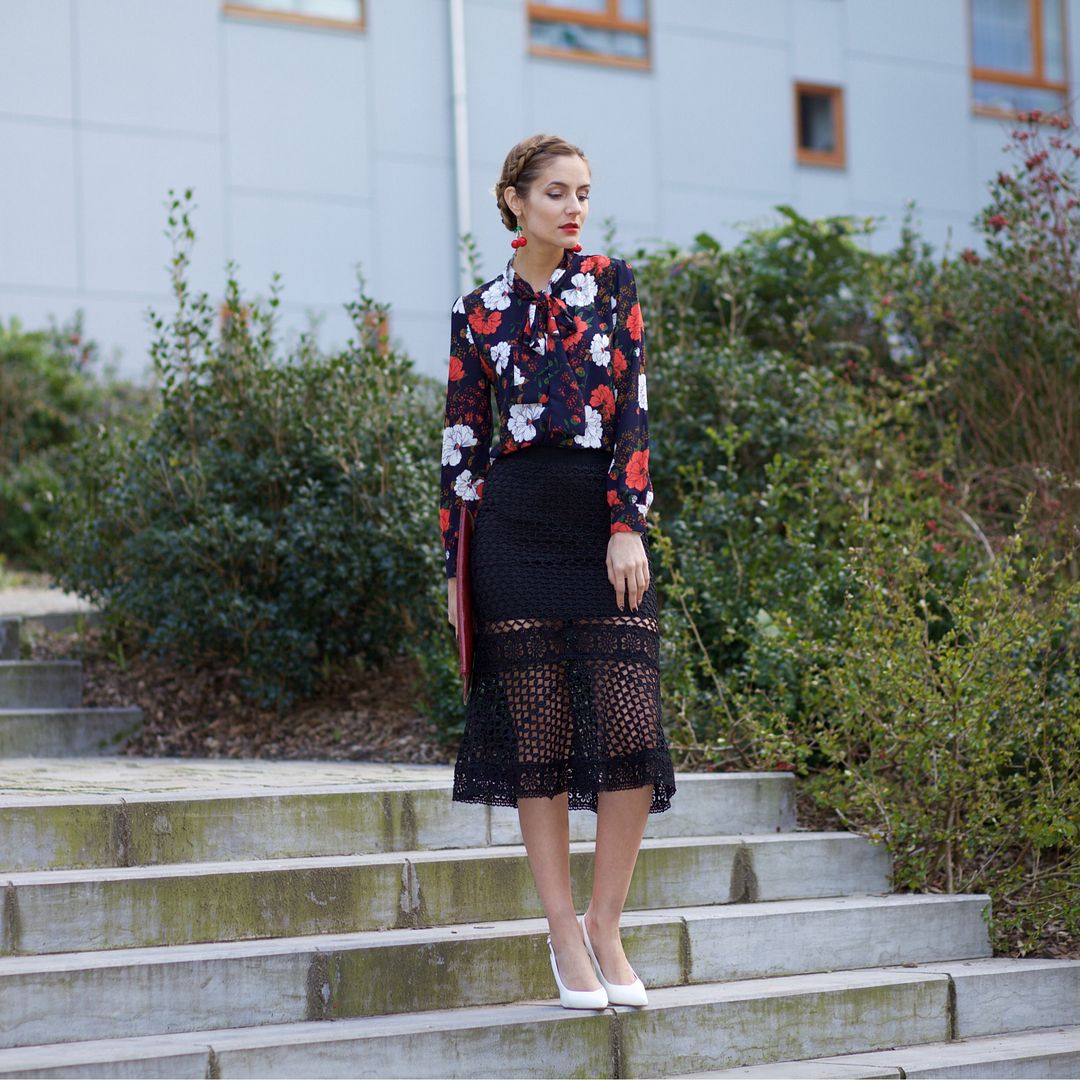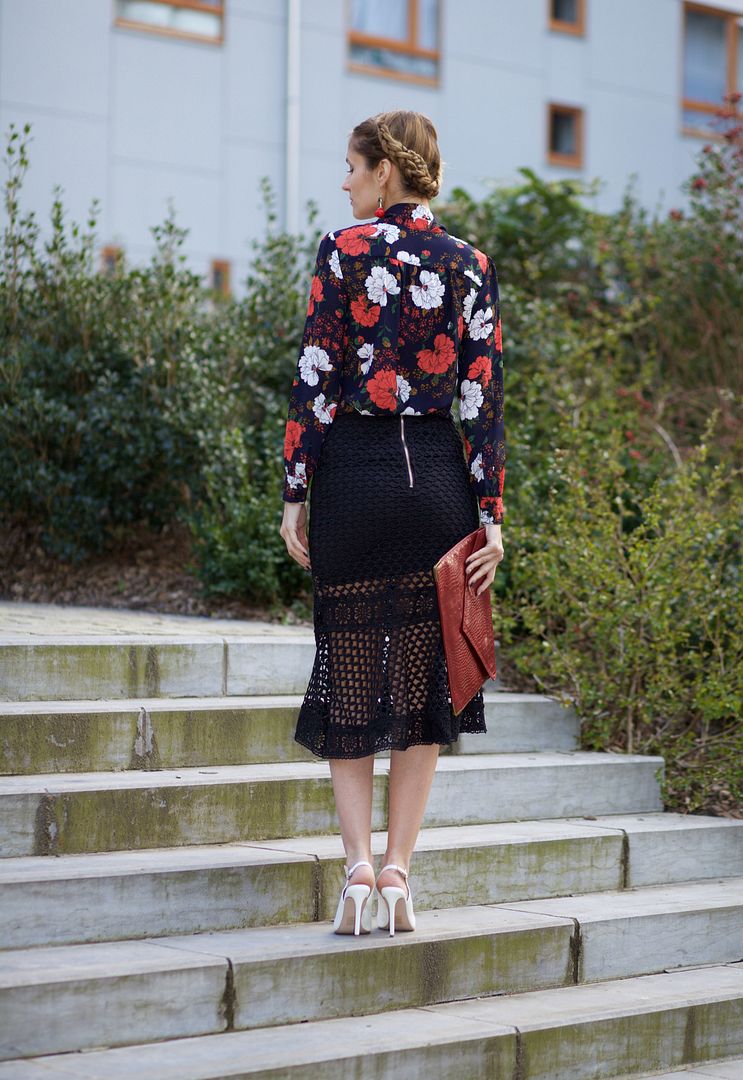 What I wore:
- Asos envelope bag
Thank you so much for visiting the blog. I'm sure you'll be coming back tomorrow for a new outfit post !
Kisses,
R.