Hi guys,
Oh I had the most amazing day ! I started off with a morning stroll amongst the beautiful flowers planted at some Brussels suborns and continued to visit an awesome place ( Pairi Daiza) , as you've probably seen on
Instagram
. I saw breathtaking landscapes and beautiful animals...nature <3 !
But you're probably here for the fashion scoop of the day :). Don't worry, my outfit won't disappoint you ! I'm wearing my
beautiful mint dress from Chicwish
which is so perfect for Spring. I have to tell you that I had in mind that today will be more sunny. It wasn't much, but I held in there hahaha :D
Hope you like the look and here's the outfit trailer for it: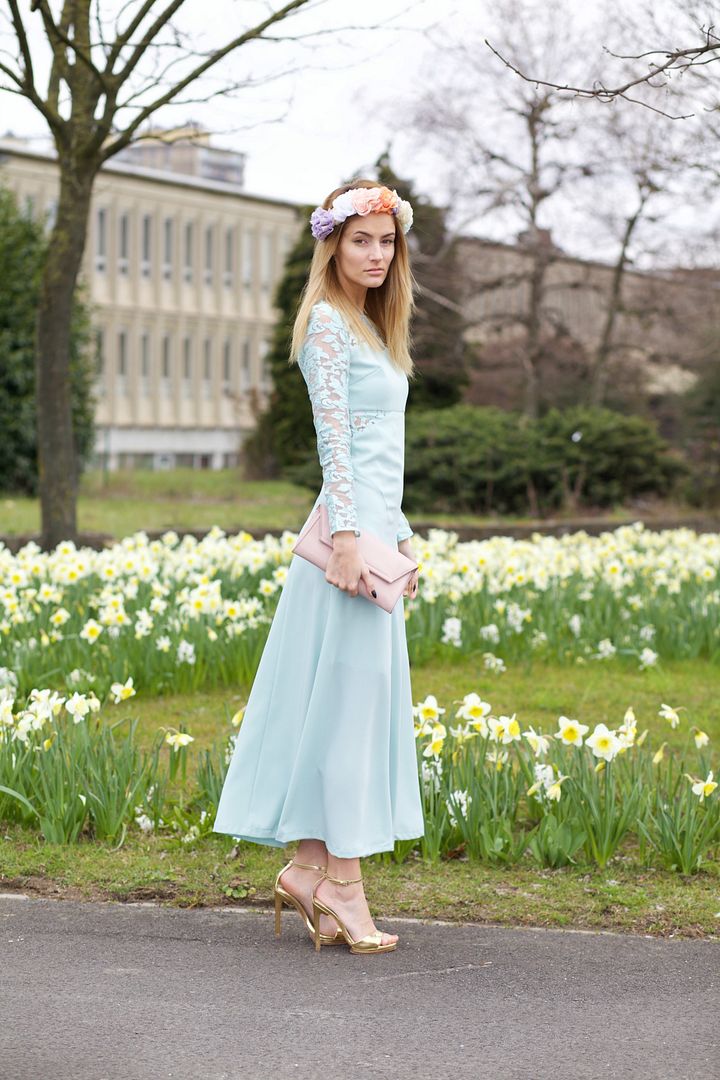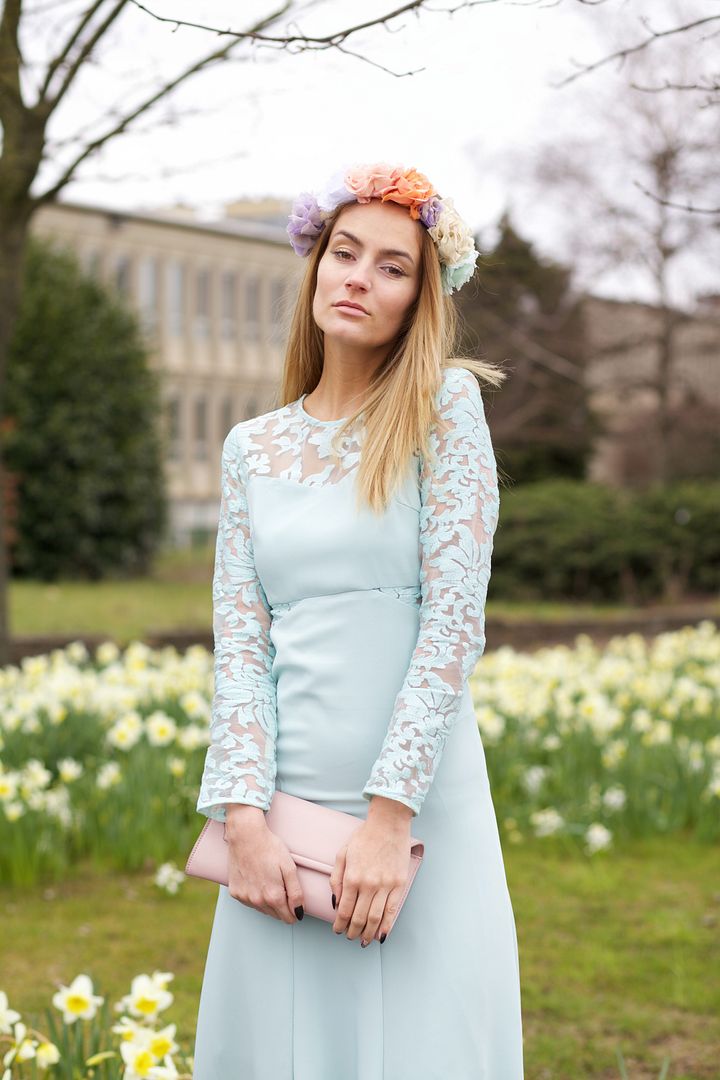 What I wore:
- Chicwish maxi dress ( find it here)
- Zara clutch and headband
Hope you like the look, guys !
I can't wait to have some more sunshine to post more wonderful looks <3 I'm full of ideas :D
Kisses,
R.