Hello sweeties,
I've just got home...had a really super long day and even though I'm super tired, I still wanted to pass by and say "hello" and share a fashionable look with you all today :)! I'm wearing this super cute shirt from
Poppy Lovers
, Asos jeans and the
shoes are from Lightinthebox
. For the rest, I'll let you check out my ootd trailer video from my YouTube channel ( I invite you to subscribe btw :D )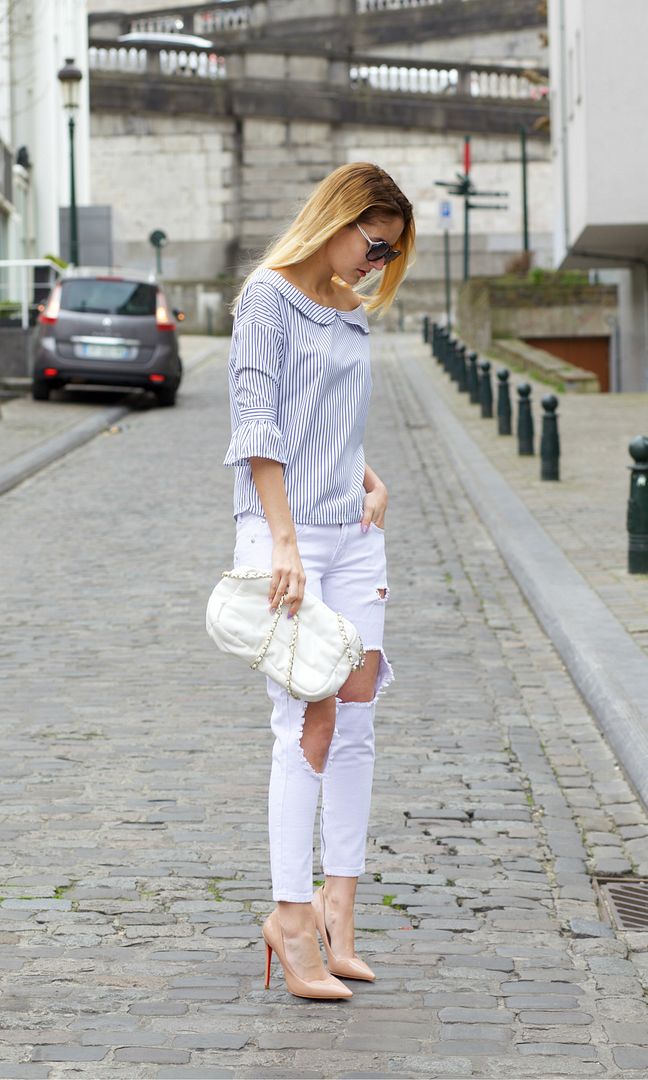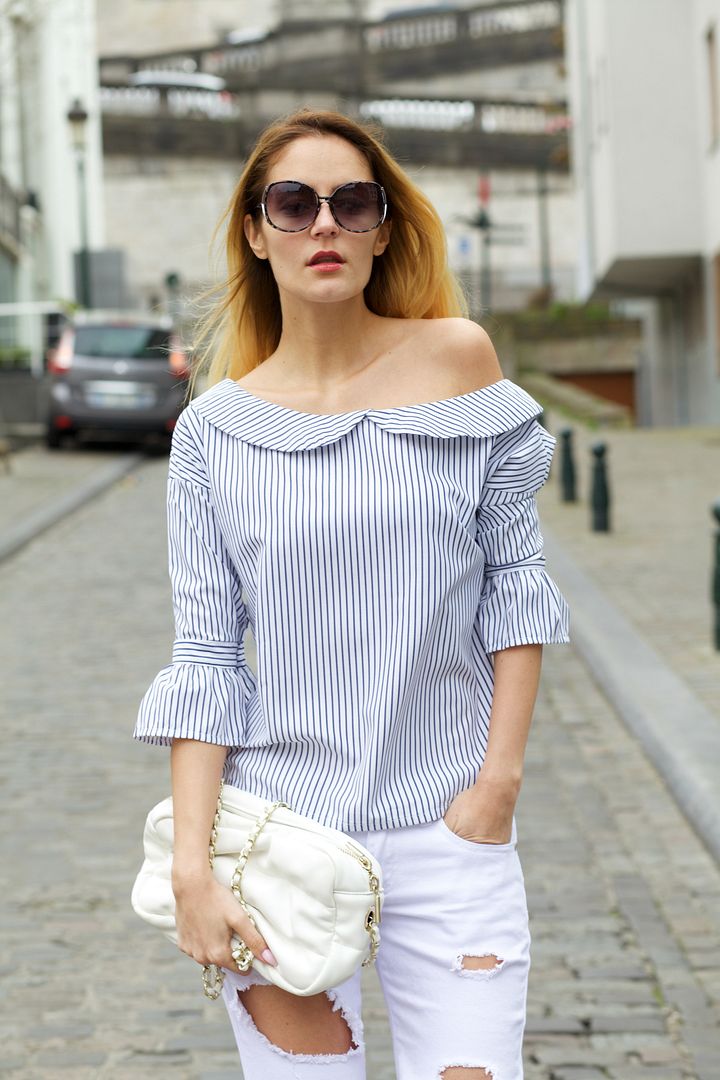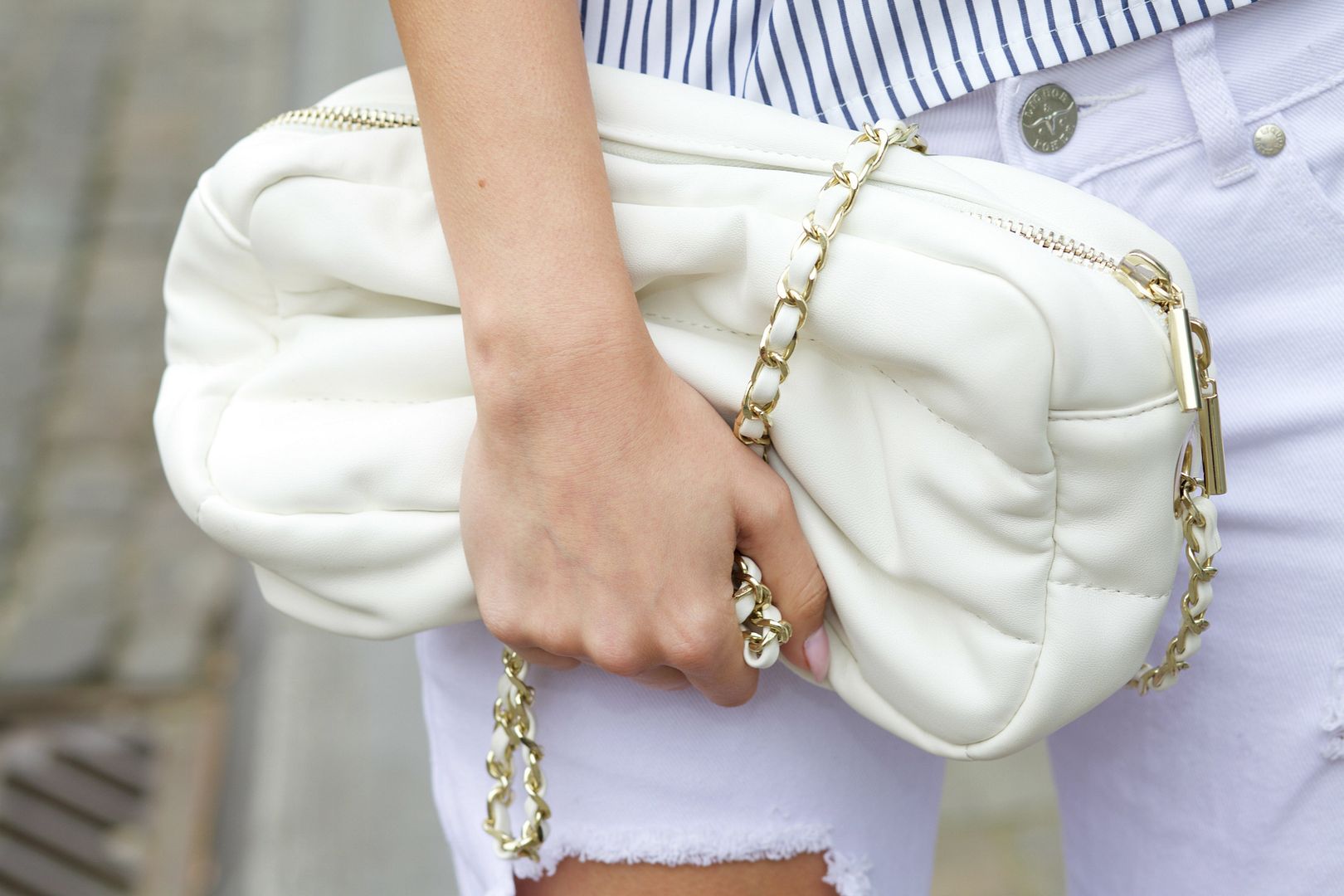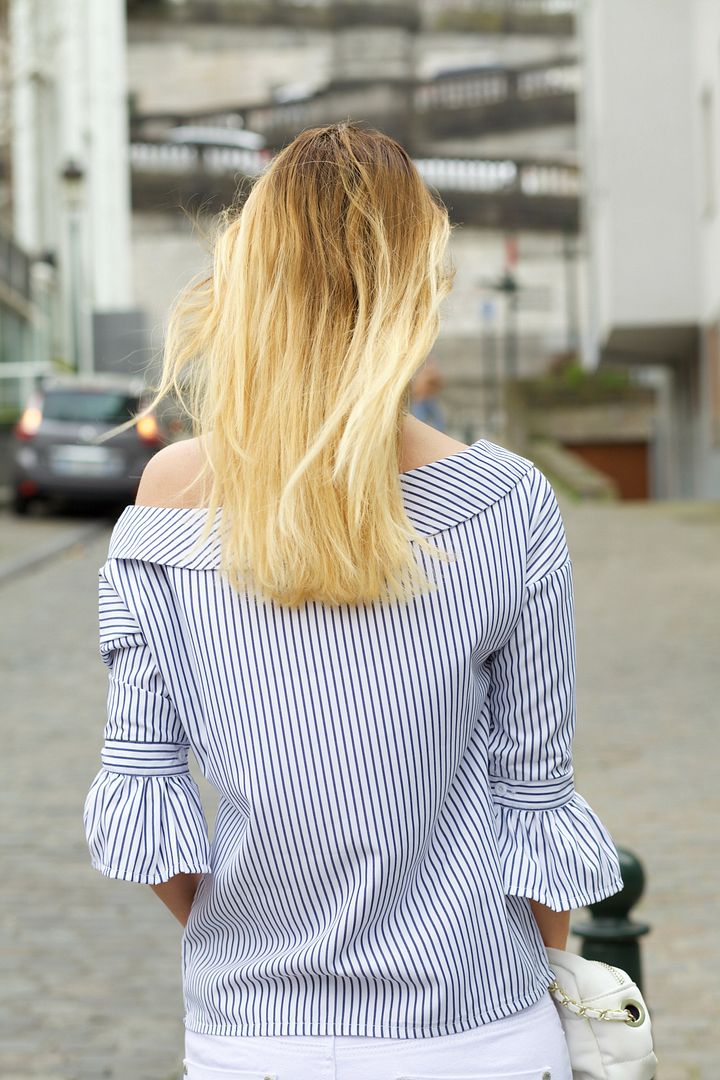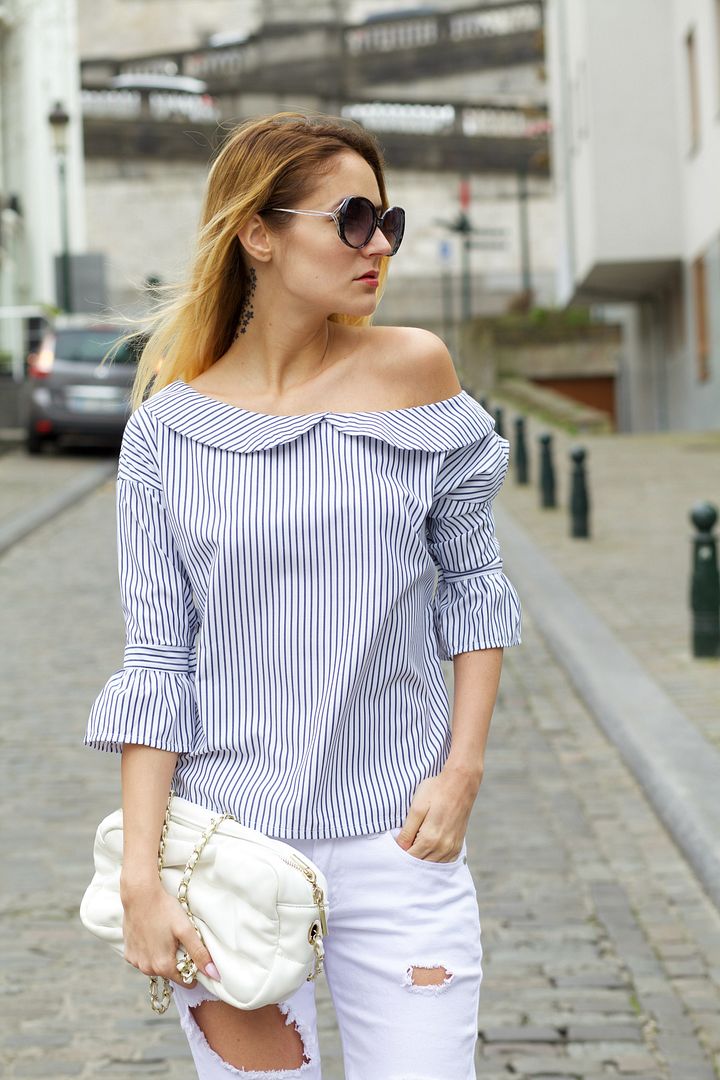 What I wore:
- Poppy Lovers shirt
- Lightinthebox shoes
Thank you so much for taking a minute of your time to check out my little old blog :D
Hope you like the look and don't forget to leave a comment with your honest opinion!
Kisses,
R.