Hello sweeties,
Hope your week is going well...tomorrow is already FRIDAY <3! I have a really busy week to come so I'll fully take advantage of my weekend :). I know that you're eager to check out the new ootd, but I must take a moment to thank you for helping me to cross 1 MILLION PAGEVIEWS - WAW, it has been a crazy ride, right? :) Hope it will be fashionable crazier ! So, stay tuned cause there is so much more to come :)
Firstly, my ootd video trailer on YouTube ( don't forget to subs ):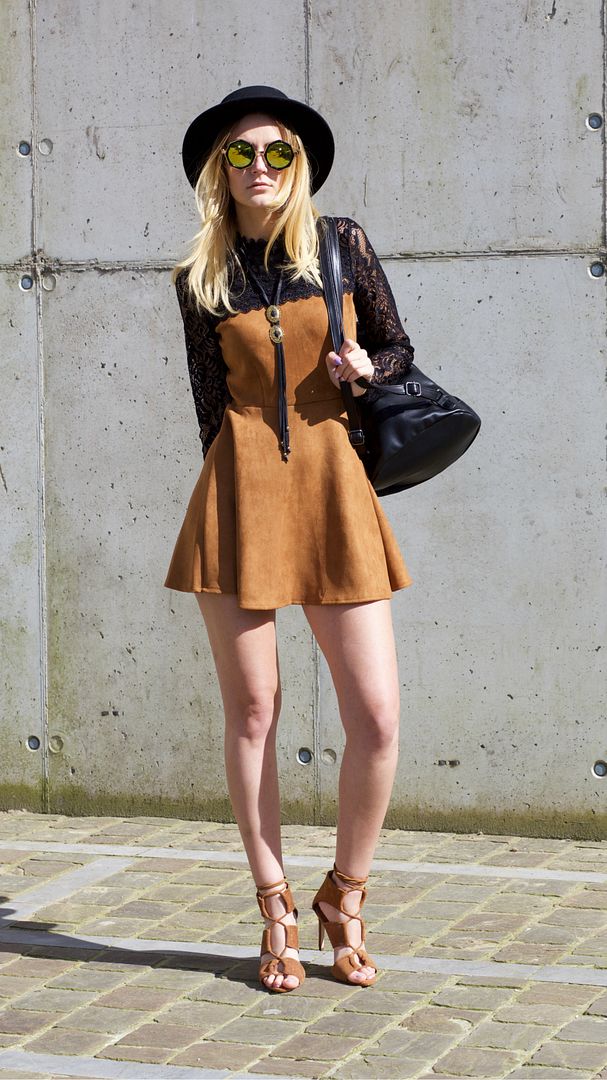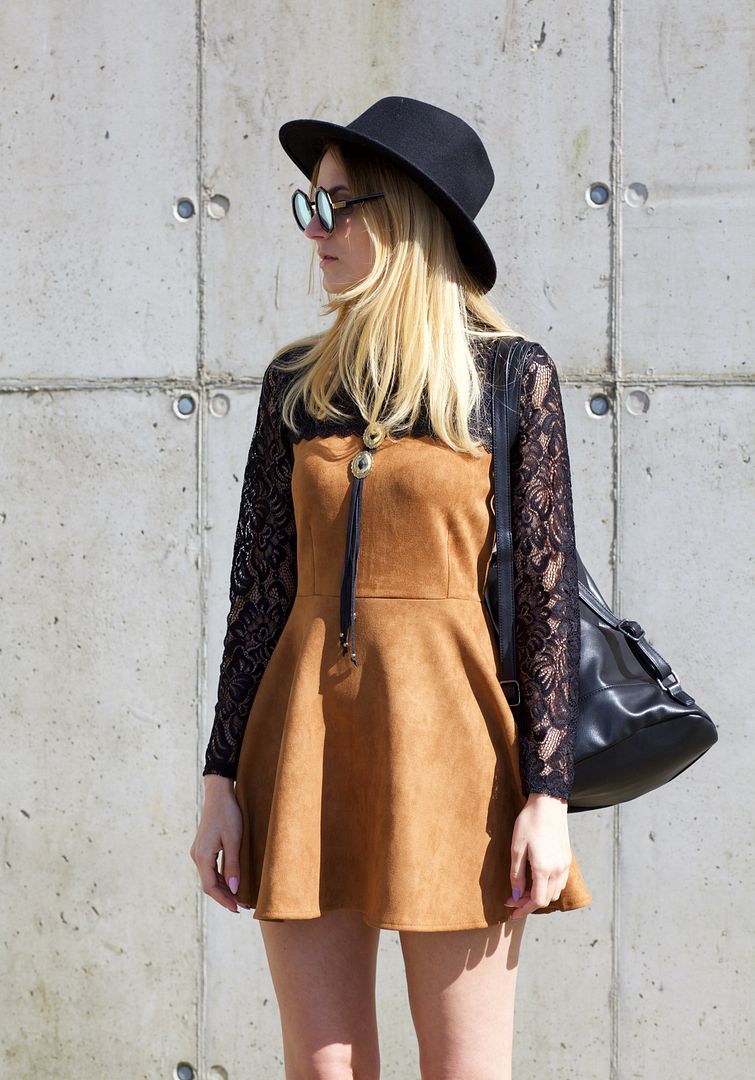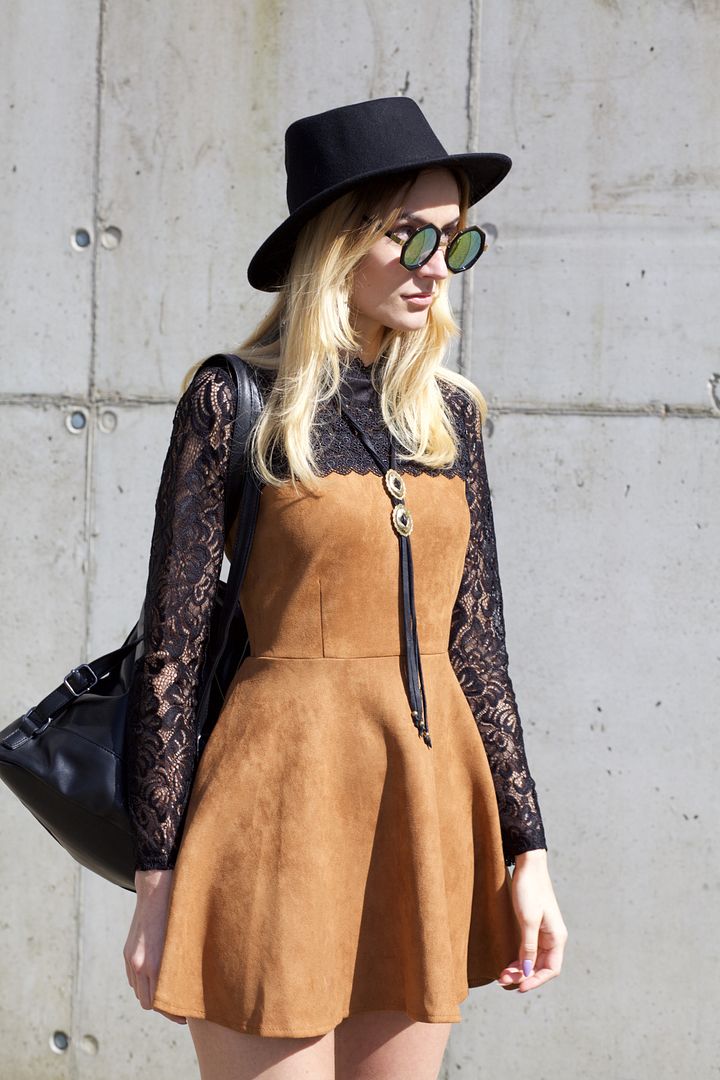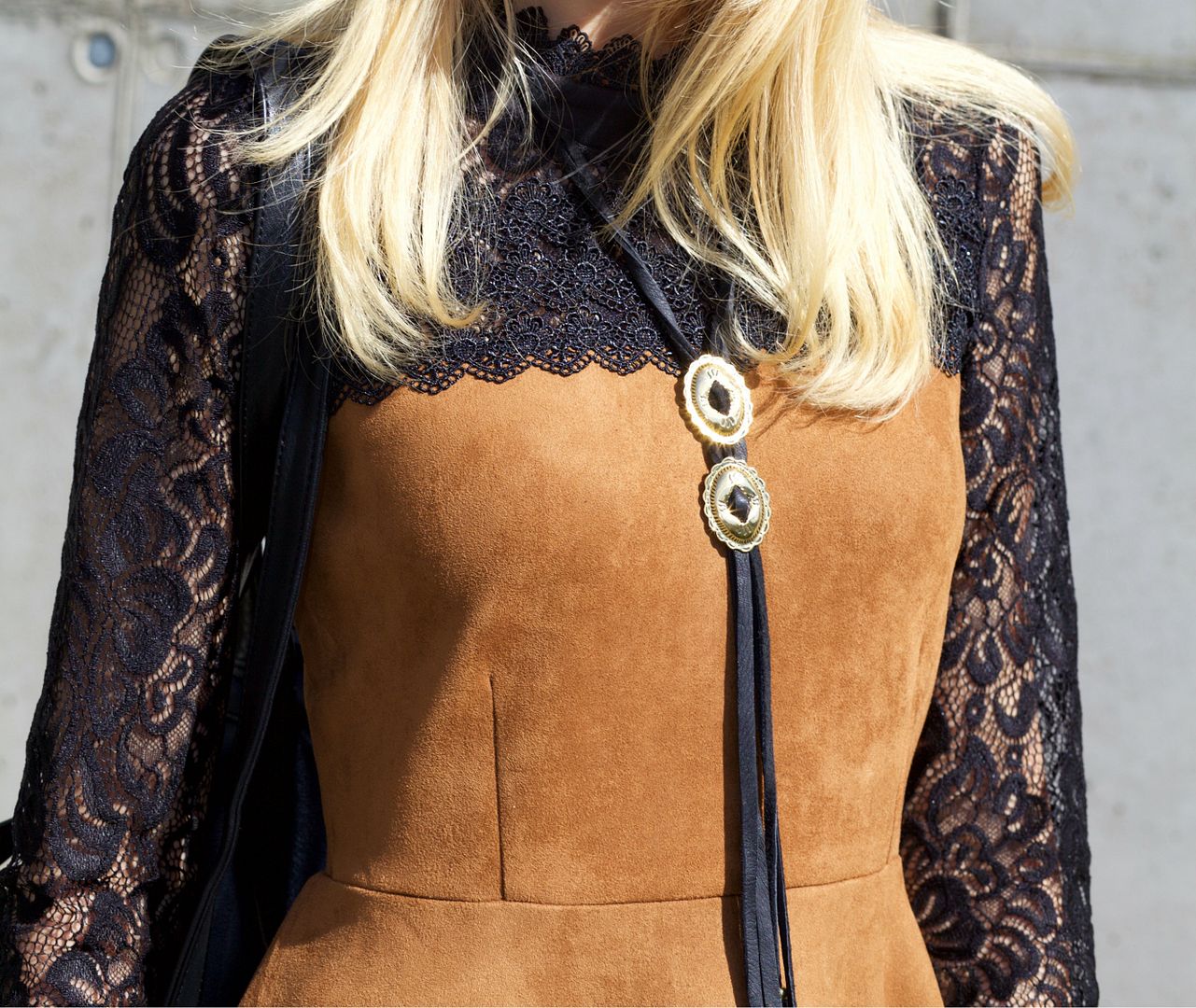 What I wore:
- Zara sandals
- Urban Outfitters bag
Thank you so much for visiting and for always supporting me and my blog <3
Hope you'll come back tomorrow for yet another ootd :D
Kisses,
R.