Hey guys,
As creepy as it sounds, today wasn't that bad. Actually it was super sunny and I enjoyed the day running errands and each time I left home, I wore a totally different outfit. I'm a crazy lady with tons of clothes and shoes who just loves changing 100 times a day lol :D
The result? Well, I'll let you check out my video and pics :)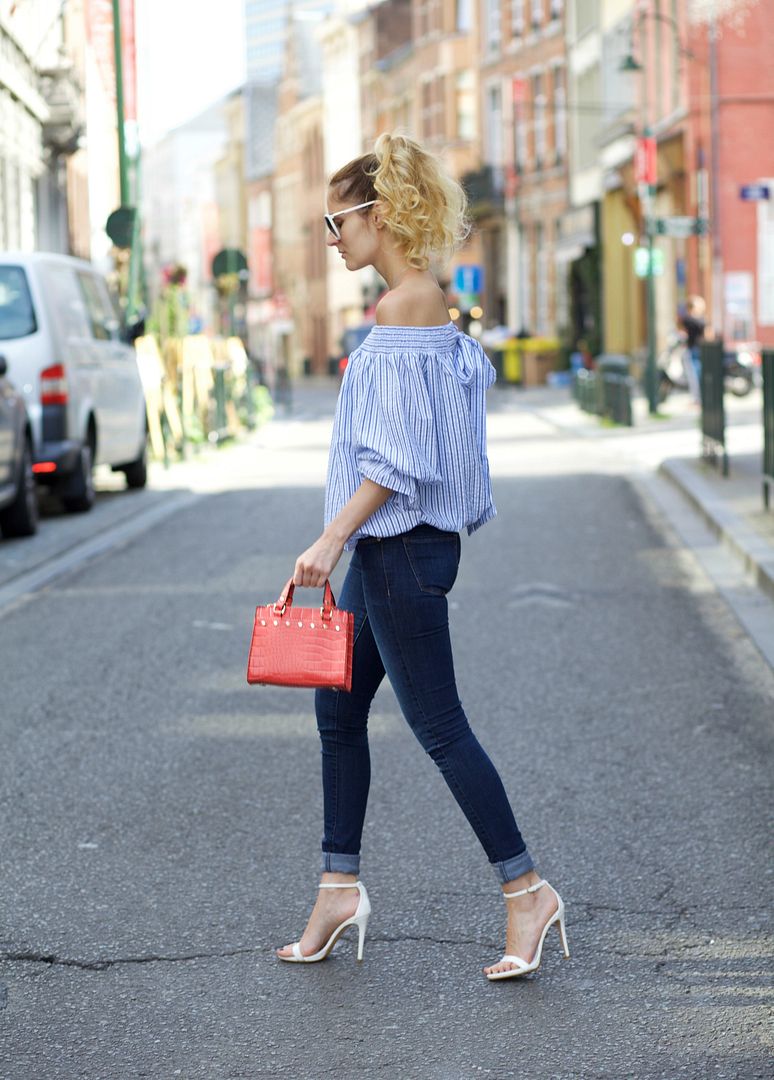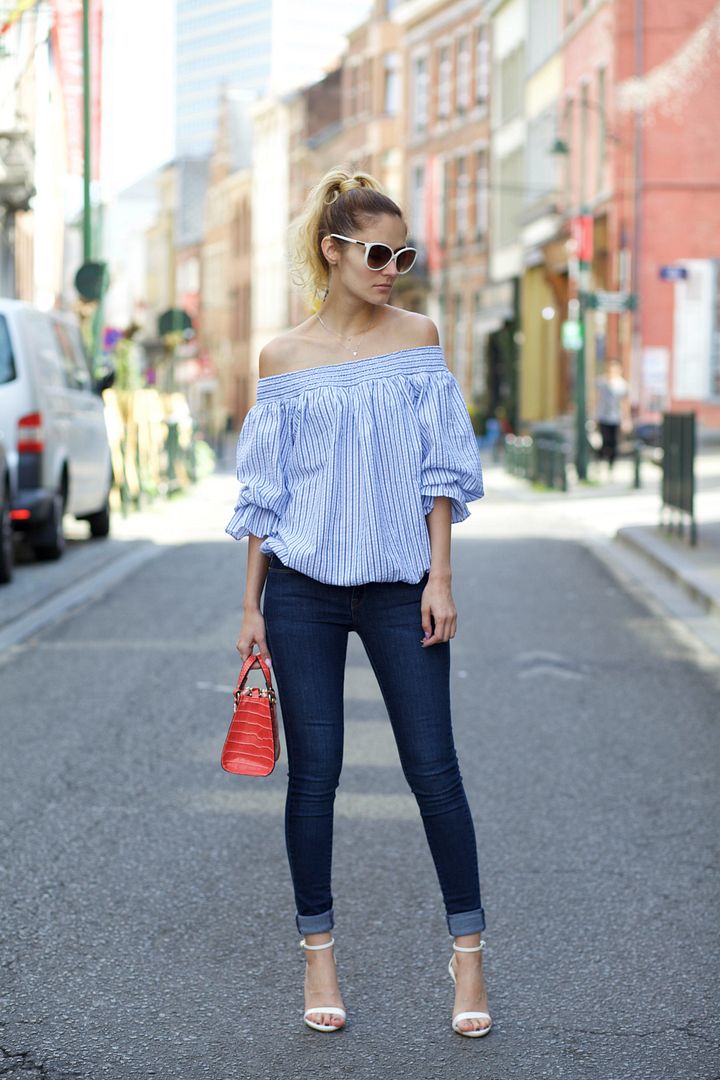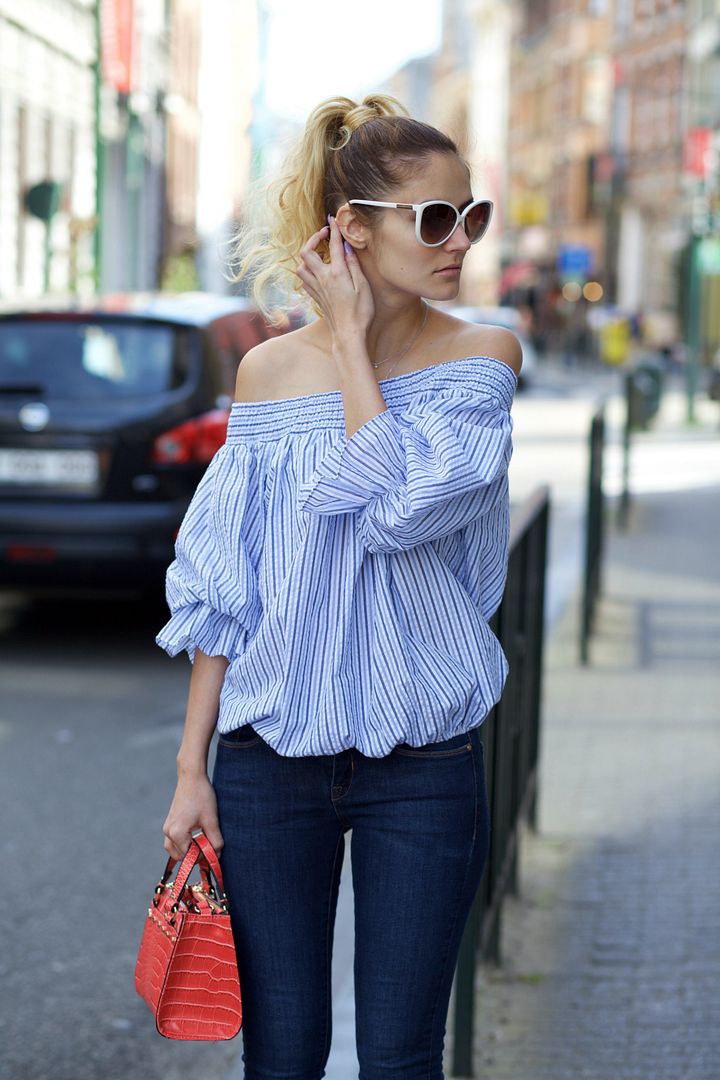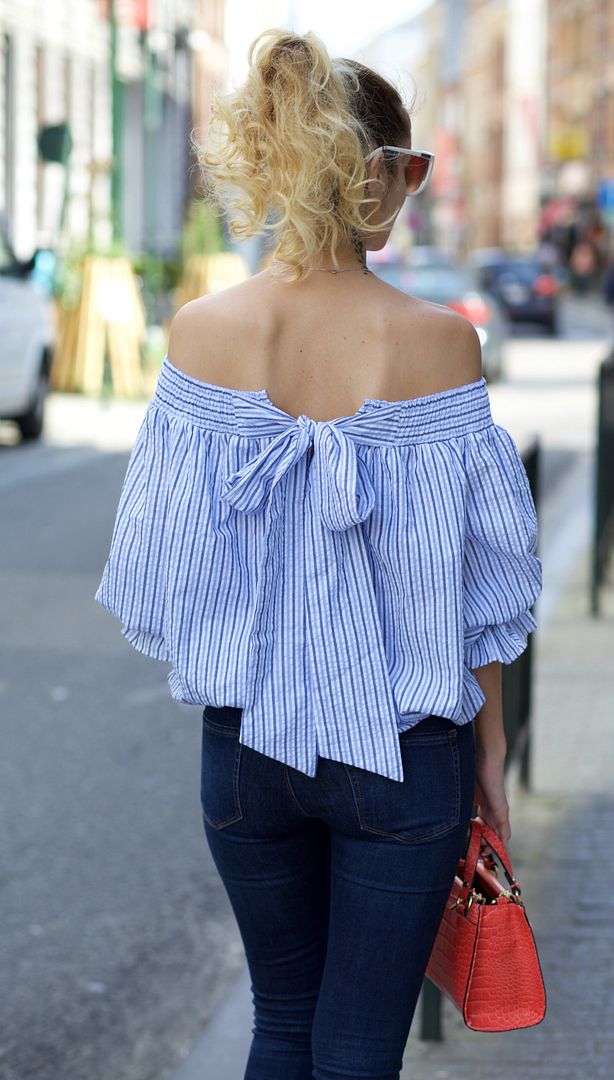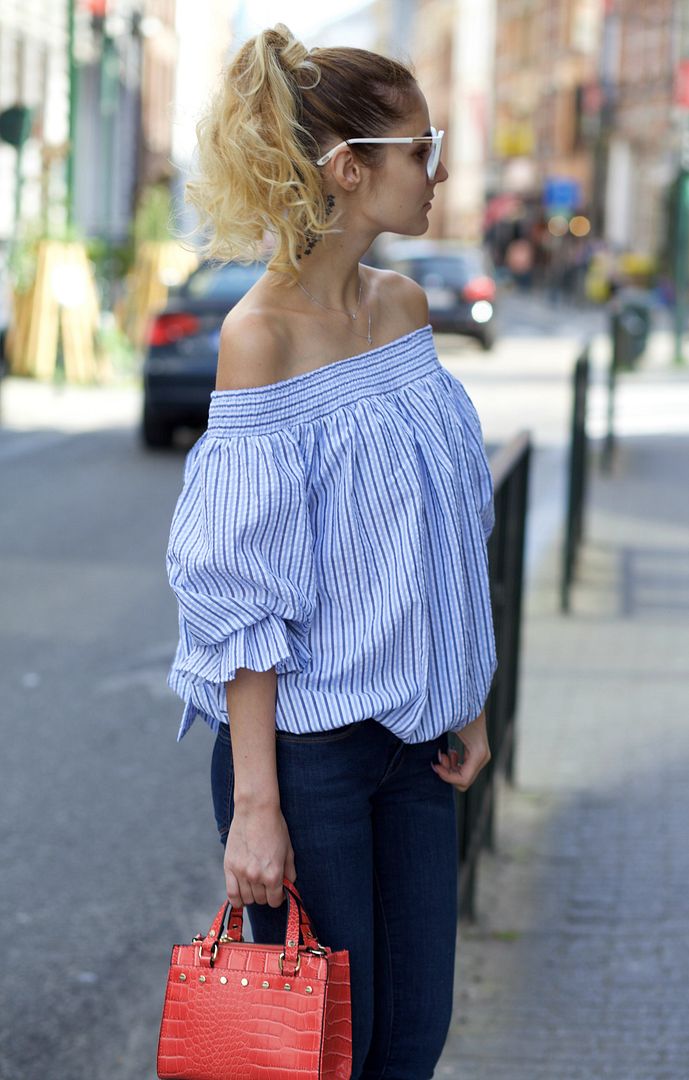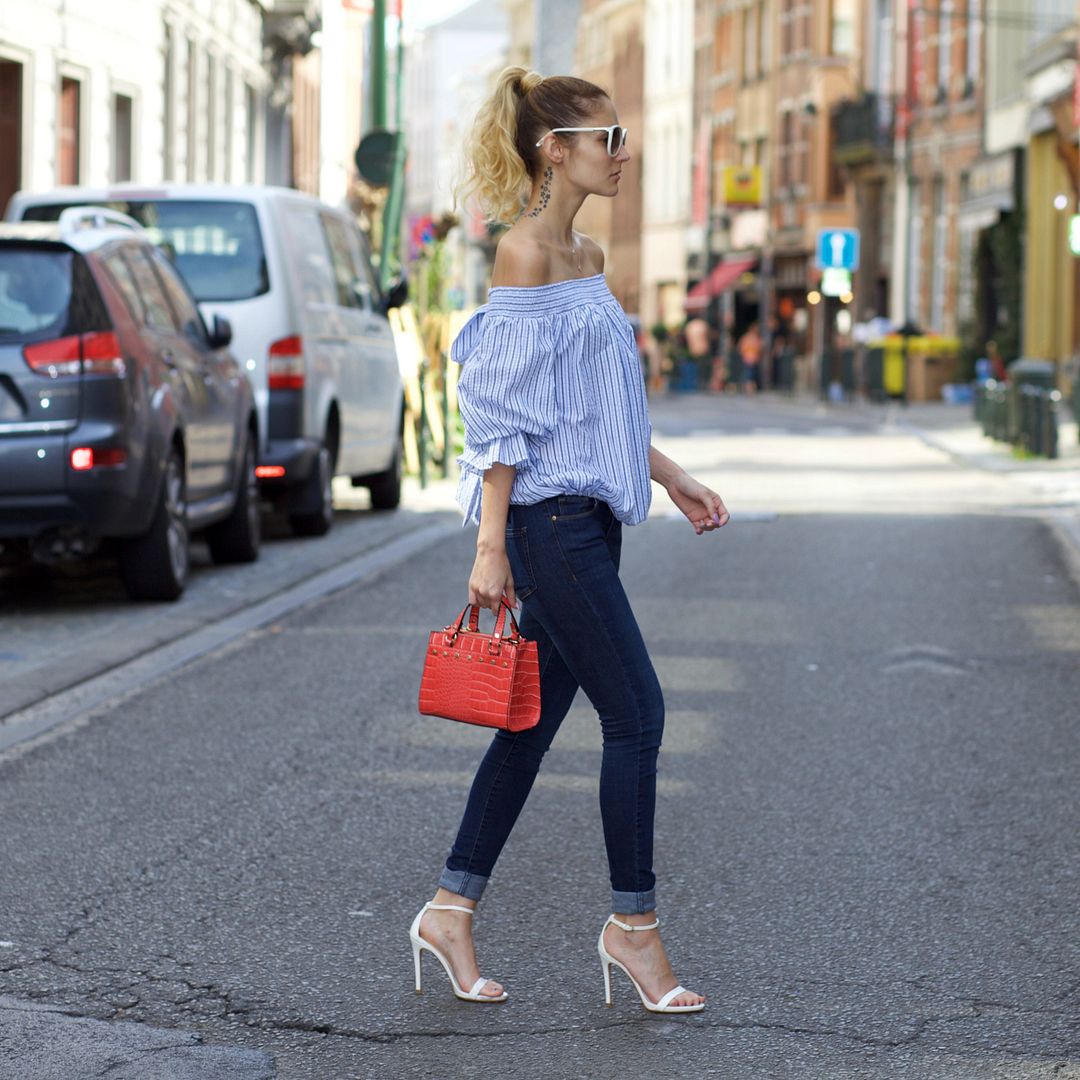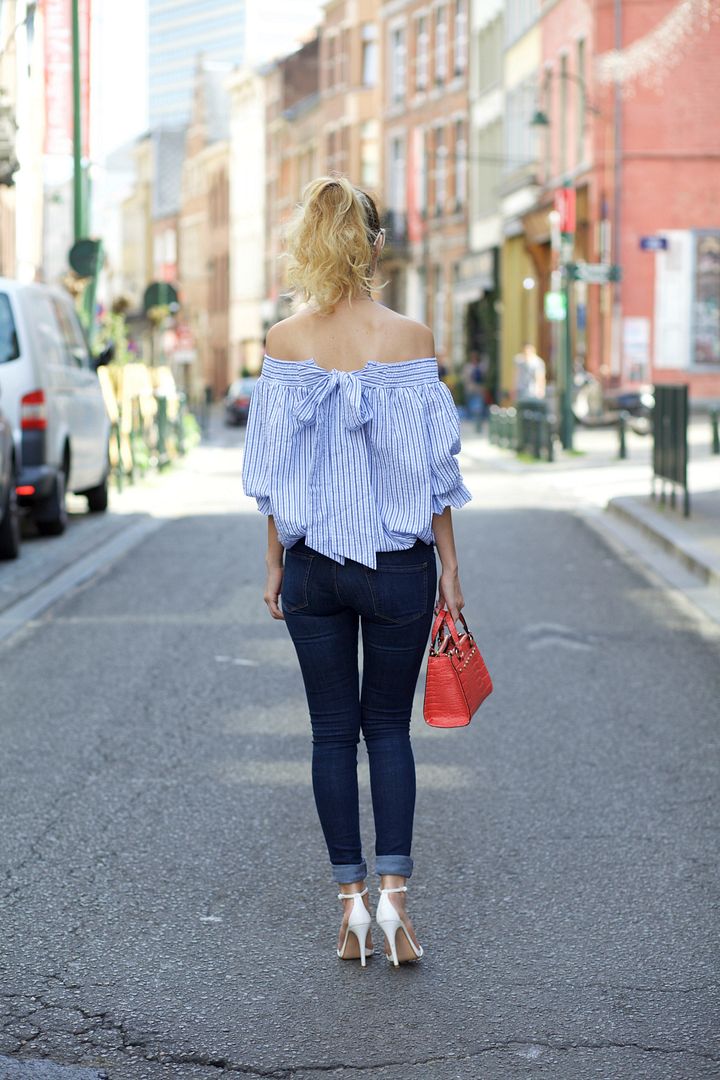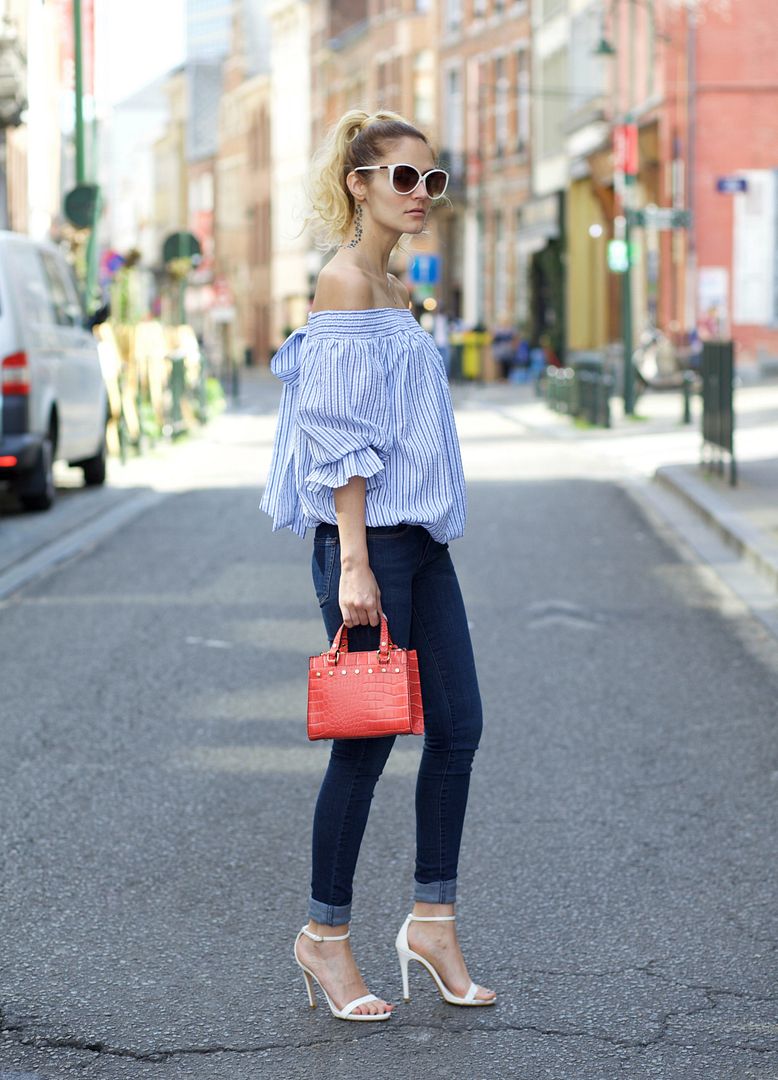 What I wore:
- Mango skinny jeans
- Zara sandals
- Zara mini-bag
Thank you so much for taking the time to check out my new look and I welcome you tomorrow for a brand new OOTD <3
Kisses,
R.