Hi guys,
I know that most of you are super excited for the weekend to come, but for me itg's going to be all work work work .. Lately it seems that it's the only thing I'm doing... Even though I'm super pleased of my job, sometimes I feel time is passing by and I'm doing just this; all day every day, and this is the only thing that kinda saddens me. I certainly hope that someday I will be able to take a loooong vacation and travel, cause that's also a big passion of mine!
Well, I guess now my "What I wore" section from below is useless hahaha :D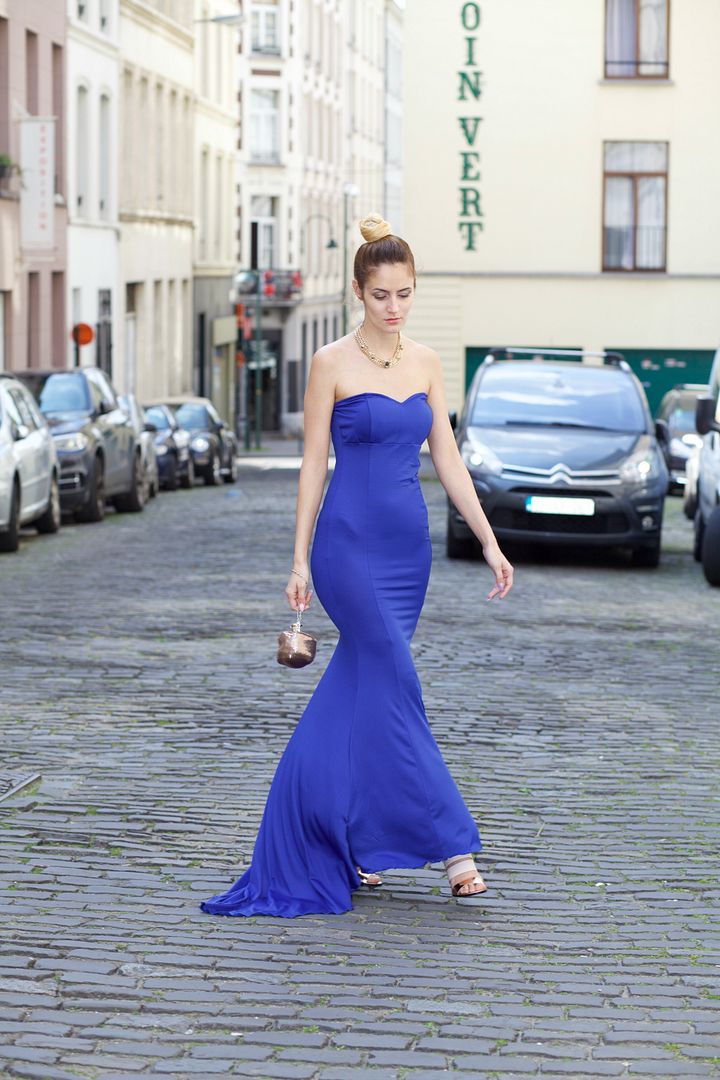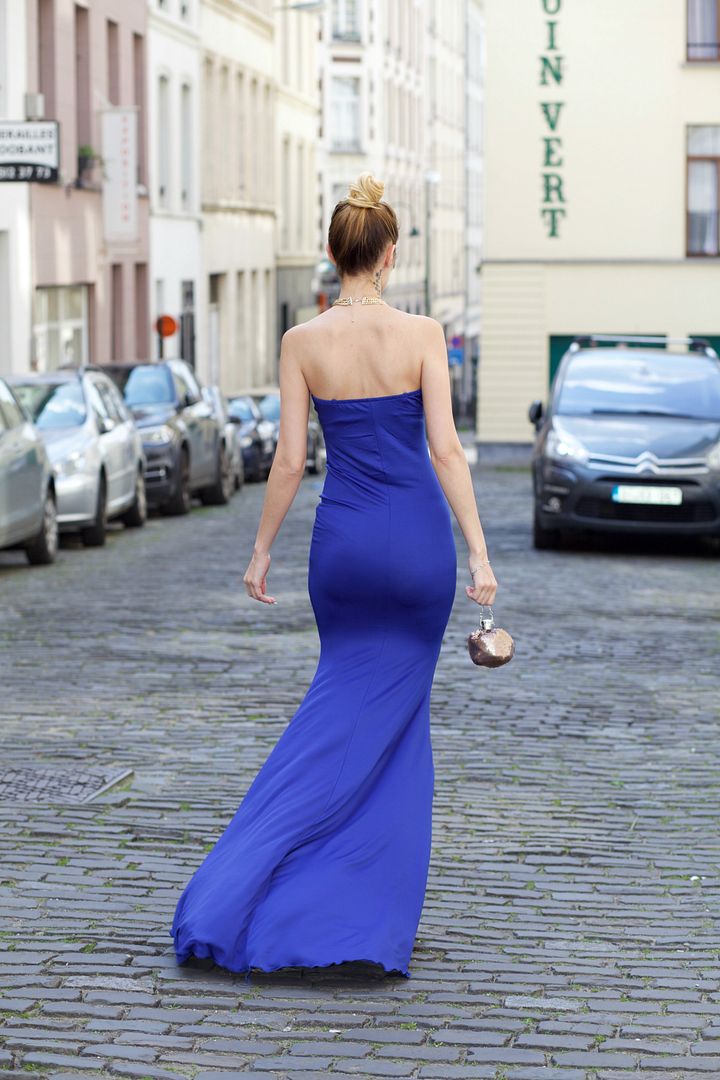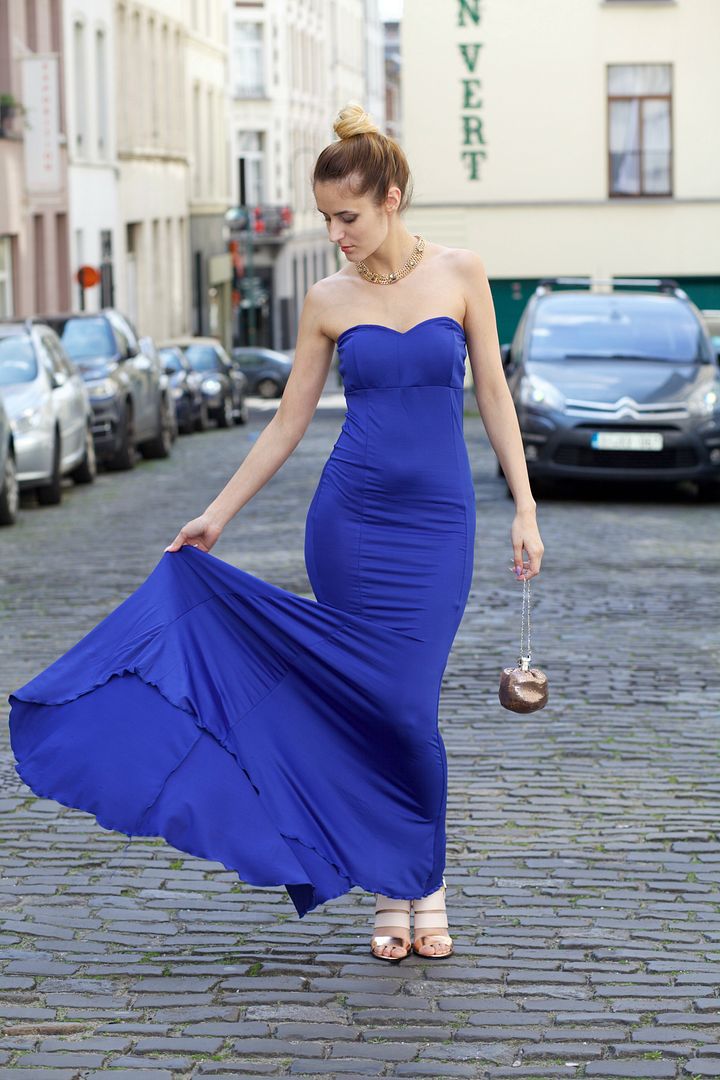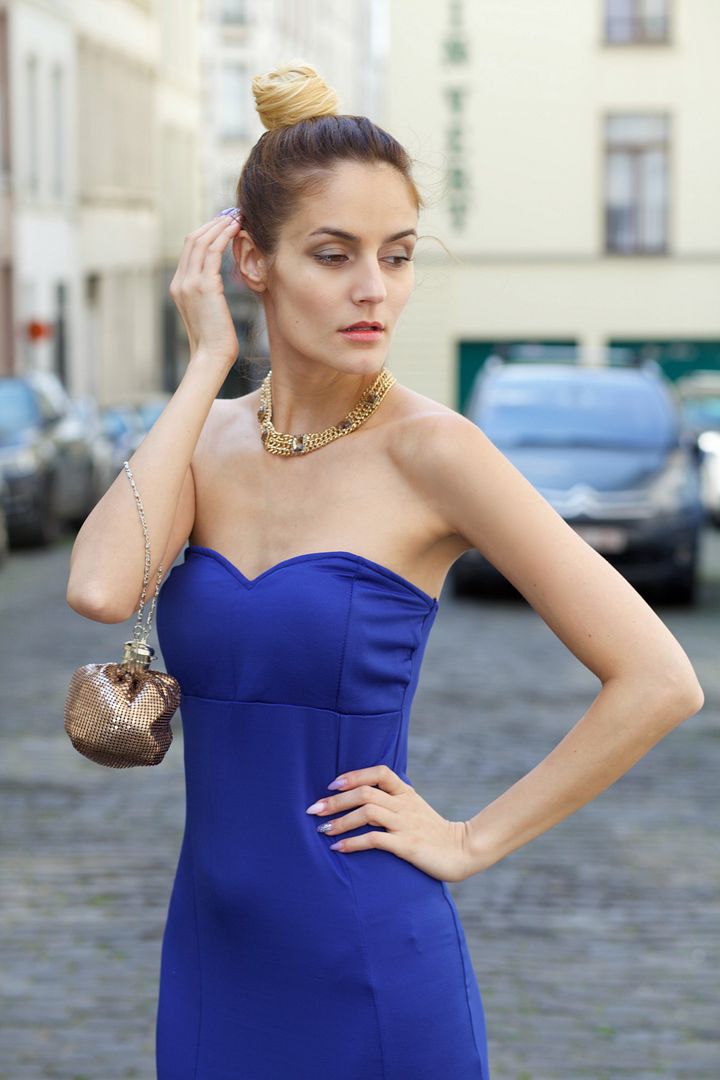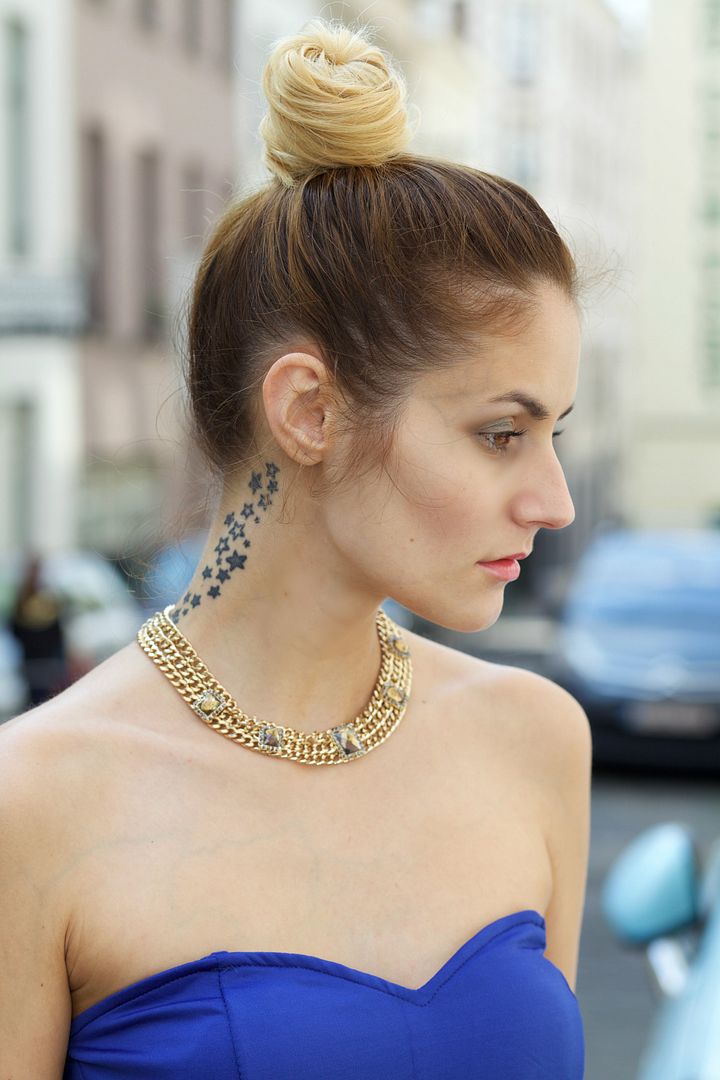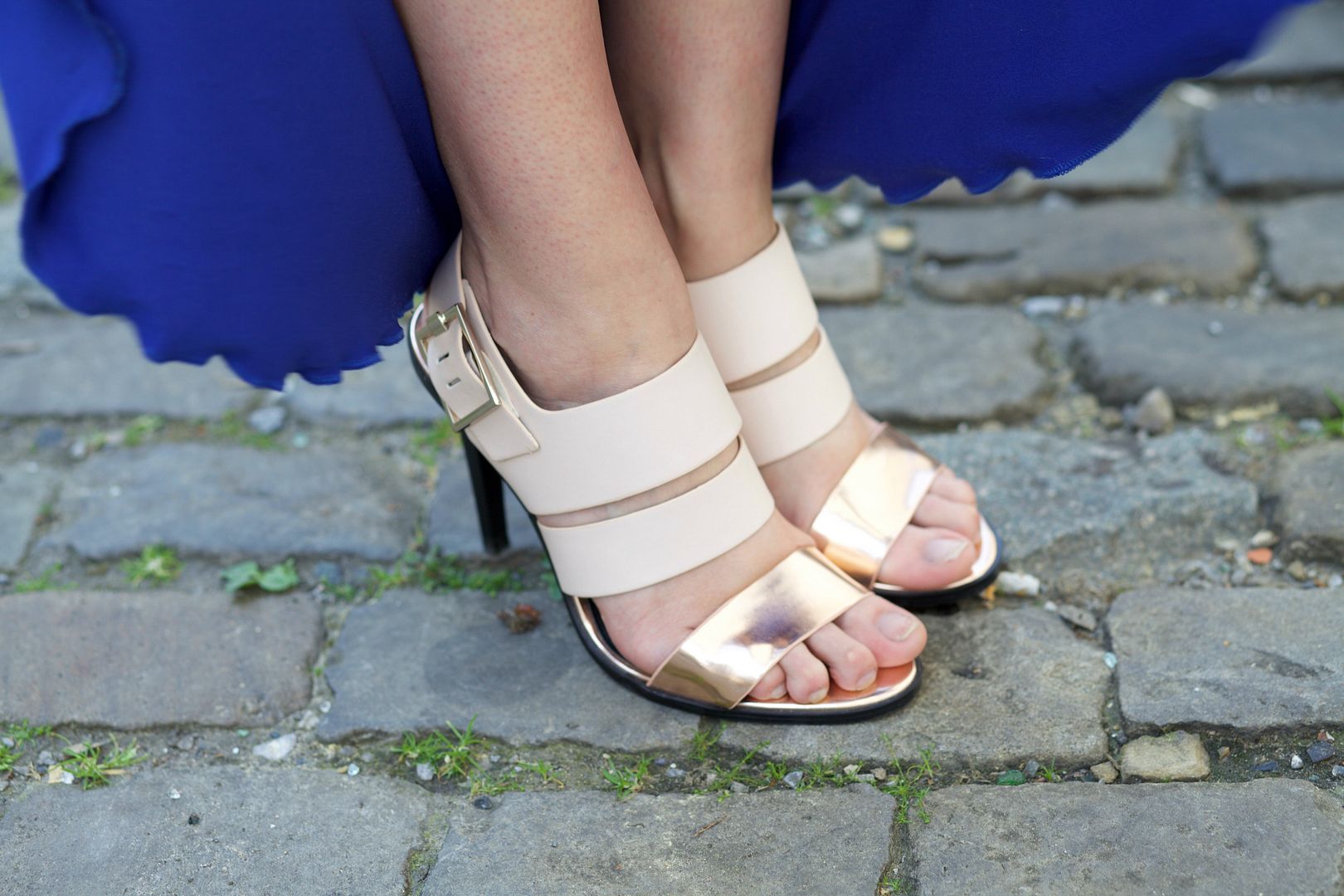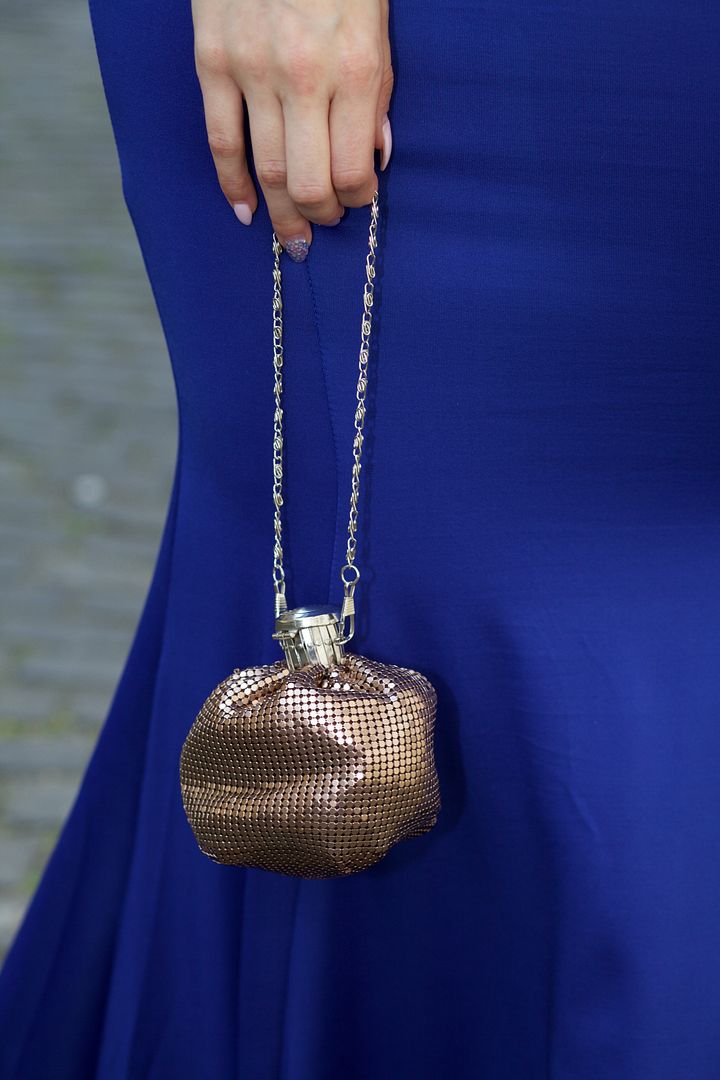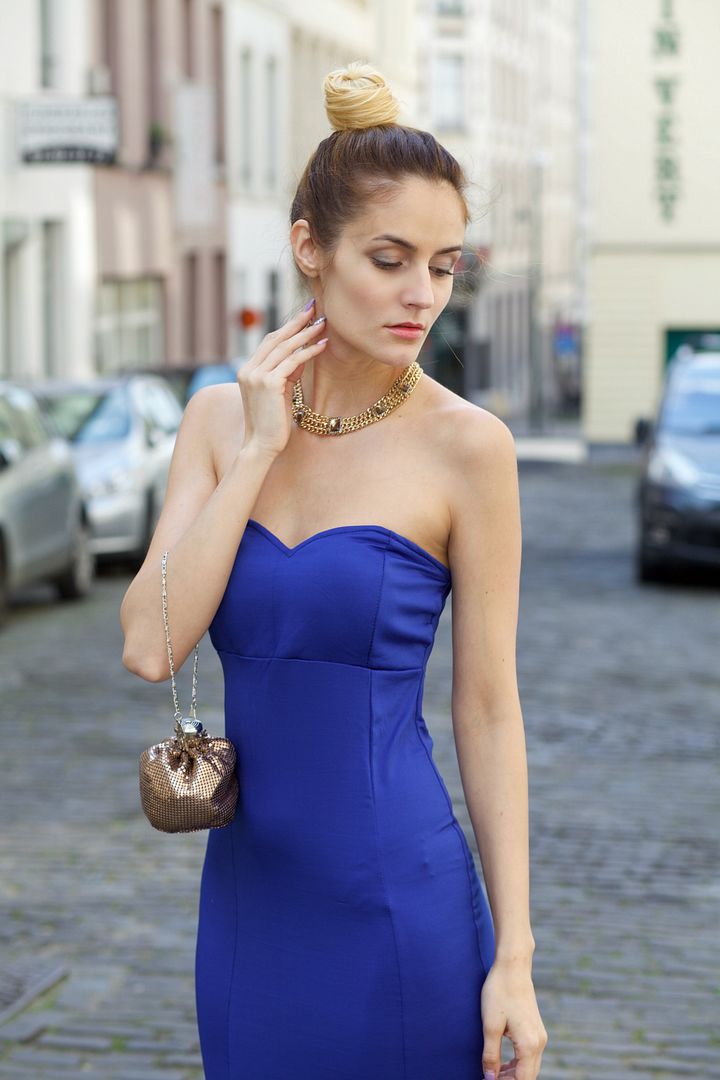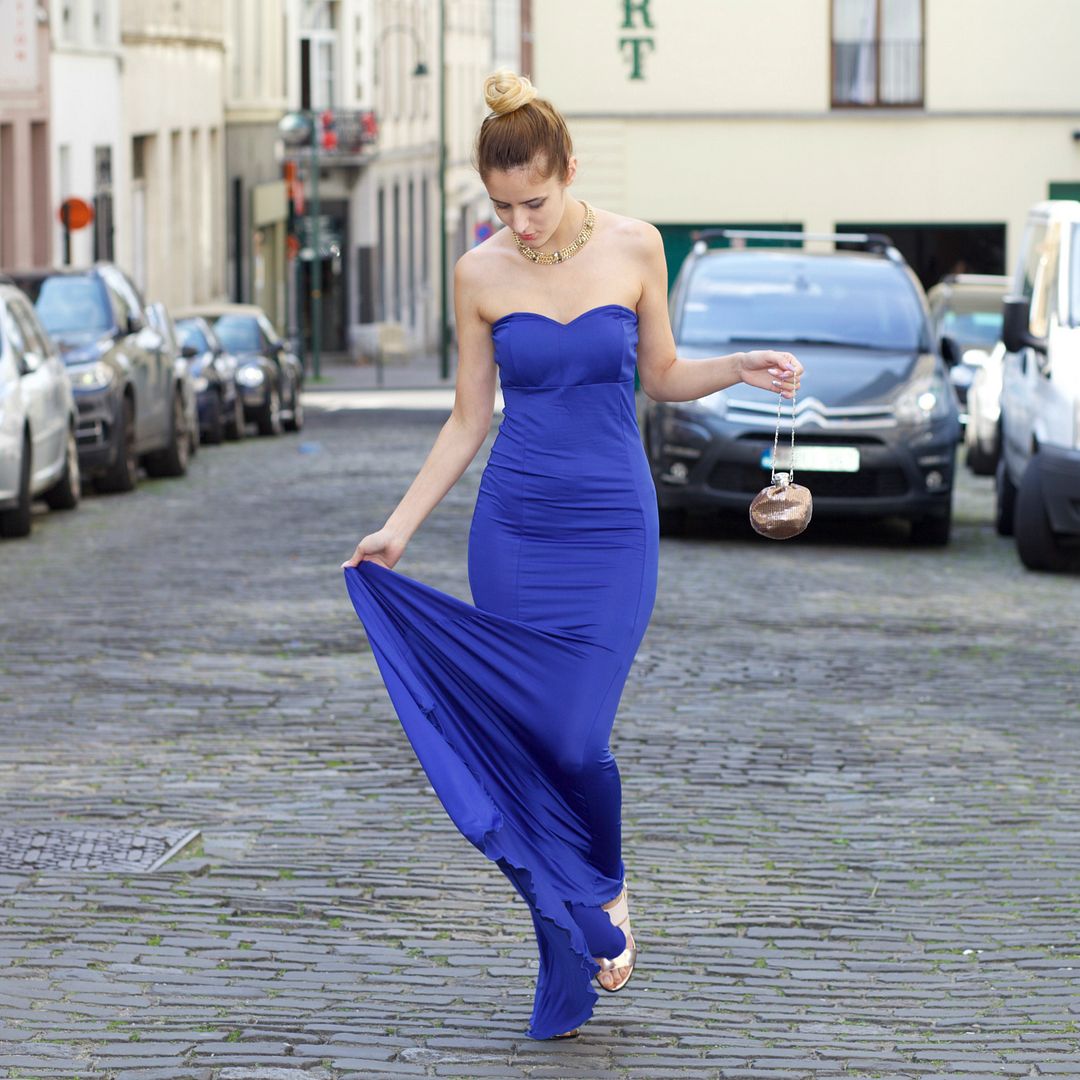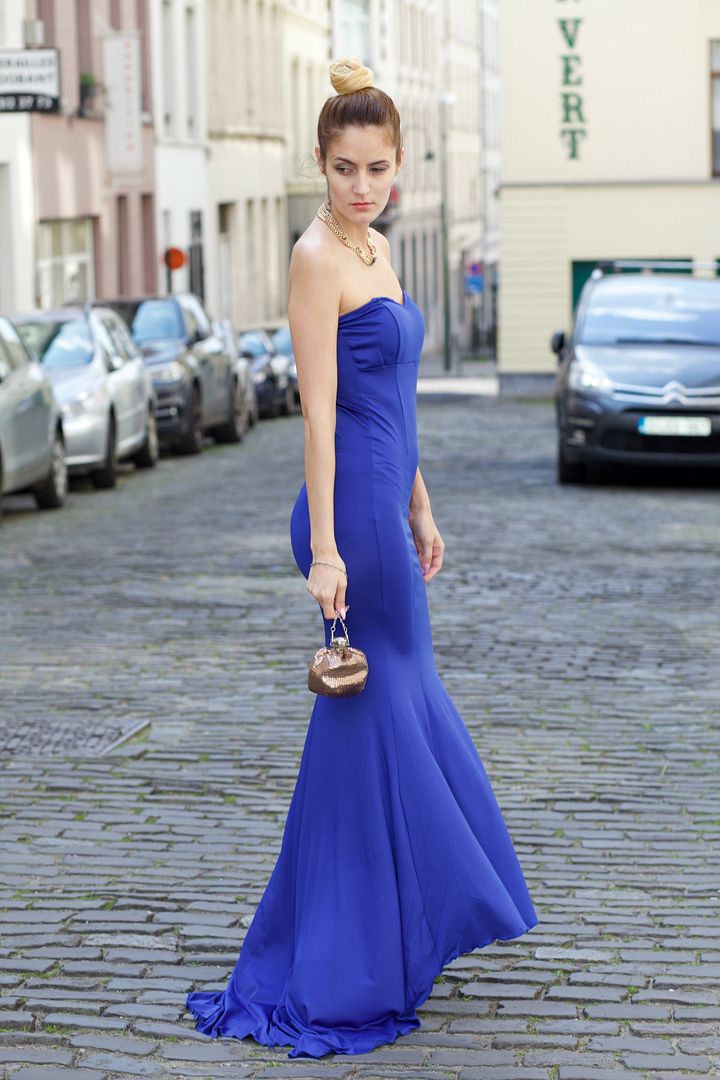 Really hope you like the look, guys!
Don't hesitate to come by tomorrow for a new super cool OOTD <3
Kisses,
R.