Hi guys,
Oh, how the weekend has passed so quick... even though tomorrow is a free day here, for me it won't be one :). To tell you the truth today I was soooo lazy that I slept about 3h in the afternoon and I'm still dizzy hahaha. I guess my body needed that rest so it can reset itself. Tonight I'm in between going to Havana (the club next door) or staying home and watching some movies.
Either way, I don't want to neglect my blog so here you have today's outfit post, something that I had in mind of wearing tonight if I go out hahaha.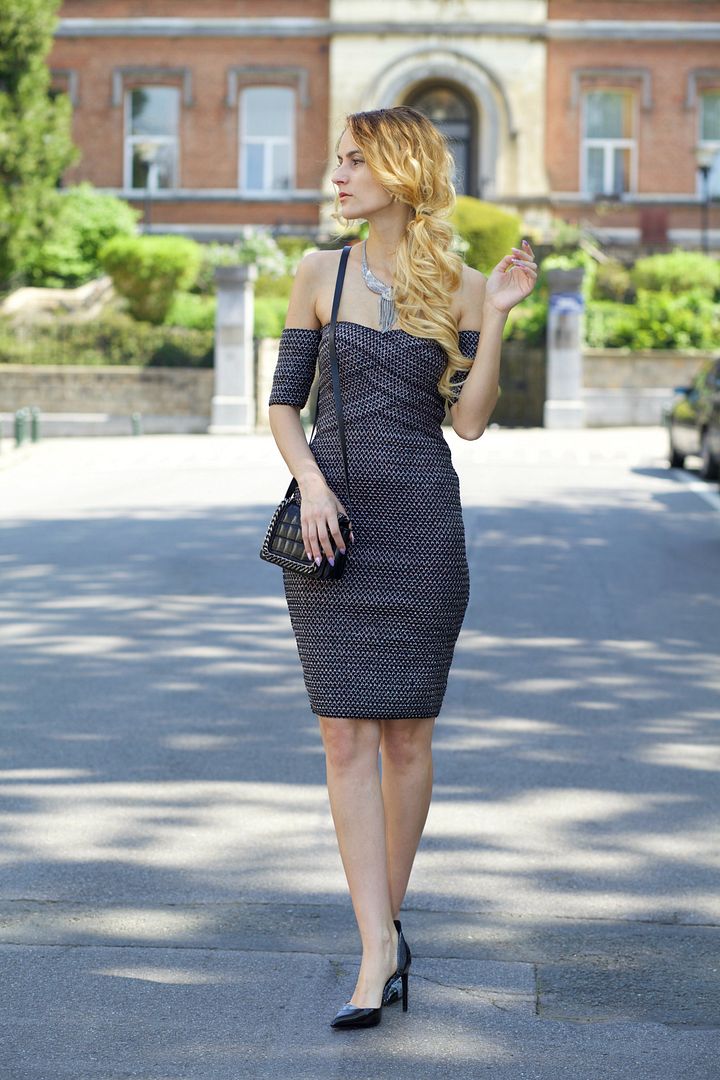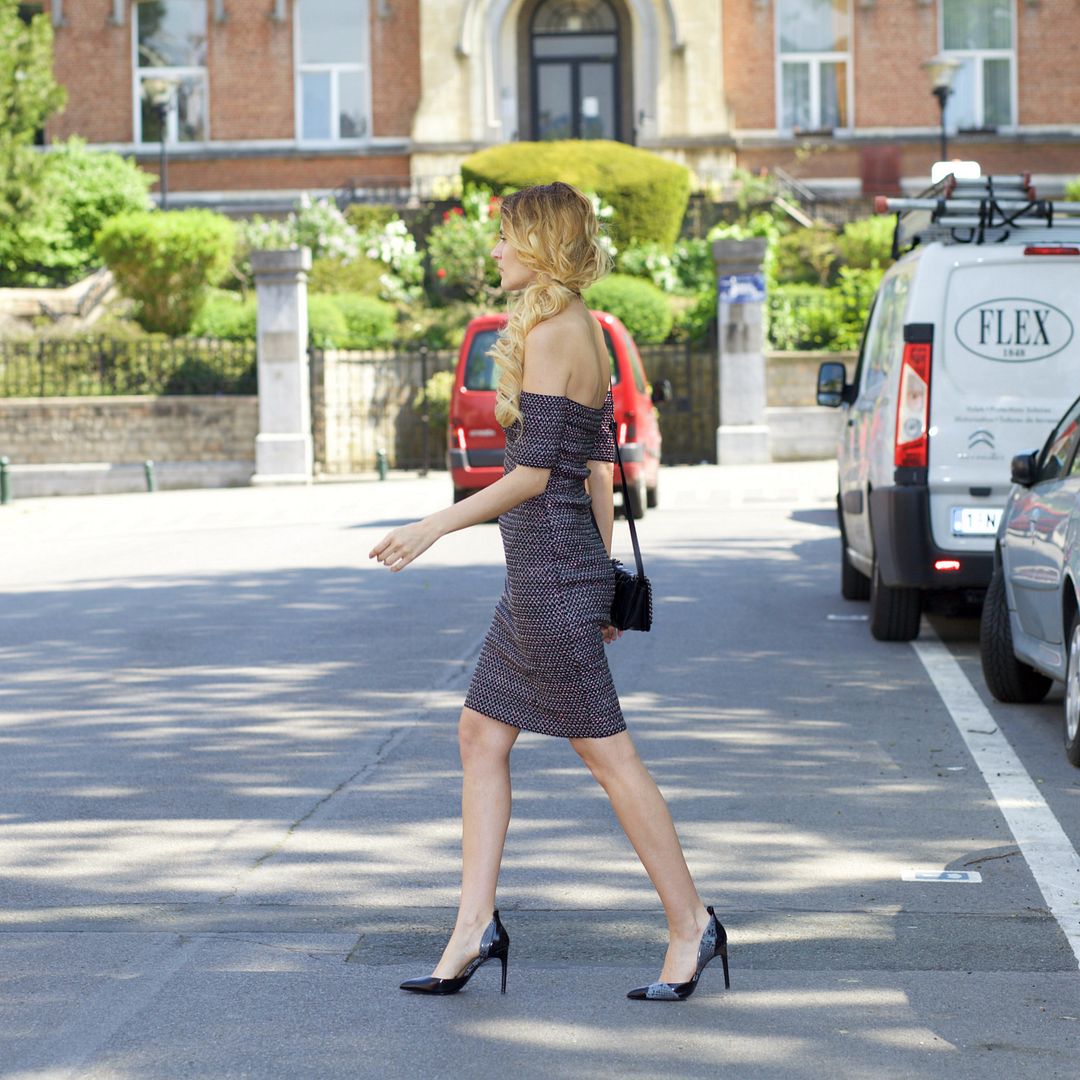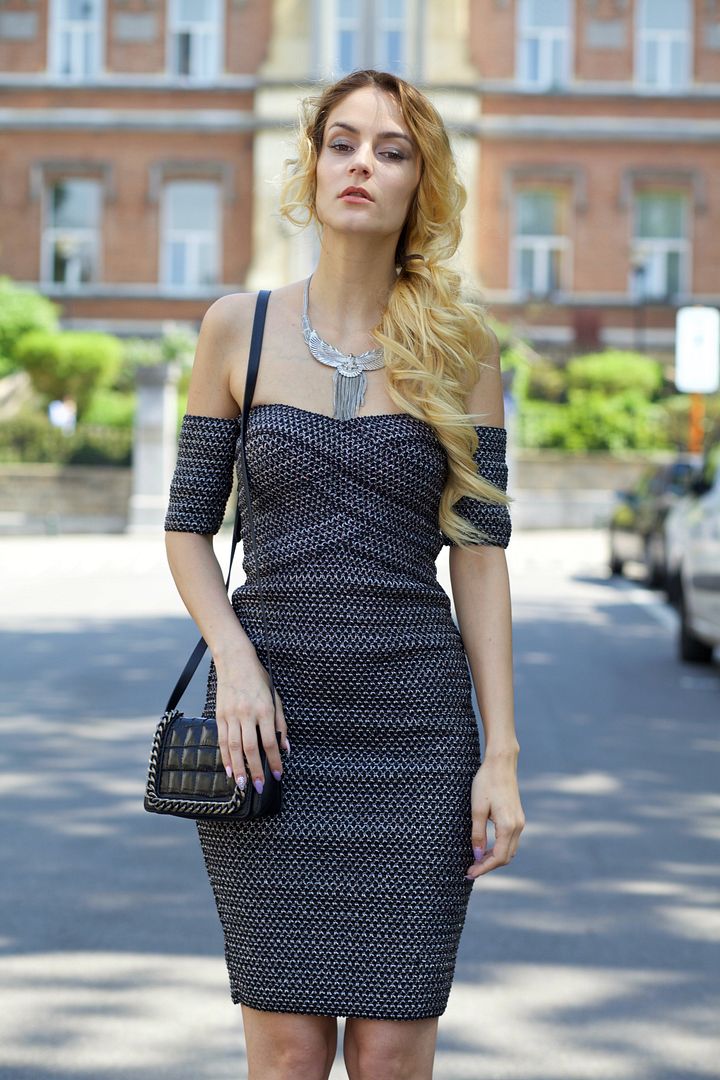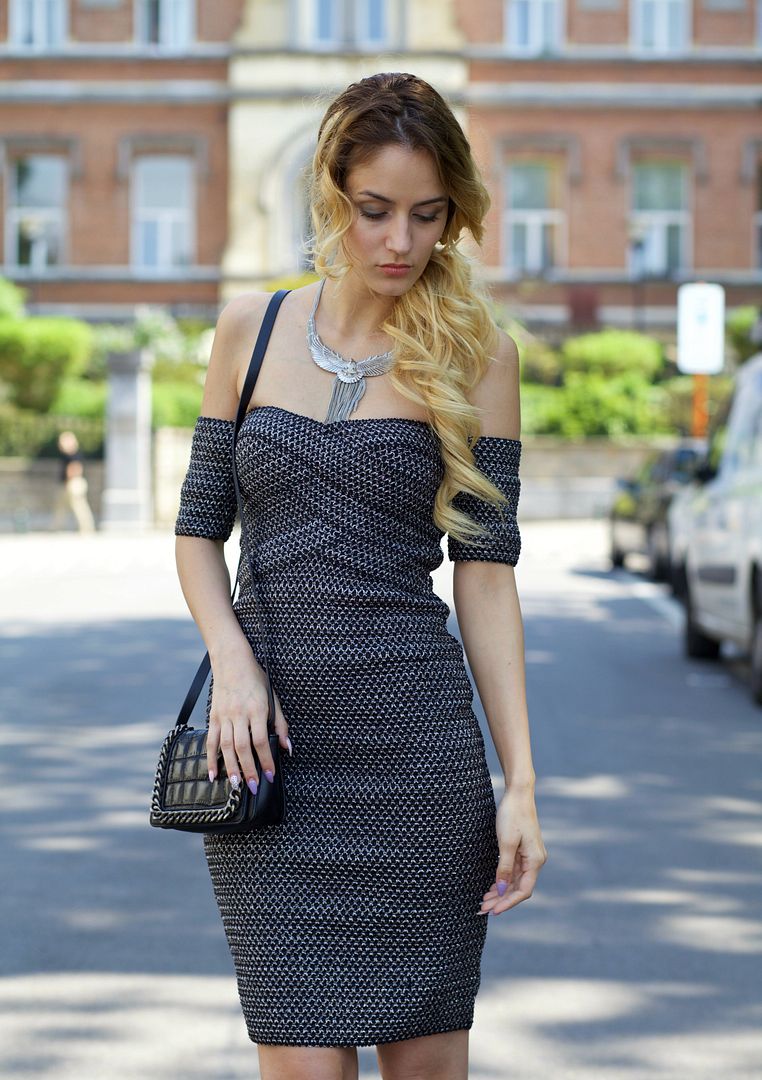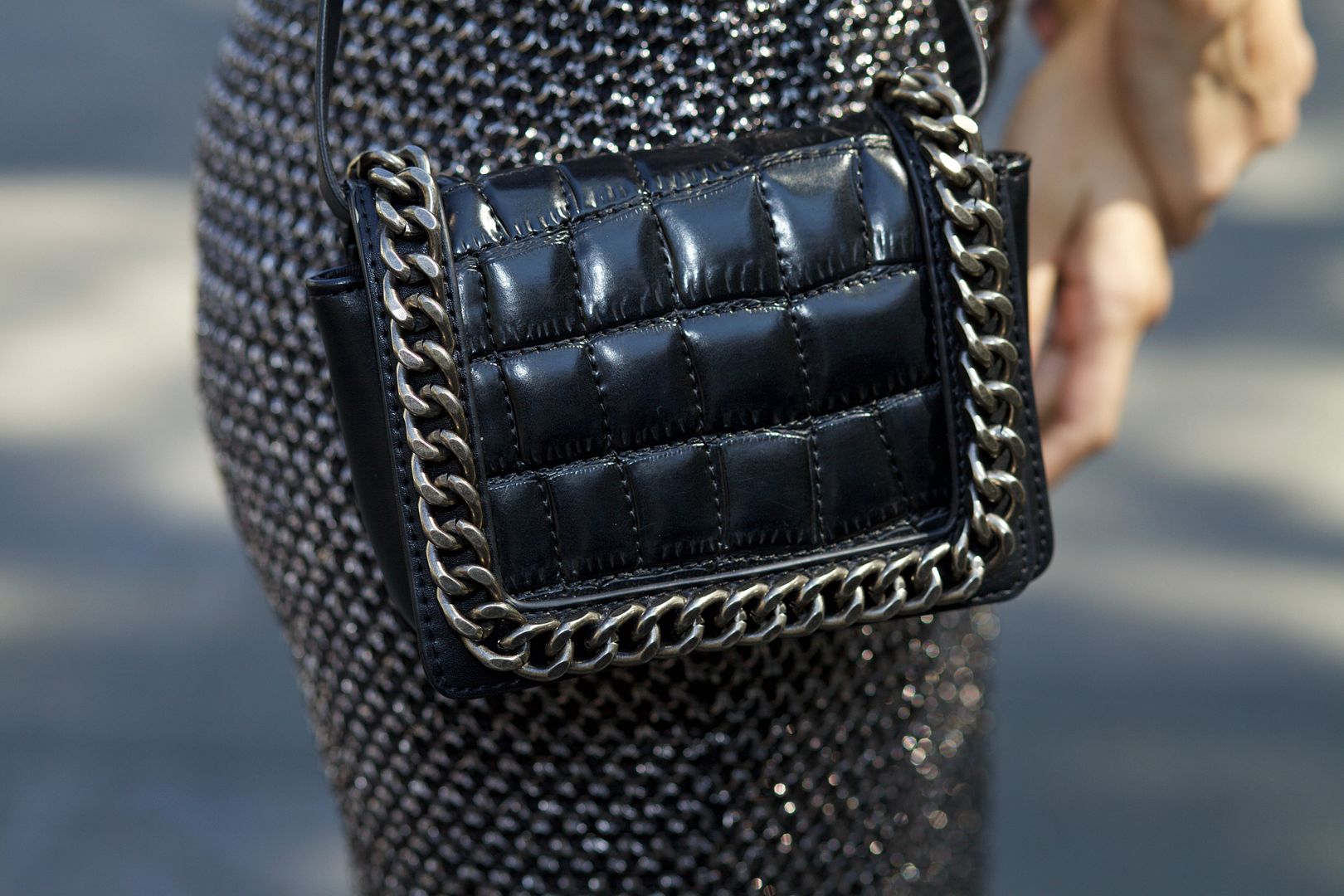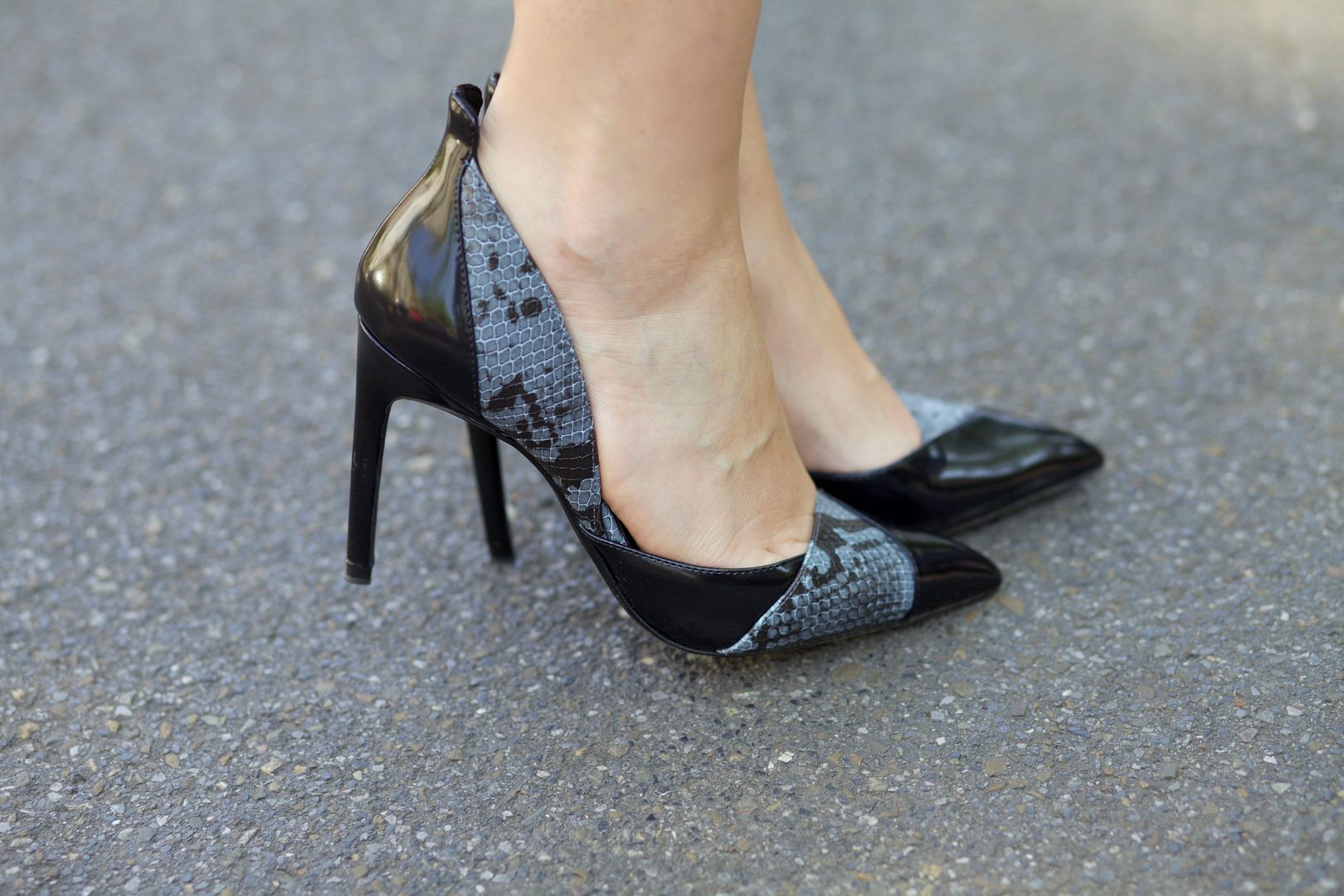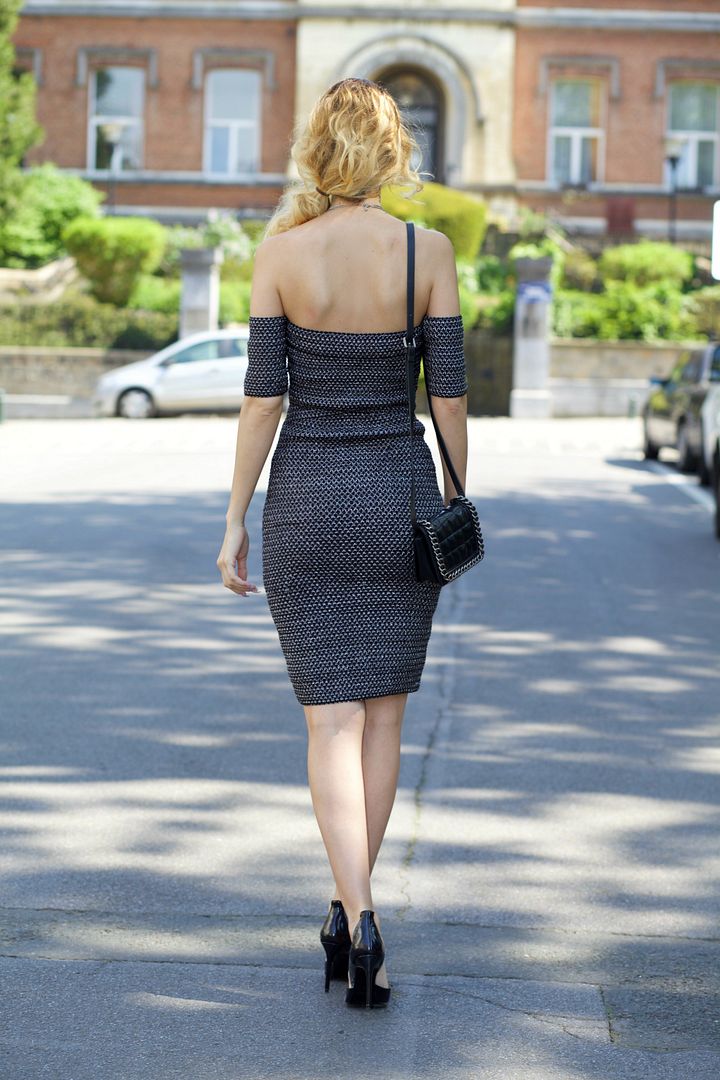 What I wore:
- Zara heels
- Zara purse
Thank you so much for checking out the look, guys !
Don't forget to come back by tomorrow for yet another cool look :)
Kisses,
R.