Hello sweeties,
Looks like the week and the weekend is over lol. Hope you had a super cool weekend! Today it rained, so I can't say the same for me. Yesterday evening I went out to a restaurant. I love african cuisine :). What's your favorite?
Firstly, I would like to show off my look in my video ( don't forget to subs to my YouTube channel)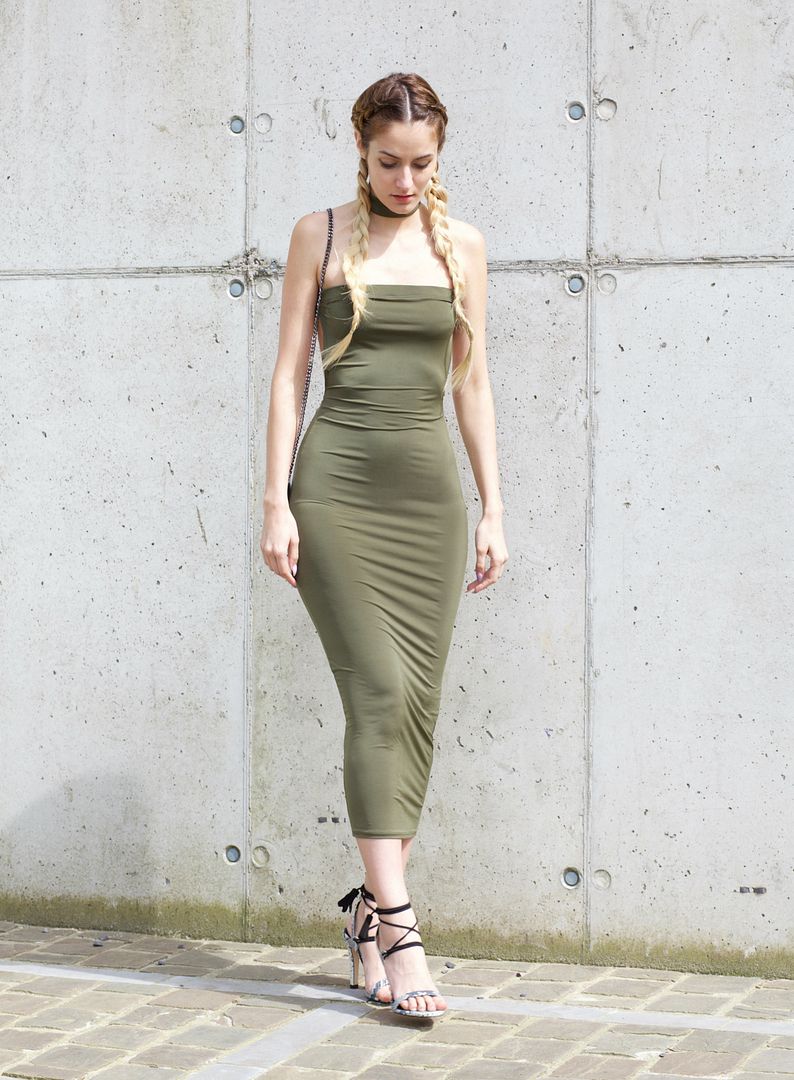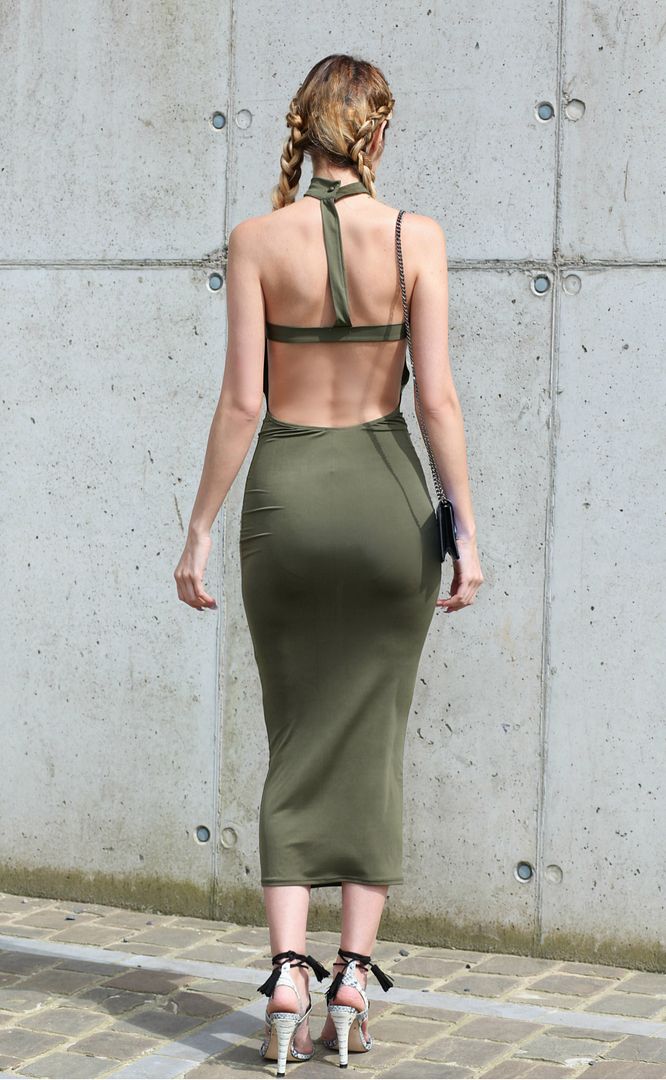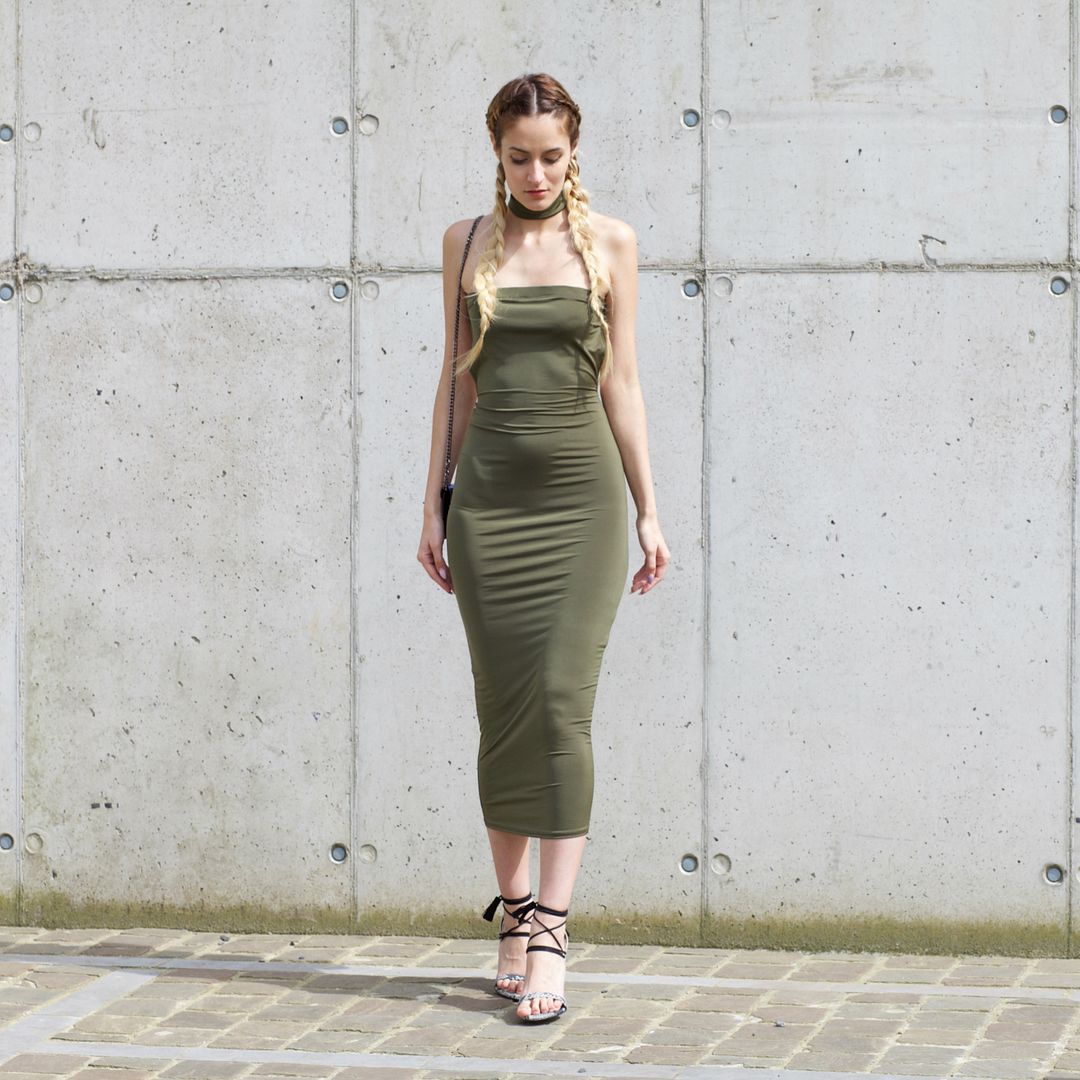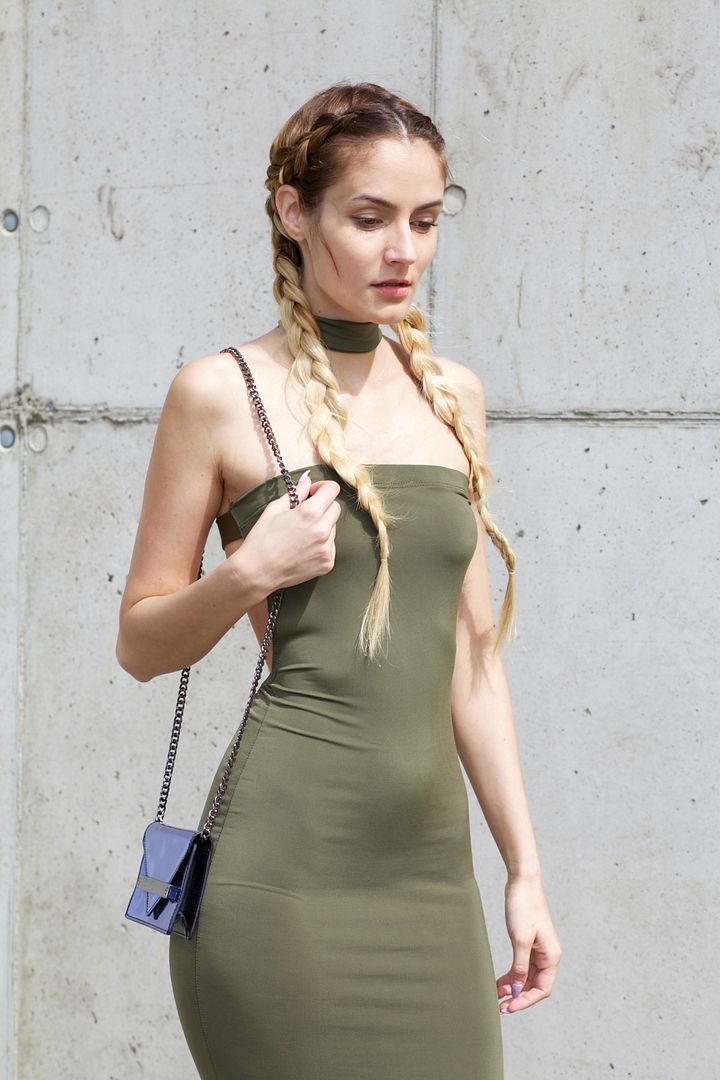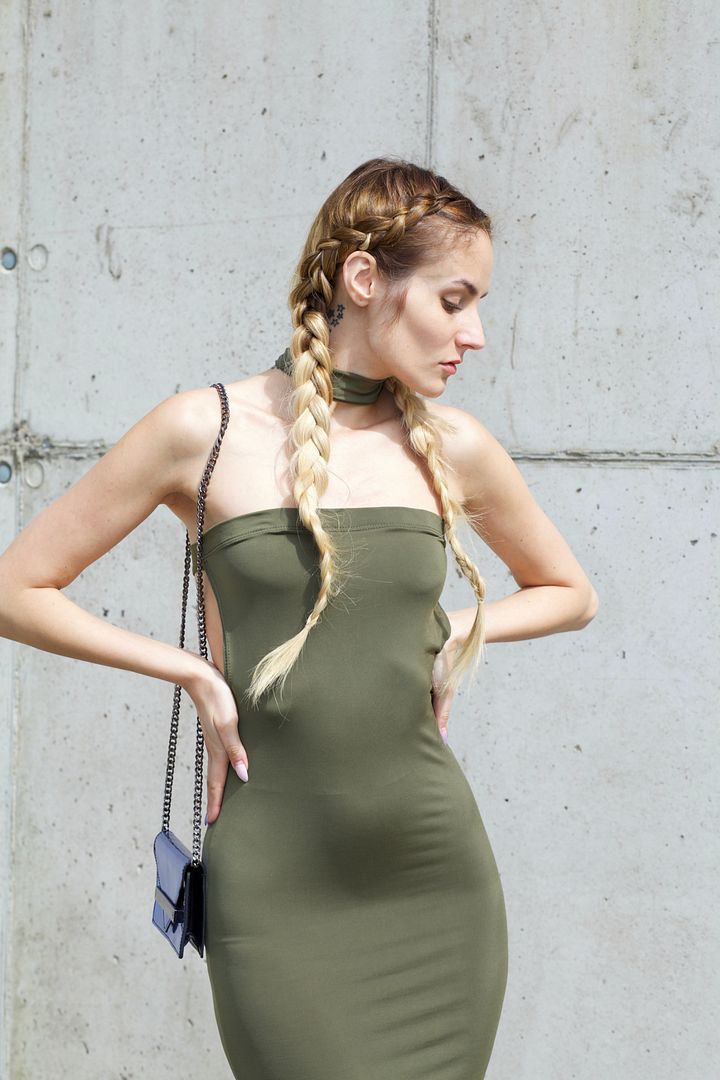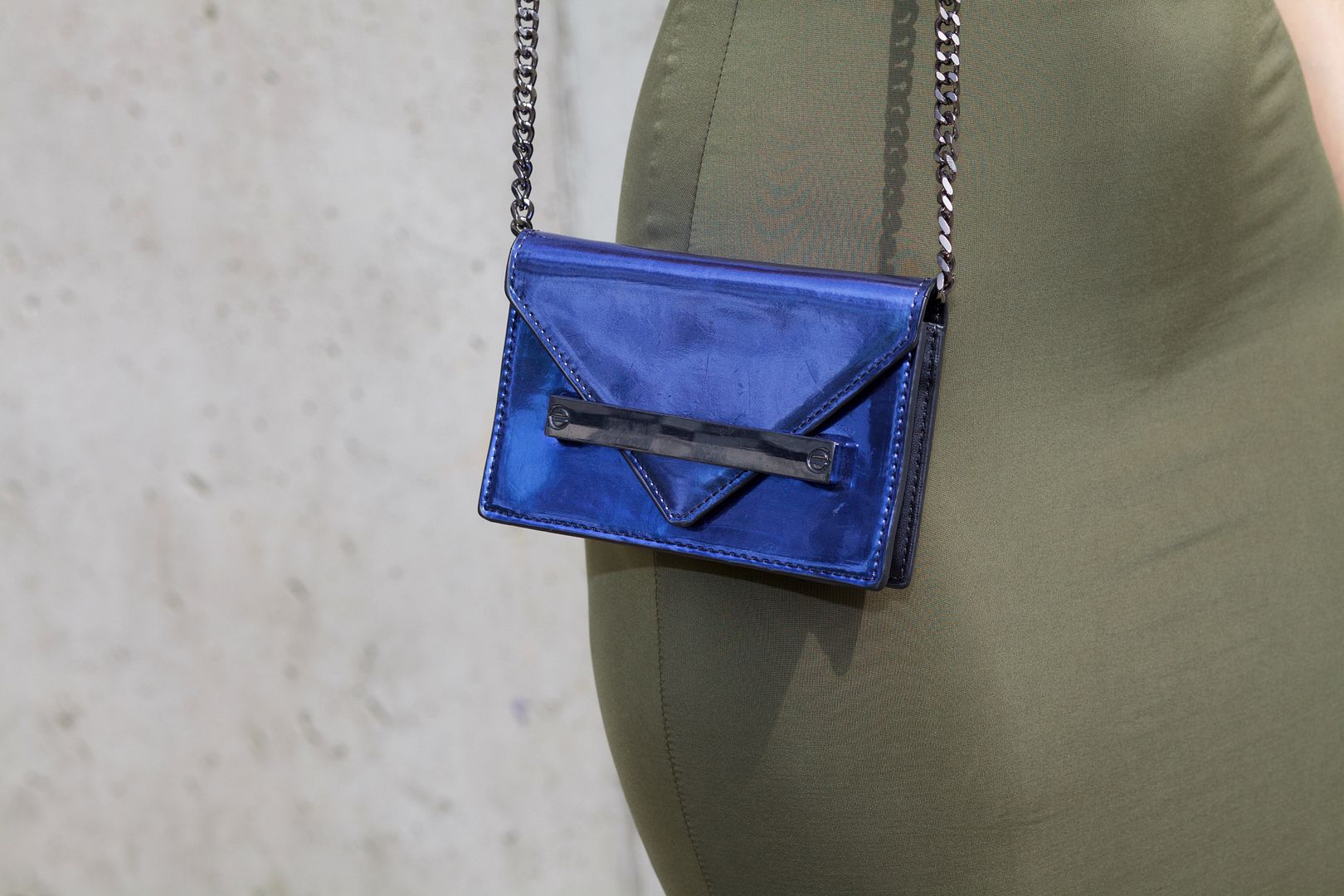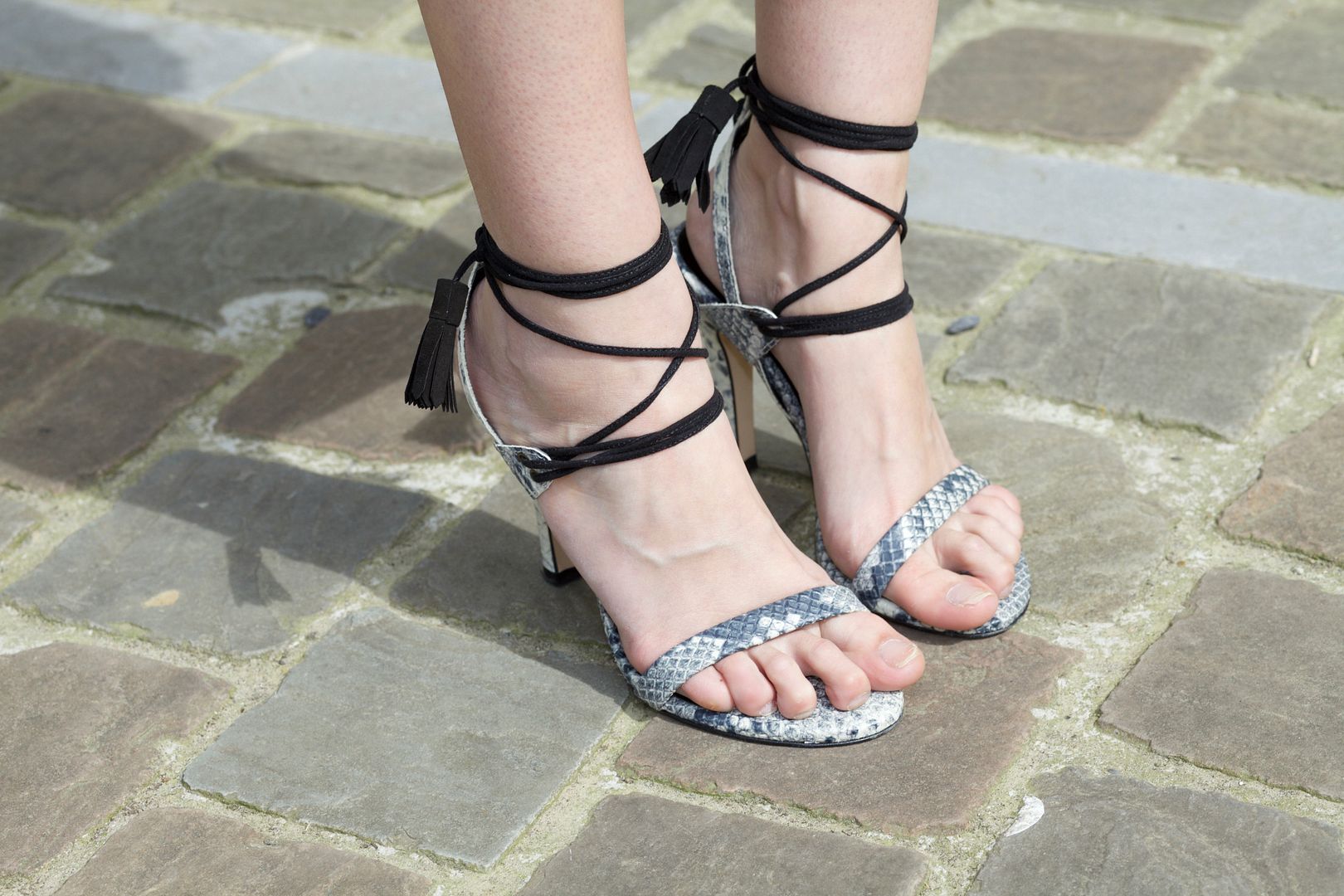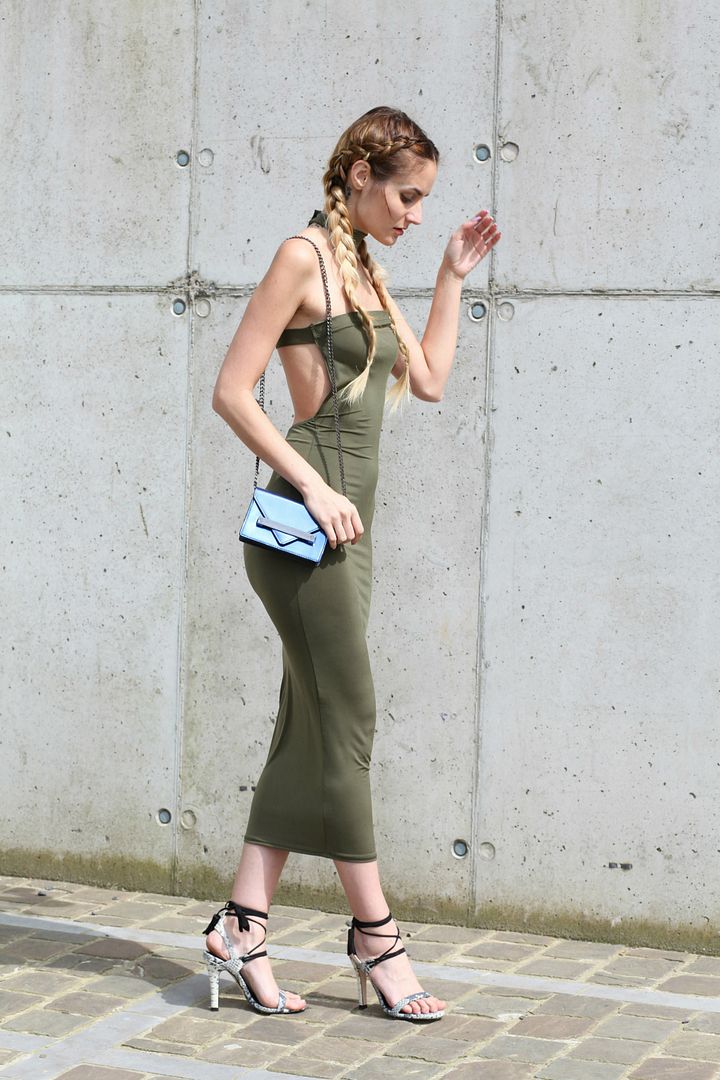 What I wore:
- Mango sandals and purse
Hope you guys like this simple chic look :)
Don't hesitate to leave me a comment with your opinion!
Kisses,
R.