Hi guys,
Well, if you're following me on Snapchat, then you know that I had a blast last night and I kinda overslept this morning. I normally get up at 7h30 up until 9am the latest, so waking up after 10am was really surprising and because I didn't had done my sleep, I'm still dizzy and have a serious lack of energy. "Perks" of getting old :(.
Well, guess that I said everything. Now I have to show you :)
Check out the video on YouTube and the lovely pics that follow :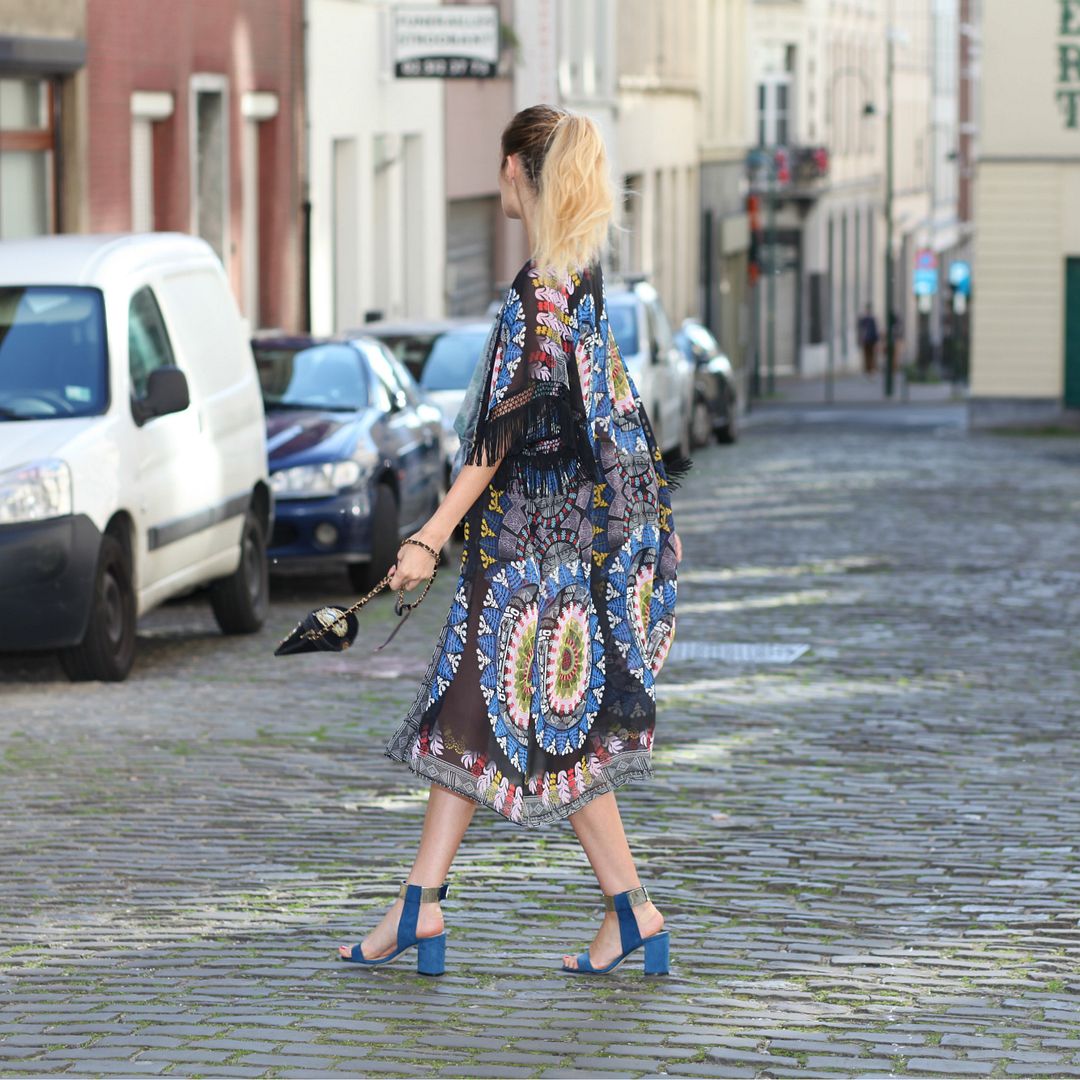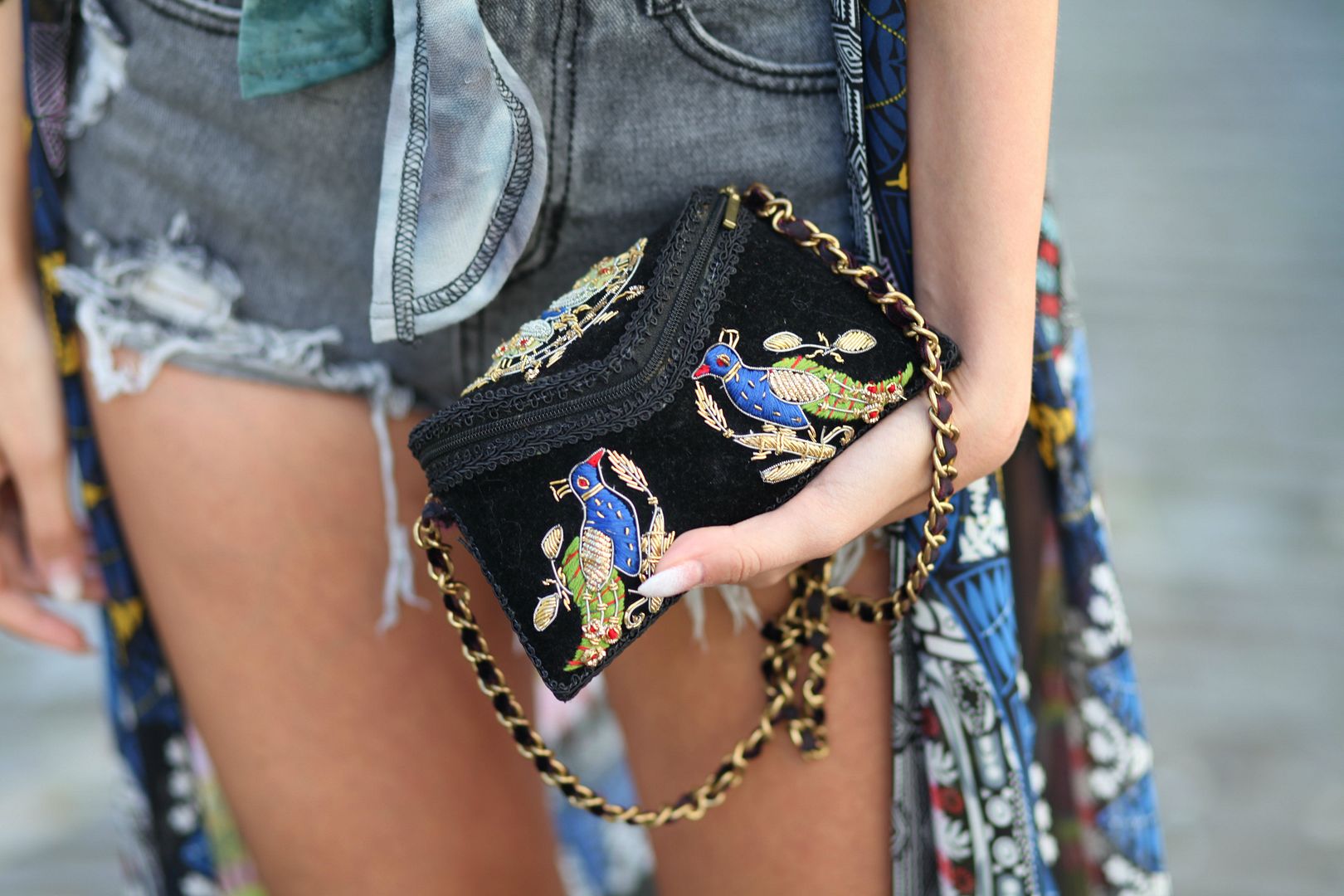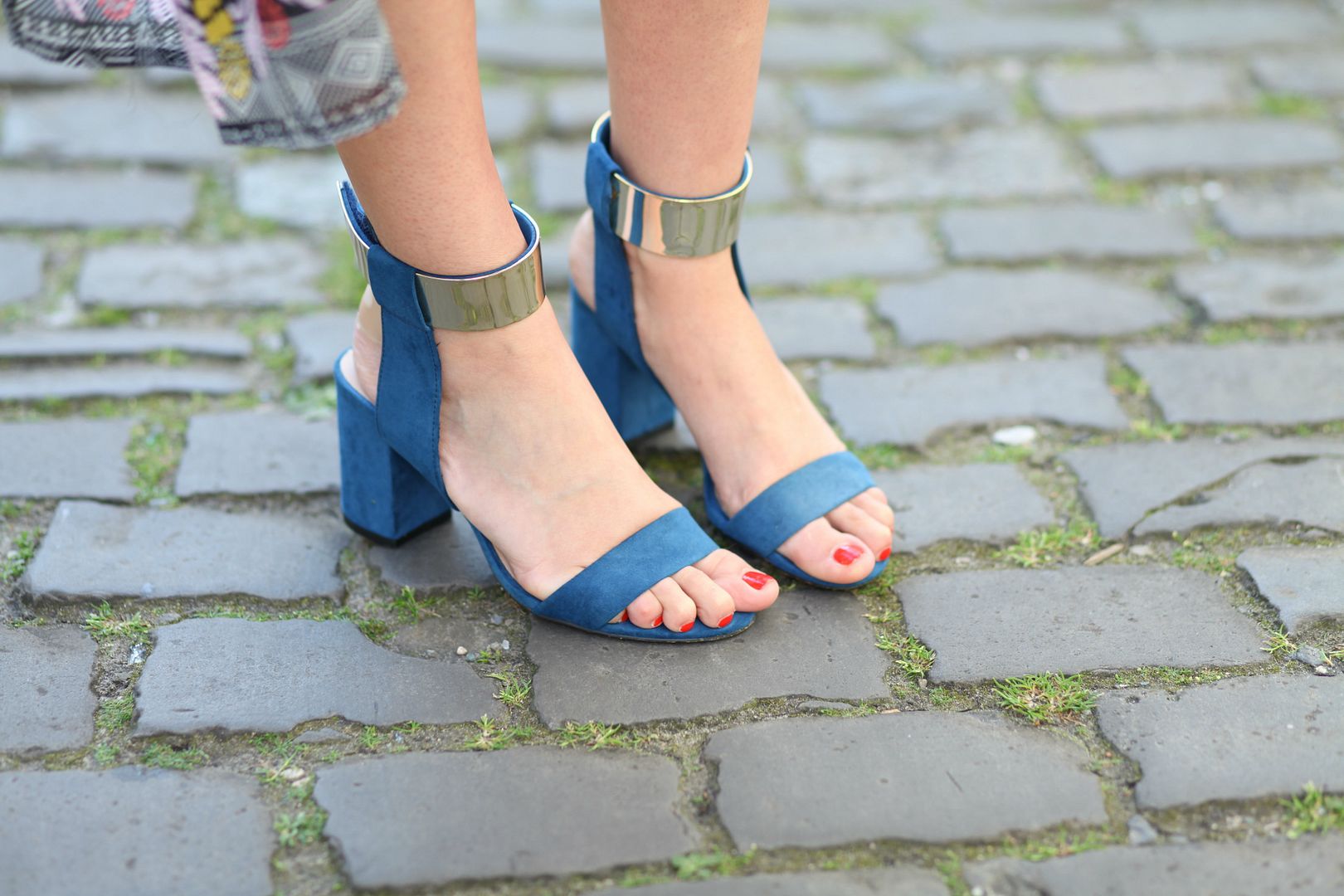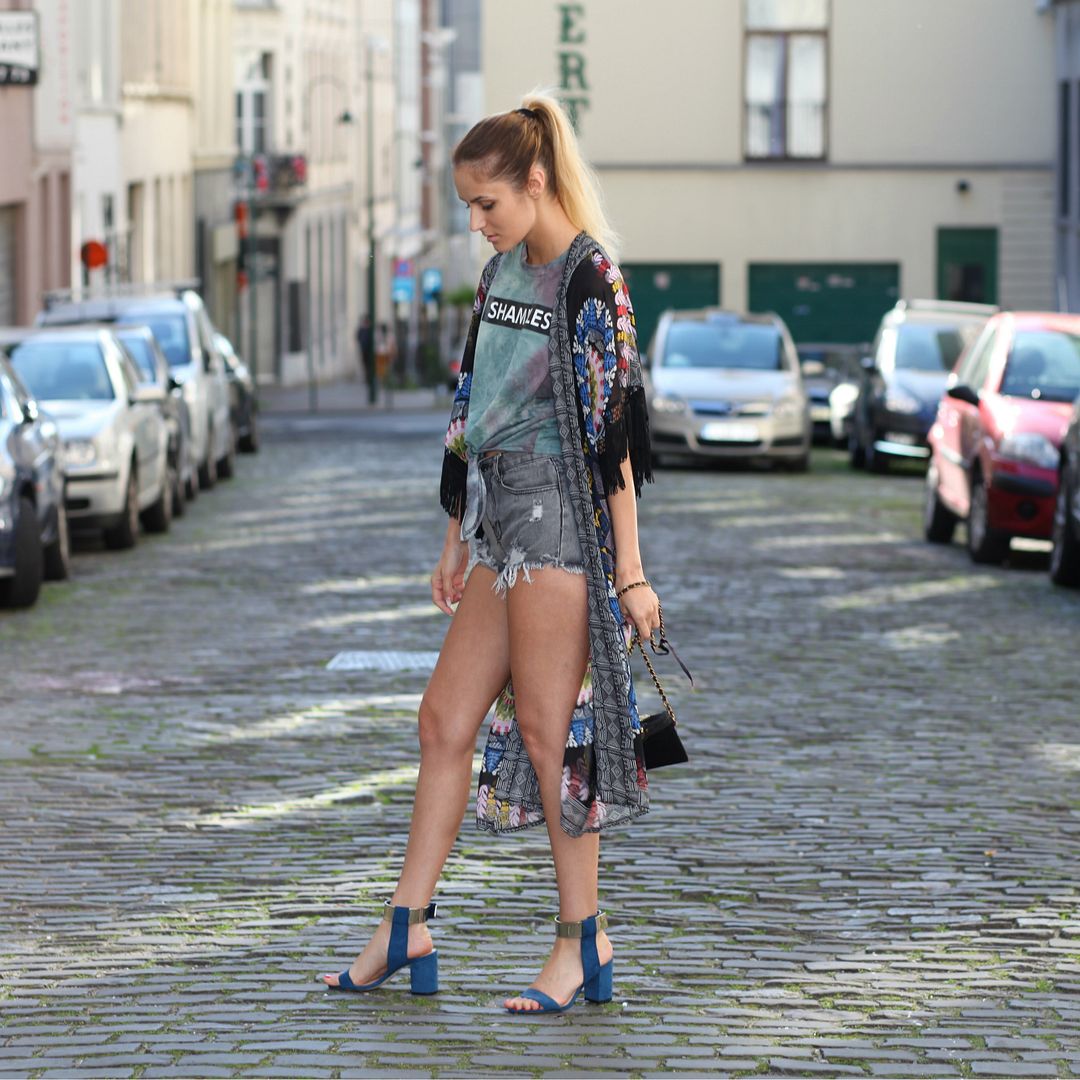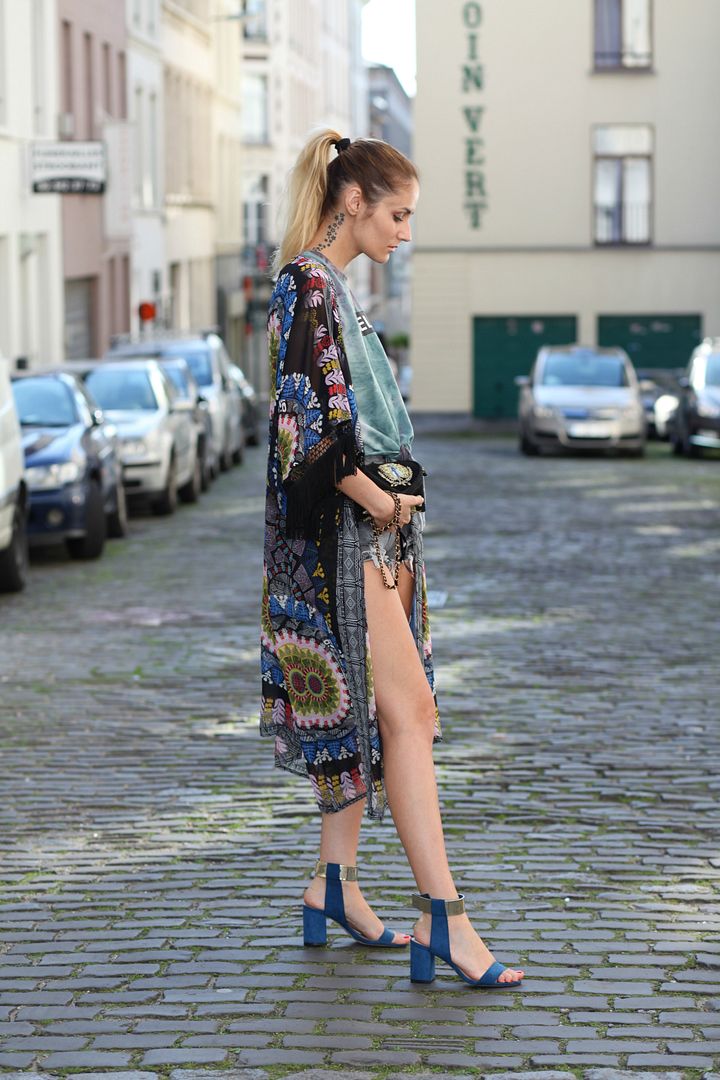 Thank you so much for checking out the look, guys!
I'm super thrilled to bring you daily looks in different styles, so be sure to follow me :) !
Kisses,
R.