Hi guys,
Oh, I bet you're wondering what's up with me lately; why I do update my blog daily. Well, it's mainly because the blog is literally the highlight of my day and I totally love having this contact with you every day. :)
I love that I get feedback on my outfits and, thus, building my personal style day by day.
Other than that, I must tell you about my gorgeous
necklace from Star Harvest
. Actually it's like a 3 necklace set in 925 silver, gold plated that is just so amazing!
I'll let you enjoy the little YouTube video ( don't forget to subscribe )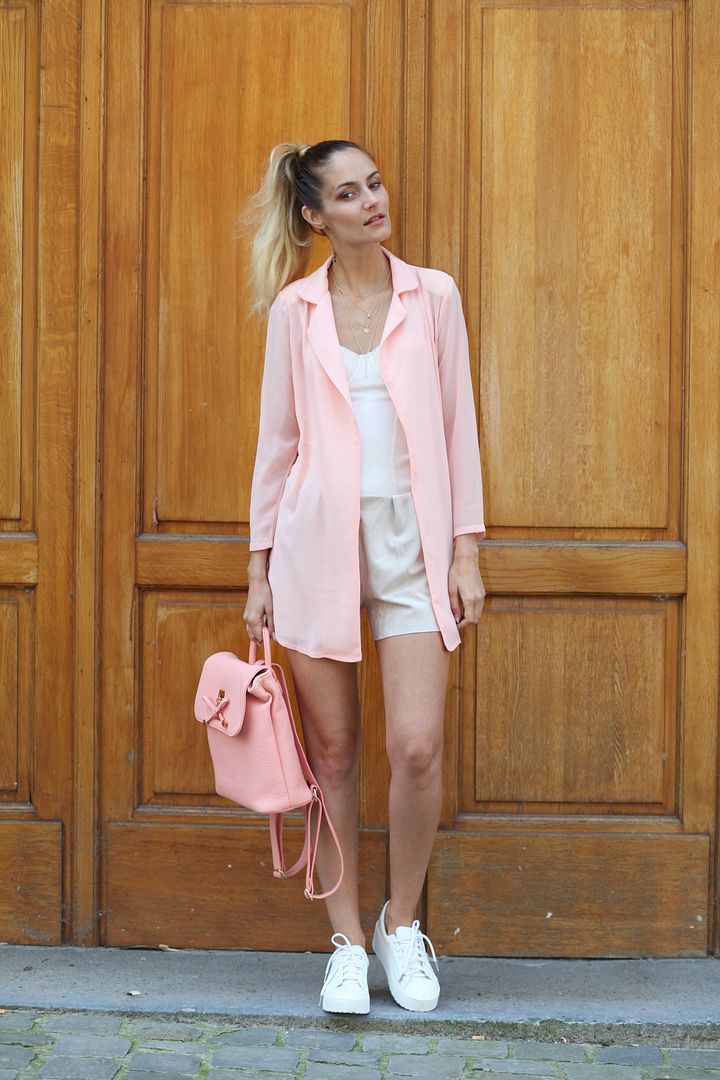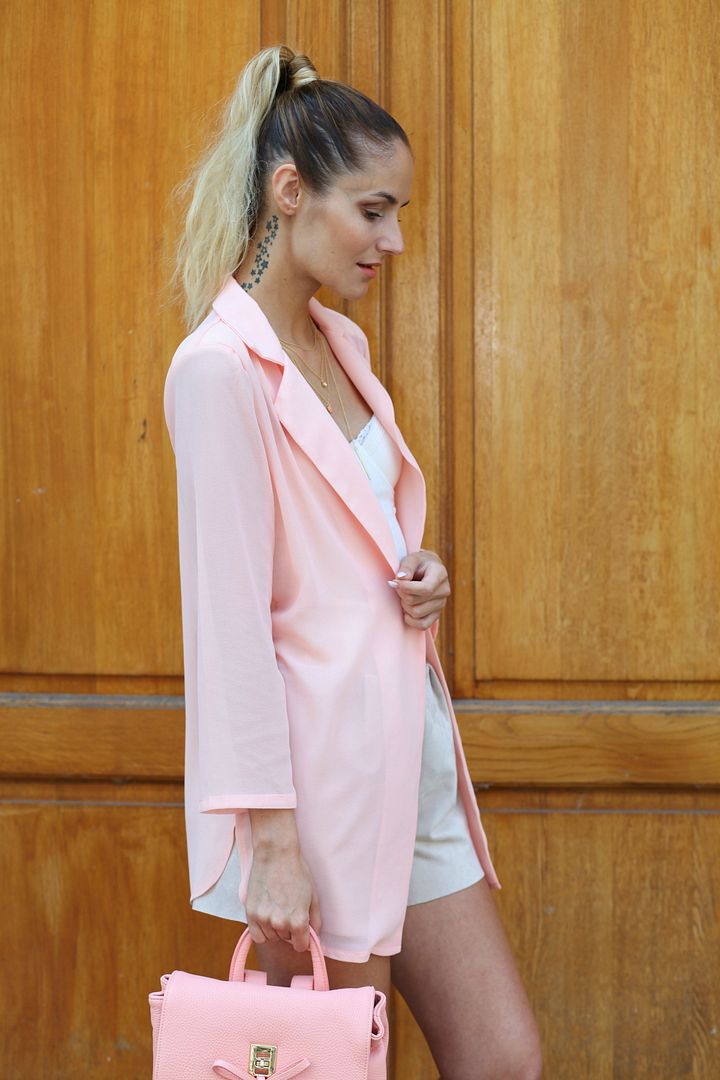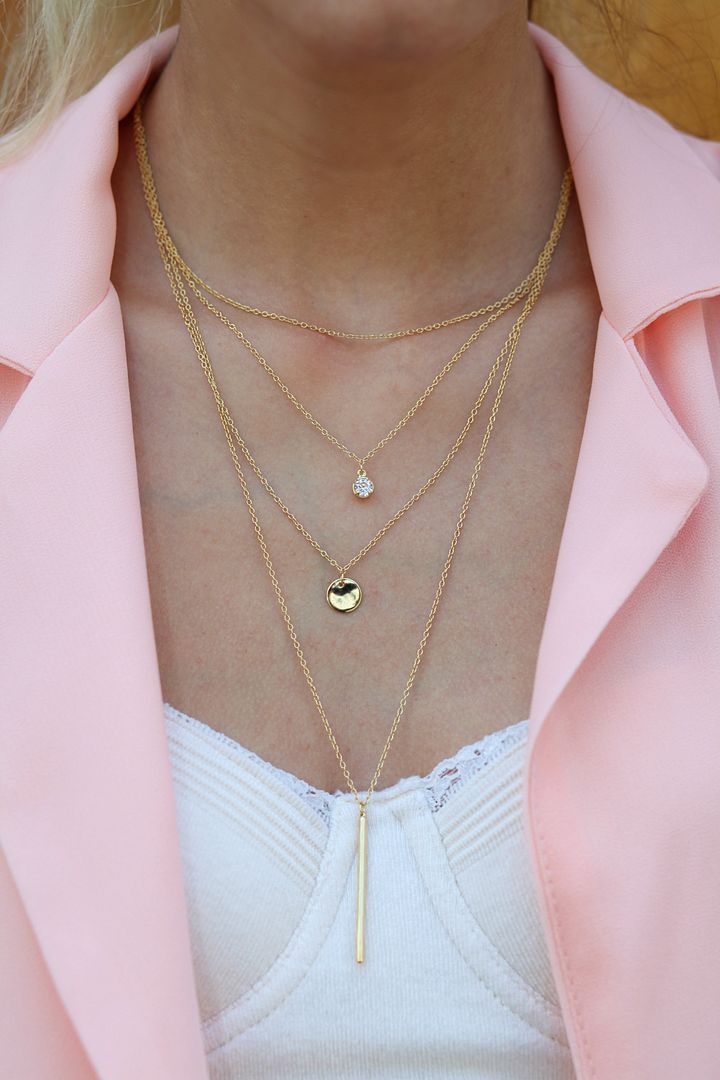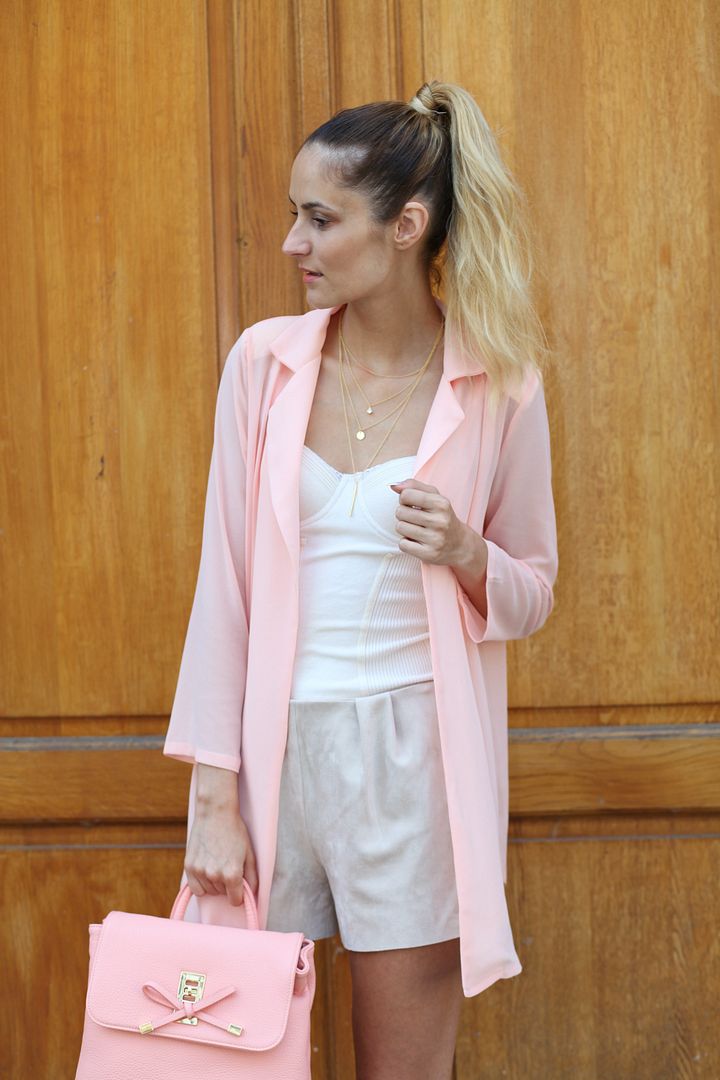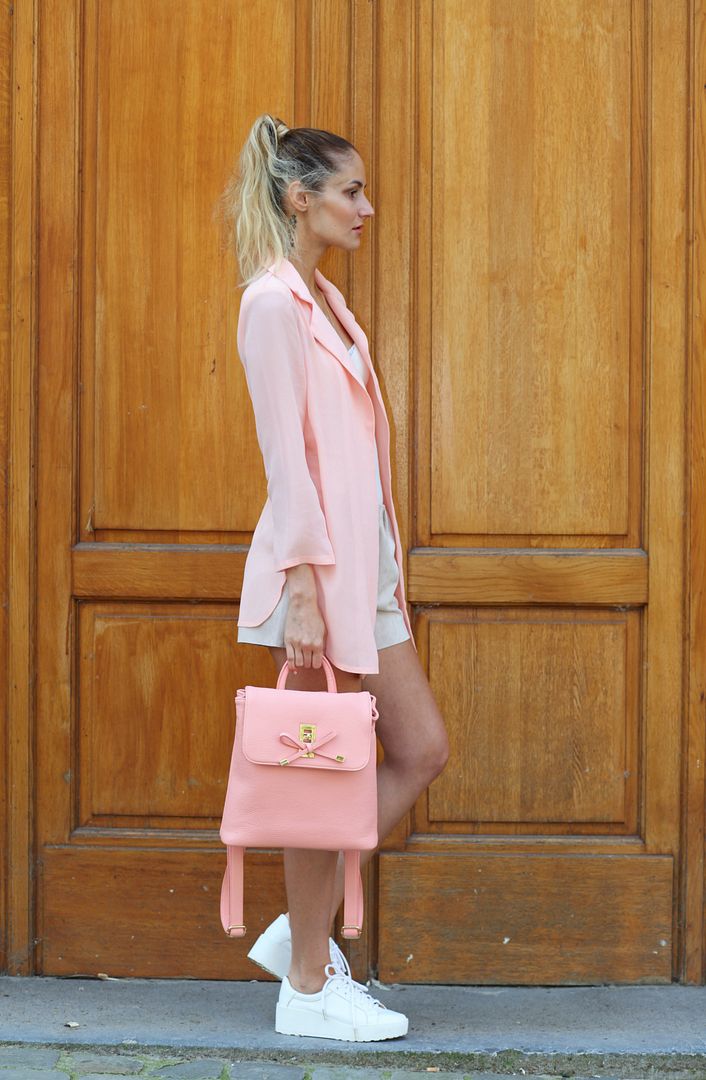 What I wore:
- Guess corset
- Mango shorts
- Bershka sneakers
Get 20% off at Jolly Chic site with this here code "lovechic1" <3
Hope you like the post, guys!!
Can't wait to be back tomorrow with more awesome outfit ides :D
Kisses,
R.
Save
Save