Yes, you read it correctly! The temperatures this morning were not very nice and I had to go at this event against breast cancer (check out my Instagram for more infos), so I had to replace the dress I wanted to wear with jeans and a shirt, and of course my trustworthy sweater from
Aran Sweater Market
, which is more of a summer jacket sweater made out of Merino wool.
Their SS'16 collection is quite impressive and for weather is countries like Belgium, having a great quality sweater is super important.
So, today's outfit will be casual, cool and super cute. I'll let you take a look at the video on my YouTube channel and judge: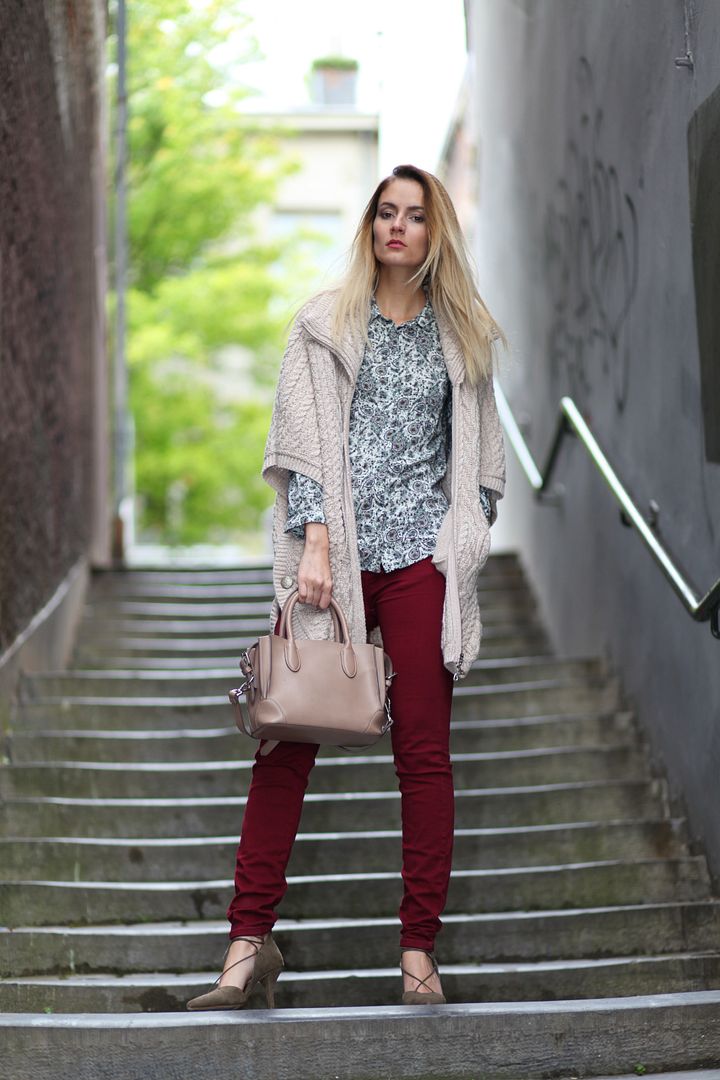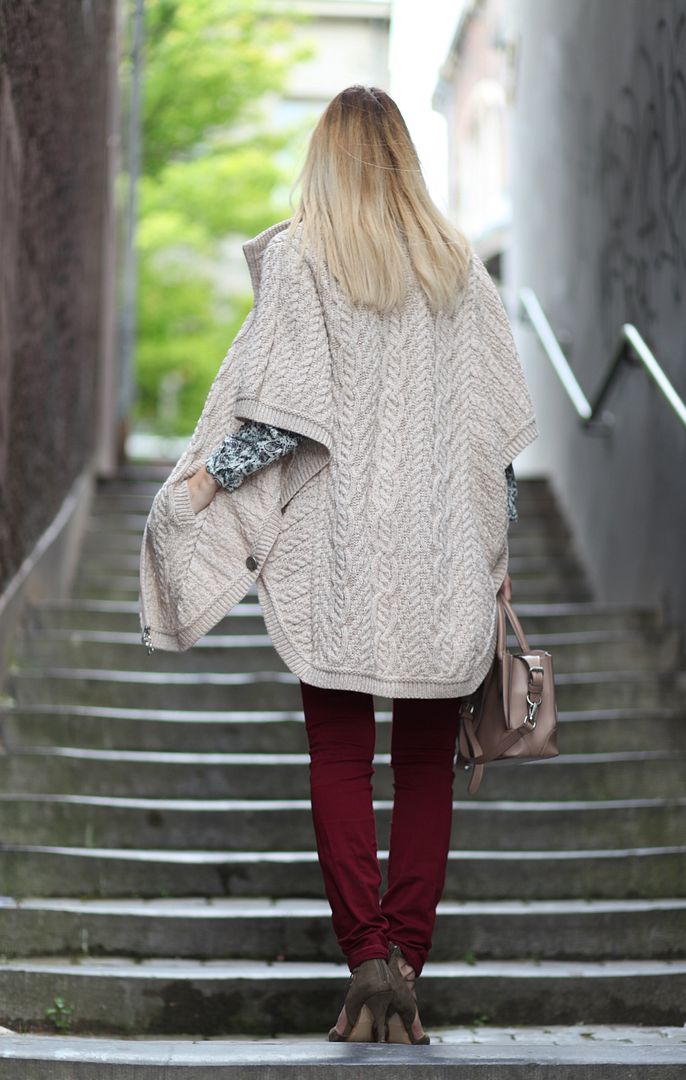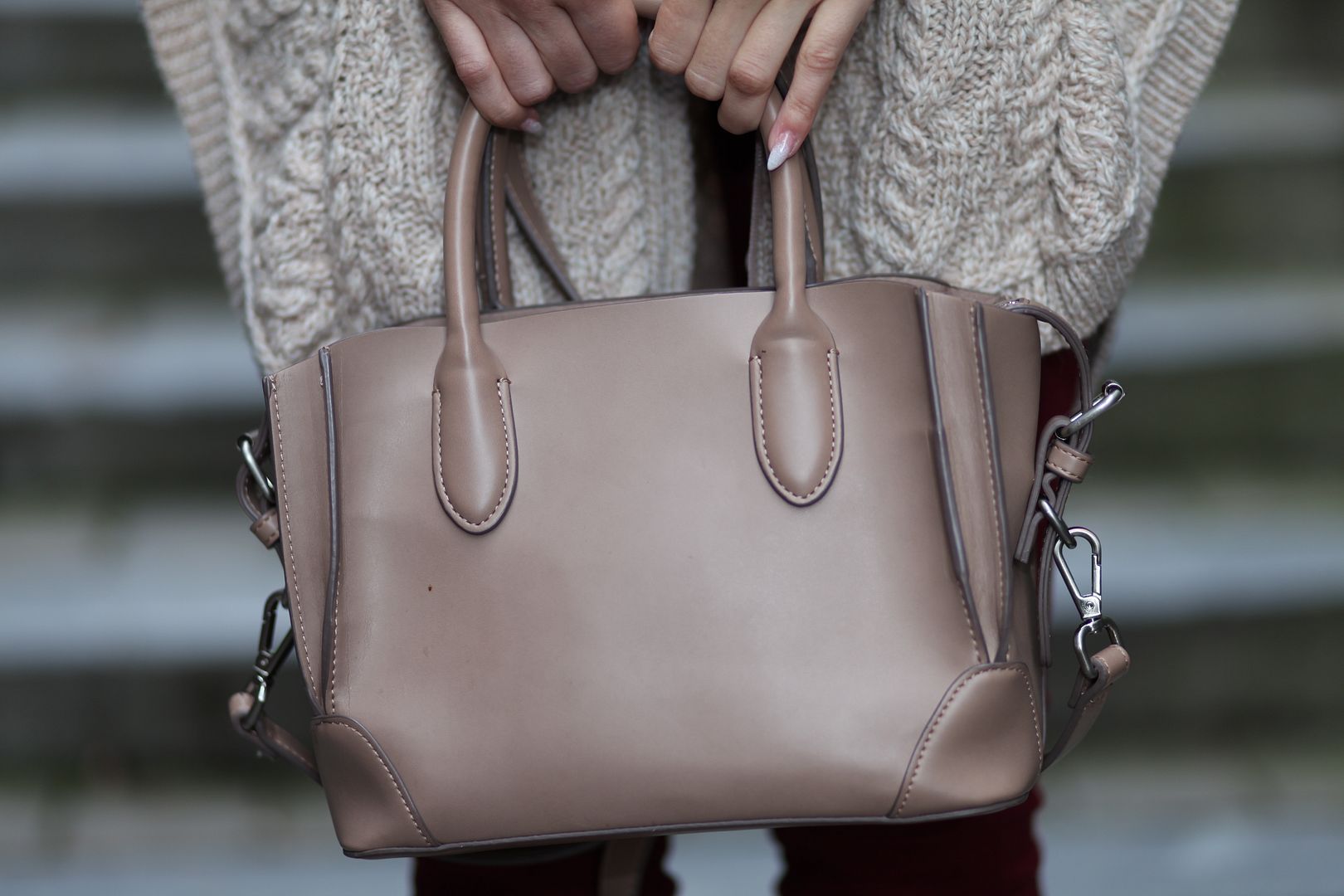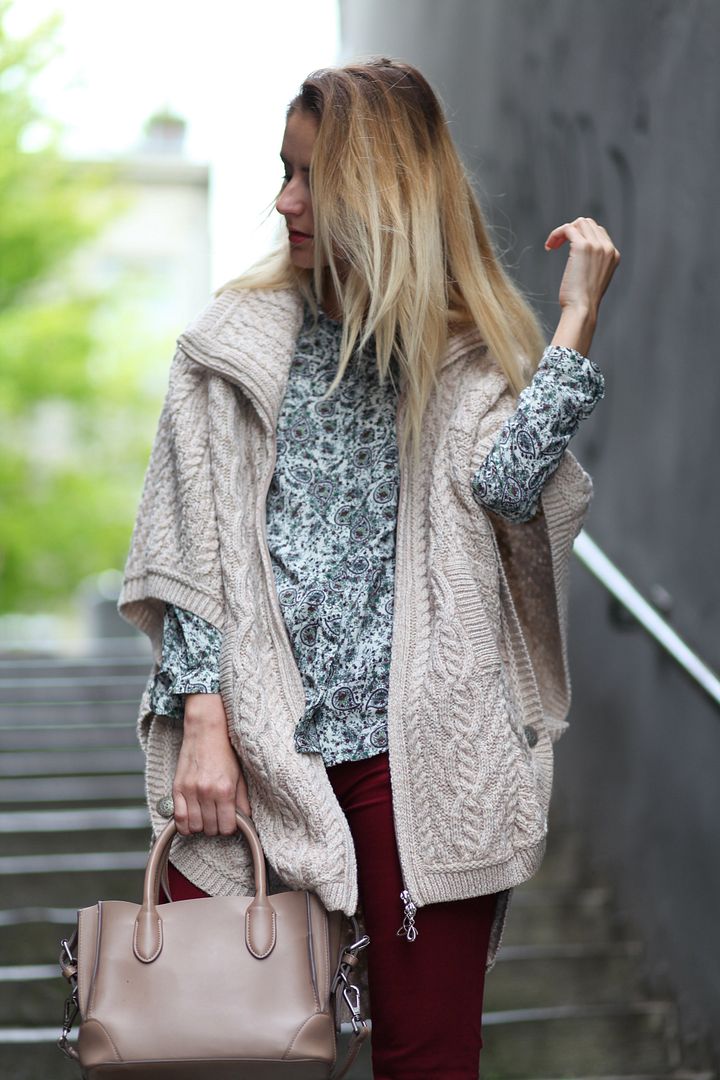 What I wore:
- Zara jeans, shirt, bag and shoes :)
Thank you so much for checking the blog, guys!
Come back tomorrow for a new OOTD post !
Kisses,
R.